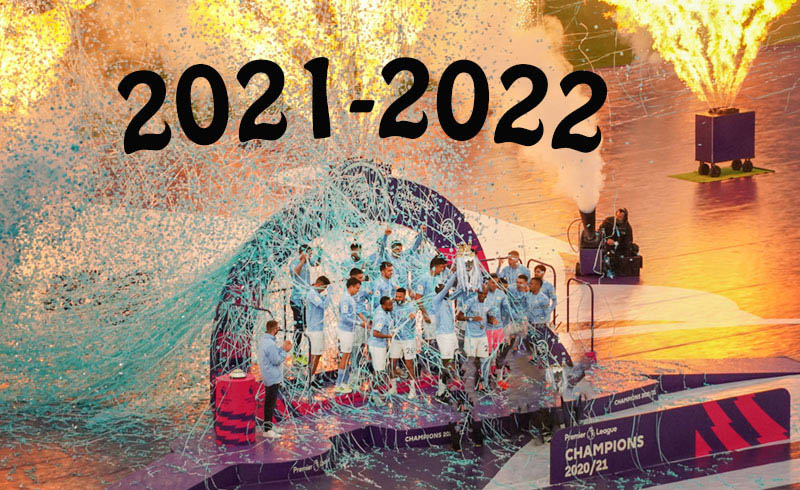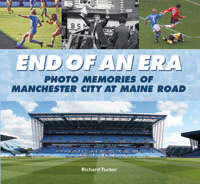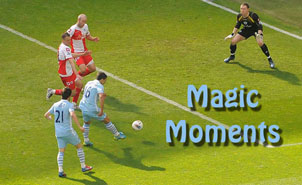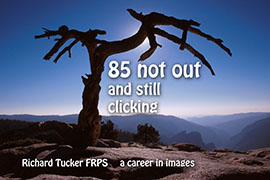 After three fairly comfortable wins against Championship clubs in pre-season friendlies City met Leicester at Wembley in the Community Shield and I was very pleased I did not go to Wembley for once. It was not the best of games and City were without many of their star players. Only keeper Steffen was the one to really shine. He made several good saves while at the other end ex City Kasper S hardly had to make a save. Some of the youngsters did not look too out of place and Mahrez who had played in all the pre season games looked really tired at the end of the game.
The player we were all looking forward to seeing was new signing Jack Grealish. He did have some minutes late in the game and showed some nice touches. Hopefully he will start against Spurs. Rather worrying are the injuries to Foden and De Bruyne and we also have seen nothing of Ederson! With the late arrivals of Walker ,Stone and Sterling what the team will be for the first league game is a mystery.
Who is coming to take the place of Aguero is another question. Kane from Spurs looks the best bet and his transfer cost will beat the top price paid for Grealish so it looks like some players will depart for a few bob!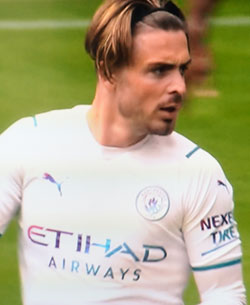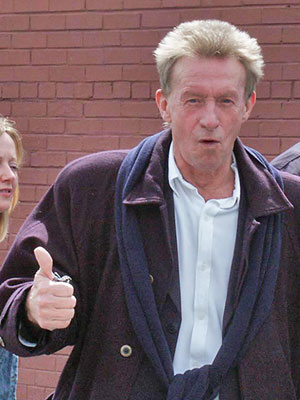 The opening game at Spurs was disappointing but with several key players missing I was not all that surprised. At least Grealish seemed to fit in well and we did see an improvement when De Bruyne came on for the last twenty minutes. Hopefully he will be fit to start in the Norwich match. Alas Phil Foden will still be absent with injury.
I will be absent too! For the first time in many many years I have not renewed my season ticket - this is due to my age -over 91 and medical reasons.
The Kane transfer continues to be a problem and now Lewandowski is a possible alternative target. He is a great goal scorer but is a little older than Kane.
Sorry to hear about the news that Denis Law has been diagnosed with dementia. He joined City twice - the first was in 1960 and I saw his debut against West Ham U - he scored in a 3-1 win. I also saw him play against City for United and once for Torino in 1961. After several seasons with United he came back to City in 1973

The image on the right was taken at the last game at Maine Road and Denis is giving me a thumbs up as he was arriving at the ground!
After the poor result at Spurs City came back with a bang - easily defeating Norwich City five nil at home. Although still without some of their star players City dominated the game and star player on the day was Jesus who played on the right wing. He had several assists with his crosses and looks like an interesting option for Pep.
Grealish got his first goal for City albeit a bit fortunate and Laporte too got on the score sheet. Ederson had little to do giving Walker and Cancelo plenty of opportunities to attack. Overall a splendid display and pity I was not there but at least I did not get wet!
Who needs Ronaldo! City moved to top of the table - for a few hours!- after thrashing Arsenal five nil. The sky blues are only the third team in the Premier League to have scored ten goals in their first two home games in a season.
Man -of -the-match and skipper for the day Gundogan scored number one with a header after just 7 minutes.Torres made it two and just before half time Jesus notched number three.
Arsenal had lost Xhaka for a red card following a foul on Cancelo and the ten men were outplayed for the rest of the game.
Rodri scored number 4 with a great shot from the edge of the penalty area and Torres got his second with a header from a cross by Mahrez.
Before City took over the game Ederson made one or two unusual errors but thankfully Arsenal failed to take advantage and ended up only having 19% possession and only one effort on goal and they go to bottom of the league.
It was the first time Pep had chosen a unchanged team for a long time - so no Kane and no Ronaldo but maybe a defender may be signed with the Mendy problem.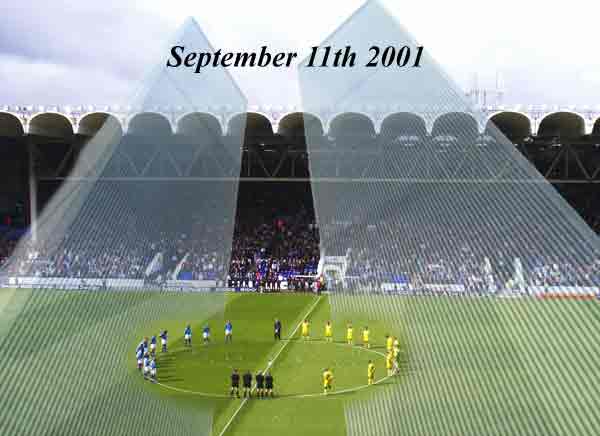 I am sure the events of September 11th 2001 will remain embedded in the memory of all who watched the incredible scenes on TV so it was not surprising that the one minute silence before the Birmingham game was impeccably observed.
The above image and notes are from my web page - citsep01.htm
You will see some pics of some of City's best players


After the tight win against Leicester with only Benardo Silva scoring it was back to goals and more goals at home against RB Leipzig in the Champions League. It was amazing that the visitors managed to get three goals so no doubt Pep will be dealing with that before the Southampton game. Anyway with De Bruyne at last returning to the team City going forward were excellent. The best goals came from Cancelo and Grealish on his Champions League debut. Cancelo's was from well outside the penalty area while Jack Grealish cut in from his dash down the left and cracked the ball past the keeper. Surely he will be one of City's best signings
It was City's 50th win in the Champions League in 91 games -the fastest English team. Real Madrid hold the record with 88.
Late in the game Phil Foden came on and Jesus another sub notched number six from close range.
Interesting that Mahrez became the latest penalty taker and his effort gave the keeper no chance. At the moment I think the biggest problem is at left back. We need to sign one in January.
Roll on Southampton five nil win !!!!??