City 1 Liverpool 1
March 19th 2017 att.54,449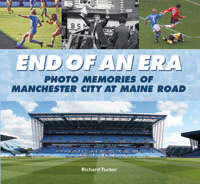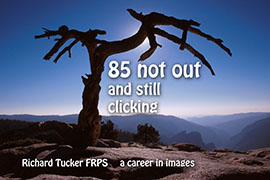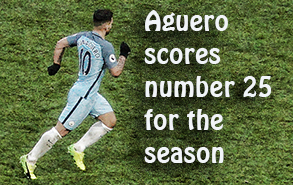 A cracking game that could have ended four all had all the chances that went begging were taken. Willy Caballero had his best game for City making several vital saves. In front of him Stones had a good game too while Otamendi played his part in this end to end battle. Kevin De Bruyne had a mixed game. On the positive side he delivered one of his great passes to enable Aguero to even the scores and he hit the post himself. On the negative side he lost most 50-50 challenges and many of his passes went astray.
Sterling playing against his old team had a great game and was unlucky not to win a penalty when he was fouled by Milner. Milner incidentally had a warm welcome by the City fans who booed every time he touched the ball!! Silva ran the midfield with his usual finesse and Aguero took his goal well but missed at least two other chances.
After the disappointment of the Champions League exit City played with much more spirit in this very entertaining match - what a difference to the Stoke game!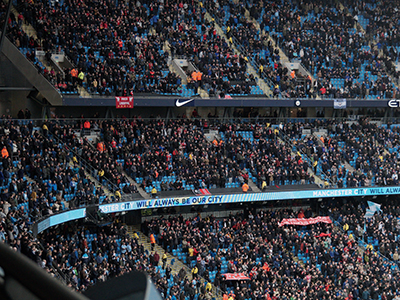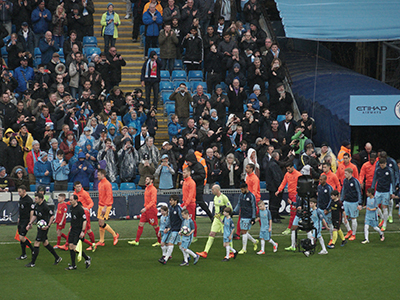 Toure and Otamendi returned to the side and Fernandinho went to right back.
Liverpool had their usual high numbers of fans present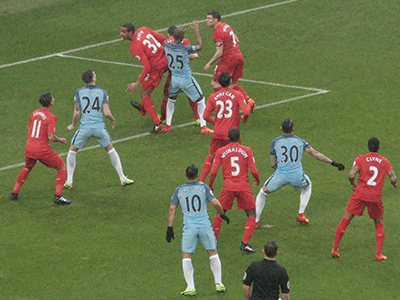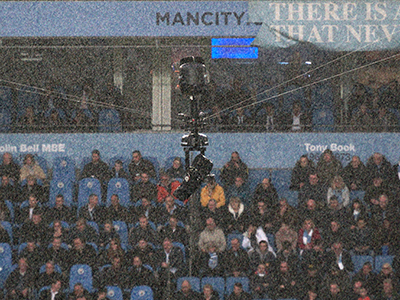 City won an early corner which was cleared
We had an over head camera in operation on this wet afternoon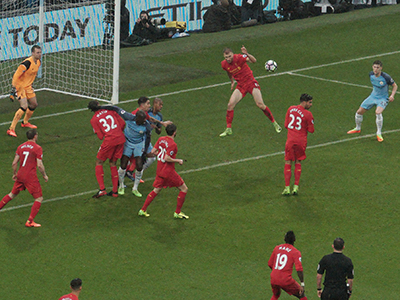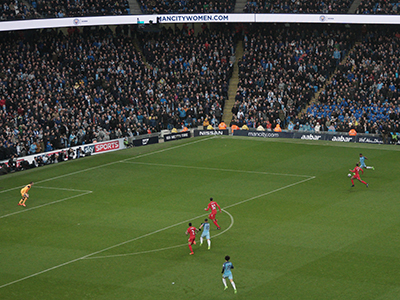 Klavan heads clear a City corner
On 14 minutes Sterling breaks down the right wing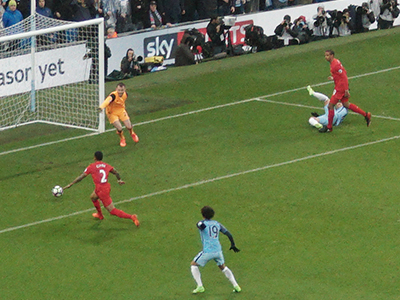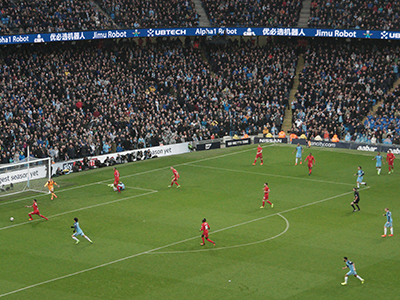 As the cross comes in Aguero appears to be fouled by Matip but the referee is much too far away to give a penalty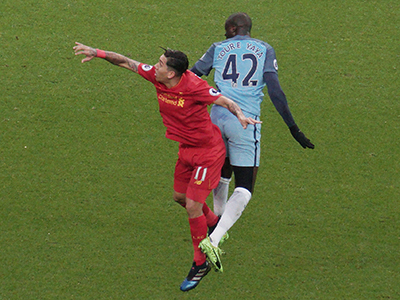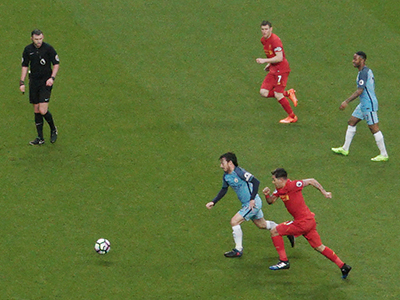 Yaya Toure heads clear from Firmino
Silva is chased by Firmino as City clear a Liverpool attack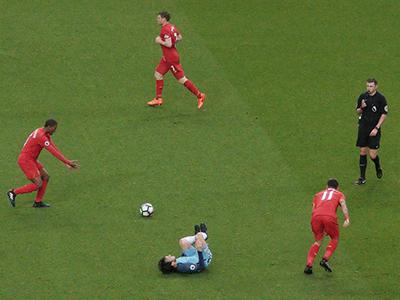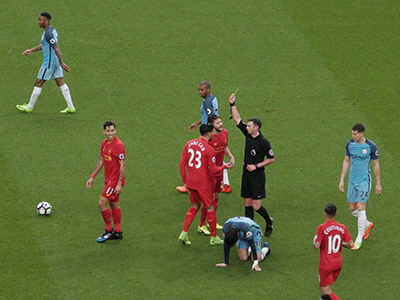 Firmino brings down Silva and gets a yellow card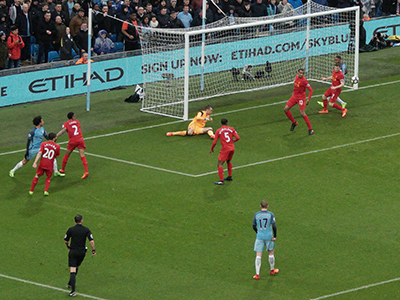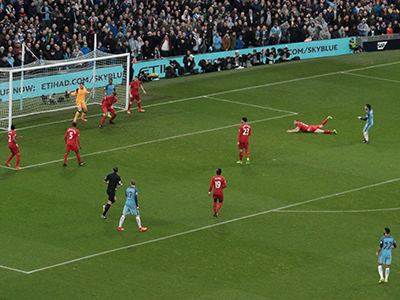 Sane has a shot saved and the ball runs to Silva who alas shoots over the bar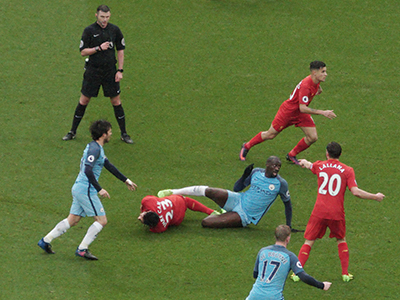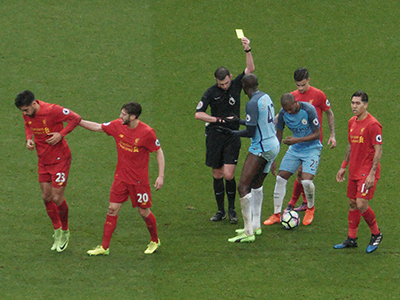 On 22 minutes and Toure fouls Can and he gets a yellow card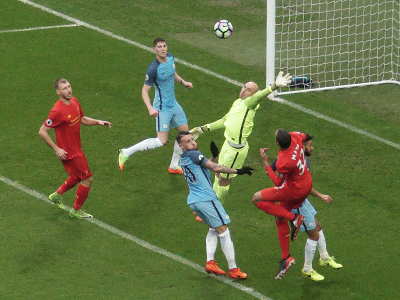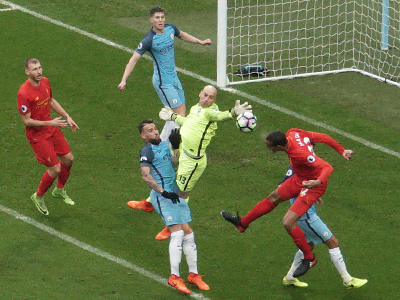 Caballero saves from Mane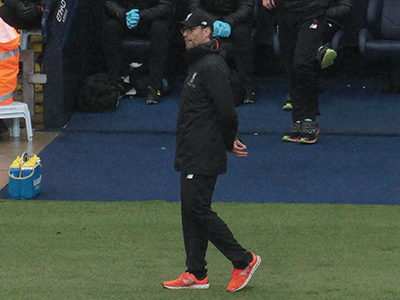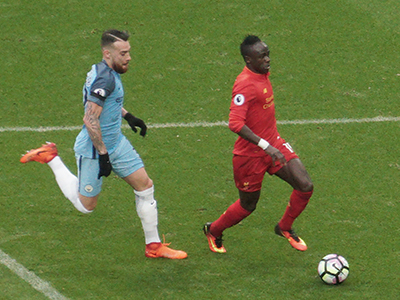 The Liverpool manager seems very pensive!
Mane is chased by Otamendi......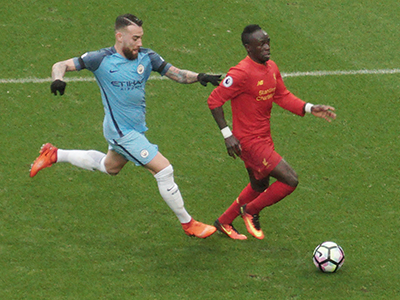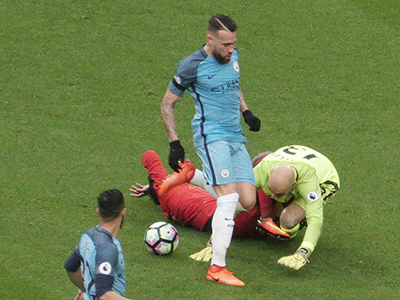 ...... and Otamendi accidentally clips the heel of Mane who goes down as Caballero rushes out .....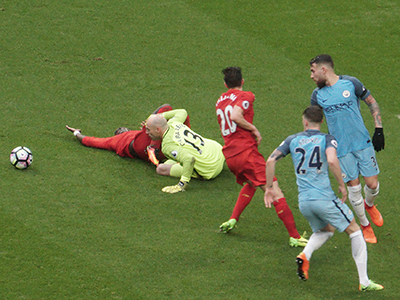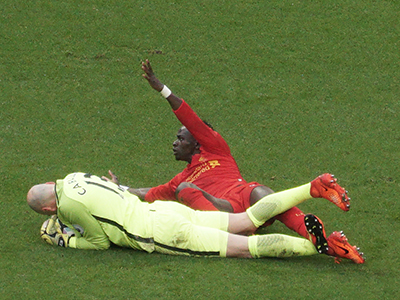 ....and eventually grabbing the ball as Mane calls for a penalty!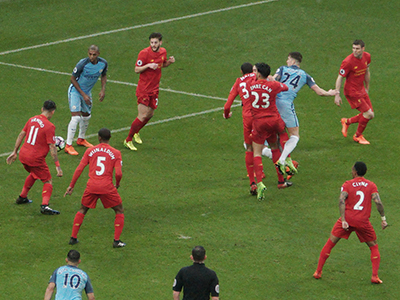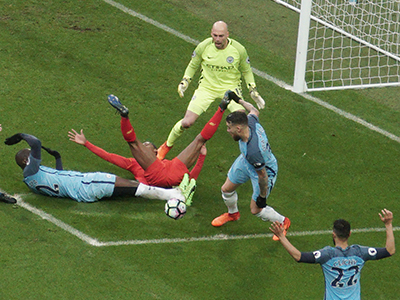 It's end to end play as a Stones header is blocked at one end and then City manage to clear a Liverpool corner at the other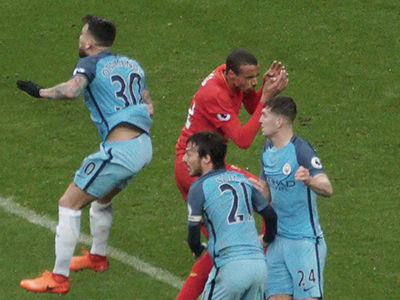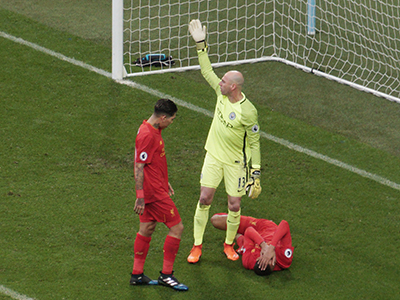 It looks like the secret sniper at work as Matip appears to be injured!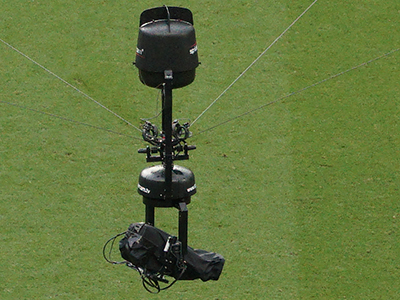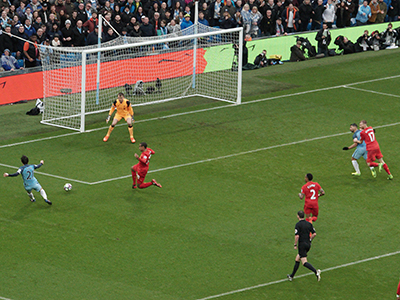 Perhaps the new camera caught the moment!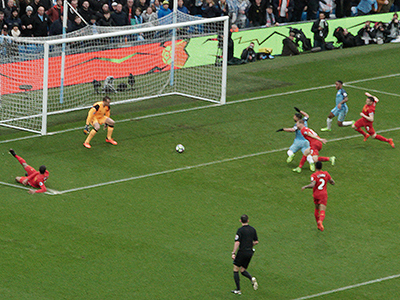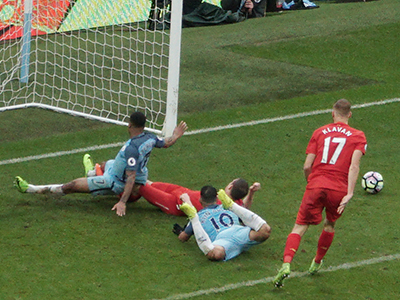 ...and first Aguero is brought down by Klavan and Milner brings down Sterling but the ball runs on......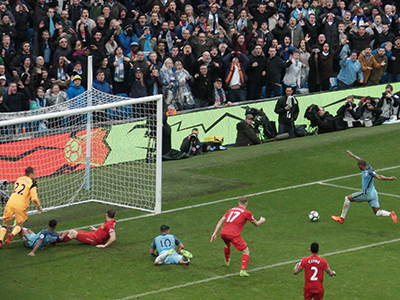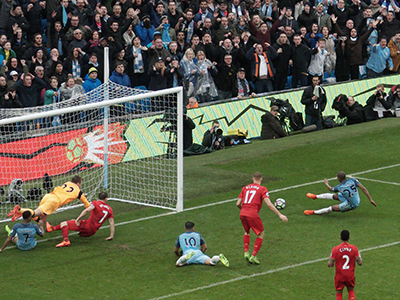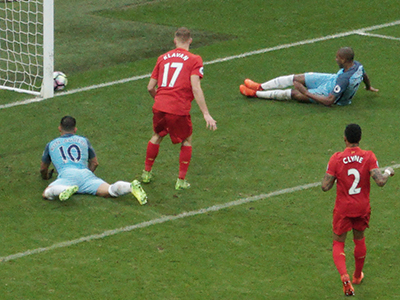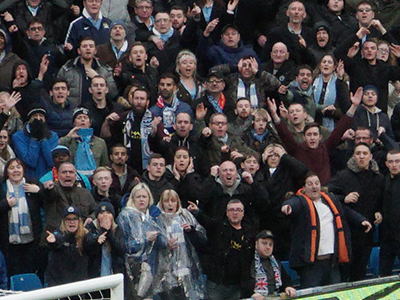 ....to Fernandinho who slips as he shoots.......
..and the ball goes wide of the post as the City fans are horrified!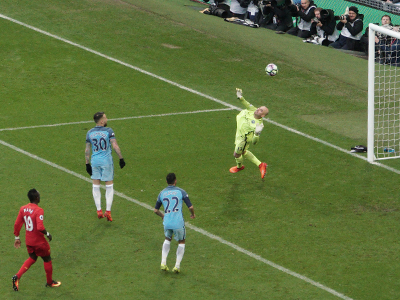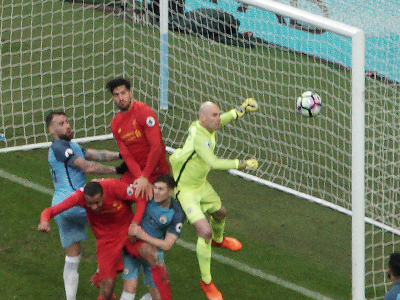 At the other end Caballero saves from Firmino and then punches the corner clear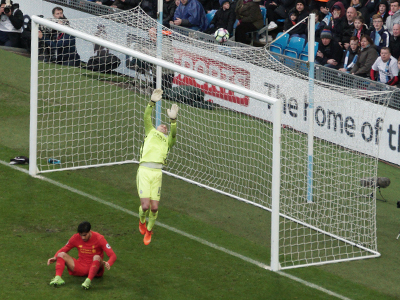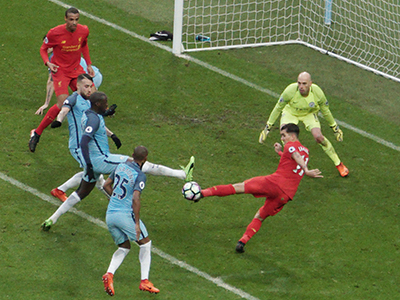 Willy then has to tip over a shot from Lallana and then City block another Liverpool effort and its goalless at half time - Phew!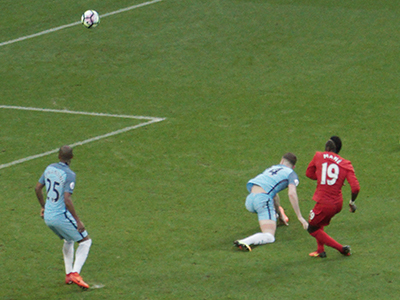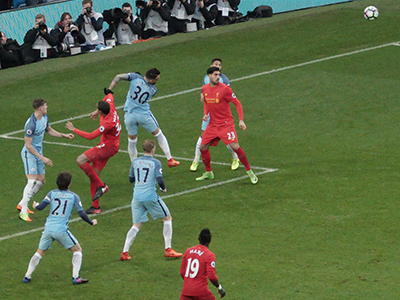 Stones blocks a shot from Mane early in the second half
Otamendi heads the corner clear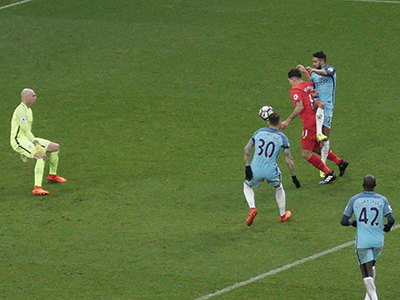 Firmino breaks through but is brought down by a chasing Clichy.....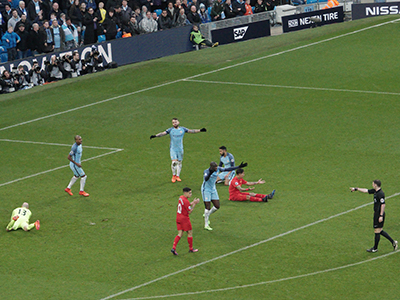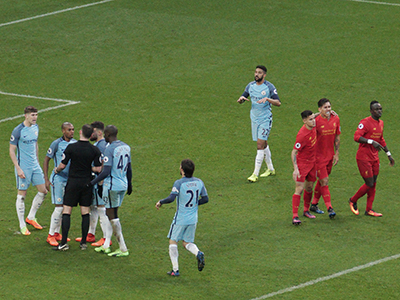 The referee points to the dreaded spot and City try to talk him out of it - no chance!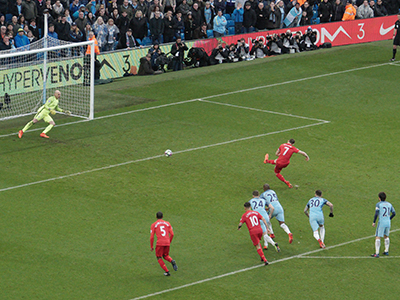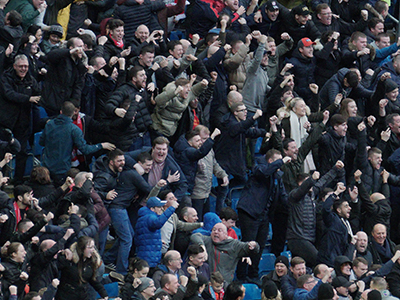 Milner takes the penalty and sends Caballero the wrong way and Liverpool are a goal ahead - Oh dear!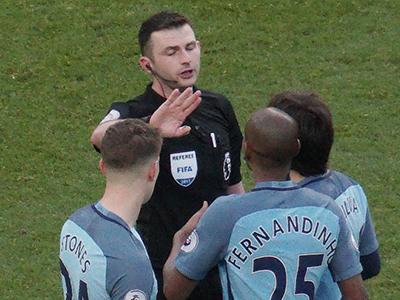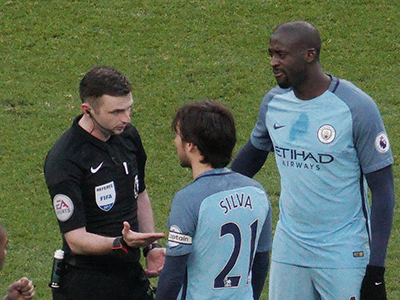 City continue to complain and Clichy and Silva end up with yellow cards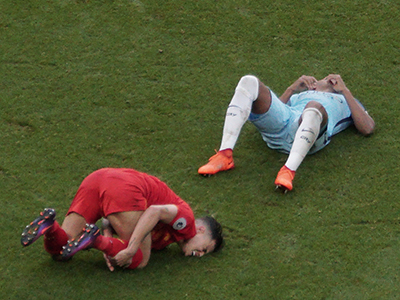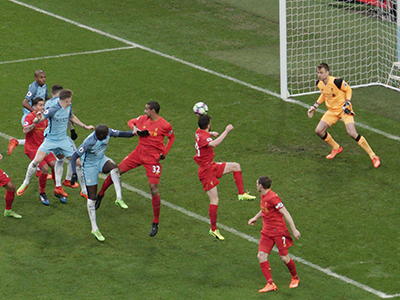 This time the sniper has got two victims!
A Stones header goes wide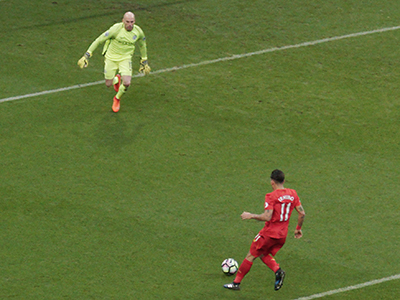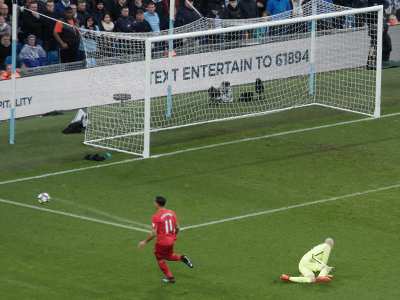 Firmino is through with only the keeper to beat but Caballero makes the save - brilliant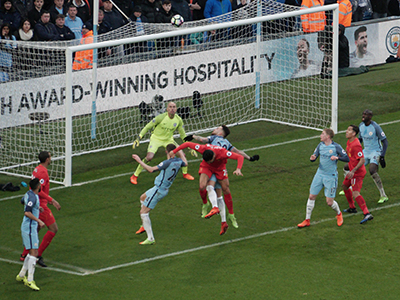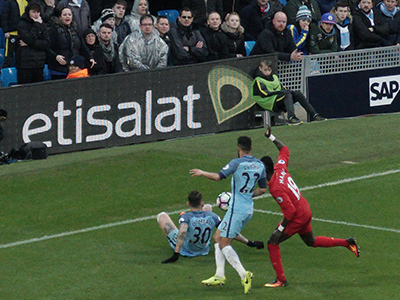 City manage to clear the corner
Otamendi has to concede a corner to stop Mane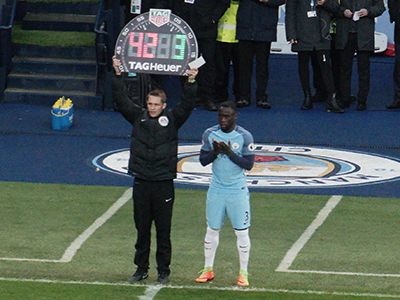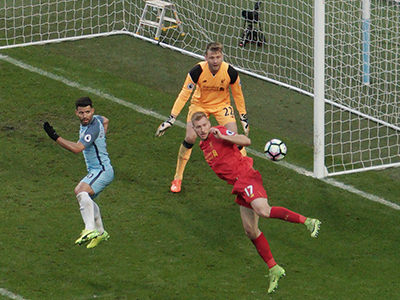 Sagna comes on for Toure after 65 minutes
Klavan clears for Liverpool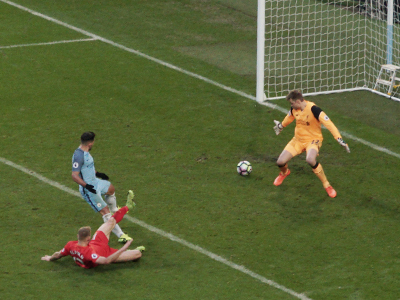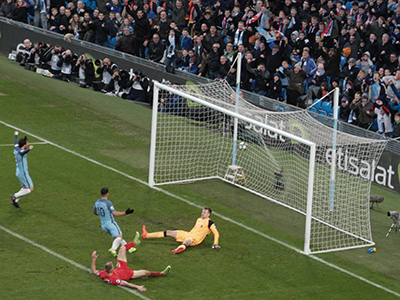 on 69 minutes a great cross by De Bruyne is met by Aguero who shoots past Mignolet to even the score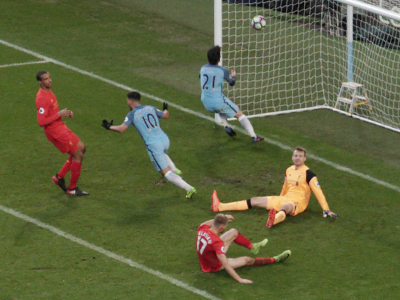 There is little celebration by the City players but the fans are very relieved!

The North Stand welcome the goal and hope for more!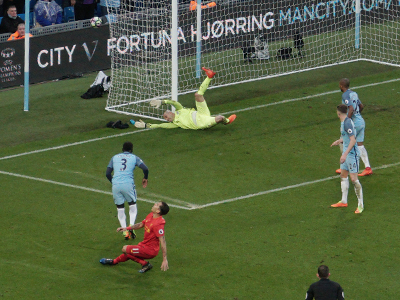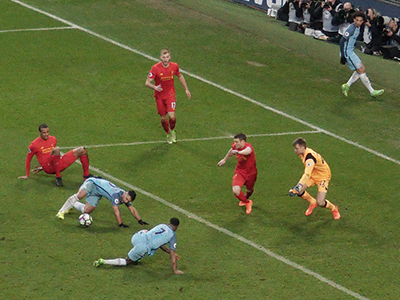 Firmino hits the side netting
Aguero stumbles at the wrong time!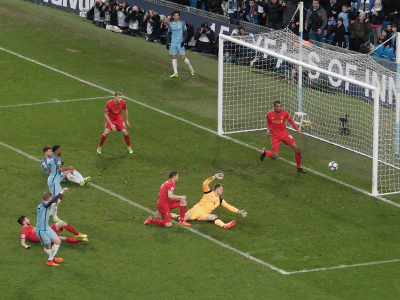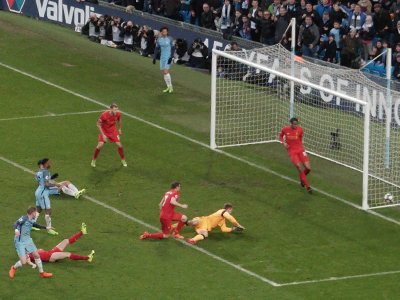 But the ball runs to De Bruyne who hits the post with his shot - yet another chance gone!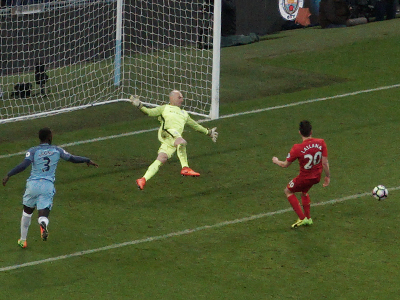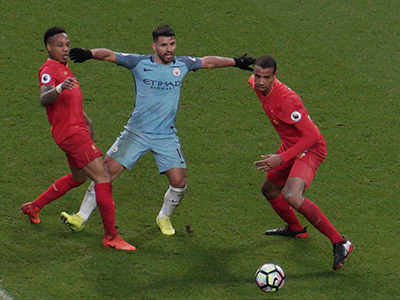 Lallana misses a sitter in front of goal
Aguero tries to get rid of two opponents!!!!
not really!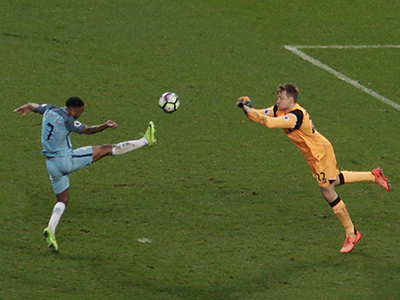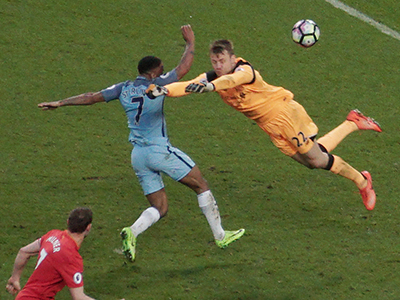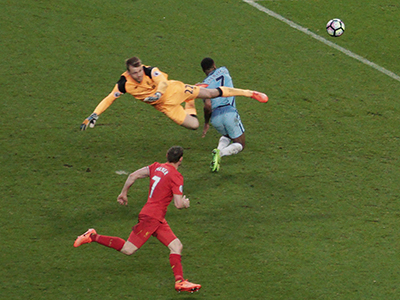 The meeting of Sterling and Mignolet ended with the ball going wide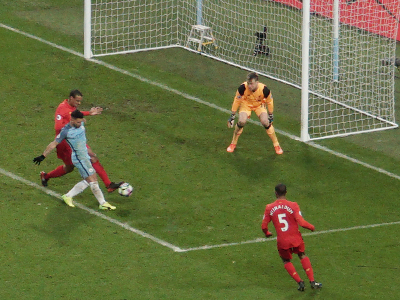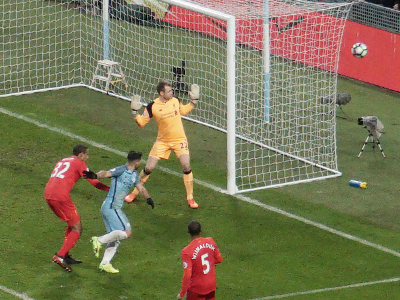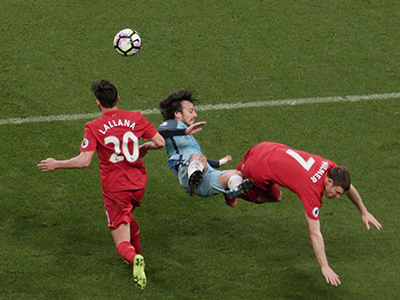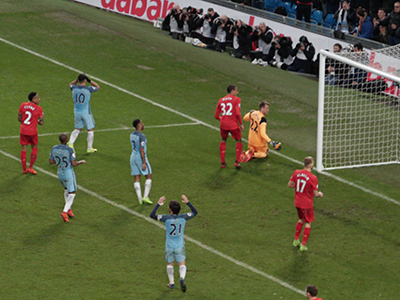 Silva takes a tumble - not the first
In added time Aguero missed a golden opportunity to win the game for City but he shot over and soon it was all over
team
Caballero 8: Fernandinho 6.5, Stones 7.5, Otamendi 7, Clichy 6.5: Toure 6 ( Sagna 7) Sane 7 ( Fernando ) , De Bruyne 6.5, Silva 8, Sterling 8 Aguero 7