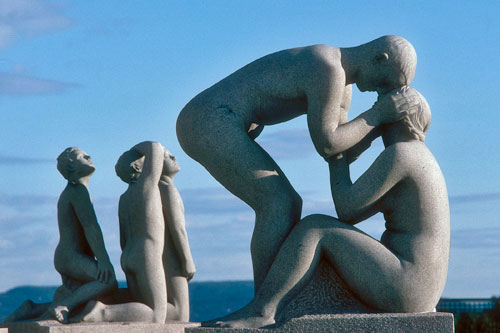 I can't quite see everything from here!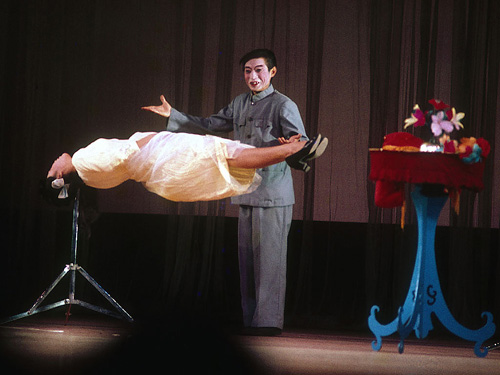 new competitors for Strictly Come Dancing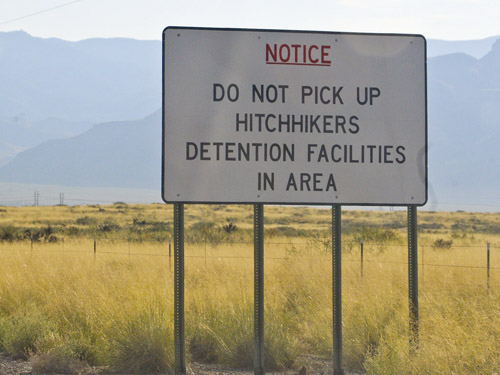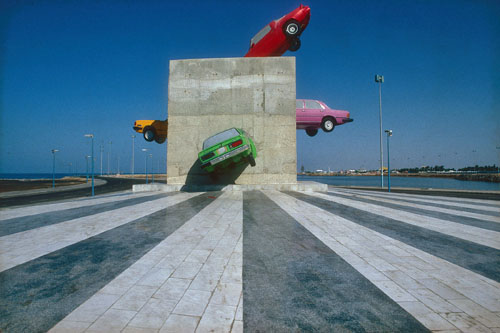 I understand prisoners are being let out early!
Car parking has become quite difficult recently
all images copyright Richard Tucker
Images will be added every month or so - hopefully!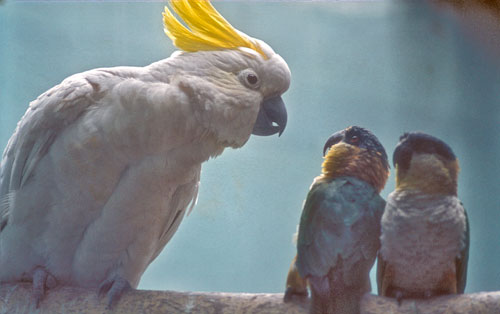 One more tweet from you and I'll put an end to all your twittering!
A selection of images and captions with a humorous feel to them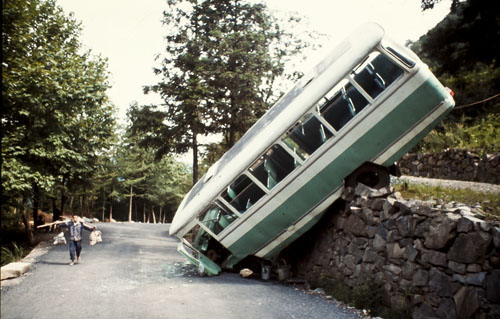 The 156 bus from Guangzhou to Nanning has been delayed!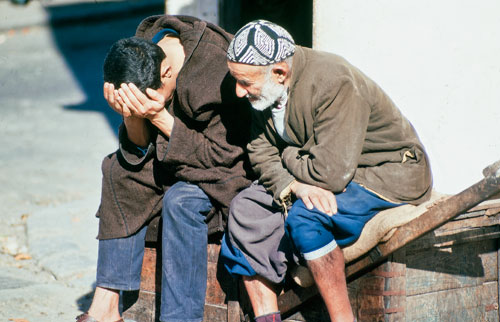 I promise you that email you sent me about your mother-in law won't get in Wiki-Leaks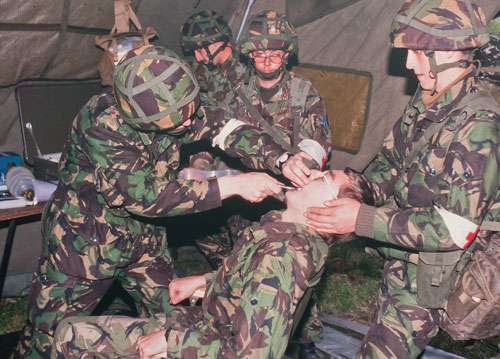 Now this won't hurt a bit!!!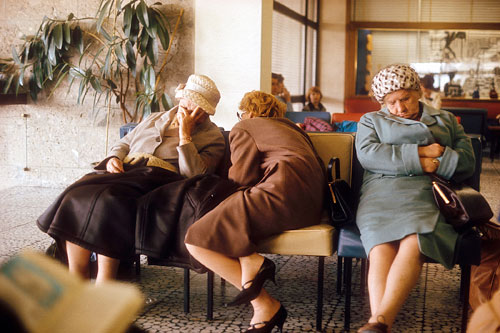 Would the three remaining passengers on delayed BA Flight 432 to Paris please report to gate 13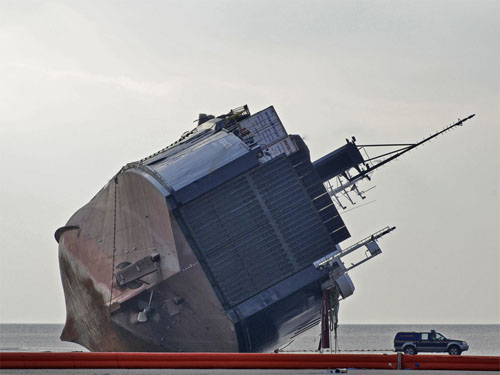 Come-on ! Come-on ! Try first gear !
Even Richard Hammond could do better than this!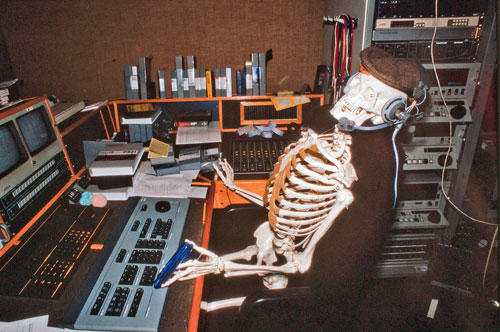 Got any two for one offers?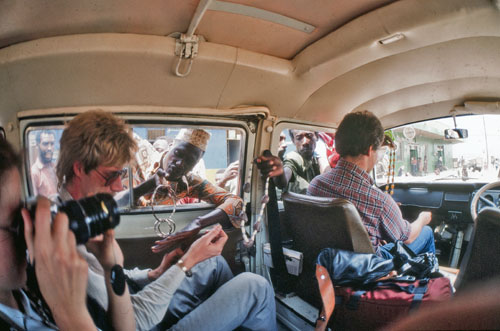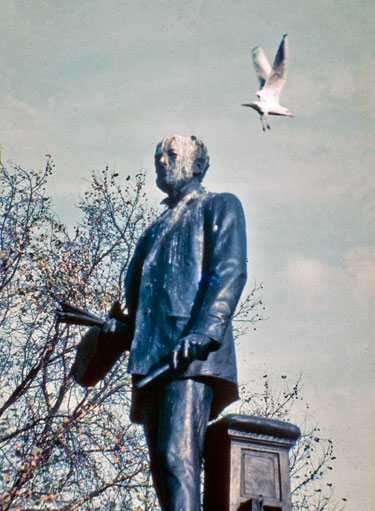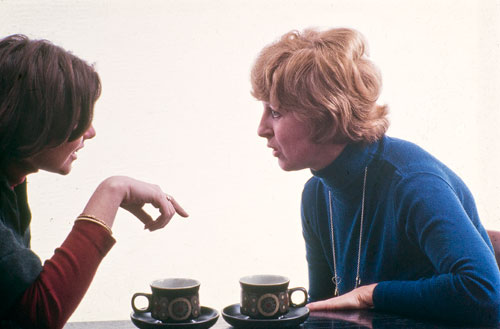 So I told him - you do that once more.........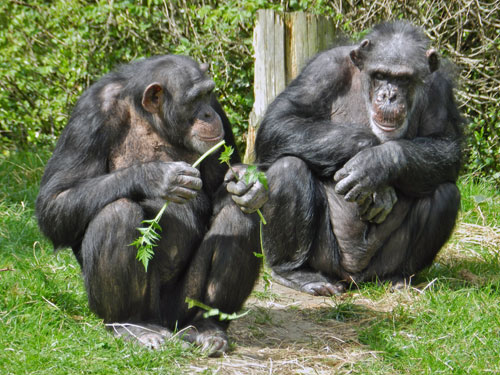 Were you invited to the wedding then?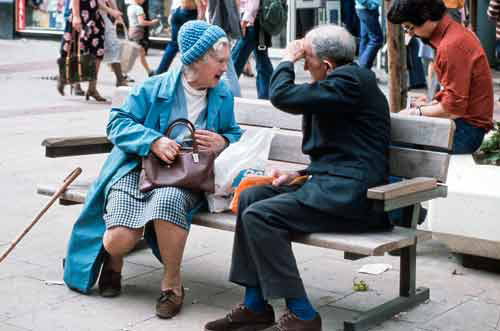 "It's really awful Albert! My husband has taken out an injunction to stop me calling my new cat Gigsy!"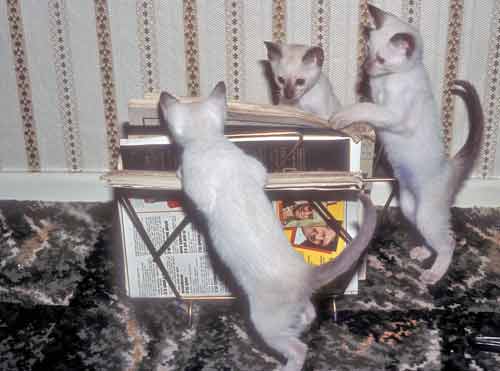 Have you made OK magazine yet Samantha?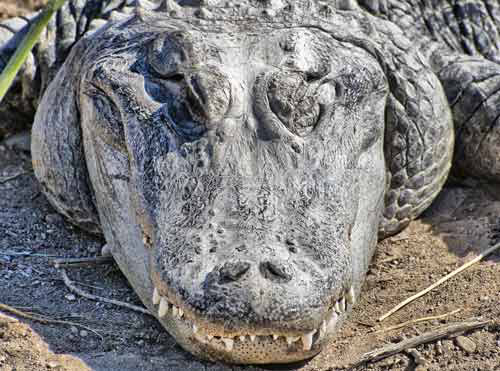 My friend Kevin welcomes intruders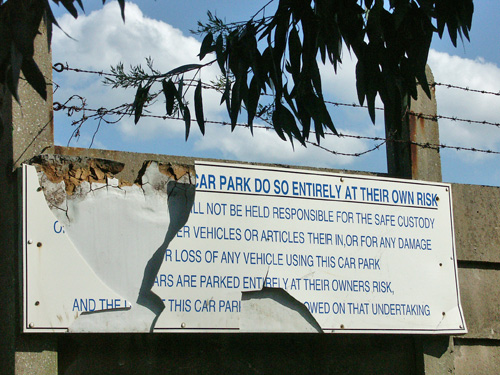 Well - you have been warned!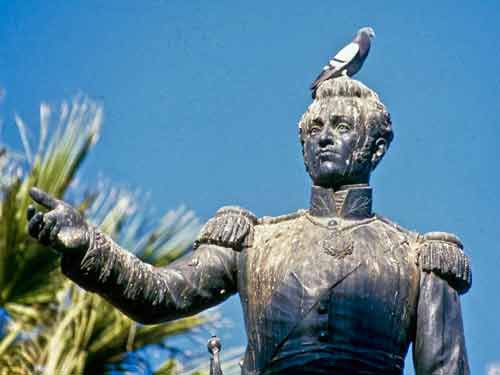 All my own work!
A statue in Sucre, Bolivia gets the pigeon treatment.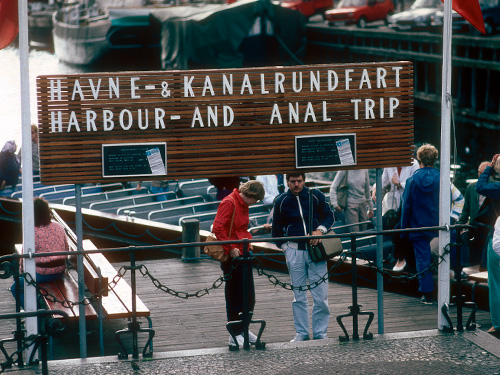 Spotted in Copenhagen many years ago - not photoshopped!
Watch out chaps! We're being followed
Oh look Basil it's the Red Arrows!
Don't be daft Henry it's those Canada Geese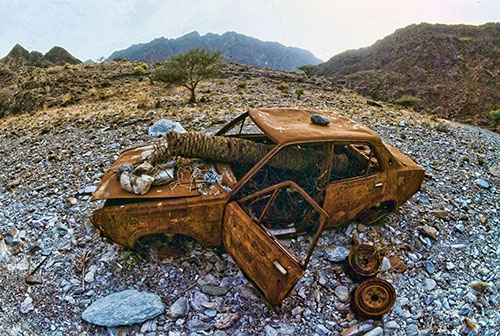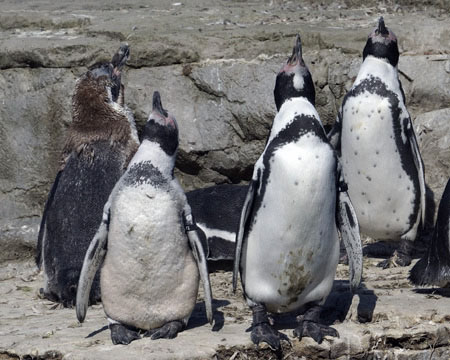 Good afternoon officer! I have got a licence and we have not been drinking!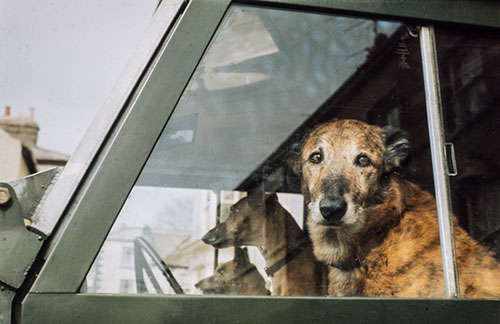 Hello is that the AA? I think I have a problem!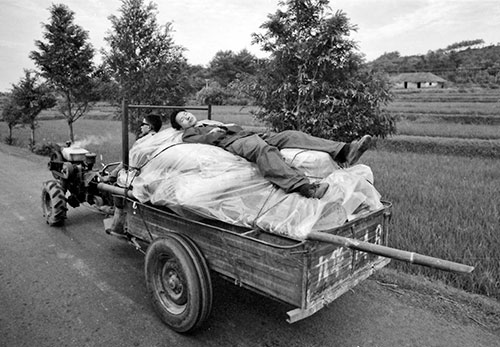 Time for a quick nap on the way to work - China 1978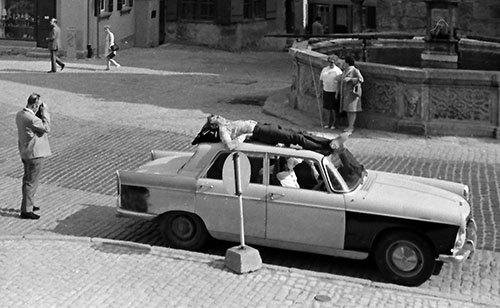 Good place for a nap - Germany - many years ago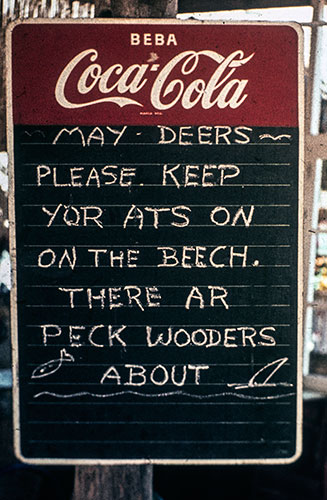 Notice at a bar near the beach - Estartit, Spain 1962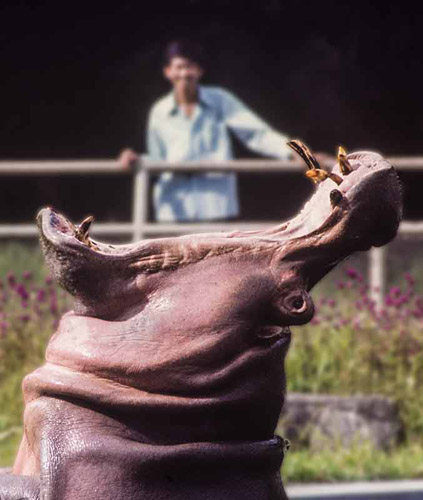 The Hippo Drop-in centre
Hong Kong 1978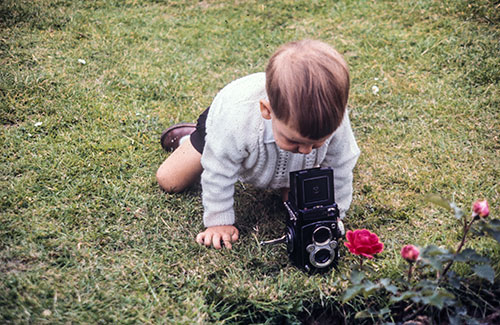 "Mummy - can you move to your right please and Dad can you try to smile and Granny stop picking your nose!"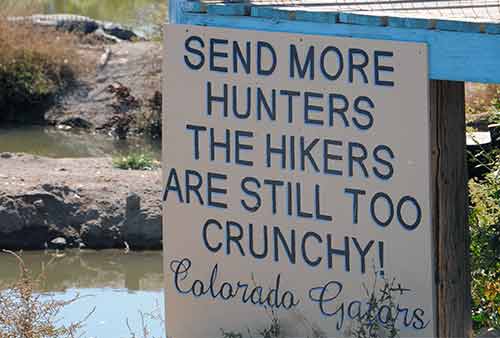 Spotted at the
Alligator Farm
between Hooper and Mosca on the 17 in Alamosa County Colorado. More USA signs
HERE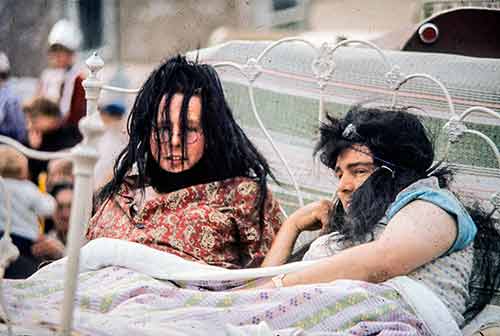 Are you sure we are in the right place ?
Hey dude ! Still using that old film camera - We've got digital in here!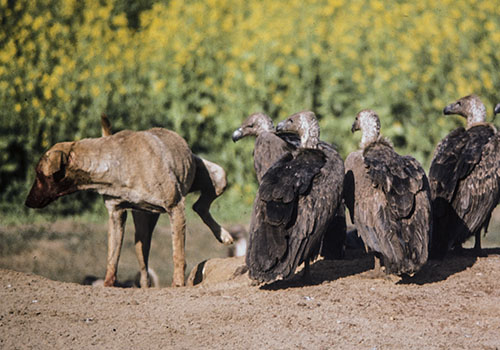 A dog taking the p**s out of these vultures in India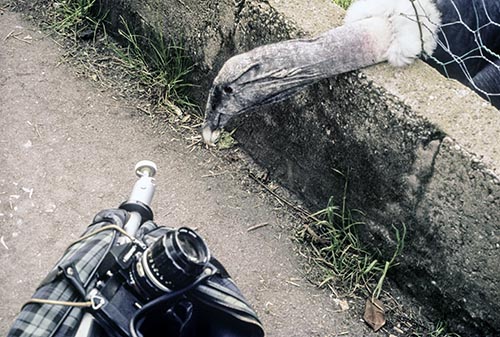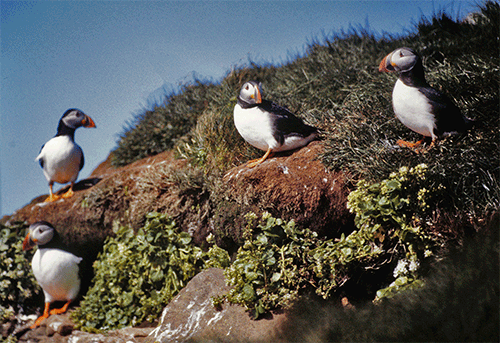 The Puffins in Iceland celebrate their soccer team's win against England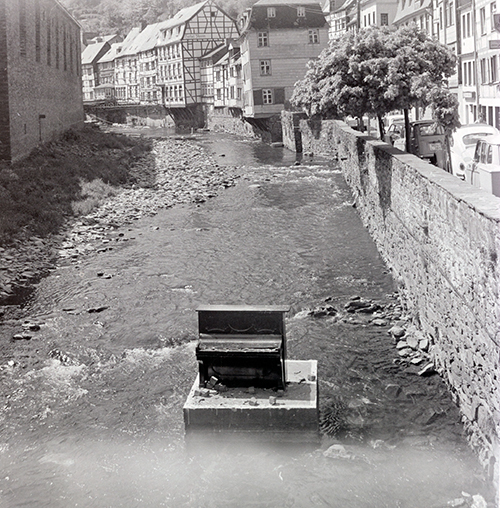 The Pianist has been unavoidably delayed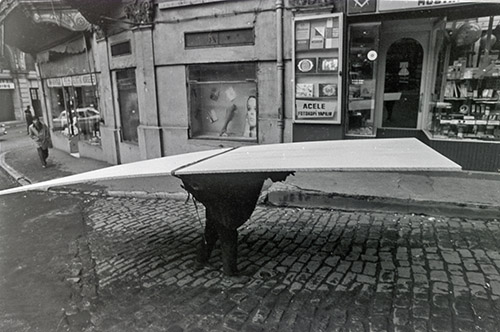 an unusual type of weight training - shot in Istanbul in 1973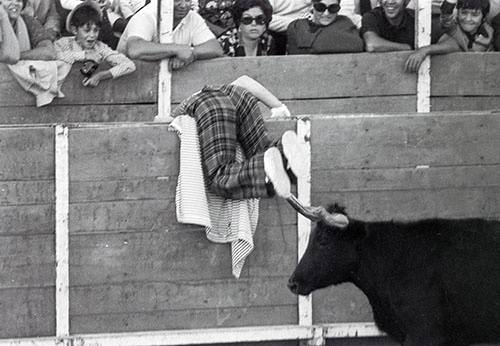 Just made it! - shot in Portugal in the early 80's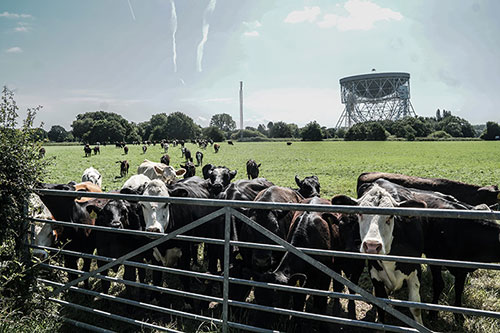 Having just bought a new Dimage 7 on Ebay for infra-red pics I went to Jodrell Bank to take some pics and no sooner had I parked the car I was 'attacked' by this herd thinking I had arrived with their lunch! See the infra-red pics
HERE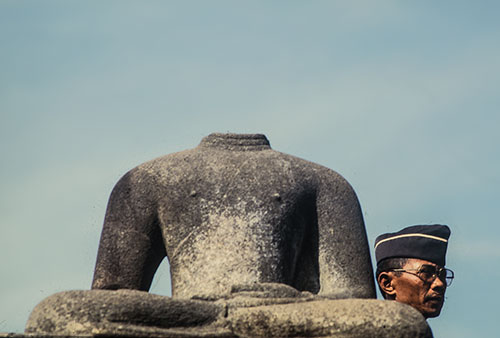 No head for heights
While scanning in some old pics taken in Indonesia I discovered this one taken at Borobudur ,Java. It is as shot -no work in PS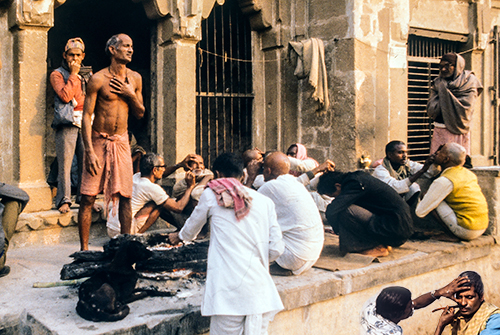 a busy time for these guys in India but after all it is a 'cut-throat 'industry!!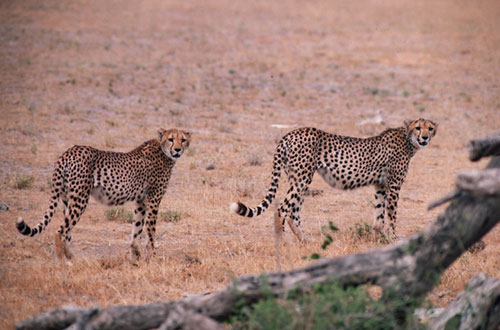 Oh look Fred - there is Richard - shall we ask for a 10x8!
shot in Kenya