City 2 Arsenal 1
December 18th 2016 att.54,409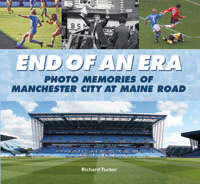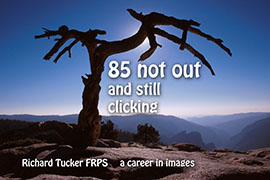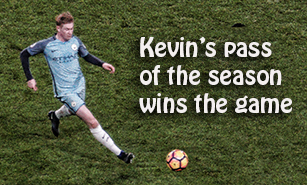 An excellent team effort proved too good for Arsenal and City moved up into second place in the Premiership. However when Arsenal took an early lead we had visions of another Leicester game but the magnificent second half display by City lifted the atmosphere and Arsenal rarely troubled Bravo in the second half. A good goal by Sane - his very first for City - right after the interval gave the sky blues a big lift and the truly wonderful 60 yard cross field pass by Kevin De Bruyne to Sterling enabled Raheem to shoot past Cech and give City the lead. Sterling's goal made up for his header miss in the first half.
Kevin de Bruyne and David Silva had very good games and Yaya Toure continued his good form since his return. Fernando did a good job in protecting the back four. Otamendi and Kolarov improved in the second half but Zabaleta had to be subbed at half time due to a knee injury. Hope he's Ok soon!
I cannot remember watching a City team without a 'centre forward'! The team were without Aguero (suspended) and had Nolito and iheanacho on the bench! However we should not have been concerned as City played some pretty good football in the second half and fully deserved the three points. They raised the atmosphere - played with passion - and fought for every ball. Give us more of that !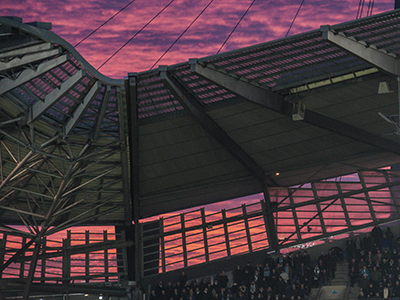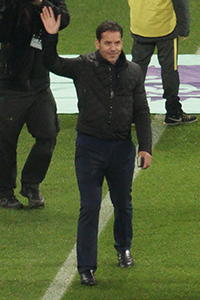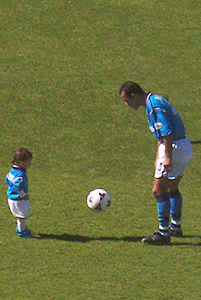 Was a red sky at night going to give us delight ?!?
Before the game it was good to see our great creative player Ali Benarbia back on the pitch. The other pic shows him introducing his toddler to the fans at the
City v Barnsley game April 2002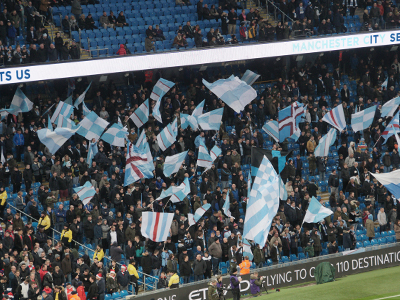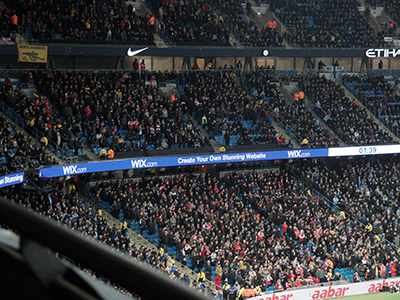 The flags were out for City and there were plenty of Arsenal fans there in a full house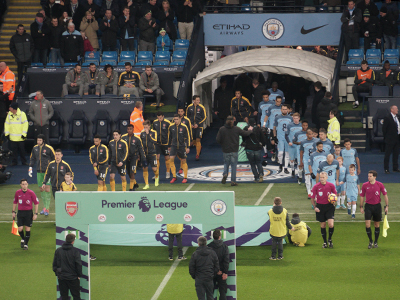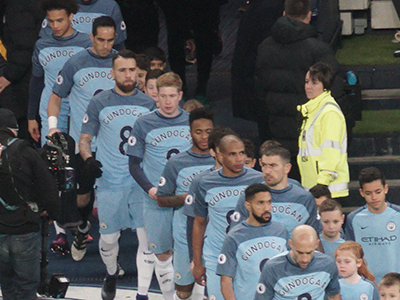 No change at the back with Stones on the bench. Fernando was in for Gundogan and Sane for Nolito
Now this was a first - all the City players had Gundogan and number 8 on their outer jersey!
Gundogan is out for the season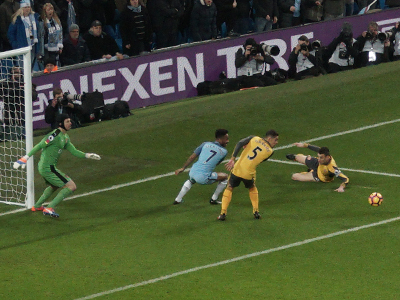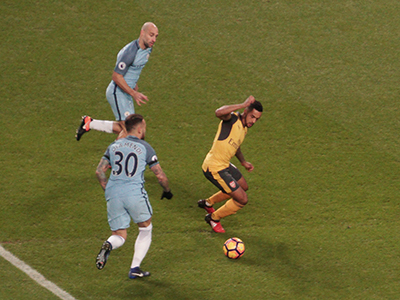 An early City attack is cleared
After just 5 minutes a pass from Sanchez finds Walcott who beats Otamendi......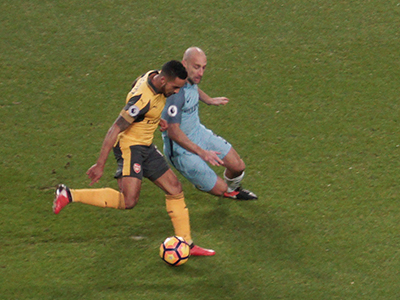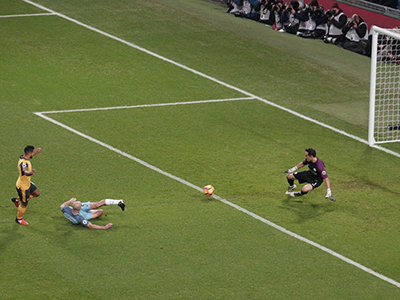 ....... and shoots past Bravo to give Arsenal a shock lead - disaster!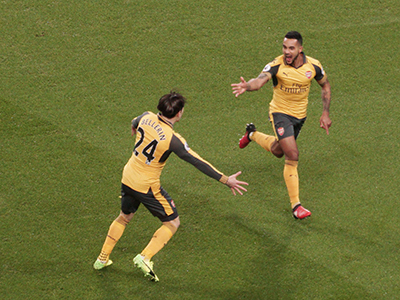 Well that was an early Xmas present for Arsenal and their fans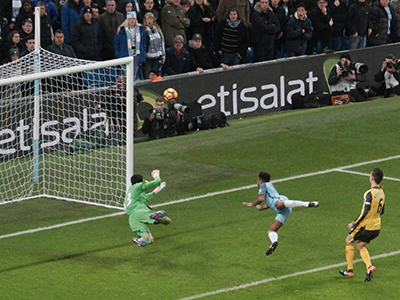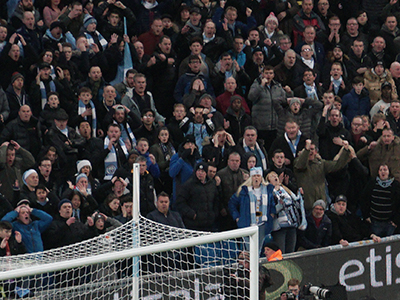 A minute later and Sterling has a great chance to score with a header from a cross from de Bruyne but he missed much to the woes of the City fans behind the goal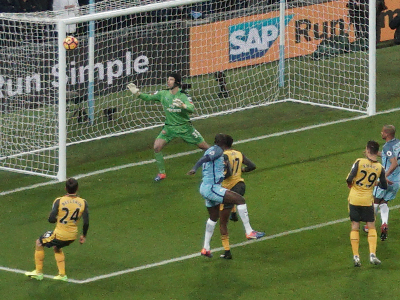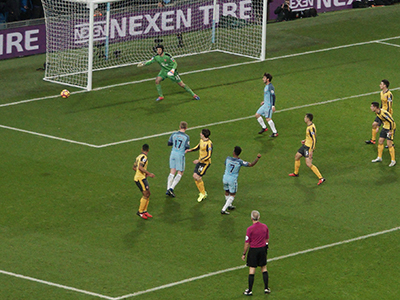 Toure heads wide of the post
A Sterling effort is blocked and goes for a corner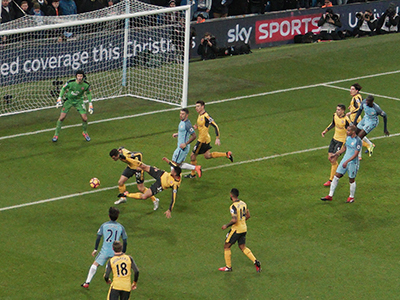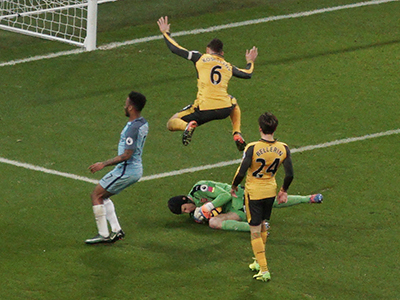 City have lots of possession but cannot break down the Arsenal defence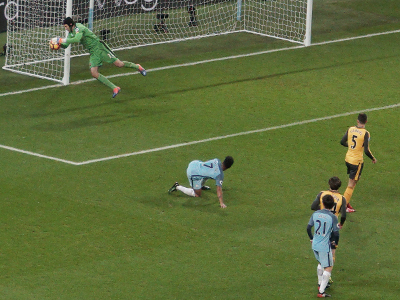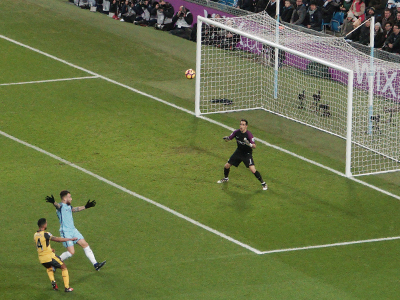 At the other end a Walcott shot is too high
The Arsenal manager is waiting for something to moan about!
De Bruyne is closely marked!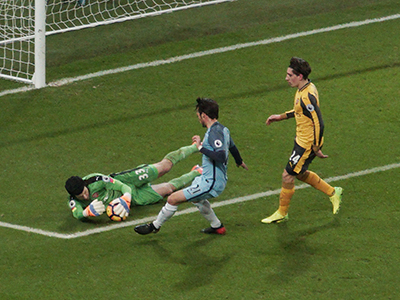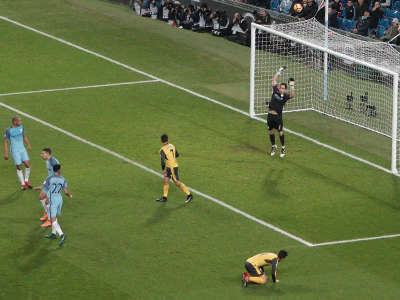 Another Arsenal effort goes over the bar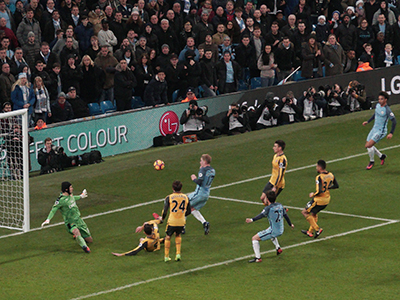 A City attack goes for a corner which is cleared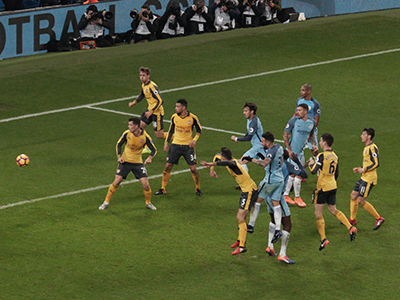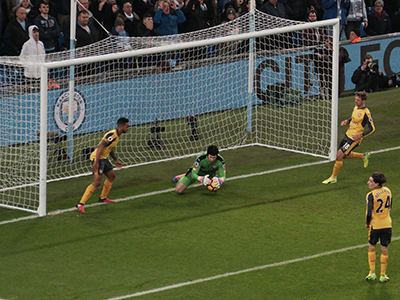 A header by Otamendi is easily saved by Cech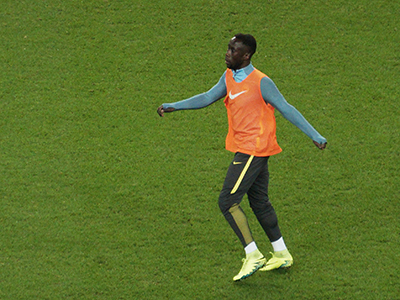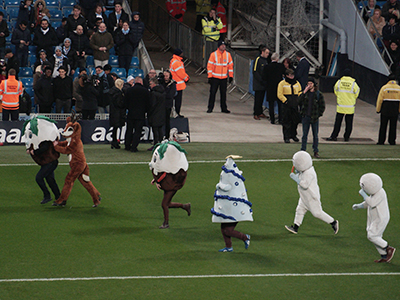 While the Xmas Puddings race at one end Sagna is warming up - looks like Zabaleta is injured!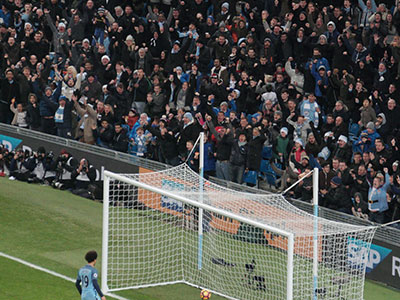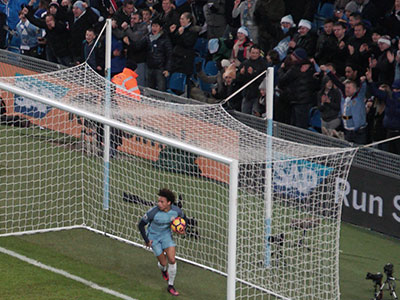 I had hardly changed the battery on my camera when Silva put through Sane who scored a minute or so after the restart! Sorry Leroy I'll change the battery at half time next time!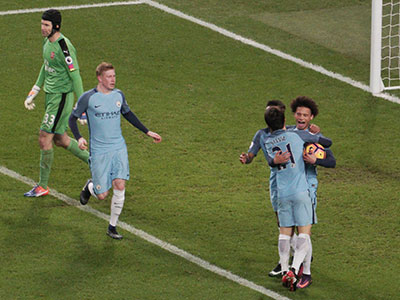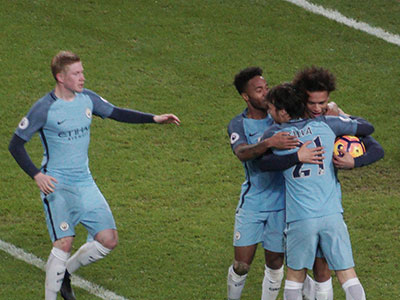 It was his very first goal for City so he was really chuffed! What a time to equalize !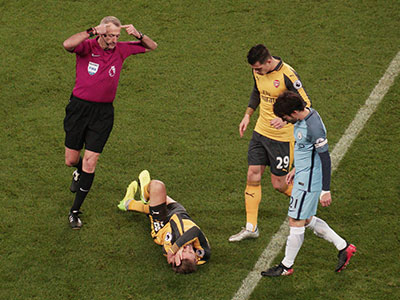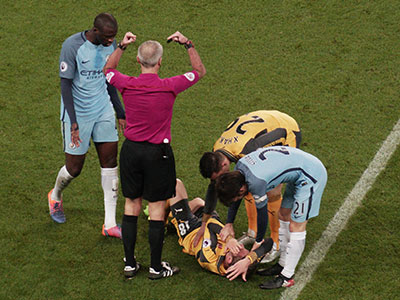 There was a short delay when an Arsenal player suffered a head injury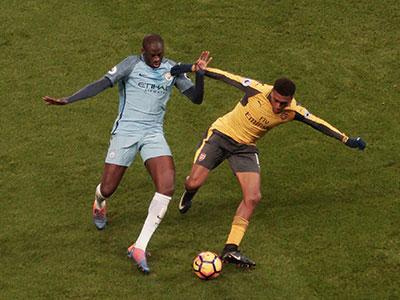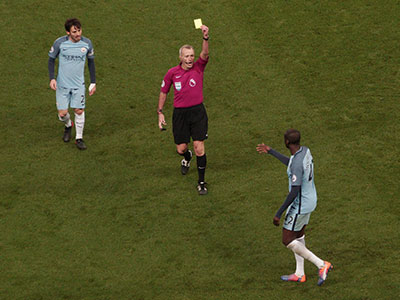 He then gets a yellow card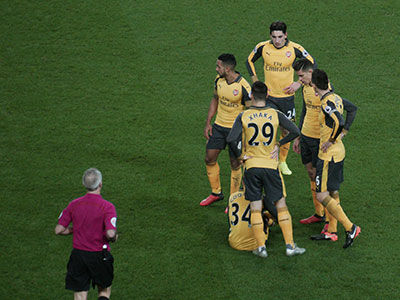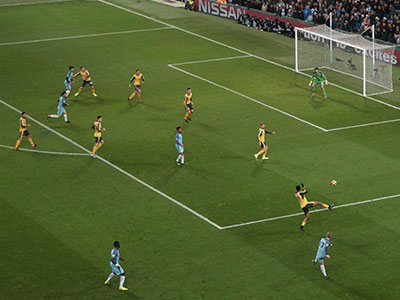 De Bruyne tries a cross but it goes straight to Cech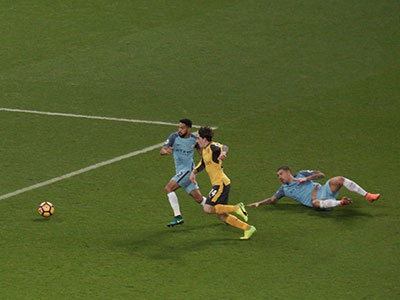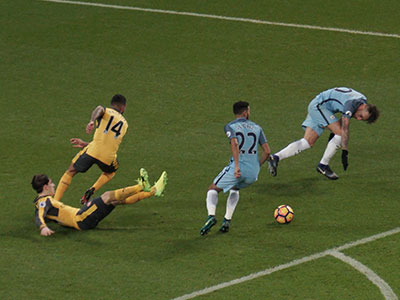 an attack by Walcott is foiled by Clichy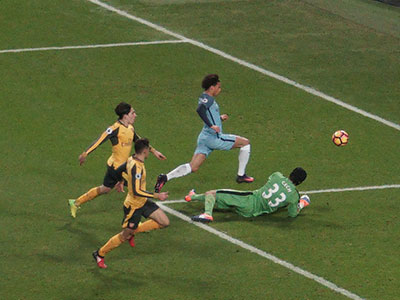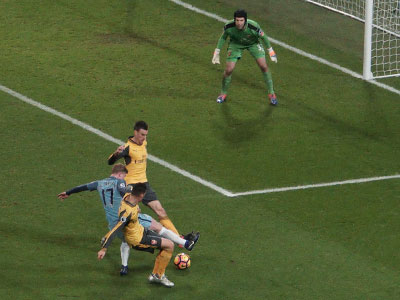 Sane has an effort saved by Cech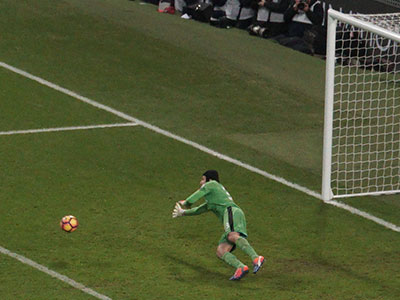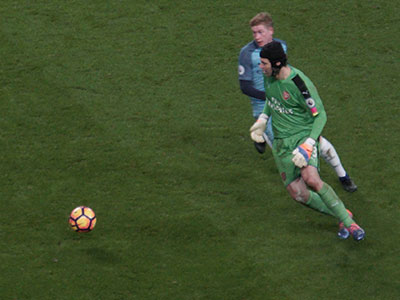 Cech saves from De Bruyne
Cech manages to beat Kevin to the ball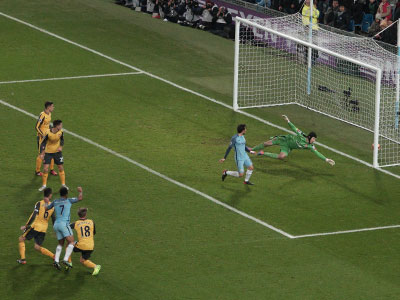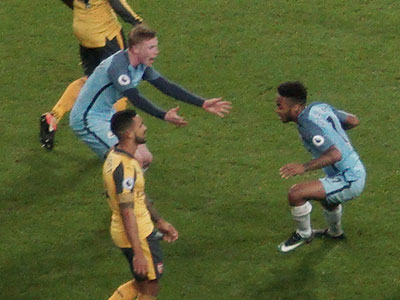 On 71 minutes De Bruyne gives a terrific cross field pass to Sterling who beats Cech to give City the lead -fantastic stuff!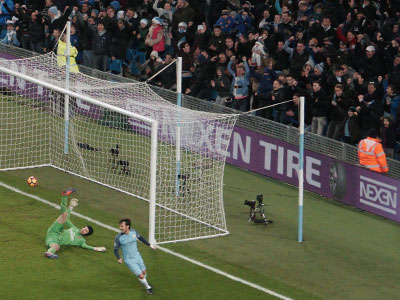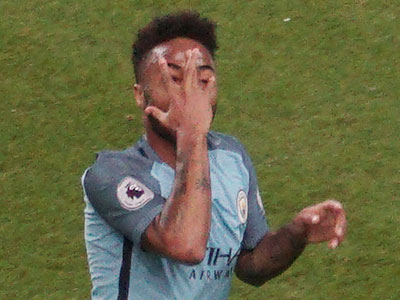 Well that certainly made up for his missed header in the first half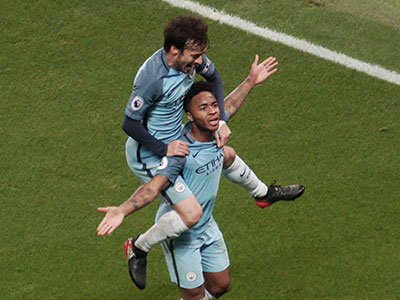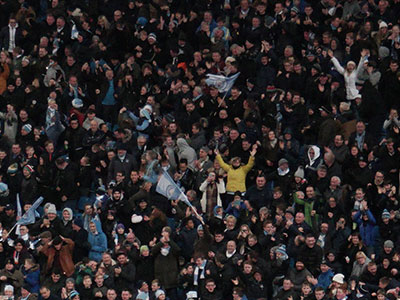 It was a great come back and the North Stand celebrated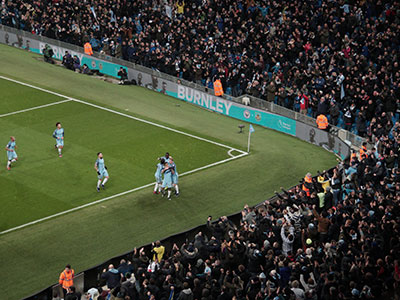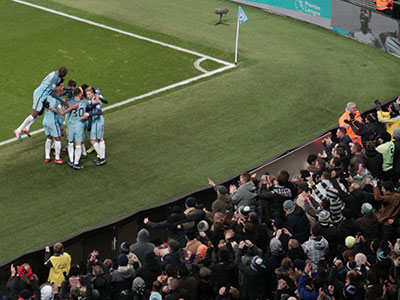 Celebrations all round the ground - Oh those Arsenal fans have gone quiet!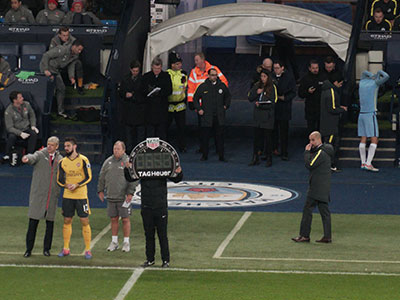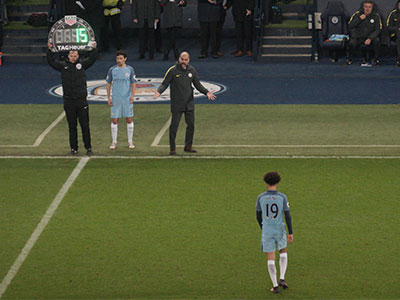 Wenger brings on Giroud - a bit late perhaps!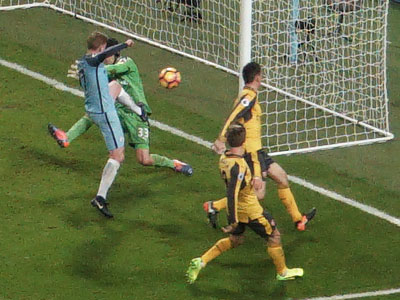 Navas is soon in action and De Bruyne goes close from his cross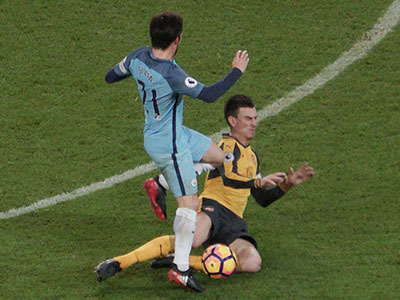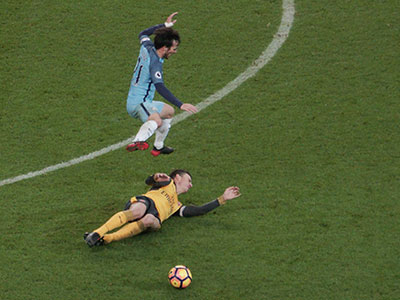 Silva has to evade a defender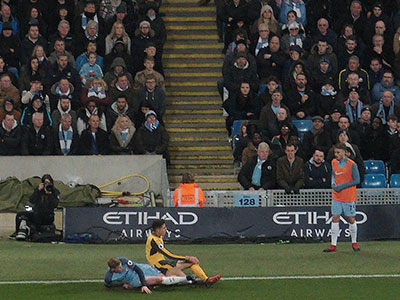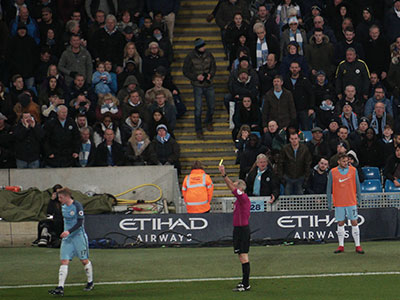 Kevin De Bruyne gets a yellow card for a foul on Gabriel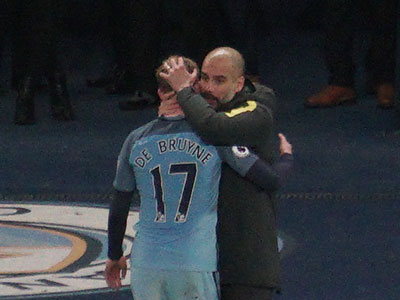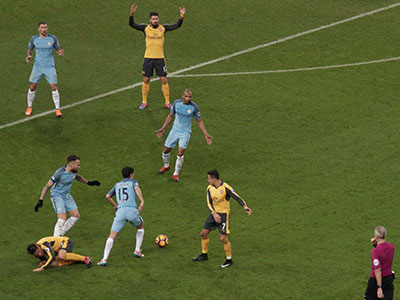 He is then subbed by Iheanacho
Late on City give away a free kick in a dangerous position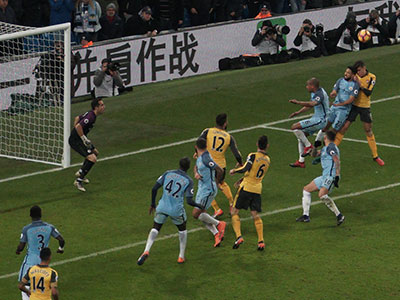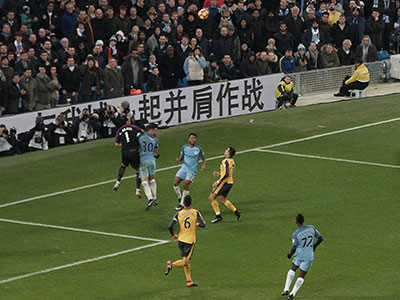 The free kick is first headed by Clichy and then punched away by Bravo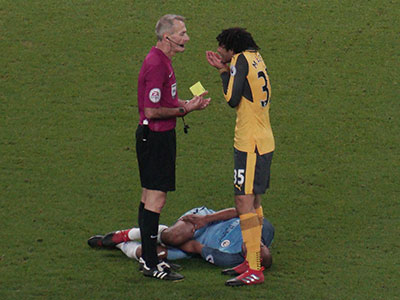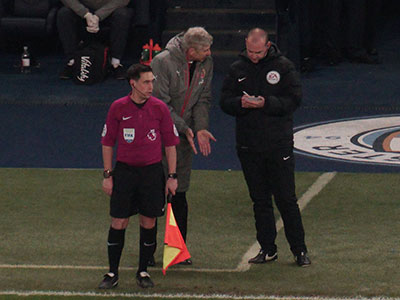 Referee Atkinson gives Elneny a yellow and Mr Wenger tries to persuade the 4th official it was accidental!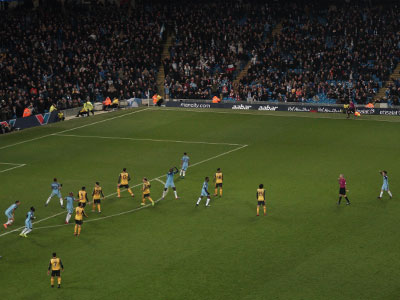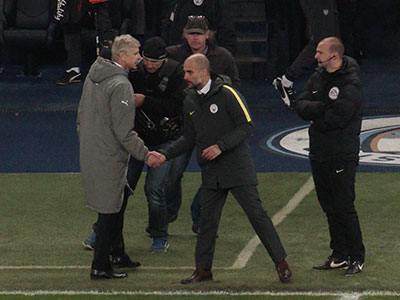 Arsenal get a free kick right on the final whistle and the two managers shake hands without looking at each other!
Bravo 6: Zabaleta 6 (Sagna 6.5) Otamendi 7.5, Kolarov 7, Clichy 6.5: Toure 8 Fernando 7.5, Sterling 8 , Sane 7.5 (Navas) Silva 9, De Bruyne 9 (Iheanacho)