Hello everybody my name is Vic - no not named after the old comedian but I was found by a Vicar no less so I will become a bishop in a few years! I was born about September 1st so I am only a few weeks old and am taking over from George. I am as fast as lightning so watch out.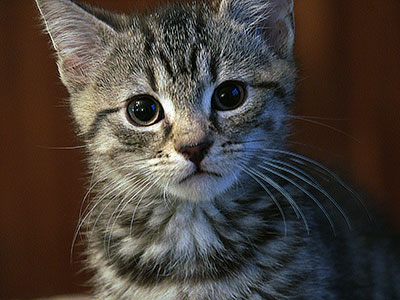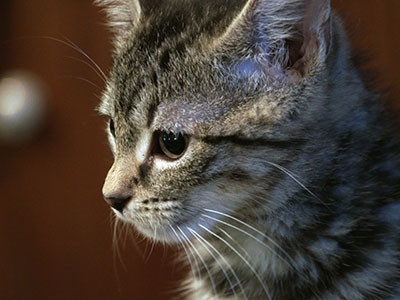 Well I have only just arrived but am settling in quite quickly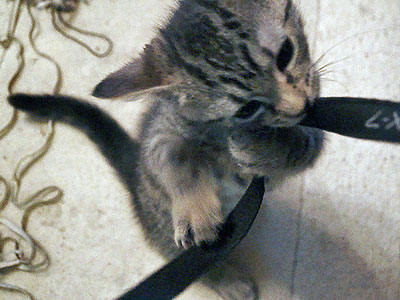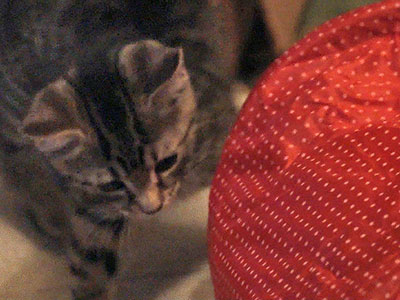 Ah I've got the masters camera strap -that will teach him not to video me!
Now I will have to explore this tunnel a it more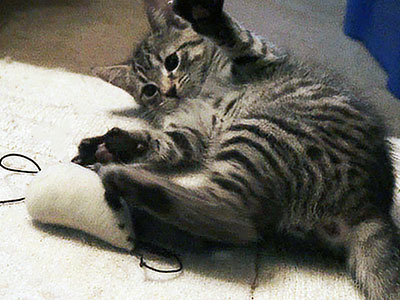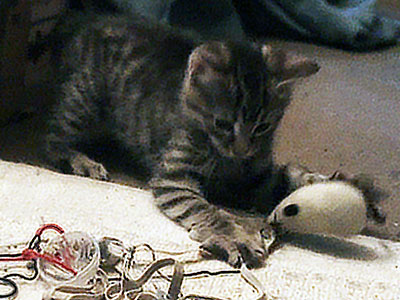 This mouse was a bit tricky to catch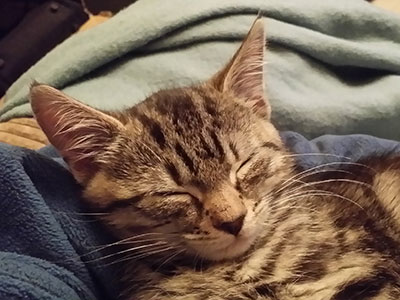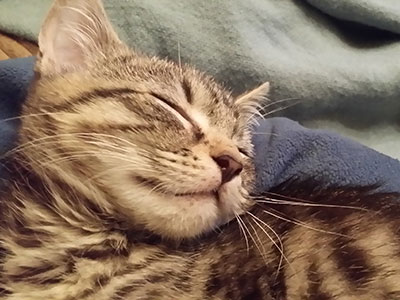 After all that exercise I need a bit of a nap so I will sleep on the masters shoulder!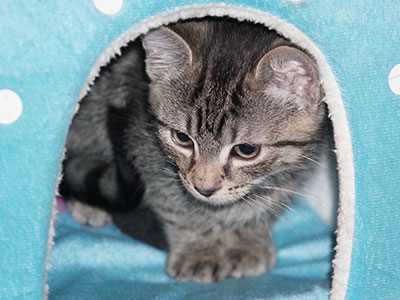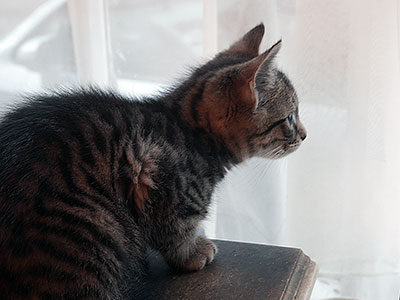 This is my new house - just big enough for me!
Oh look - there goes a fast car - very naughty!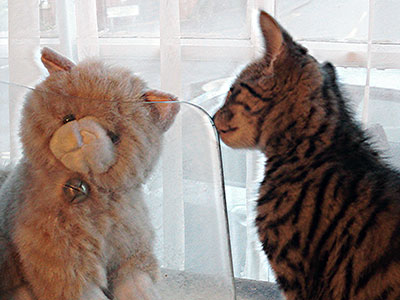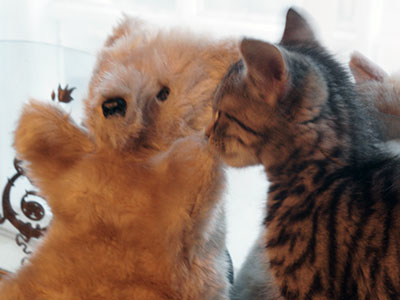 I had better say hello to some new friends - gosh surely that's not Paddington Bear!
There will be more soon - as soon as I teach the master how to take pictures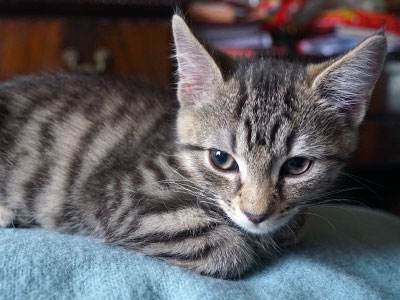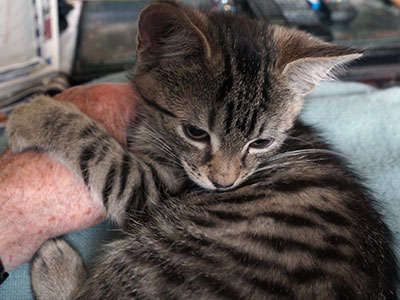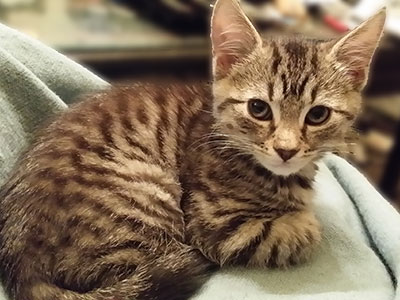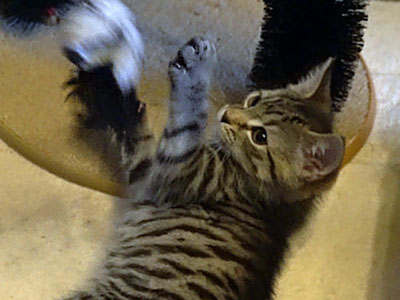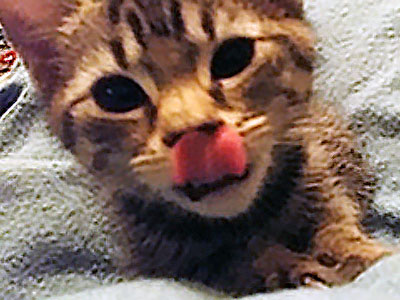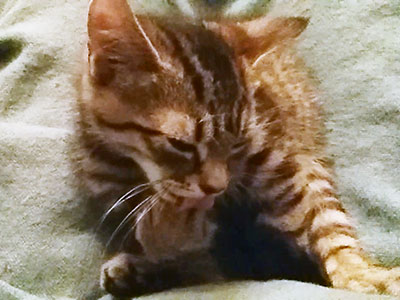 It's so nice to have a bit of a rest after all that exercise!
Now for some action - click on me!
I do look pretty don't I !!
Yes I do have a wash now and again! - click on me to watch the video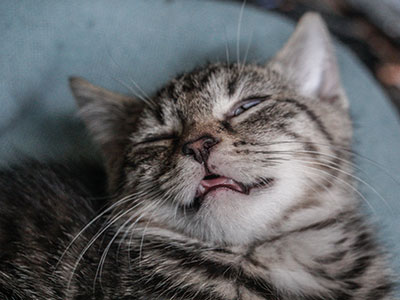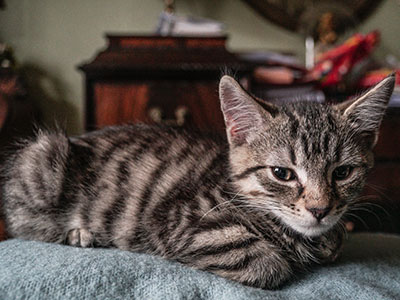 I'm dreaming of 'Dreamies's'!!
It's quite comfortable here on the sofa
More soon when the master wakes up!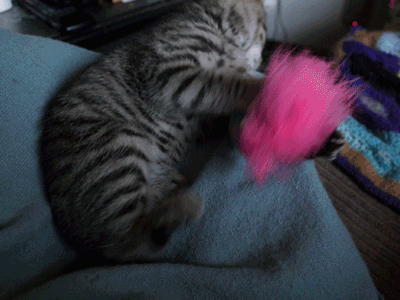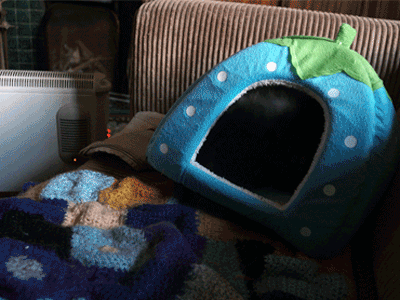 Time for some more action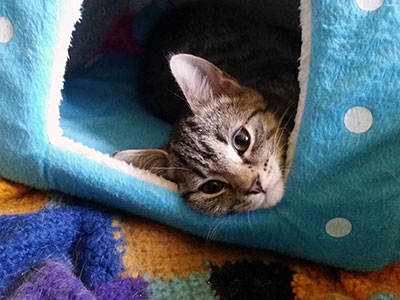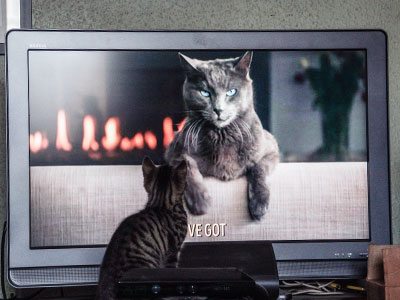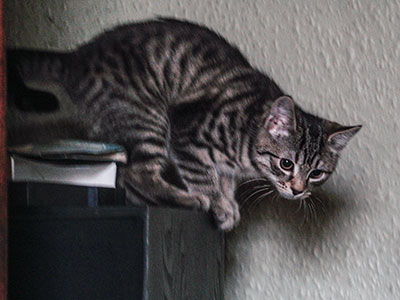 I've managed to get on top of this speaker -
but how do I get down?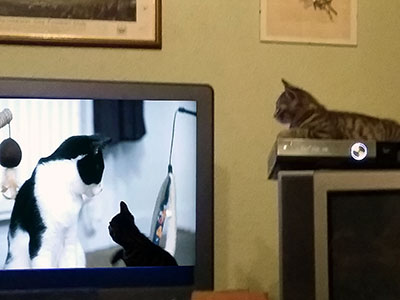 I can watch TV with comfort now
I wonder whether I will grow as big as that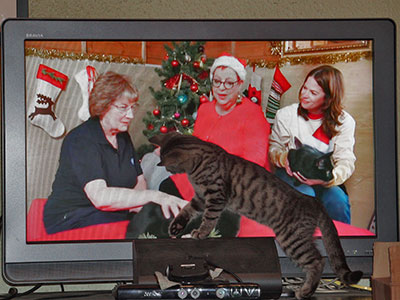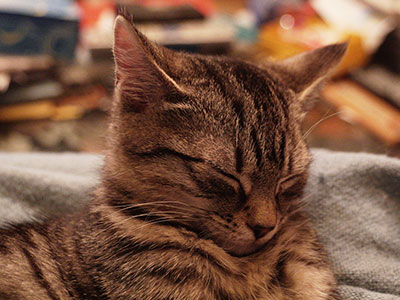 Why can't I play with these cats
Oh too much TV - better have a nap on the masters chest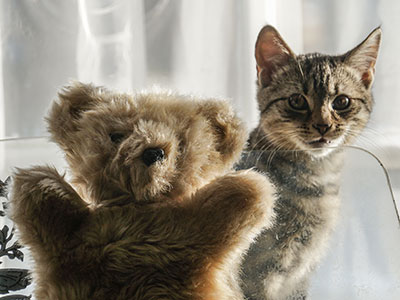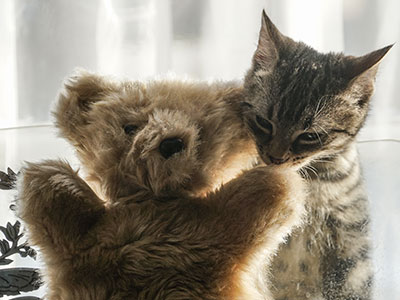 Oh hello ! I am just checking what's going on outside
I do have to tell Paddington everything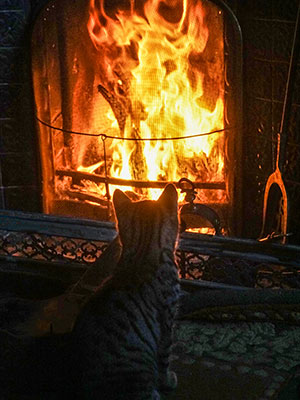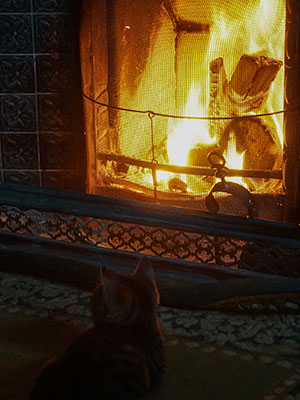 Gosh this is a first - we have a nice warm fire to keep me warm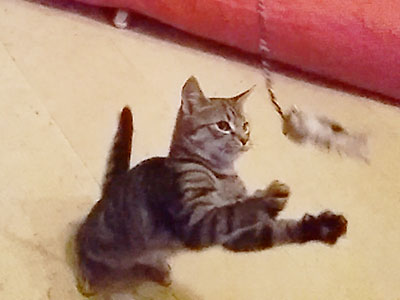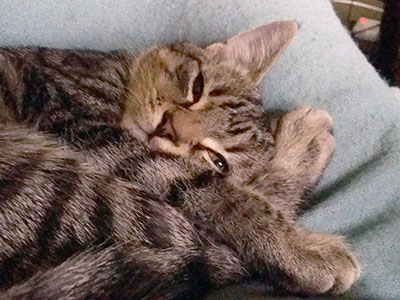 Just had the op! Click on me to watch me in slo-mo mood!
After all that exercise I need a rest on the masters lap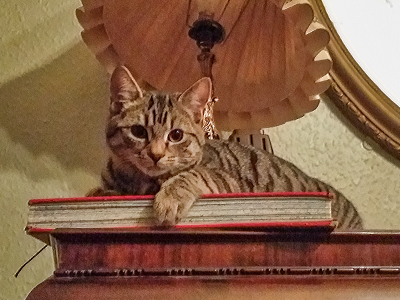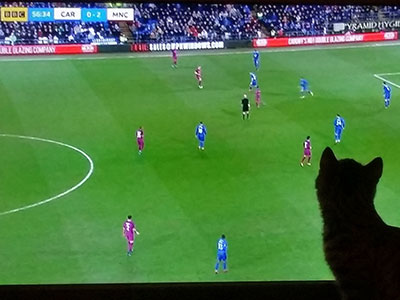 I do like jumping on the mantelpiece. I can cause havoc here
City look like winning this one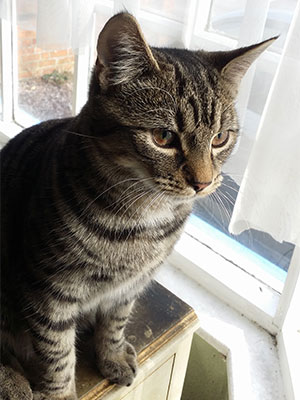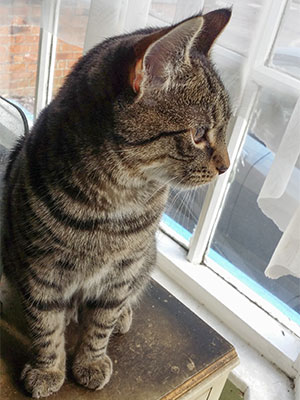 I do like to check what is going on out there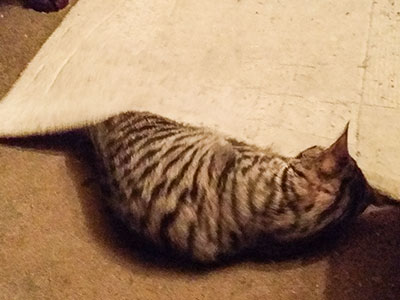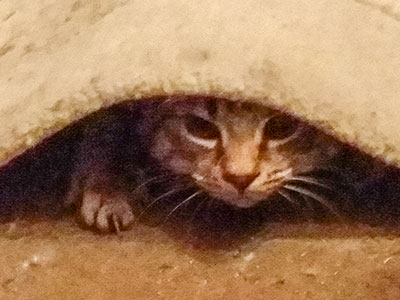 I always check for monsters neath the rug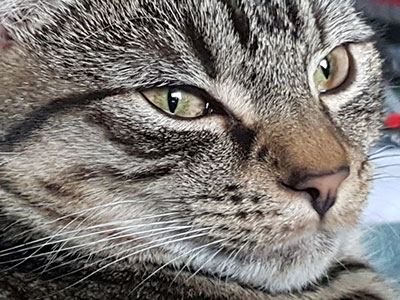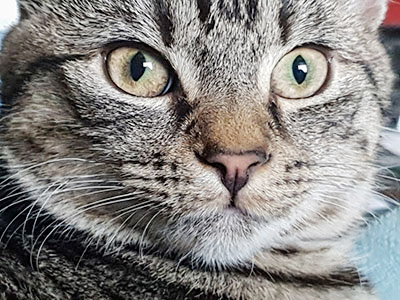 I'm the top model for my master's new phone camera!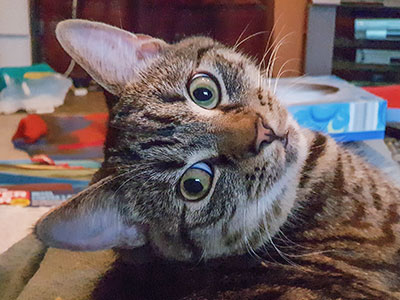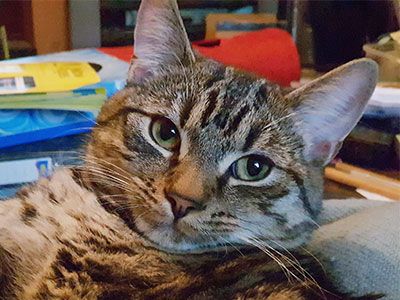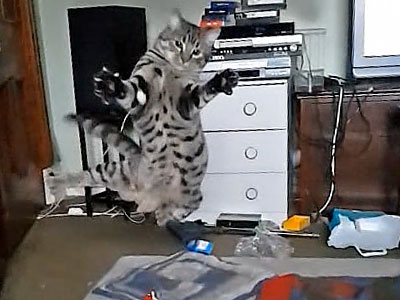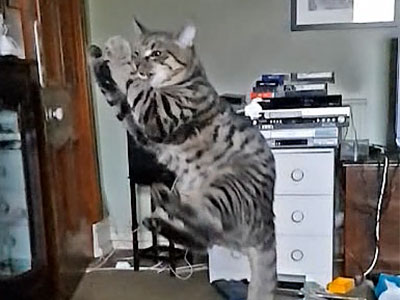 I am now almost 9 months old now and still a bit naughty!
click on the pics to see me in slomo jumping mood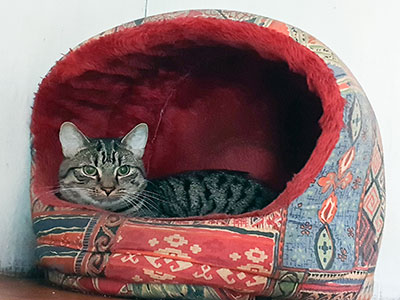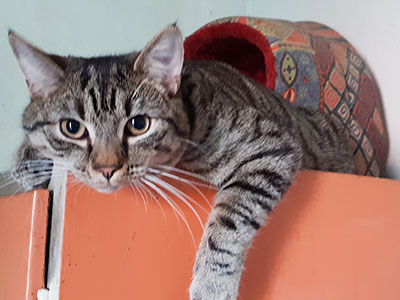 This is my special place on top of the drying cabinet in the kitchen. Nice and warm in the winter.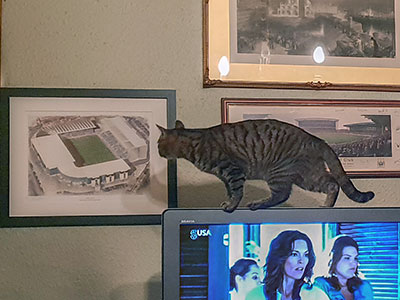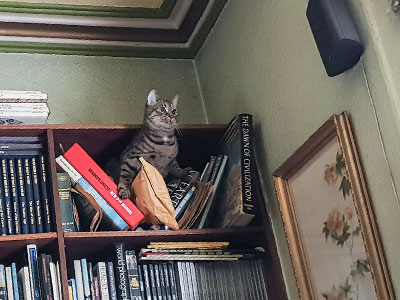 It's always a bit tricky walking along these narrow TV's and some times I accidently switch off the tele! ooops!
No I am not training for Everest!
Don't need an oxygen mask up here!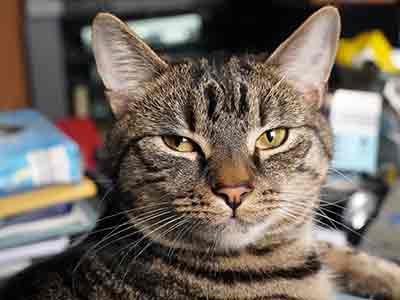 He's got a new camera now so he uses me as a model. I will be 2 in September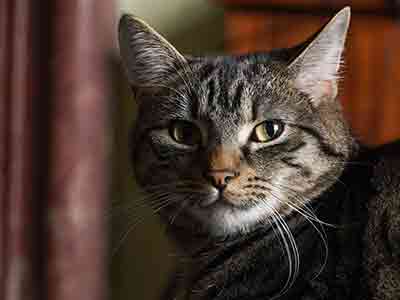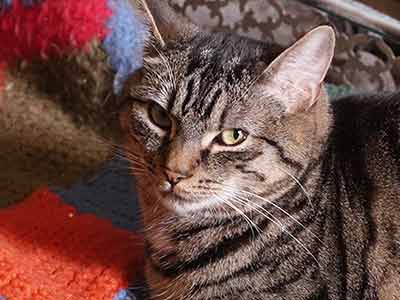 Just keeping an eye on the master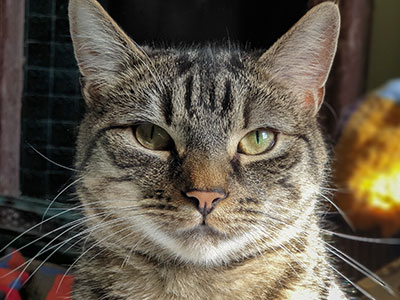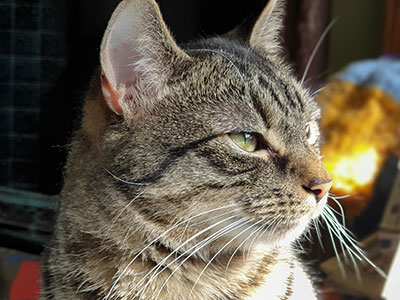 The master and I are Ok during the lockdown. He has lots of food for me thank goodness.
Not much going on outside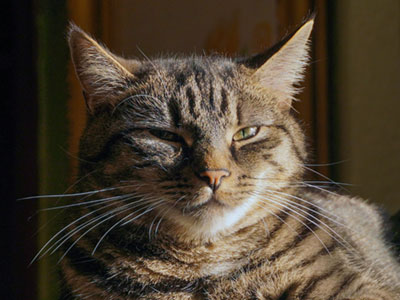 It's Christmas time and I have had extra 'Dreamies' and enjoying a bit of sunshine despite the lockdown