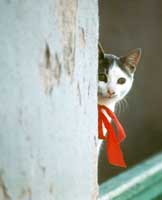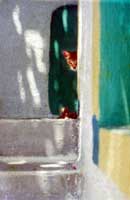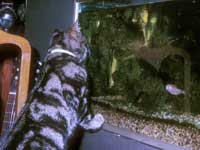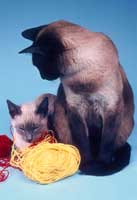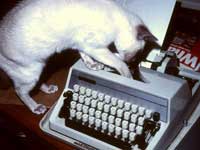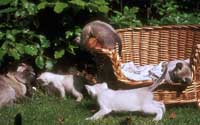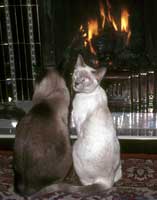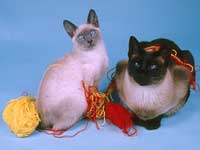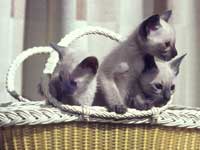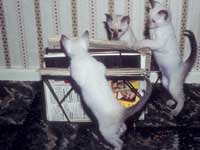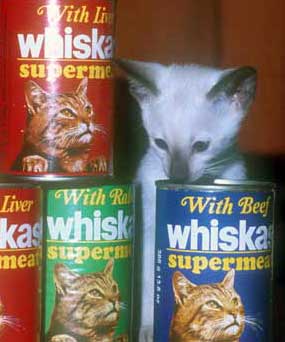 This is Alan who passed away very recently. He was the dearly loved resident cat at Urchfont Manor in Wiltshire where I used to run courses. Originally owned by a family in the village he 'took over ' the Manor many years ago and was a favourite with both staff and the many visitors.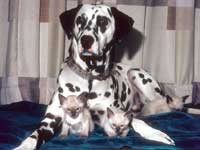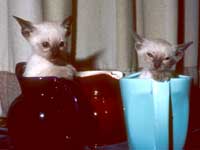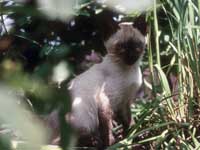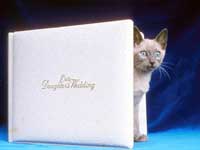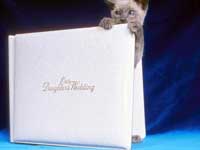 Hello Charlie, is that you ?
No honeybunch ! It's Samantha . Shall we meet in the middle.

Hello, do you like my red ribbon?
Now what shall I have for tea
I think I 'll have that one fried!
Dear me , changing the ribbon is such a chore
Come on guys lets get out of here
Just where do you think you're going?
Now, I'm their minder, so keep away
Which magazine shall we read guys.
Now come on now. Don't sulk. Smile at the camera.
Do you think my fur is looking OK
Could you put more coal on the fire please?
Now everybody - back to the basket
Hello Pinky Do you come here often?
Oh dear I 'm lost in this jungle
.... and the groom's drunk!
Oh God he comes the bride!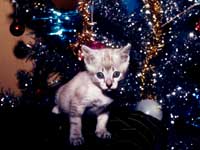 Oh mummy mummy
I can't find my present!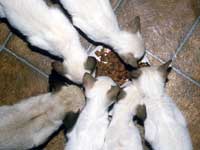 Move over Gloria I want that juicy bit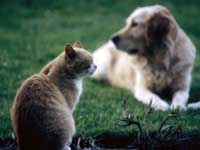 You know if I close my eyes I could swear there's a dog infront of me.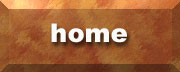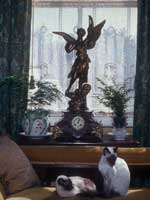 Now then Germima is it sherry time yet?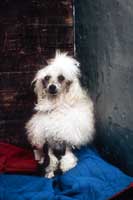 I wish I was a pussycat and could sort out my own coat!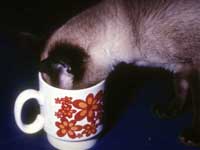 Good job I'm not driving!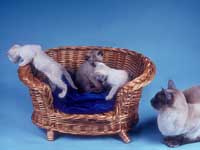 Come down from there ! You need a parachute to jump from that height.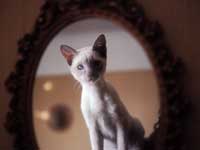 Mirror, mirror on the wall who is the fairest kitten of them all!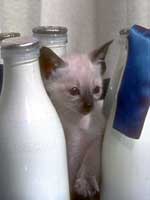 Just two more pints today please.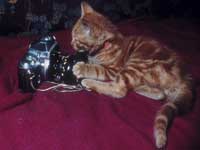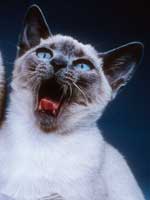 I'm sure I can change this lens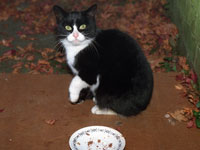 What do you mean -
there's no more!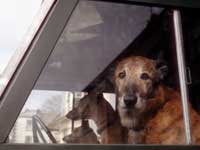 No officer we are not drunk.
My friends and I are on a bone hunt.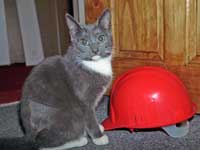 Mummy, the builders want me to help but the hat is too big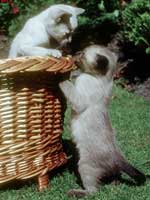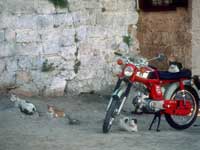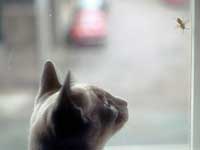 Ah, this looks like a nice snack!
Now I told you -I'm the king of the castle.
Keep away! We're the big deal around here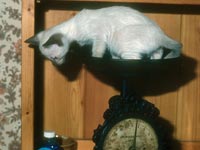 Now which diet am I
supposed to be on?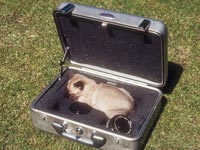 I bet the x-ray machine won't see me.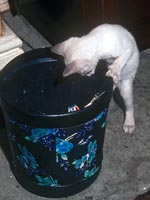 I'm looking for weapons of mass destruction Mummy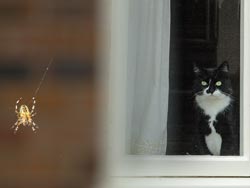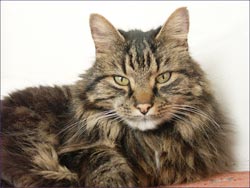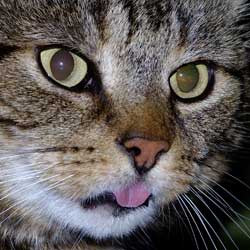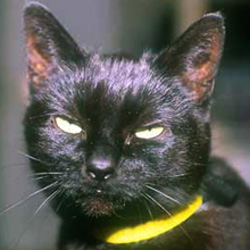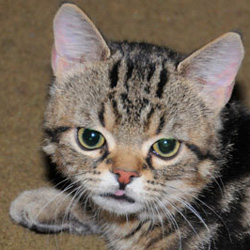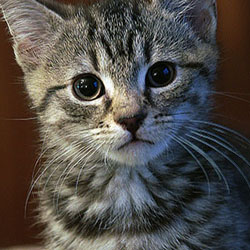 updated Dec 25th 2020