City 3 Man United 1
November 11th 2018 att.54,316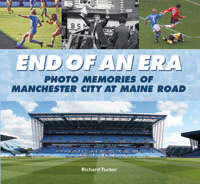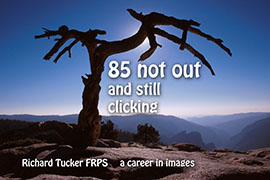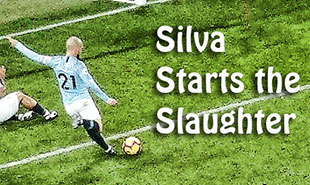 The slaughter of the not so innocent started in the 12th minute when captain David Silva using his right foot - yes his right foot cracked the ball past De Gea to give City a special early lead. The first half was full of City possession often as much as 90%. United did not have Pogba and City should have scored more.As it was they might have had a penalty when Aguero ( the new blonde bombshell) was brought down seconds before Silva scored. Very early in the second half the blonde bombshell -sorry - Aguero scored a cracker from a narrow angle and City were two up. Then we had a blip when Ederson floored Lukaku who had just come on and Martial scored from the spot. There was just a tiny bit of worry for City fans remembering last season but the great City defence - how well Stones and Laporte are playing together at the moment- kept the visitors well at bay and we had a magical 44 pass wonder goal in the 86th minute finished by Gundogan to seal the win and put City back on top of the Premier League with a 31 goal difference. Wow what a season so far. It would be hard to pick out the best City player as it was a wonderful team effort.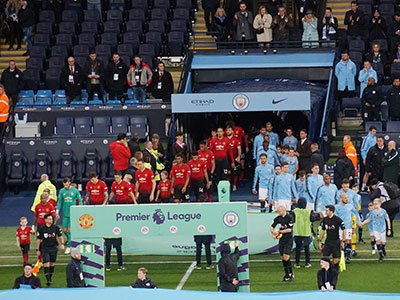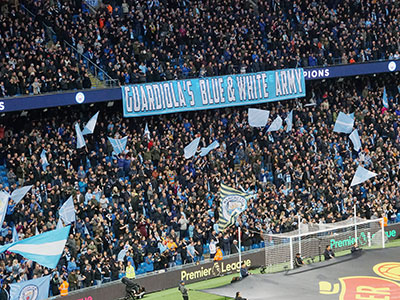 Aguero and Mendy were back in the side and the bench was very strong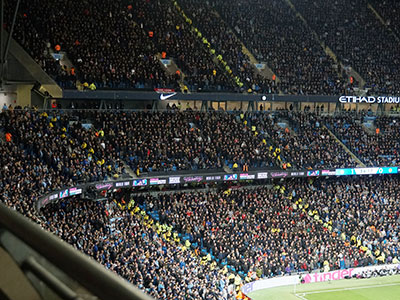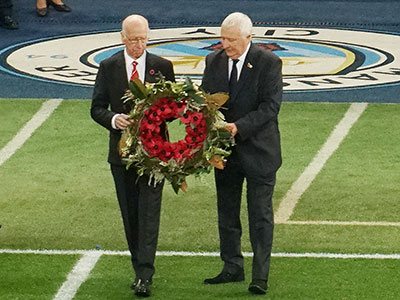 United had plenty of support
Sir Bobby Charlton and Mike Summerbee laid a wreath before the game
The players and fans stood for a minutes silence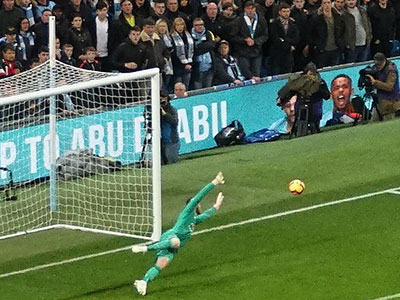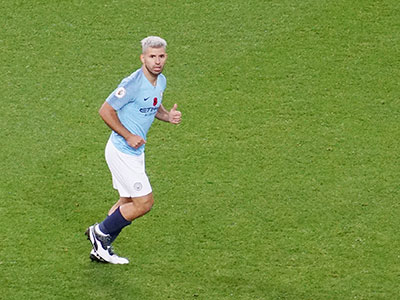 Fernandinho has an early shot but it goes just wide
Aguero was sporting a new haircut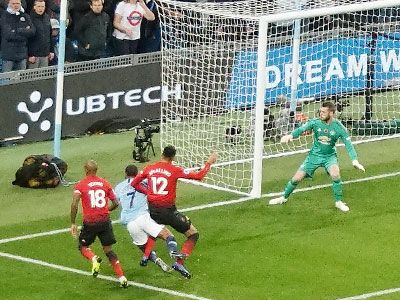 Sterling wins a corner and it looks like Laporte is being held but no penalty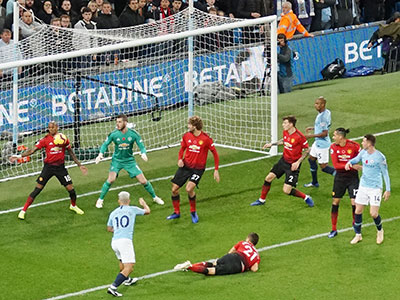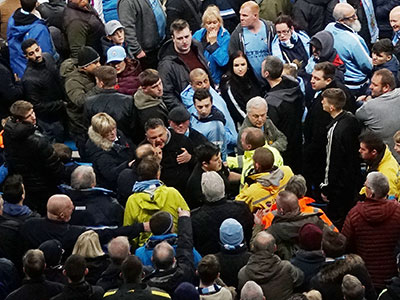 Aguero has a header saved on the line by Young
Trouble down below - probably a United fan in the wrong place!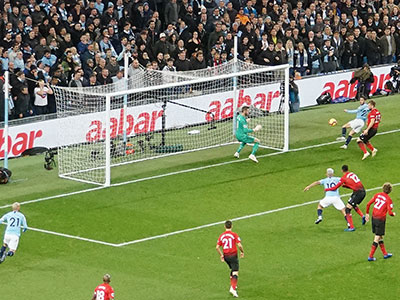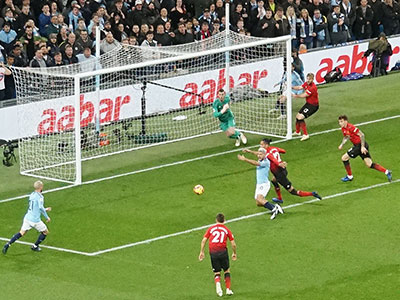 After 12 minutes Benardo got quickly to the line and passed it back to Aguero who was fouled by Smalling.....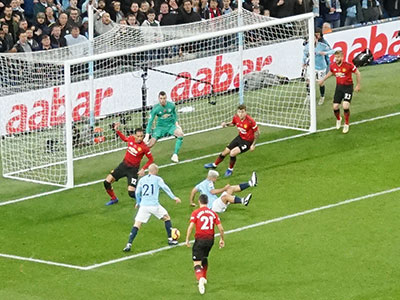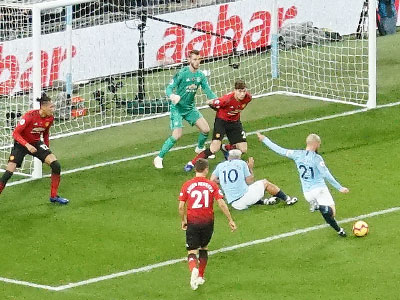 ...and the ball ran to David Silva who hit it.........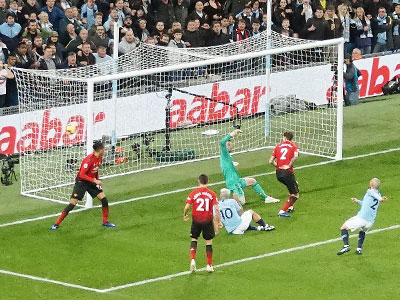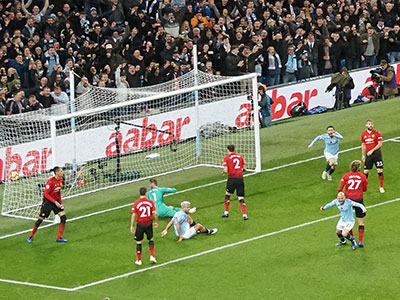 ......into the back of the net and City were one up - great stuff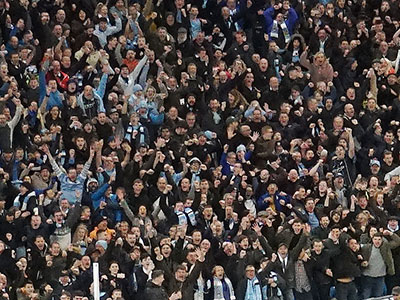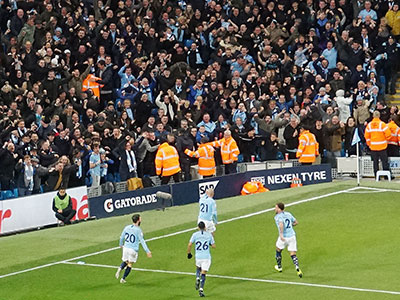 It was so important to get that early goal and the City fans and players enjoyed the moment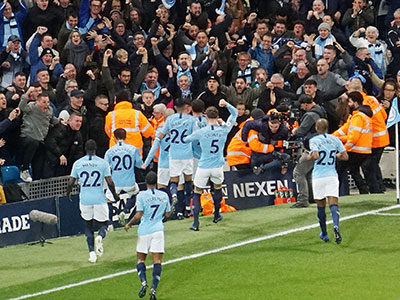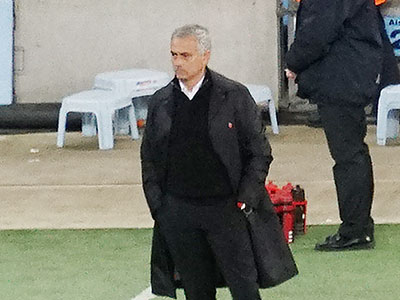 While the South Stand celebrated another person was not so happy!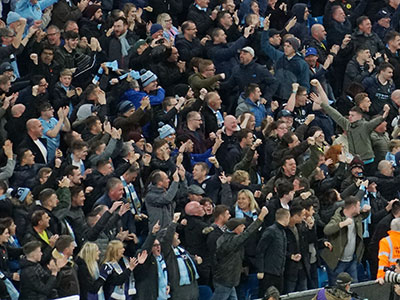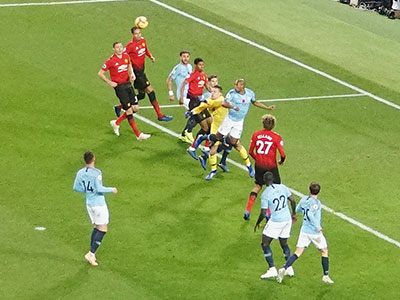 I'm sure the South Stand had a message for him!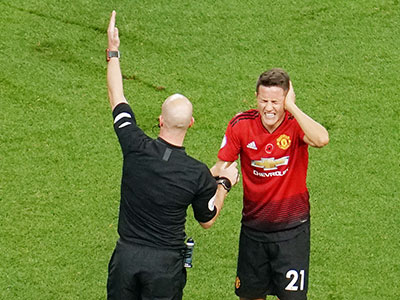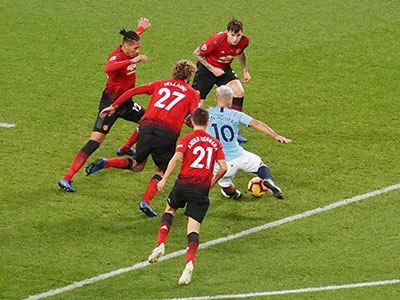 Oh dear all that City noise has affected Herrera's hearing!
Aguero has 4 United defenders to deal with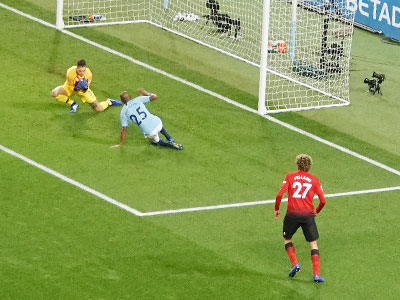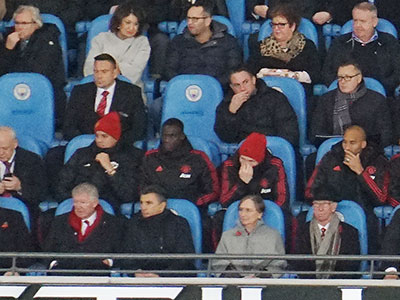 Ederson has to deal with a cross
That looks like a certain ex United manager in the stand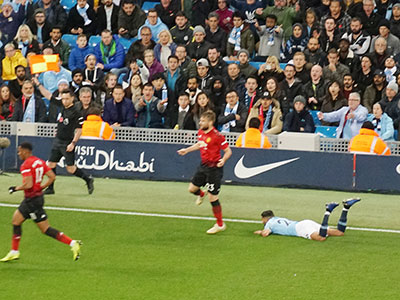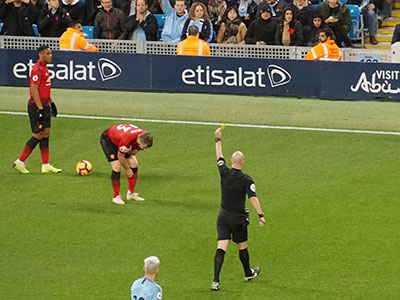 Down goes Mahrez and Shaw gets booked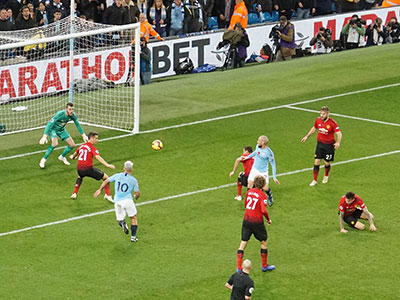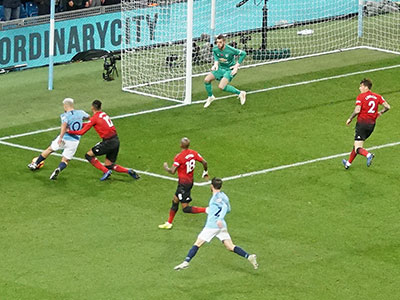 City continue to dominate but at half time it is still one nil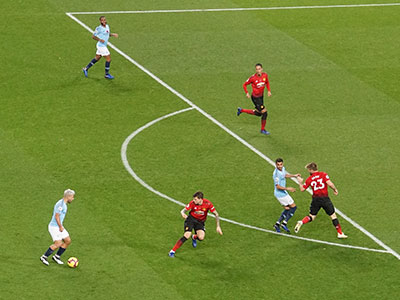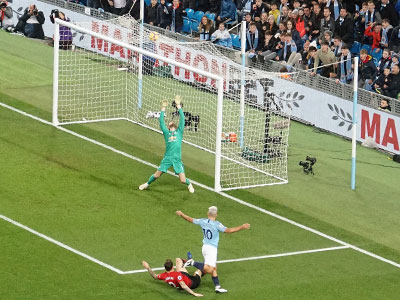 Right after the interval Mahrez and Aguero inter pass and Aguero cracks the ball past De Gea to make it two nil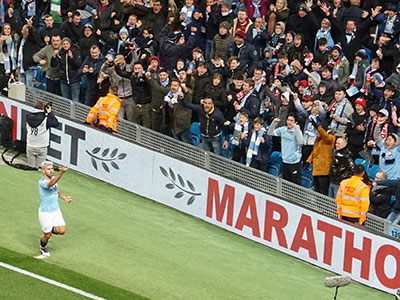 It was Sergio's 8th League goal in 12 games this season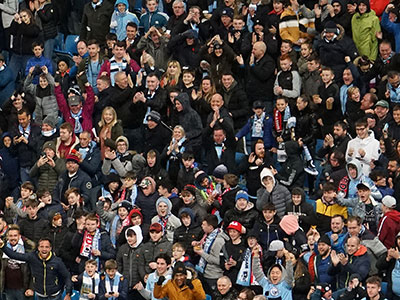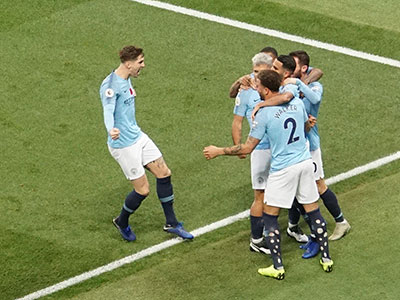 It was the turn of the North Stand to celebrate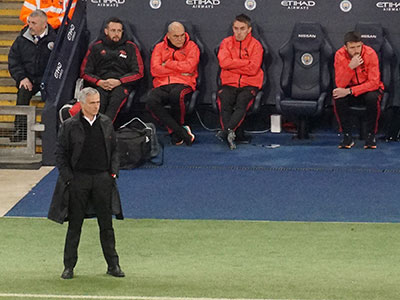 AS the City players and fans enjoy the moment the United bench look very glum!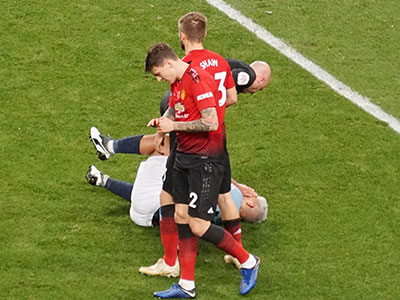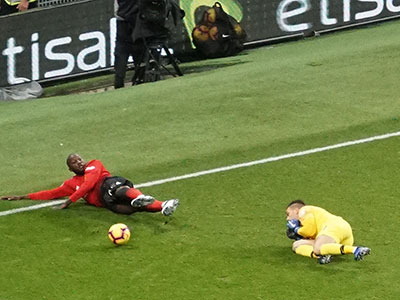 The ref asks Aguero where he got his hair done!
Oh dear Ederson brings down Lukaku in the area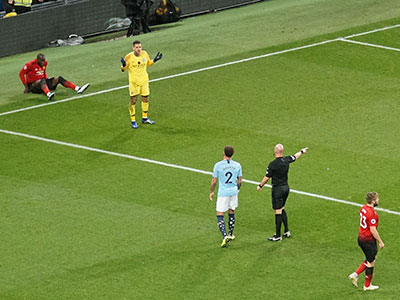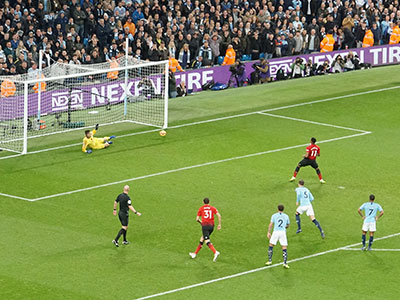 It's a penalty and Martial sends Ederson the wrong way to give United a goal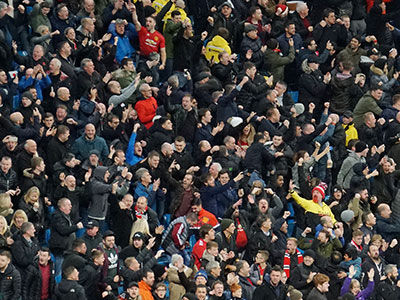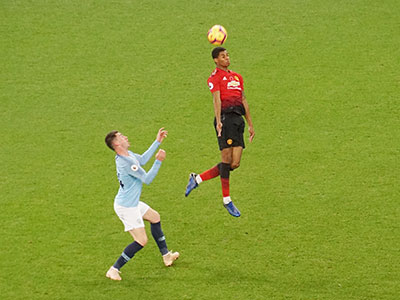 Their fans have something to shout about for once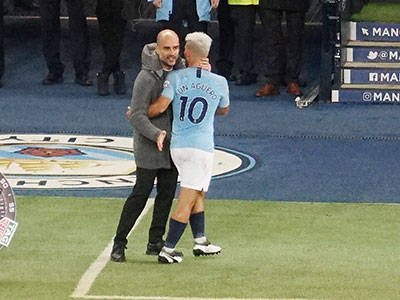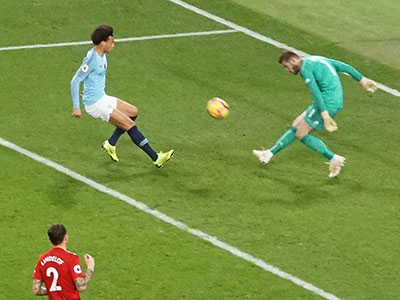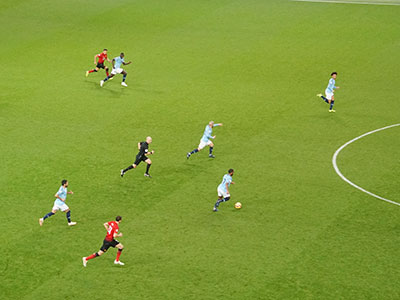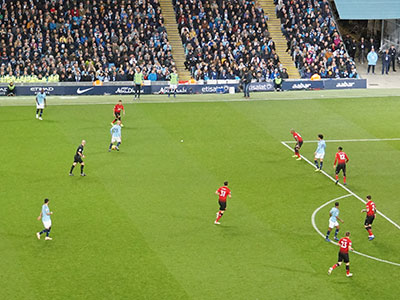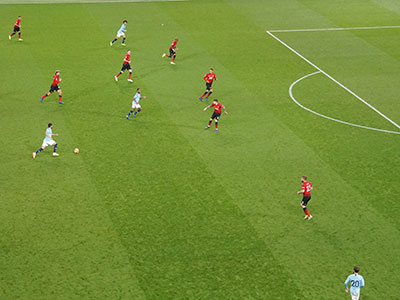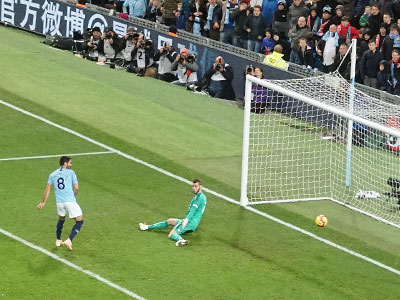 On 86 minutes we had the terrific 44 pass move which ended with Benardo giving a great pass to Gundogan who scored from close range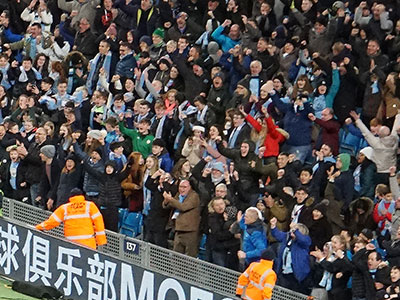 It was such a special goal which clinched the result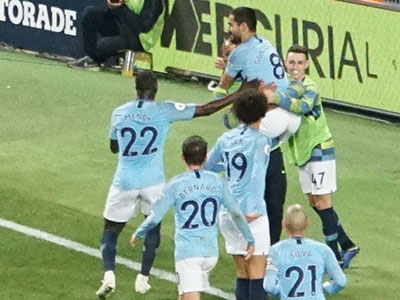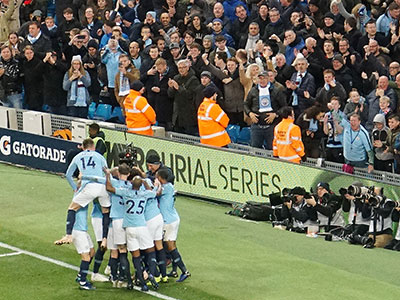 The subs came on to celebrate the goal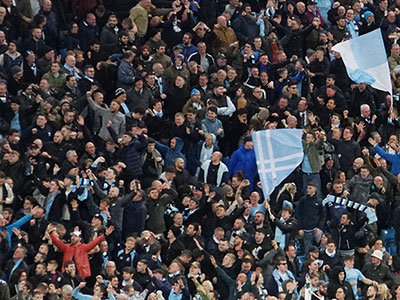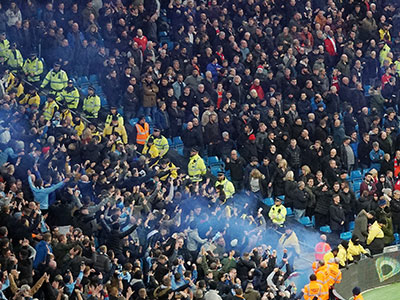 City fans were able to send a message to the United supporters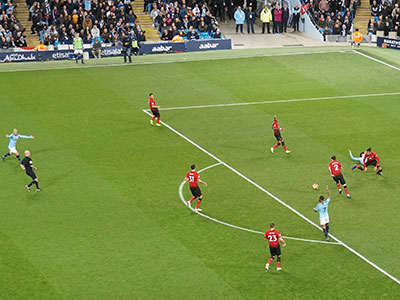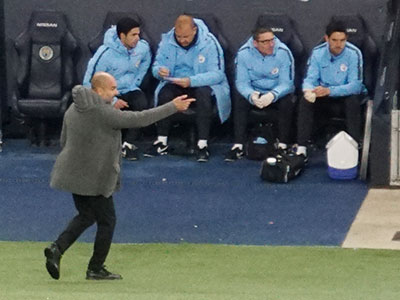 Sane is down but no penalty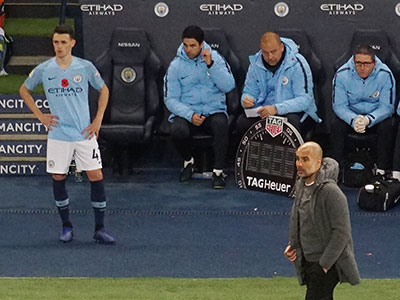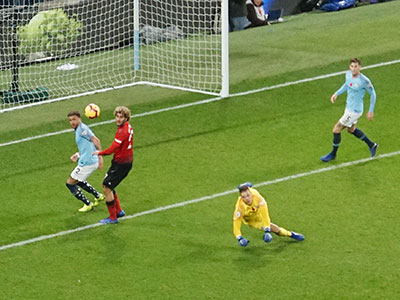 Ederson has to make a save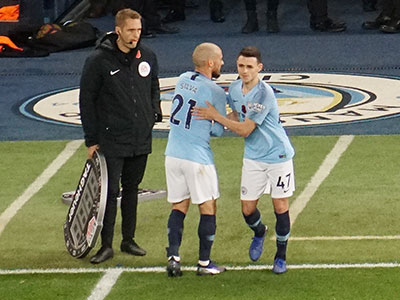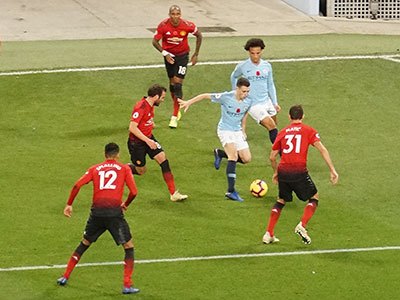 Foden comes on for Silva but he has only a minute or so to show his skills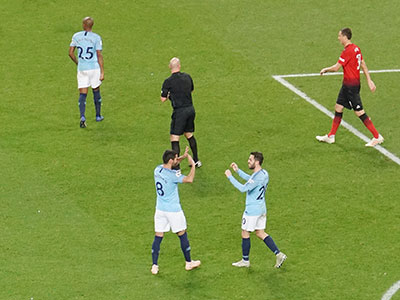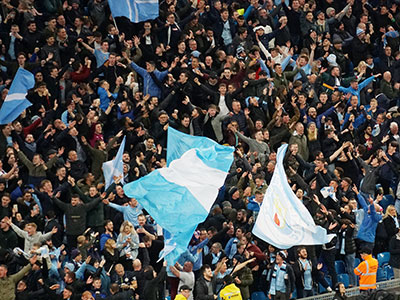 It;s full time and we all celebrate and........

..we can enjoy our trip home after a great team victory
team
Ederson 5.5: Walker 7.5, Stones 8, Laporte 8, Mendy 7.5: Fernandinho 8.5, Silva 8.5 (Foden) Benardo 8, Mahrez 7.5(Sane) Sterling 8, Aguero 8 (Gundogan)