1943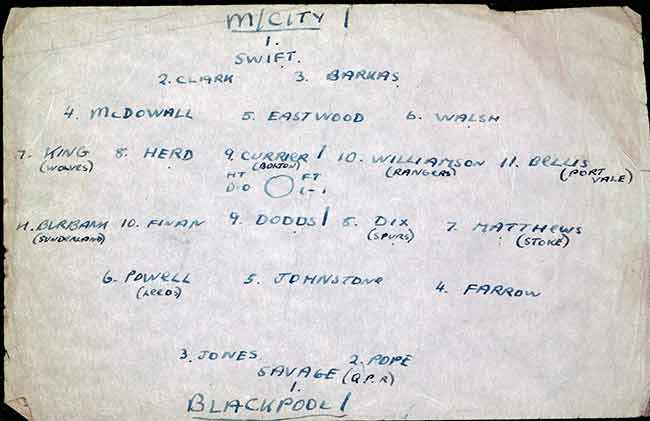 My very first match at Maine Road was the game against Blackpool in the3rd round of the war cup.in April 1943. The crowd of over 53,000 was the highest since the war began. City had lost the first leg 3-1.
In those days players were often on loan so the team in brackets was their normal club.
There were no programs so I made my own at the time!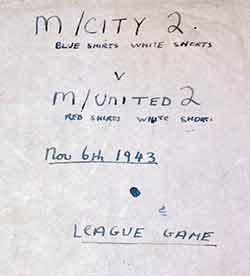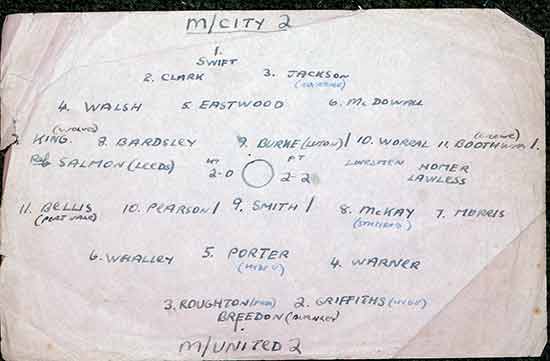 My first 'derby' game the following November. Again a home made programme. On the left wing for City was Jack Boothway with whom I worked a few years later when I became a draughtsman at Simon Carves.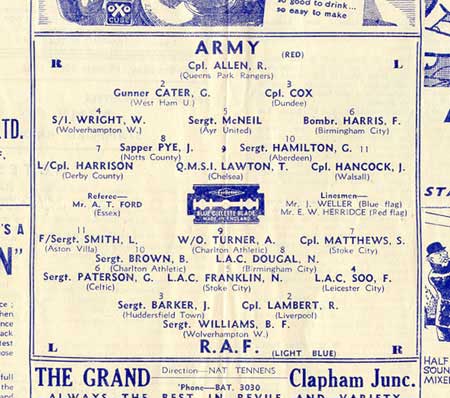 1946
From time to time I will include a programme showing teams from the past. This first one goes back to March 13th 1946 and a game between the Army and RAF at Stamford Bridge. There were some great names from the past - Stan Matthews, Tommy Lawton, Billy Wright, Neil Franklin ,Bert Williams, Frank Soo to name but a few.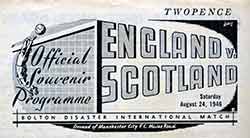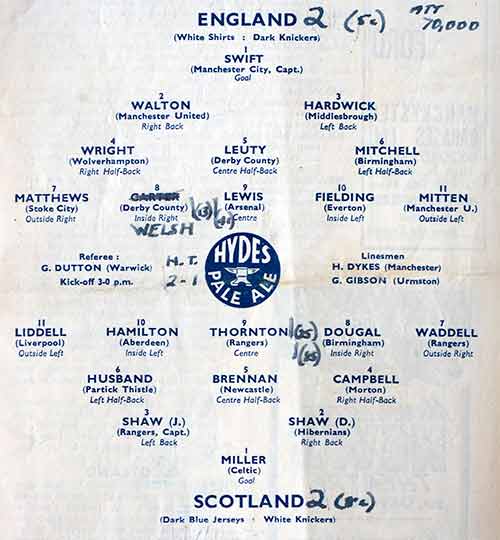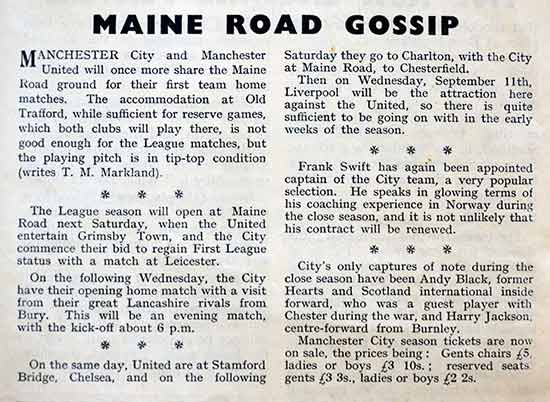 Note those season ticket prices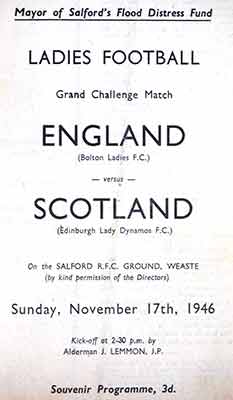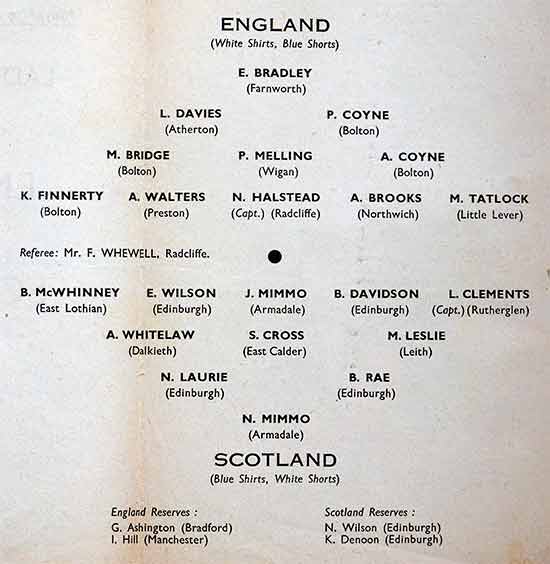 Yes - Ladies football in 1946!
1949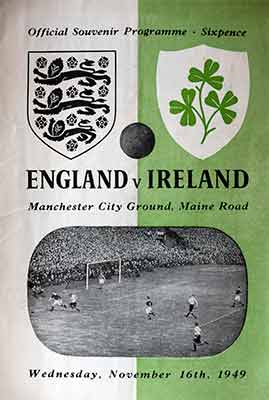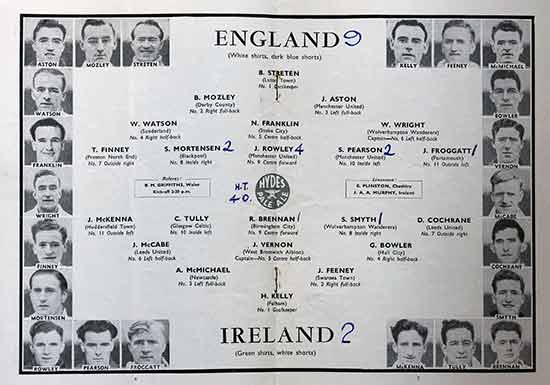 1954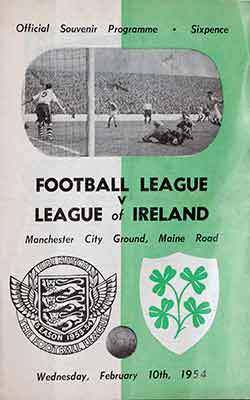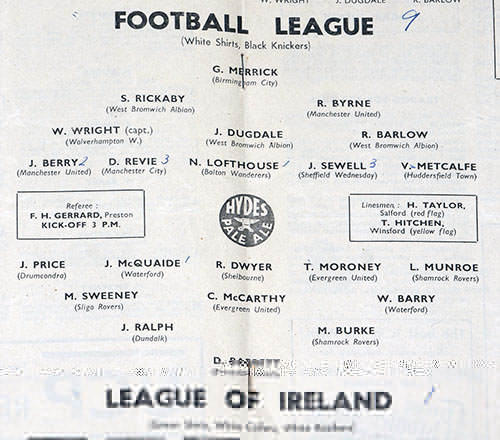 1955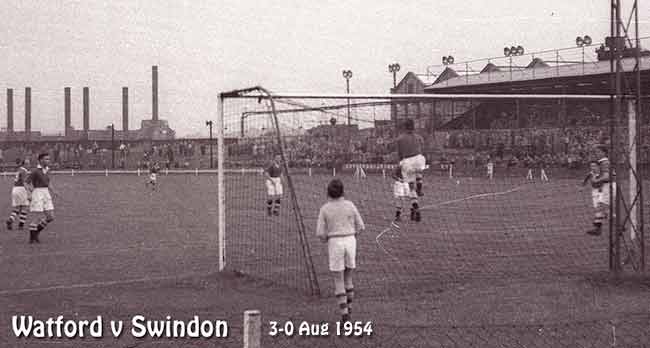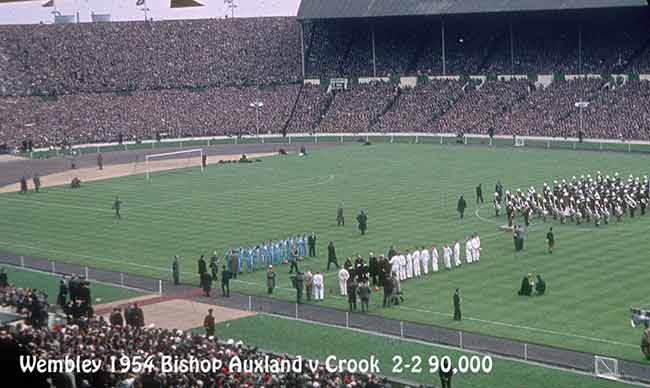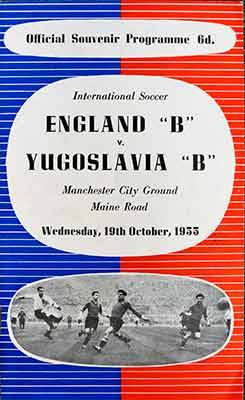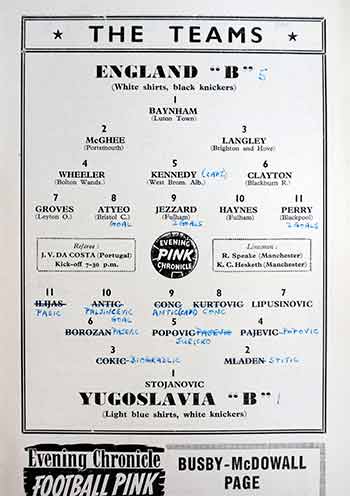 1957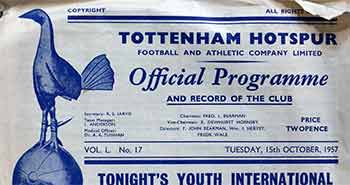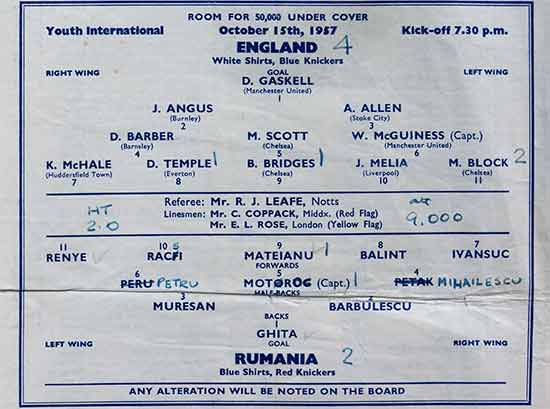 Whilst stationed in Norwich I used to go to London often to watch games. You'll notice several well known names in the England side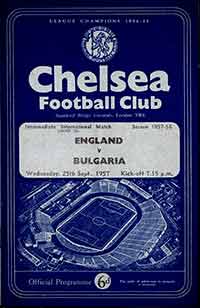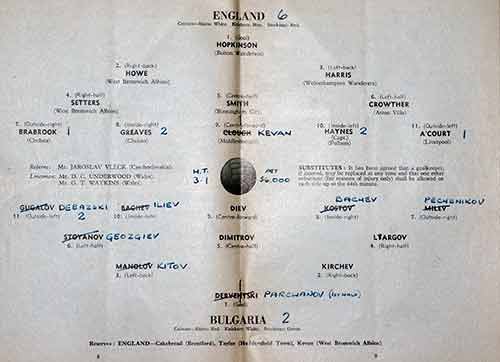 1958
1960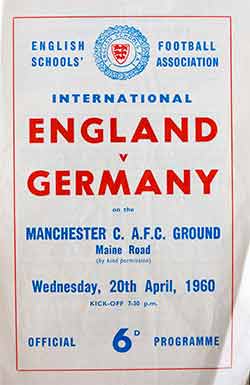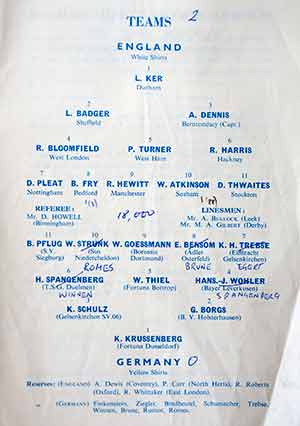 Note that it's David Pleat playing on the right wing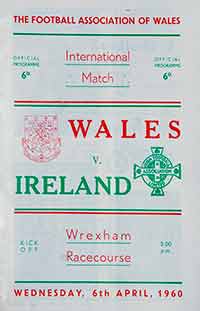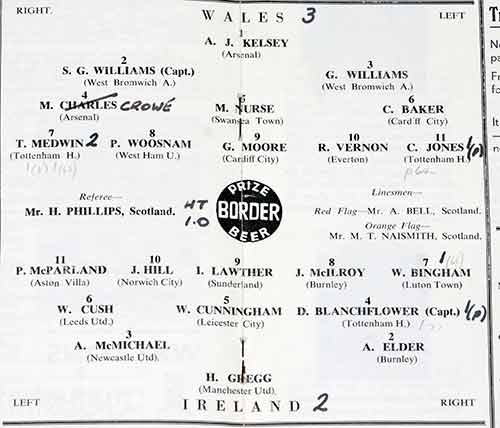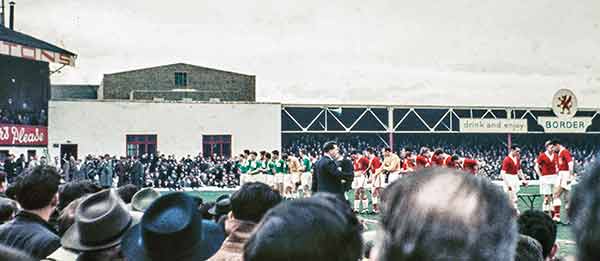 The teams lineup - ex Man City Peter Doherty was Irish Manager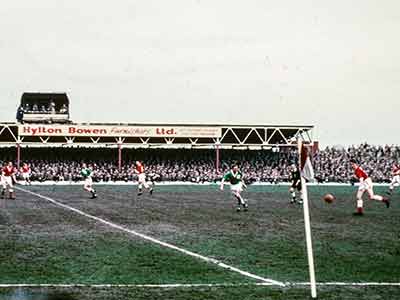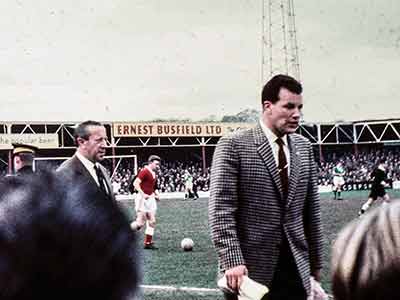 Jimmy Murphy (Welsh manager) and John Charles pass by
The first of many international games I have watched over the years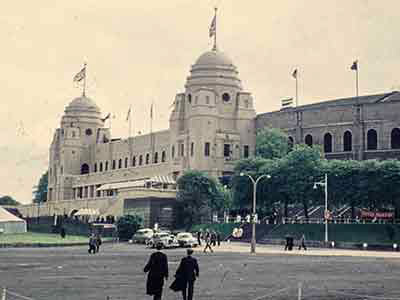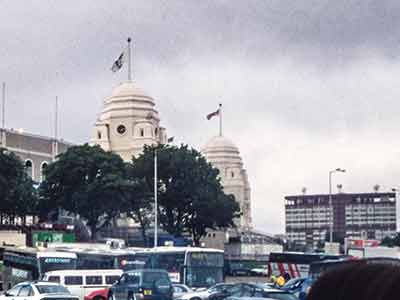 My first view of the twin towers at Wembley Stadium arriving early as a steward for the Amateur Cup Final in 1954 between Bishop Auxland and Crook
The last time I saw the twin towers of the old Wembley from our coach as we left the Stadium following the
miracle
of the win against Gillingham in 1999