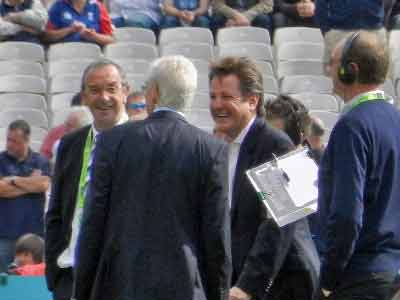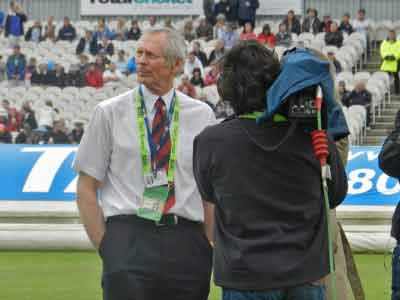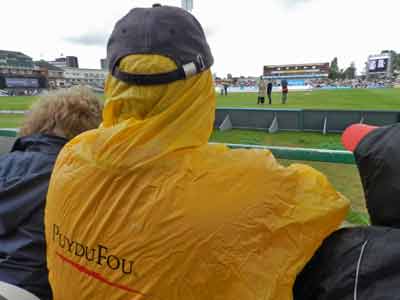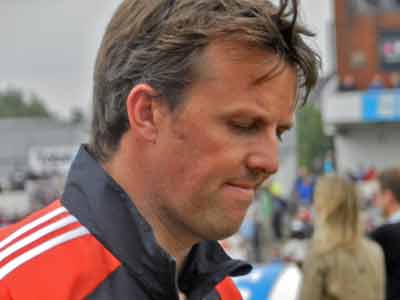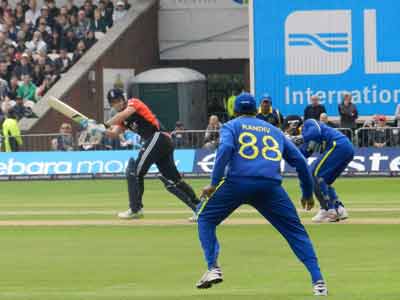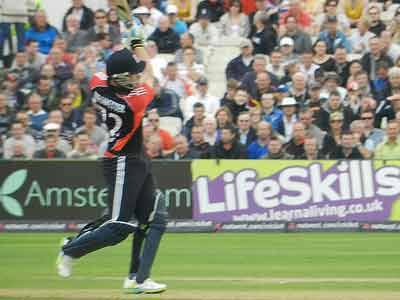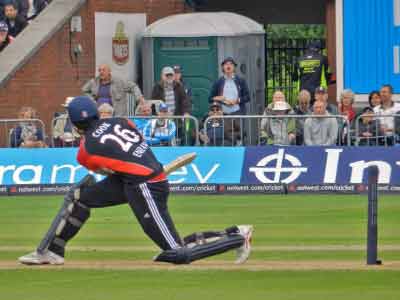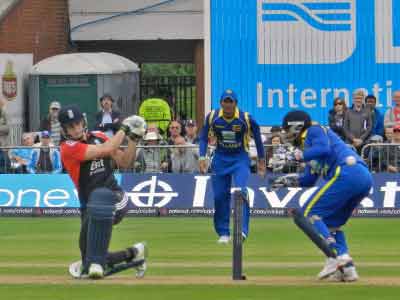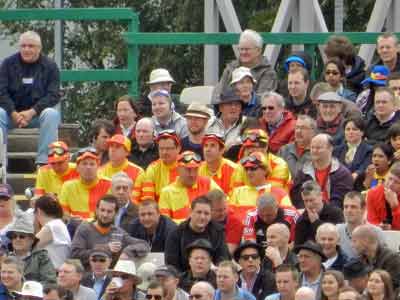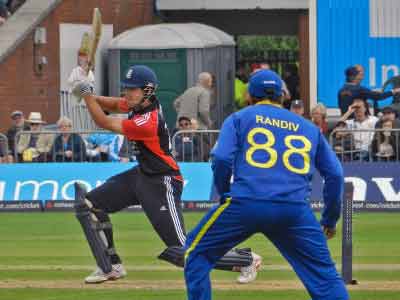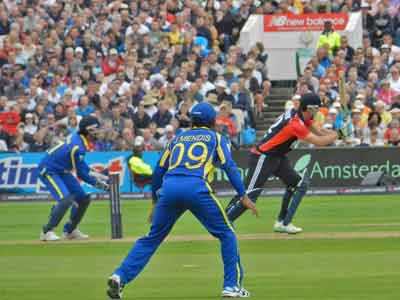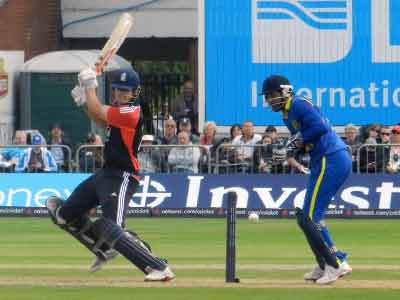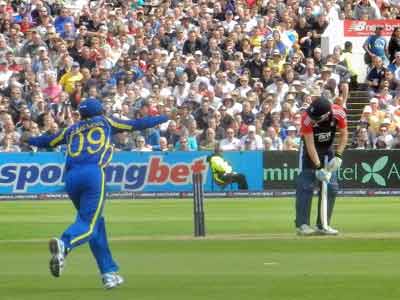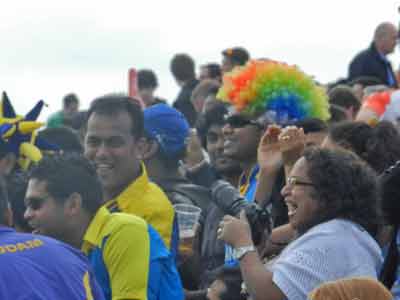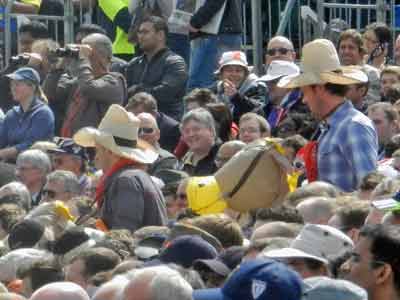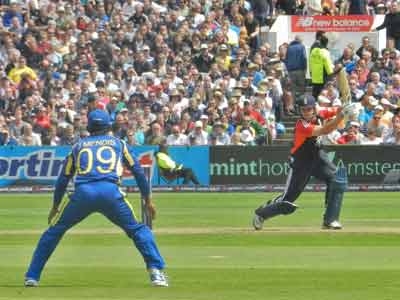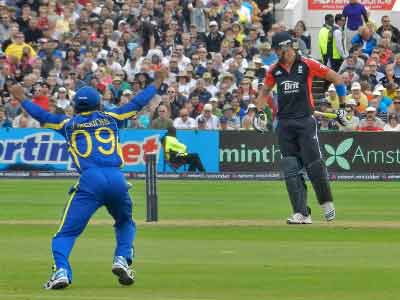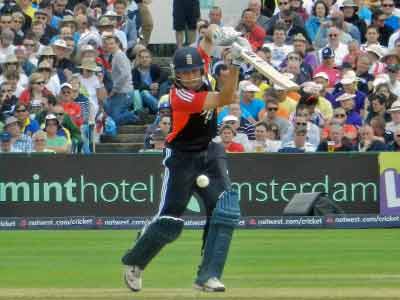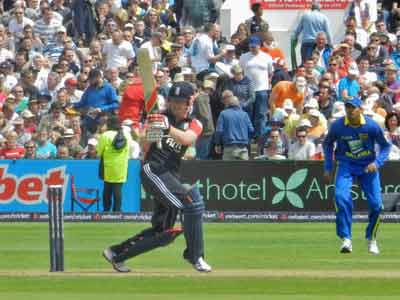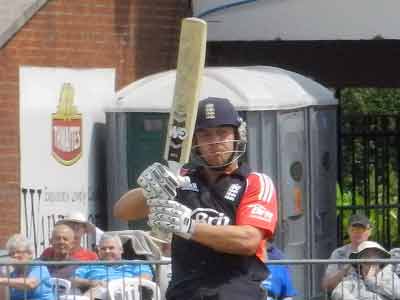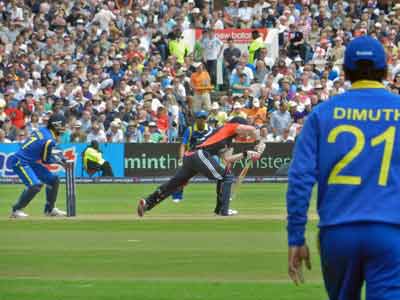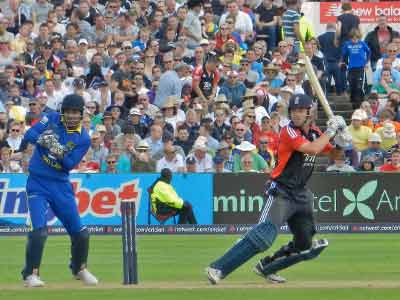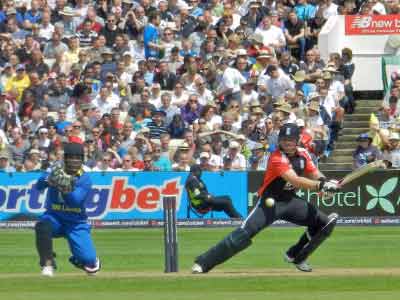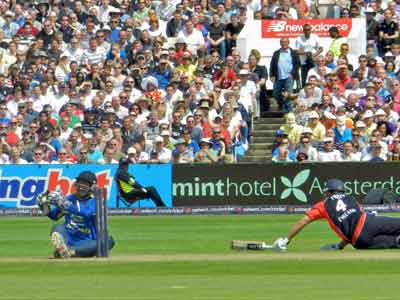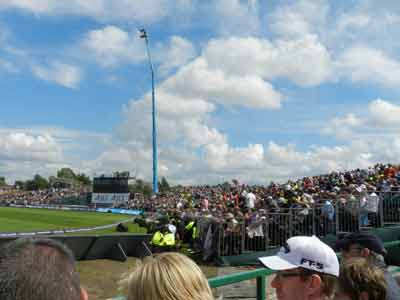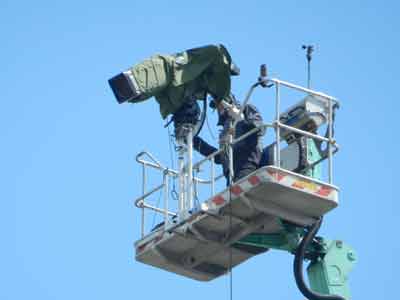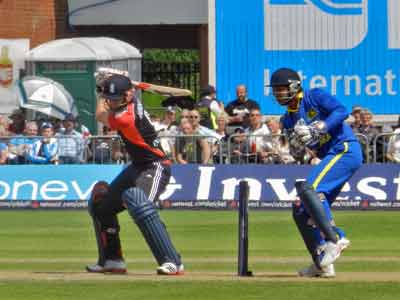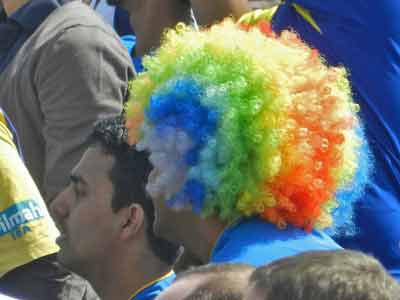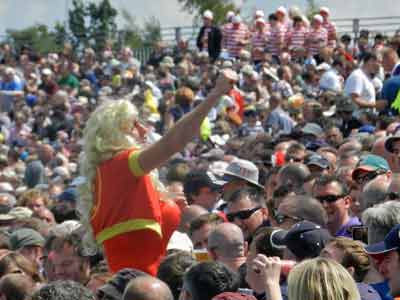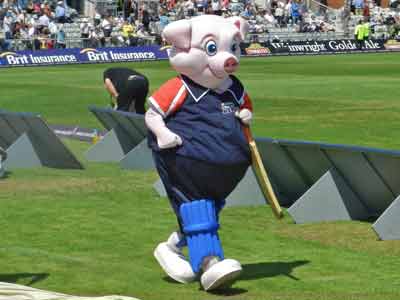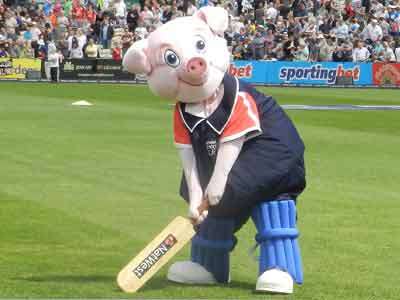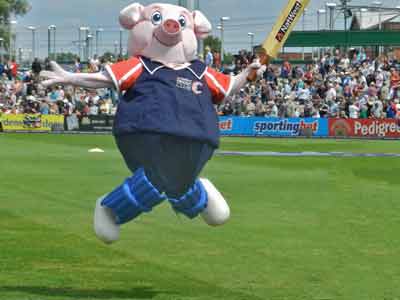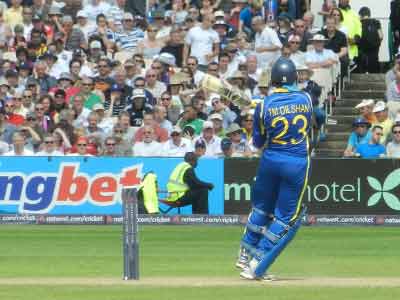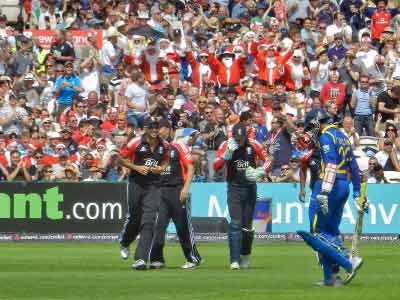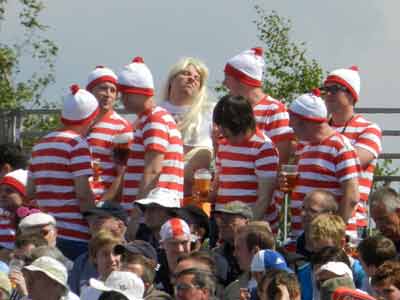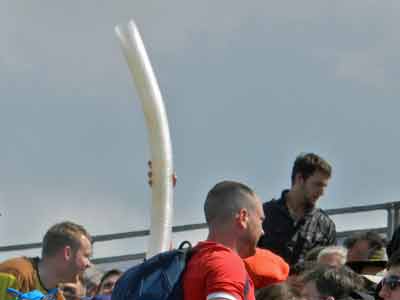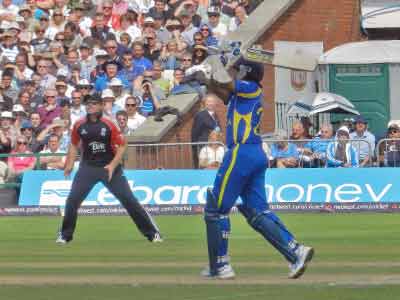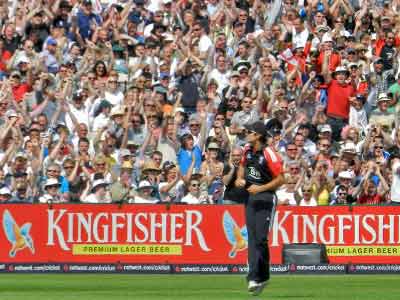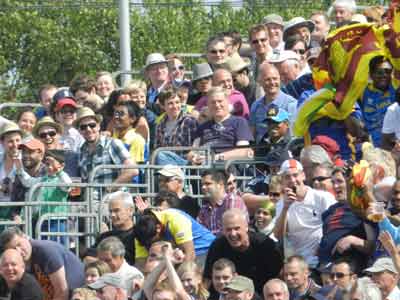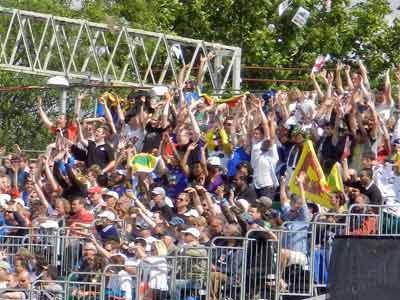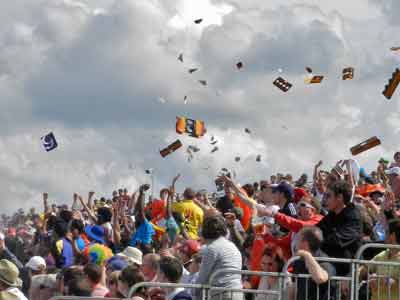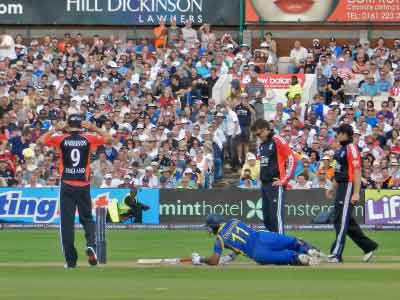 Sangakkara has to do a dive to get in
England v Sri Lanka 5th one day test July 2011
auto pan with the Nikon P500
David Lloyd and Mark Nicholas enjoy a joke before the game
Jim Cumbes about to be interviewed must be glad he can now get some sleep now the building programme at Old Trafford can go ahead
well prepared for any rain
Graeme Swann in a thoughtful mood
Kiewetter hits Dilshan for 4
Kiewetter drives Kulasekara for the only six of the England innings
Cook sweeps Dilshan for 4
Kieswetter sweeps Dilshan for 4
The 7 dwarfs and the group of jockeys in a quiet mood
Cook drives Malinga for 4
Kieswetter drives Kulasekara to the boundary
A couple of cowboys and their horses make their way down to their seats
Kieswetter is bowled by Prasad for 43
The Sri Lankans in the crowd celebrate
Pietersen is caught behind for just 5 with the score on 95
Bell cuts Mendis for a single
Morgan cuts for a boundary
Trott dives to just prevent a run out
Bresnan skies the ball and is caught by Sangakkara off Randiv for 6. with the score on 243
You need a good head for heights if you want to be a cameraman up there!
The Mexican Wave - click to see a slo-mo video clip
Alas my two camera batteries gave up the ghost about 4 in the afternoon so no more pics I am afraid
Anderson misses outside the off stump
Watch out ! Here comes the NatWest Piggy
The NatWest Piggy shows off some of his skills
Dilshan is caught by Dernbach off the bowling of Bresnan for just 4 with the score on 12
Quite a few Father Christmas's celebrate in the crowd
Among the crowd were a group from Alcatraz on day release!
A column of plastic beer containers is held aloft
The crowd are enjoying a series of the Mexican Wave
Jayawardene skies a ball from Anderson and is caught by Cook for 9 with the score at 29