Tucked away in the Movie menu (5/9 ) on the A6400 is the Zoom feature. I have started to use the clearimage zoom choice and I am very impressed with the quality. It extends my 18-135 favourite lens to 36 to 270 making it 54mm - 400mm ( 35mm equiv) .It is very useful and becomes a very good tool.
With the present virus situation lockdown I have limited my shooting to near home or in my garden.
All images were hand held and sometimes the onboard flash was used.
This is the second page of images starting in Spring 2021 - original
HERE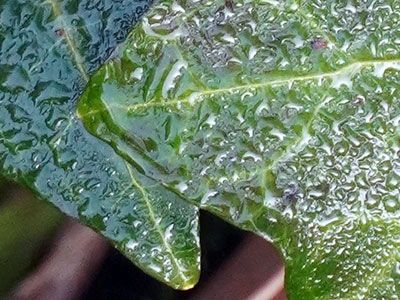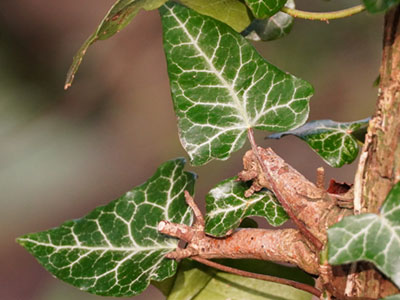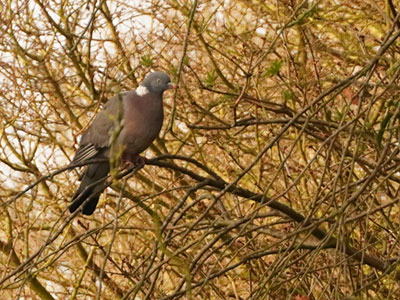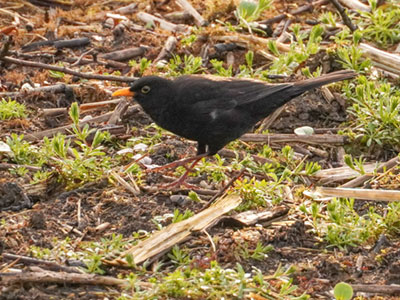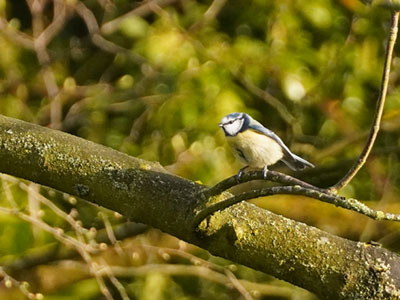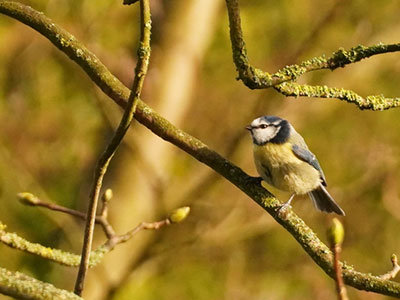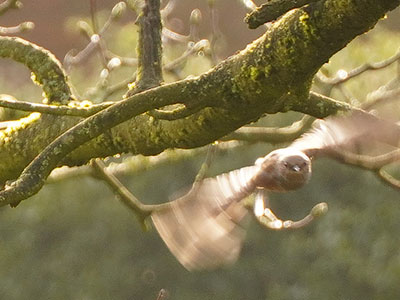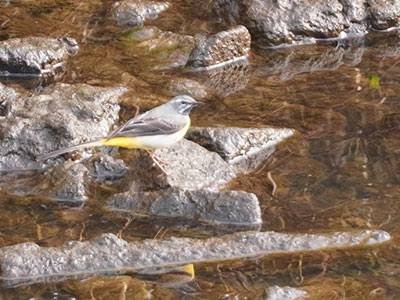 Went down to my water location for an hour but alas not many birds about early in the morning. First time here for many months
18-135mm lens x2 zoom 400mm equiv 1/250 f5.6
1600 iso
60% crop
18-135mm lens x2 zoom 400mm equiv 1/320 f5.6
1600 iso
20% crop
18-135mm lens x2 zoom 400mm equiv 1/1600 f5.6
1600 iso
30% crop
18-135mm lens x2 zoom 400mm equiv 1/800 f5.6
1600 iso
25% crop
18-135mm lens x2 zoom 400mm equiv 1/250 f5.6
1600 iso
30% crop
18-135mm lens x2 zoom 400mm equiv 1/1600 f5.6
1600 iso
30% crop
18-135mm lens x2 zoom 400mm equiv 1/250 f5.6
640 iso
30% crop
18-135mm lens x2 zoom 400mm equiv 1/80 f5.6
1600 iso
40% crop