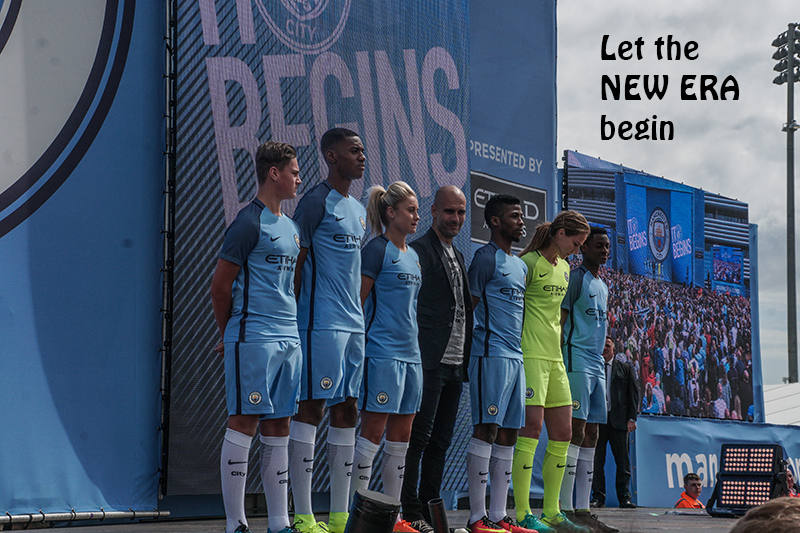 Cityzens Sunday was enjoyed by many thousands of City fans who crowded into the Academy area to view the launch of the new kit , the new badge and finally the new Manager.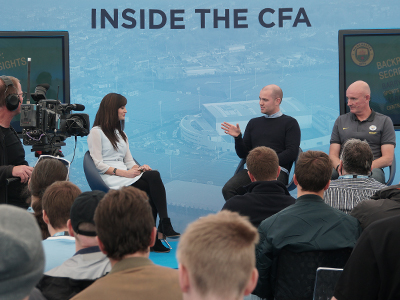 In the CFA Hub there were talks on training methods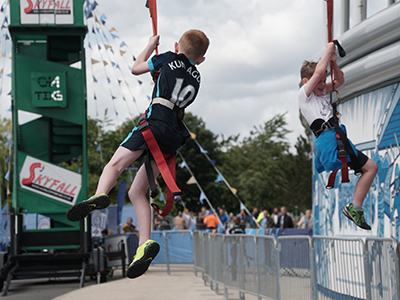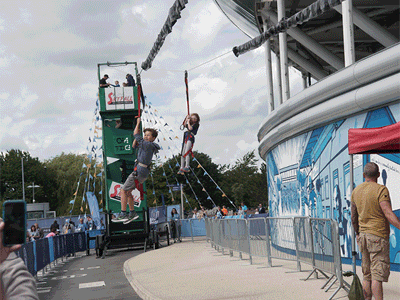 Meanwhile kids enjoyed a trip on the Skyfall

There was plenty to keep supporters busy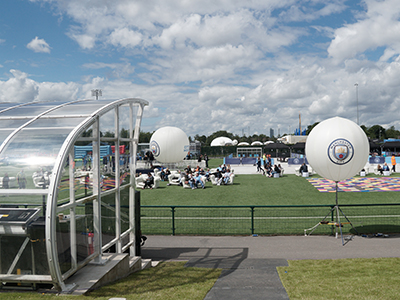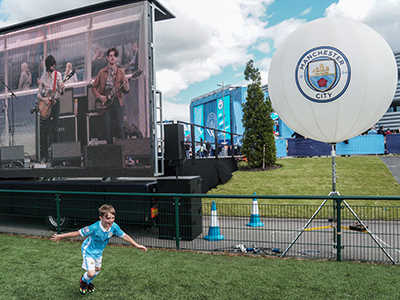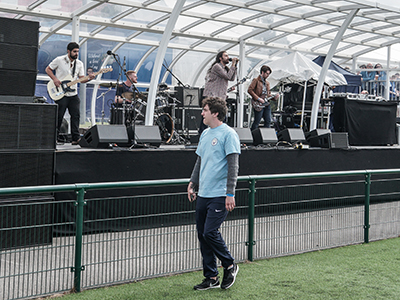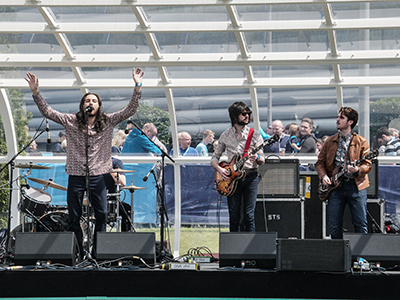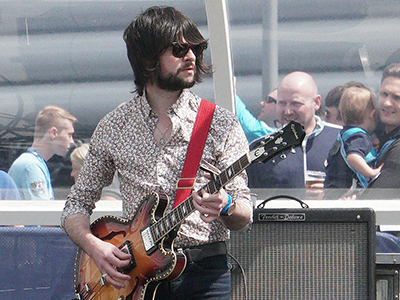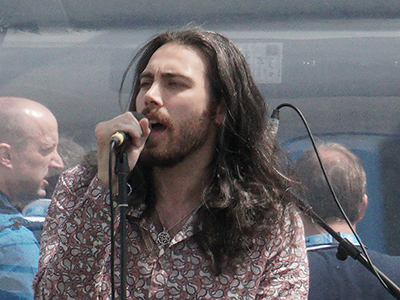 There was live music to enjoy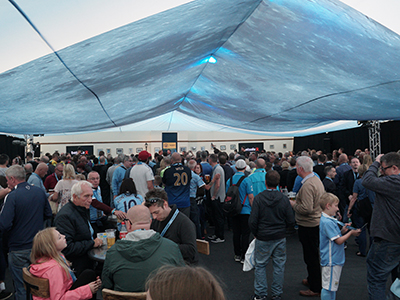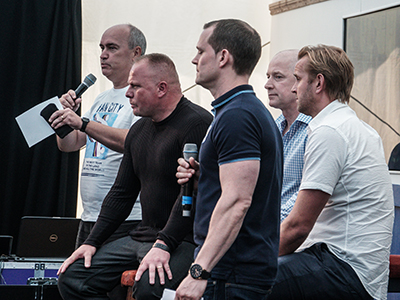 The Blue Moon Tavern was packed to hear Ian Brightwell, Andy Morrison and Nicky Weaver being interviewed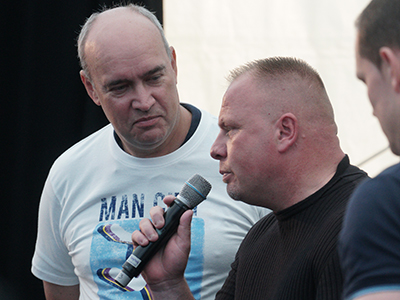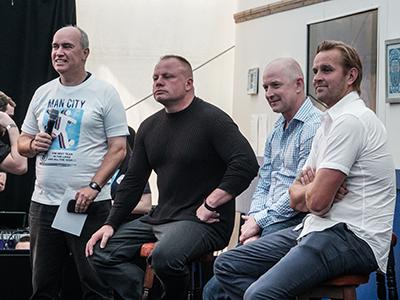 Ian Cheeseman was there to interview the players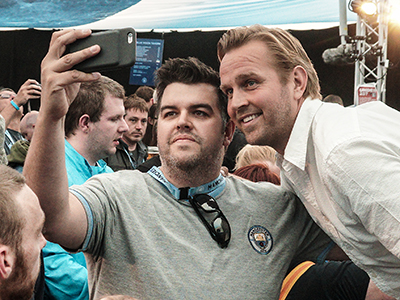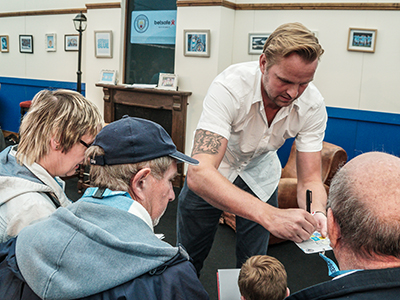 Nicky Weaver is kept busy posing for selfie's and signing autographs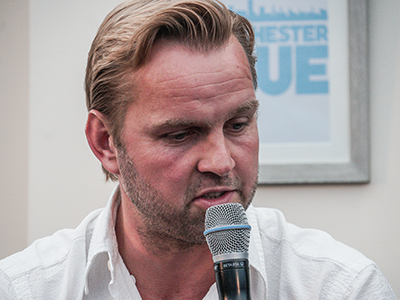 Nicky Weaver was back later -this time with Paul Dickov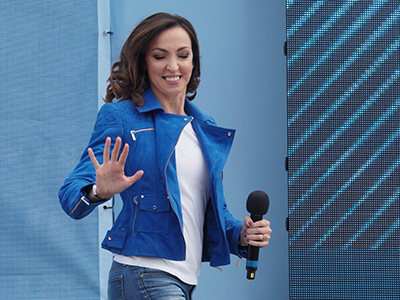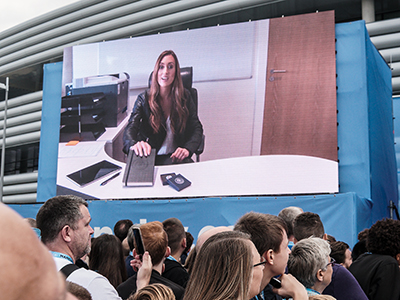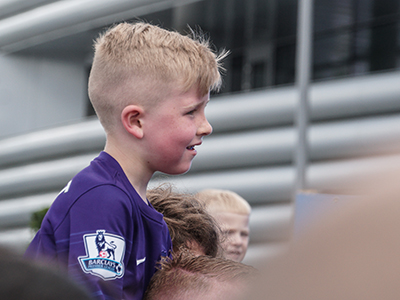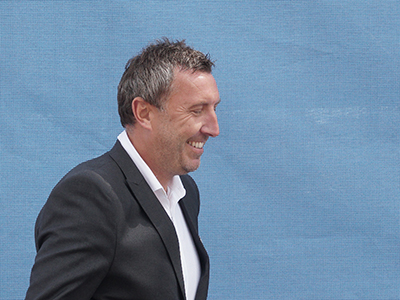 As lunchtime approached the City Fan Zone was filling up rapidly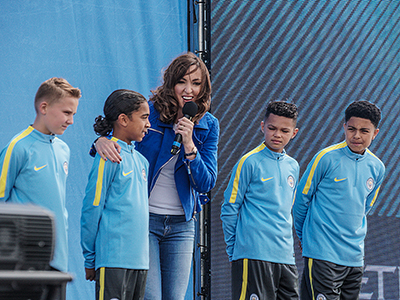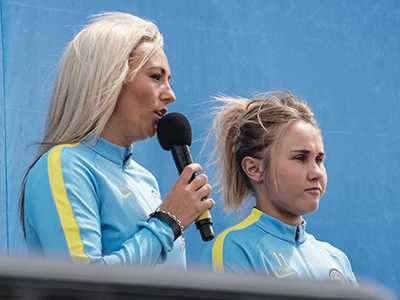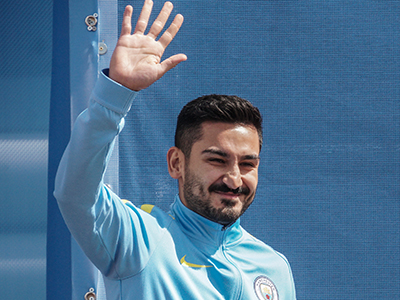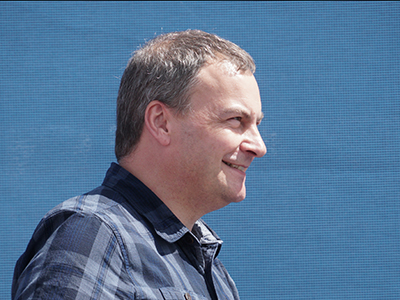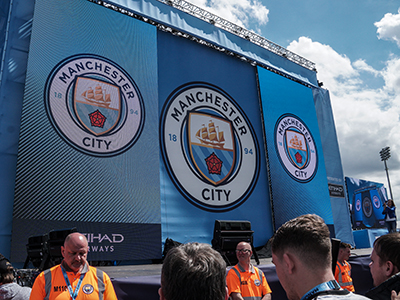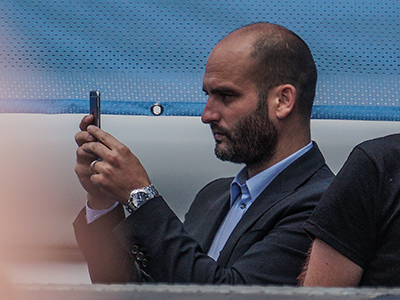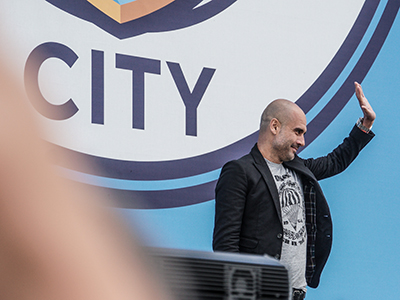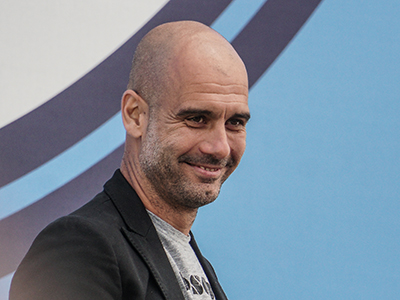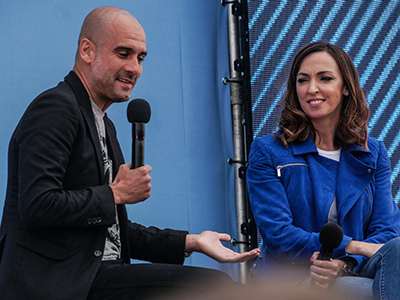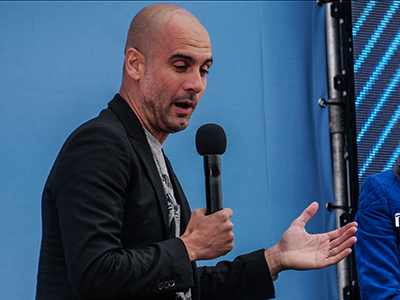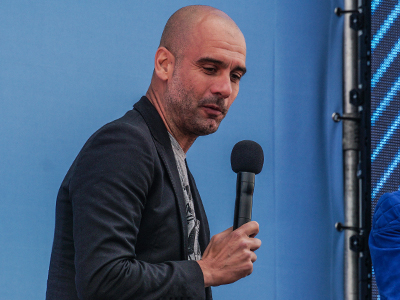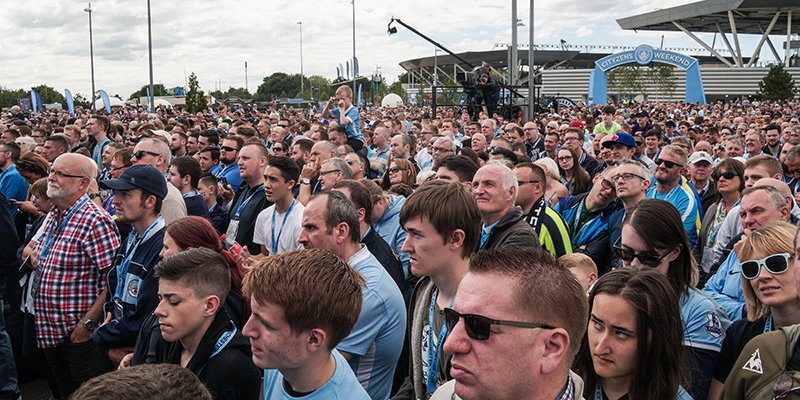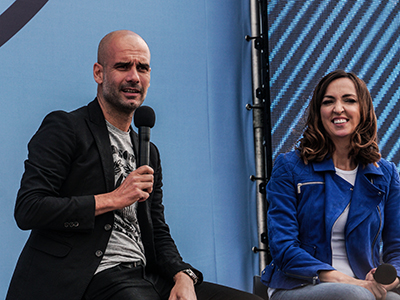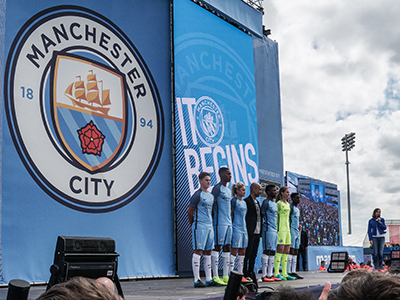 Finally Pep stands with City youngsters,women players and Kelechi Iheanacho to show solidarity to the 6000 onlookers
I'm sure the 6000 City fans enjoyed this special day at the start of an new era
Pep Guardiola spoke for about 30 minutes promising to kick the arses of players below standard!
Pep got a huge welcome from the crowd
Just before Pep came on stage Pep's Brother
checks his email!
Kelechi Iheanacho got a big cheer
One of our new signings Gundogan waves to the fans
BBC presenter Sally Nugent comes on stage
We were showed images of Peps new office
Academy top man comes on stage
Sally chats to some youngsters
The women's team are not forgotten
Gary James was on to talk about the design of the new badge