City 0 Newcastle U 2
Capitol One Cup R4
Oct 29th 2014 40,752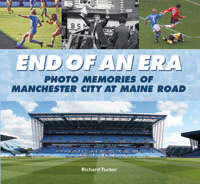 Now available from Amazon ( click on image for link)
WH Smith and the City shop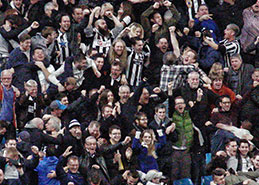 Yet another poor display by City and the holders of the Capitol Cup were kicked out of the competition by Newcastle United. With the derby game against United looming ahead this was not what we expected. Our previous record against Newcastle suggested that this was going to be an easy home win - ha! - no way - this is City we're talking about and there was little improvement from the away game at West Ham.
The midfield seems to have fallen apart. Fernandinho has shown little of last seasons form and Mangala gives the ball away too much. Sagna rarely gave us any attacking options down the right flank and there were so many misplaced and wrongly paced passes. The pace of attack was too slow with the ball being passed sideways and a failure of players to run into position to give the player with the ball more options. I just hope Silva is fit enough for the next match. He is one of the few players to give us some creativity The finishing must improve as well. Plenty of lessons to be learnt from this game!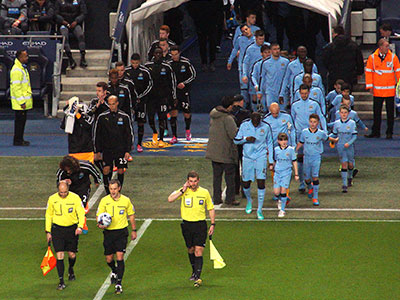 City surprisingly started with Silva and Toure. Kompany, Zabaleta and Aguero were rested
As usual Newcastle had excellent support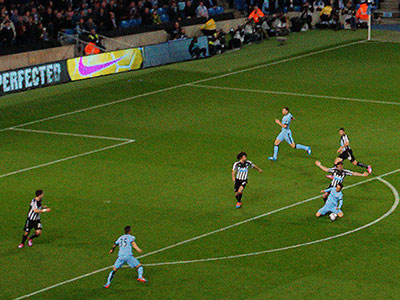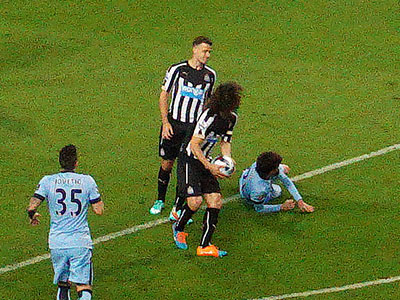 In the first few minutes Taylor brought down Silva who appeared to be injured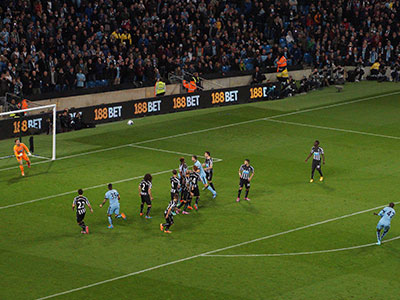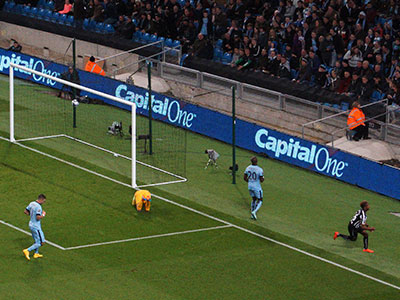 Toure's free kick failed to find its target
Alas an error by Fernandinho let in Aarons who broke away and shot between the keepers legs to give Newcastle the lead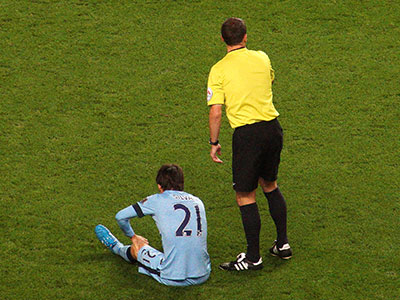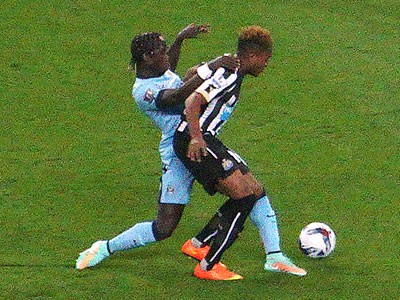 shortly after Silva indicated he was not OK and he was subbed by Nasri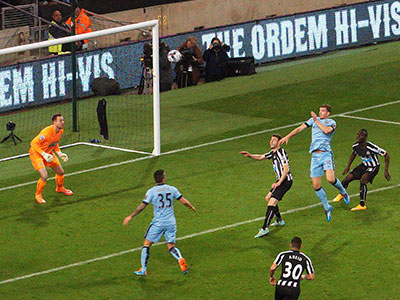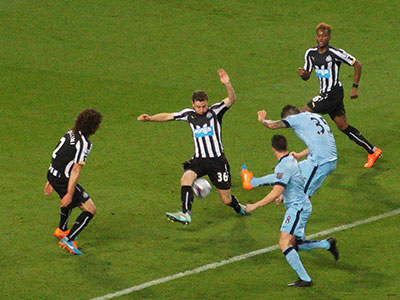 A City header goes over the bar
A Jovetic shot is blocked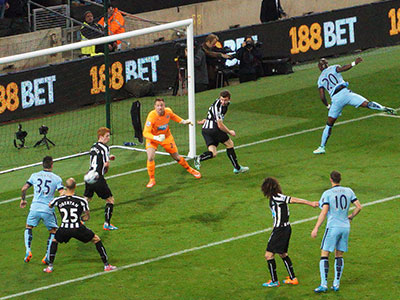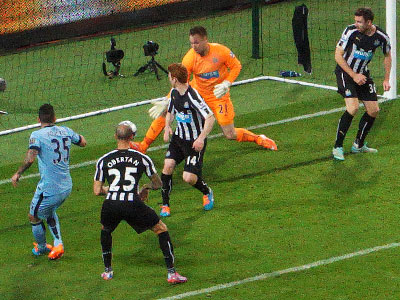 Following a corner Jovetic has a shot saved by the keeper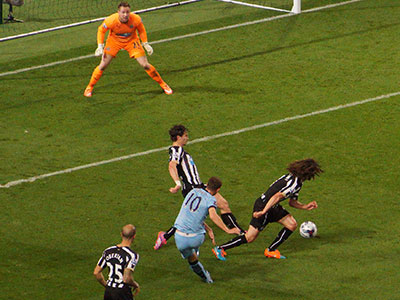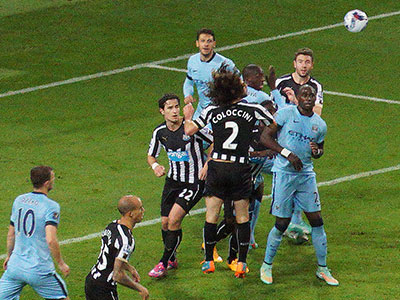 Newcastle clear a City corner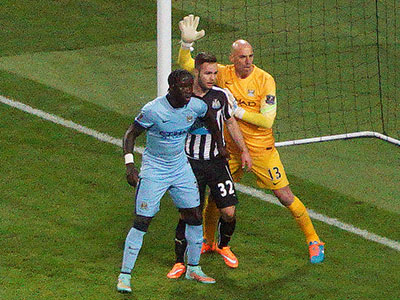 City defend a corner with some close marking!
A Dummett shot is saved by Caballero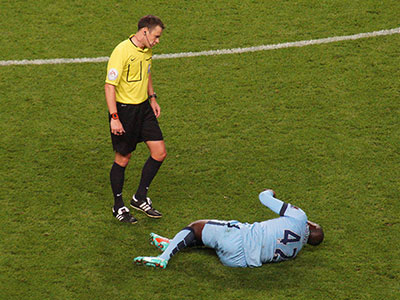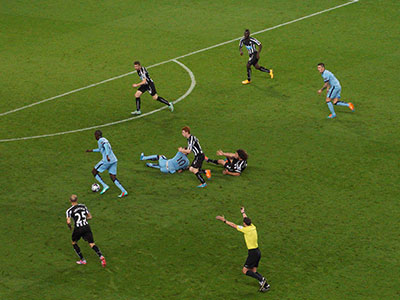 The silent sniper has struck again and Yaya is down!
Referee Attwell waves play on as Yaya ( recovered) attacks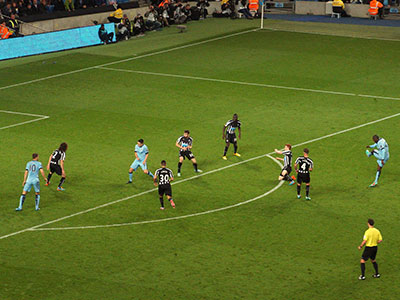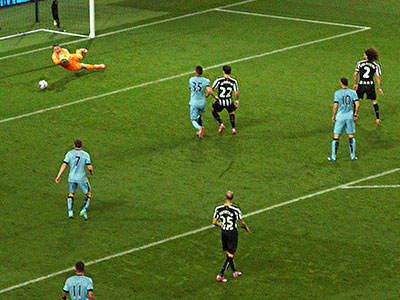 On 41 minutes Yaya Toure has a shot which is saved by Elliot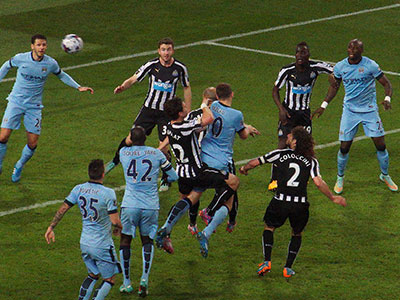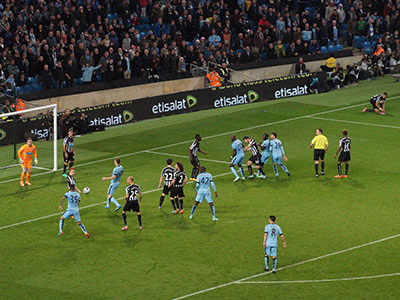 another City corner is cleared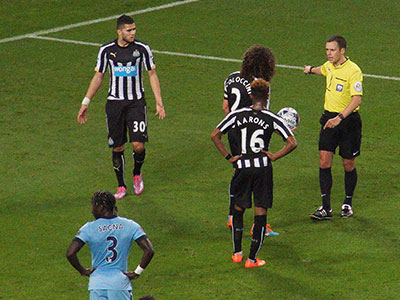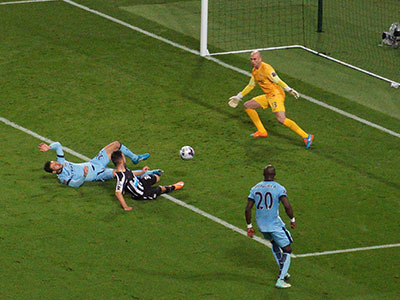 City take a corner but Abeid is still tying his laces!
The referee - back in the Premier League - has a few comments about laces!
Armstrong misses a good chance for the visitors just before half time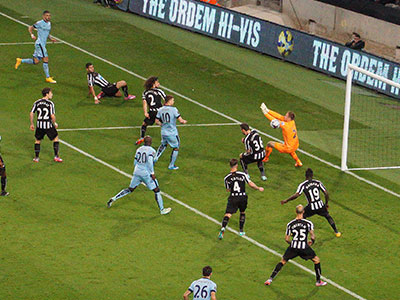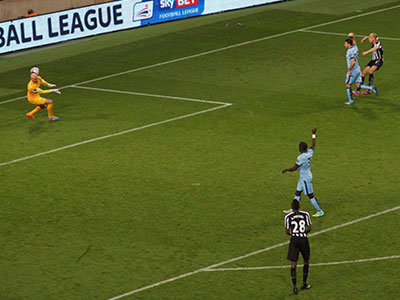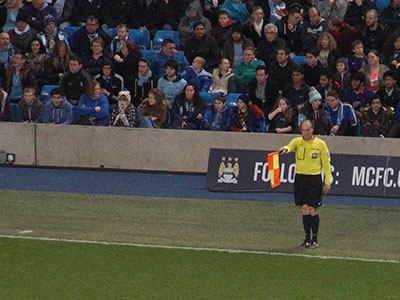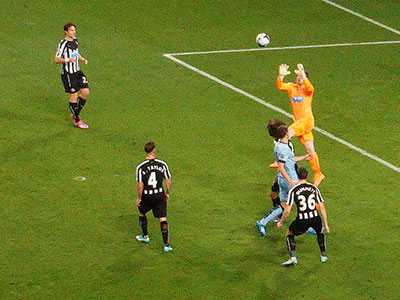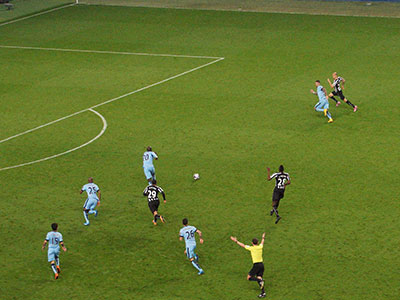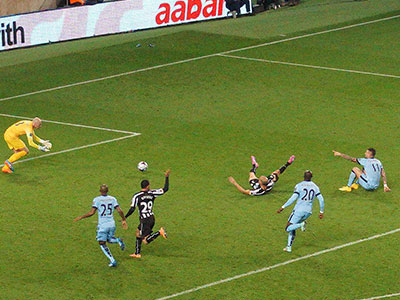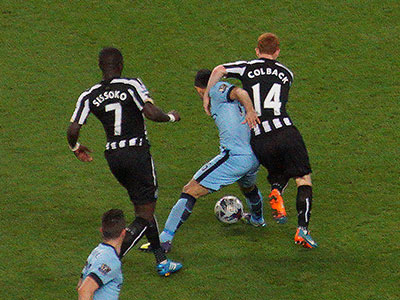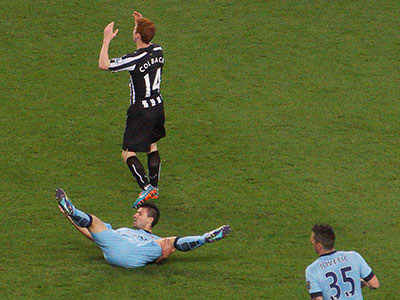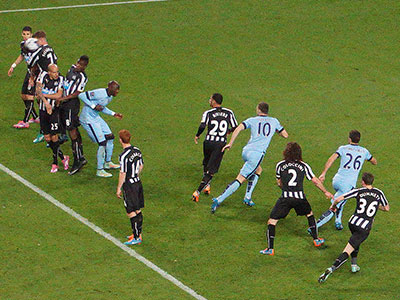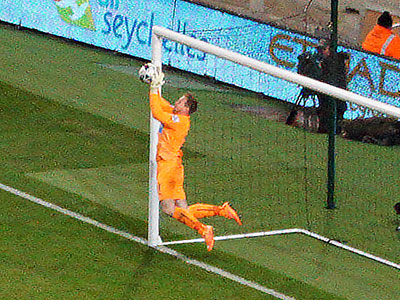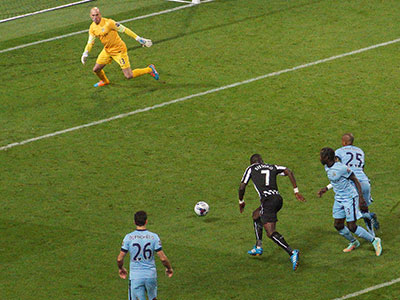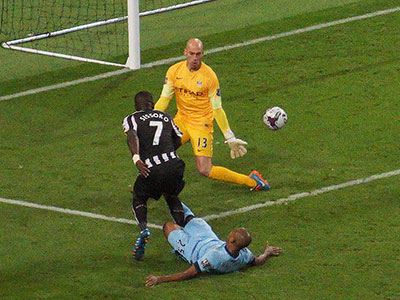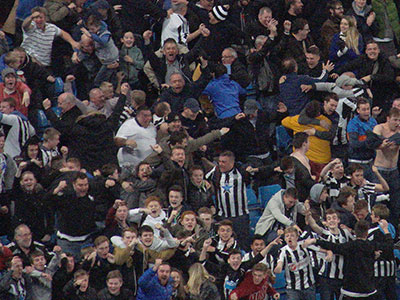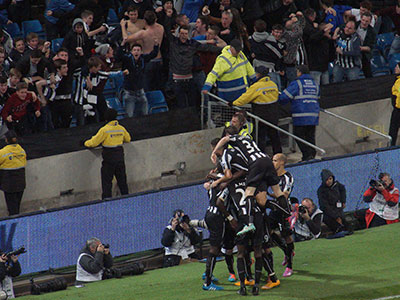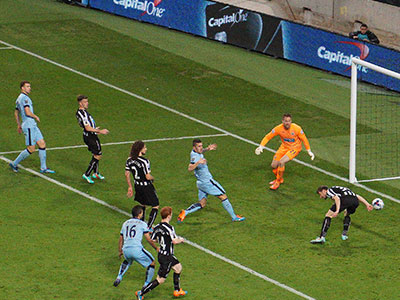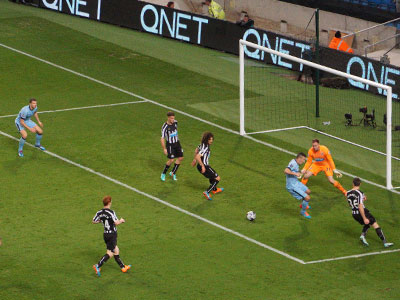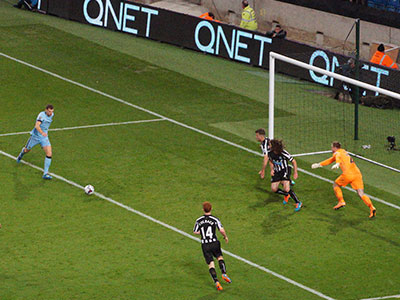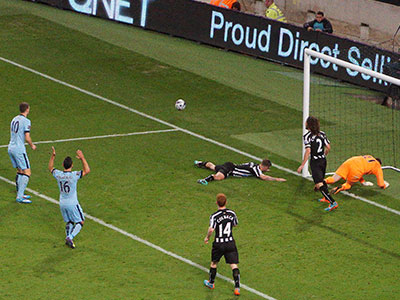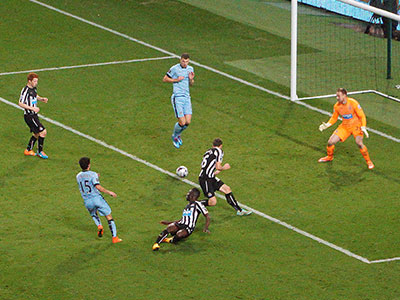 a dangerous cross fails to find a City boot
Obertan scores but.......
.... luckily for City and flag is up for offside
at the other end Elliott makes an easy catch
On 68 minutes Obertan broke away and Kolarov was very lucky not to concede a penalty
Colback brings down Aguero ( on for Nasri) just outside the area
The Kolarov free-kick is well saved by the keeper
The killer blow came after 75 minutes. Sissoko shot past Caballero to give Newcastle a two goal lead
the Newcastle supporters who have suffered a lot in recent times went ballistic and the players seemed to be quite pleased too!
yet another good cross is wasted
..... and there is Dzeko waiting to pounce but.......
....his shot is diverted by a defender !
Aguero shoots wide as full time nears
team
Caballero 6: Sagna 5.5, Demichelis 6, Mangala 5.5, Kolarov 6: Toure 6.5 ( Navas 6) Fernandinho 5.5: Milner 6.5, Jovetic 6, Silva (Nasri 6.5)( Aguero) Dzeko 5.5