Lancashire v Warwickshire Sept 27th 2009
Nat West Pro 40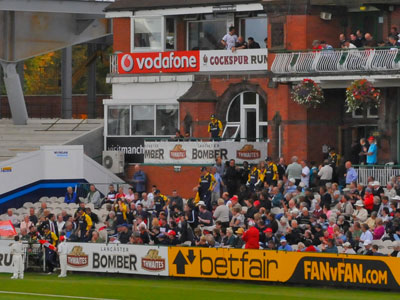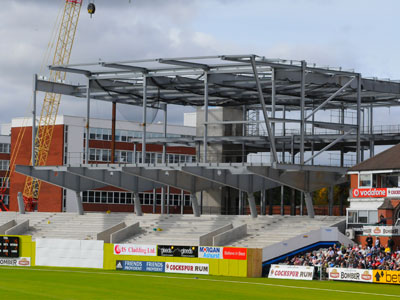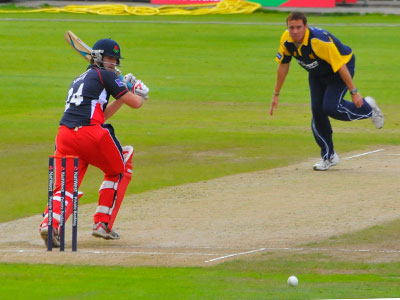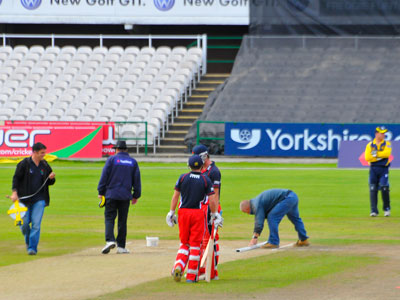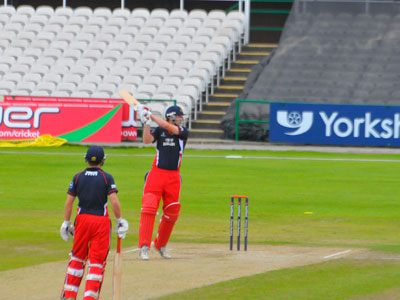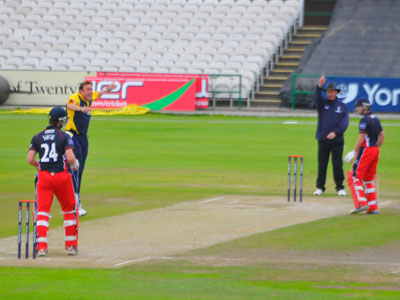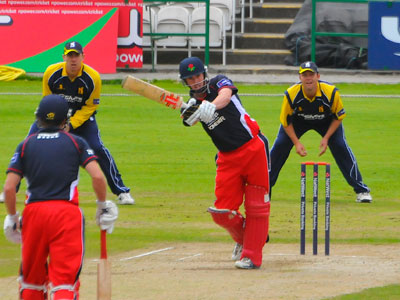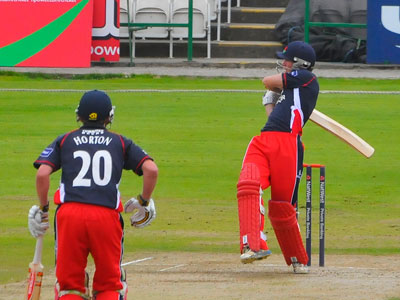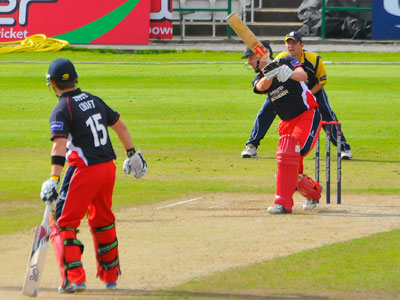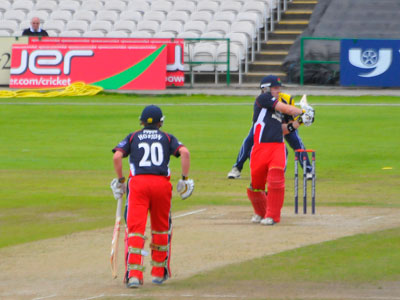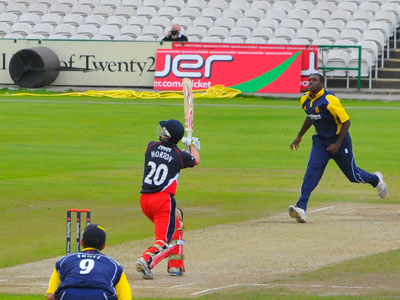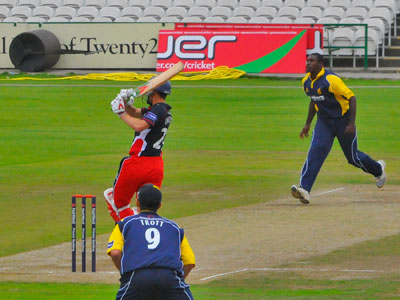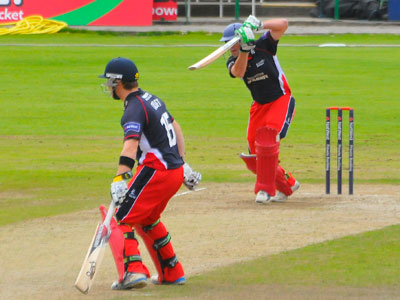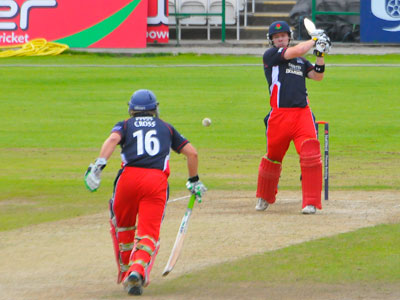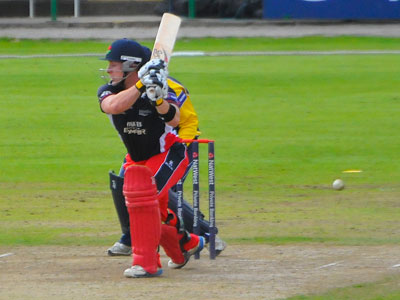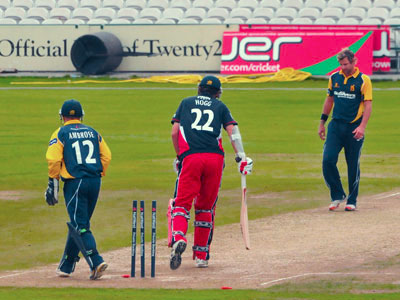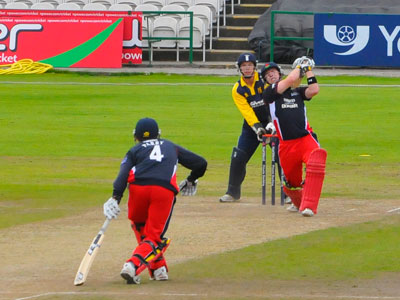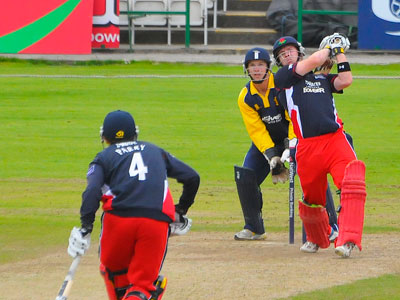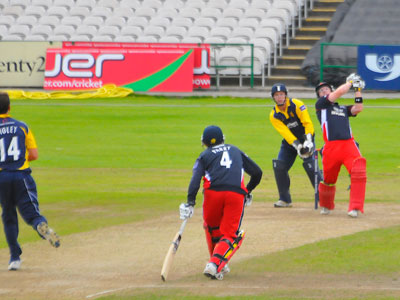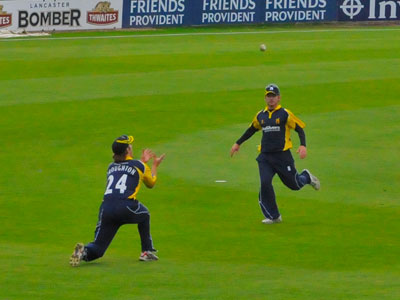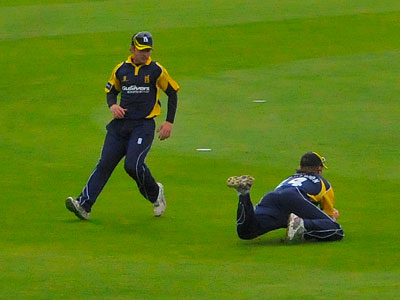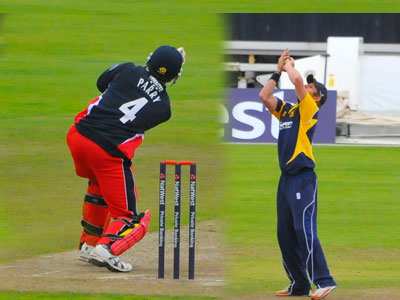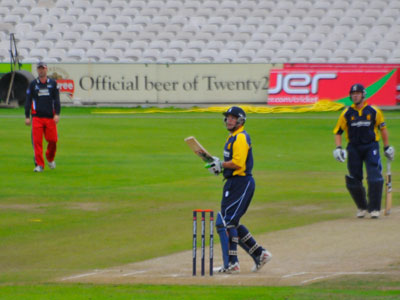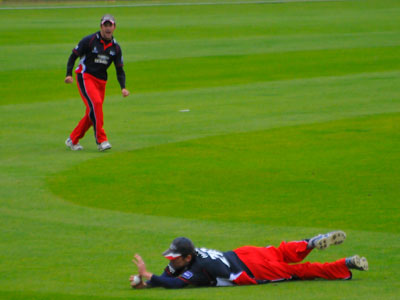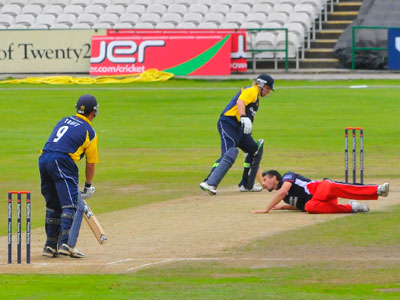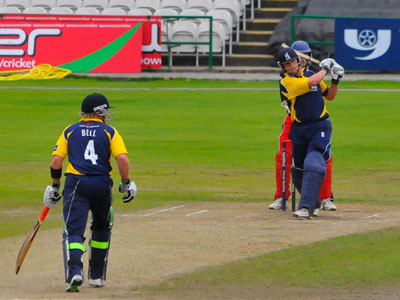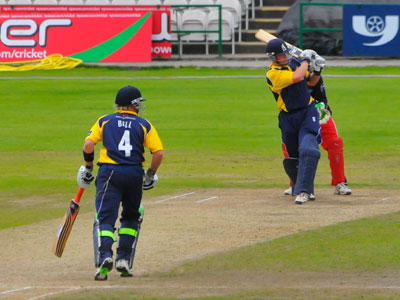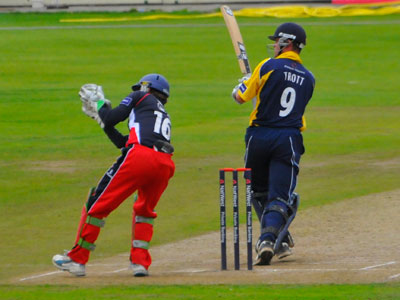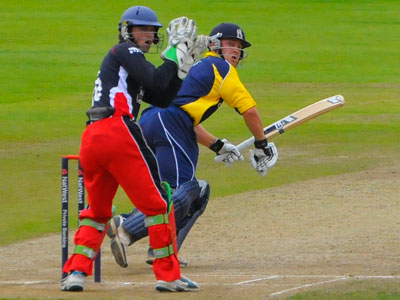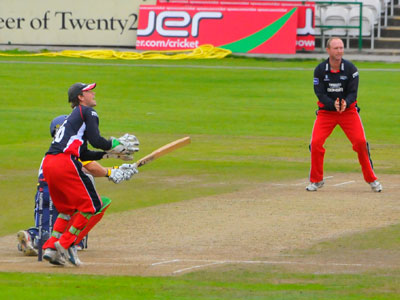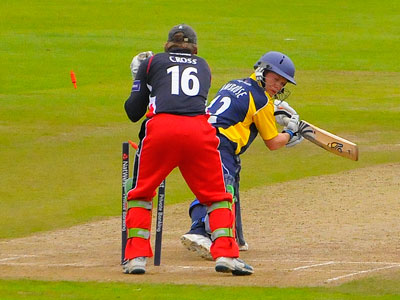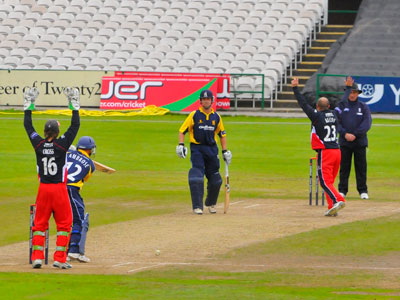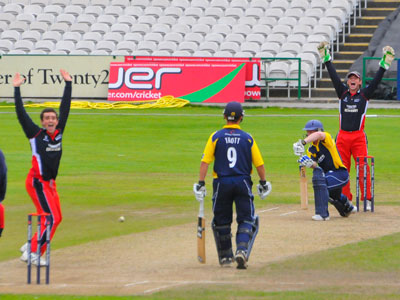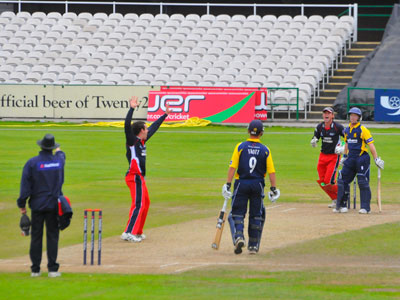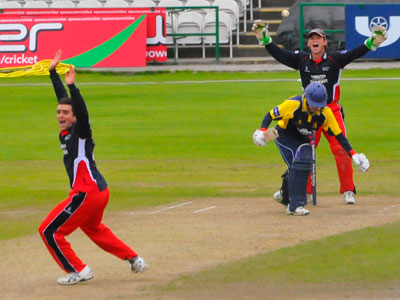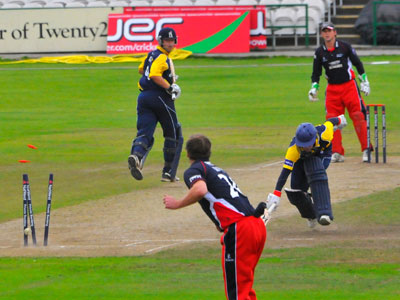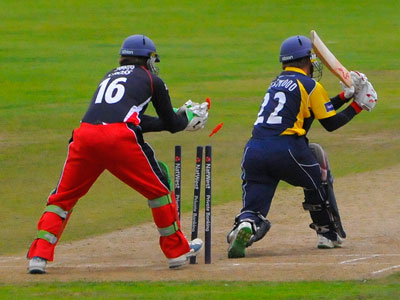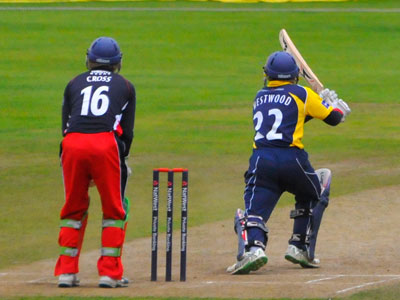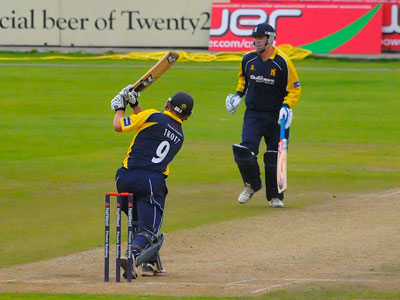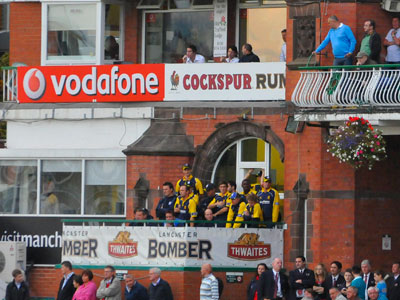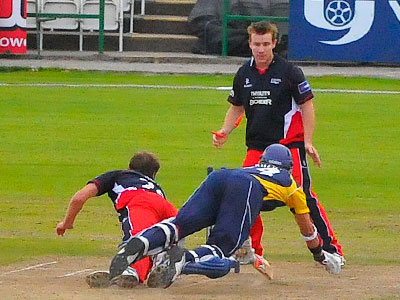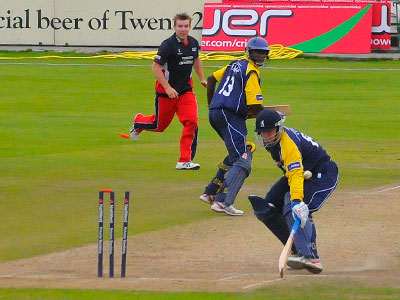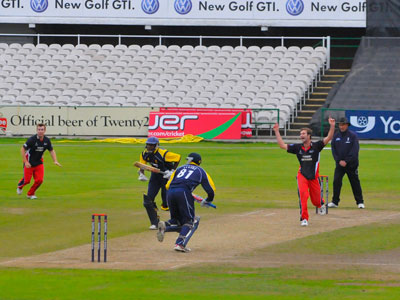 Lancashire won the toss and batted in the last game of the season at Old Trafford. Warwickshire needed to win in order to top Division 2. All images shot with Nikon D300 70-300 VR lens
Progress continues on the new media centre
There was a big crowd as Warwickshire took the field on a very cloudy day
Smith leg glances Carter for a single to start the ball rolling.
We had the unusual sight of the creases having to be marked out second time.
Smith tries a tennis shot off Woakes
Up goes the dreaded finger as Smith is given out lbw to Carter for 11 with the score on 13
New man Proctor scores his first run off Woakes
Proctor anxious to push things on mishits Woakes and is caught by Bell for 2 with the score on 21
Croft hooks Woakes and nearly hits the umpire at square leg
Horton completely mistimed Barker and is caught by Woakes for 17. Lancs 3 for 41
Chilton is caught by Woakes off Barker for 4.
Lancs 4 for 47
Croft drives Clarke for 4
Croft drives the ball back and hits Cross
Croft edges Piolet to bring up the 100
Mullaney hits Piolet for 4 with a strong pull to leg.
Hogg is bowled for 5 by Botha
Croft hitting his 2nd and third six off an over from Piolet
Trying to hit a 4th six Croft drives Piolet but is caught in the deep by Troughton for 70 with Lancashire on 159
Troughton completes the catch
Parry is caught by Botha off Carter for 0 . Lancashire were all out for 166
With the score on 8 Horton made a good catch to dismiss Carter for 0 off the bowling of Mahmood
Mahmood fields off his own bowling
Trott hits a single off Hogg to bring up 50
Trott hits a 4 off Mullaney
Troughton is out caught by Parry off Keedy for 8 with the score on 83
Cross tales the bails off but Ambrose is not out
Keedy and company appeal for lbw - not out
Parry appeals against Ambrose - not out
Parry gets the umpires verdict -Ambrose out lbw for 2 .Score on 88 for 4
Parry appeal fails - he must have attended Corky's Course on appealing!
Westwood just keeps his foot in
Westwood is out caught by Hogg off Mullaney for 22
Trott is finally caught by Horton off Smith for 86 with the score on 162
With victory near the Warwickshire players gather for the celebration
Botha is run out for 4 with 5 needed for a win for the visitors
With the scores level it came down to the last ball of the game before Warwickshire managed a single to win by 3 wickets