England v Australia
NatWest internatinal Twenty 20
August 30th 2009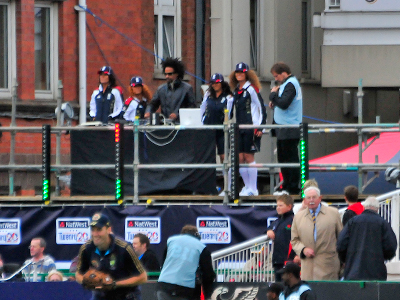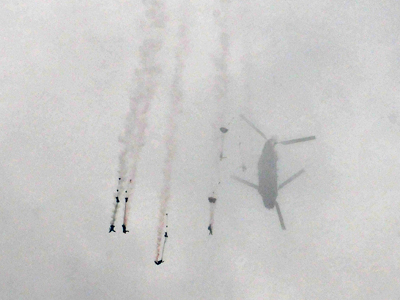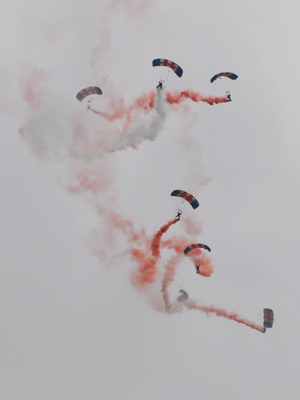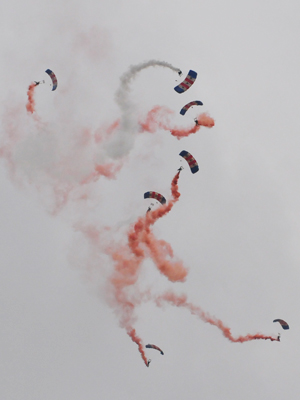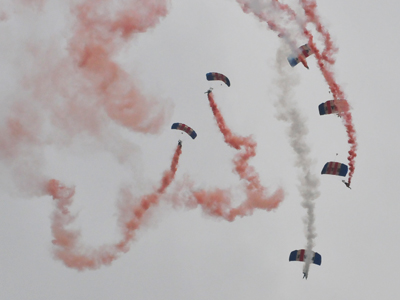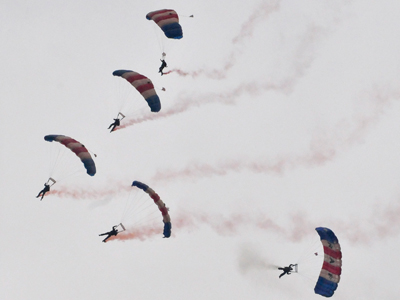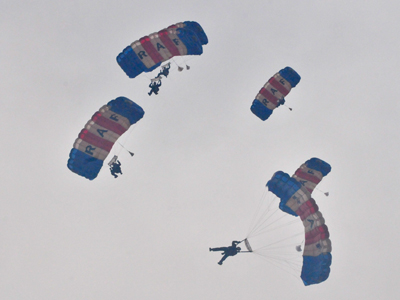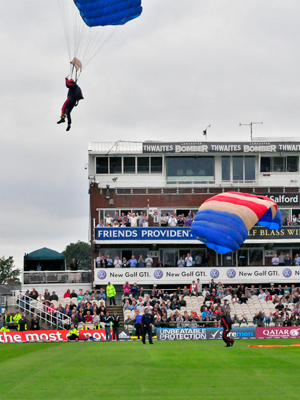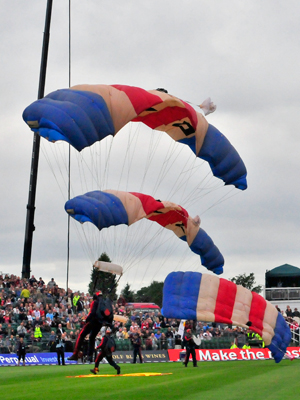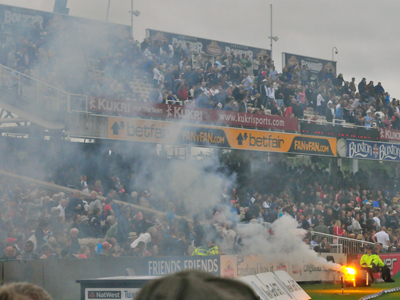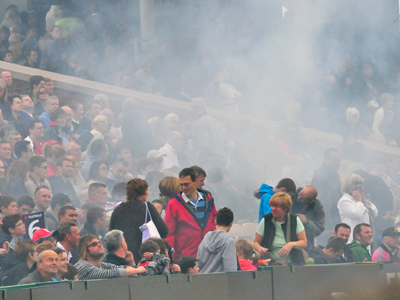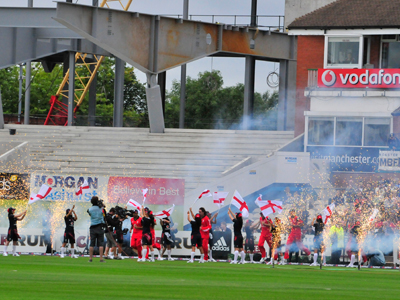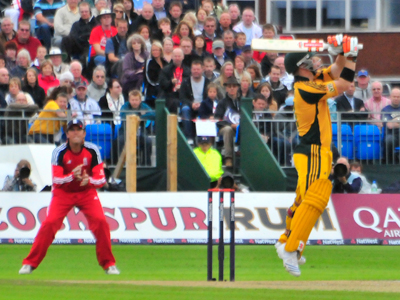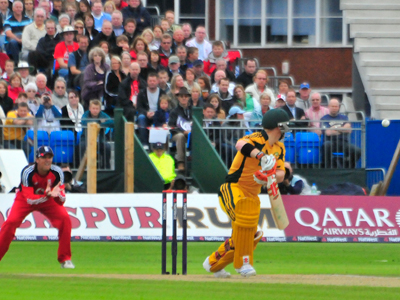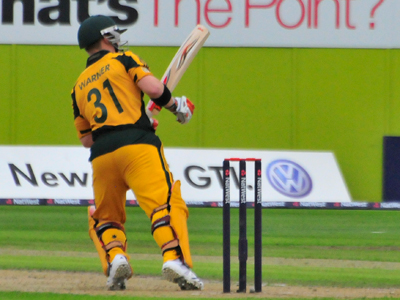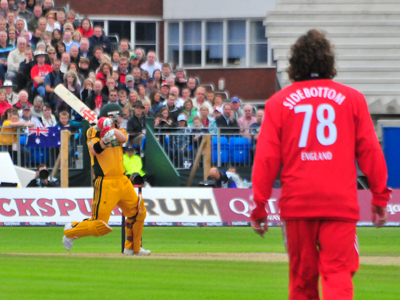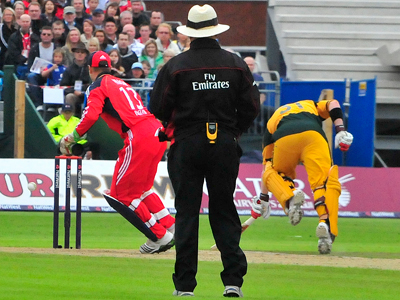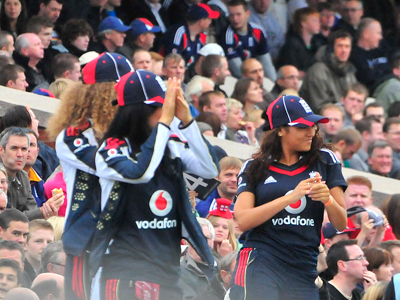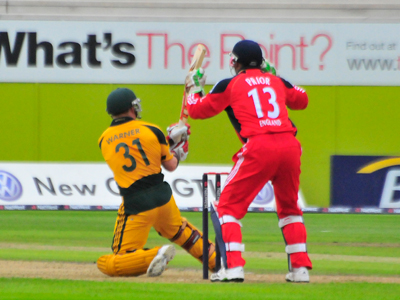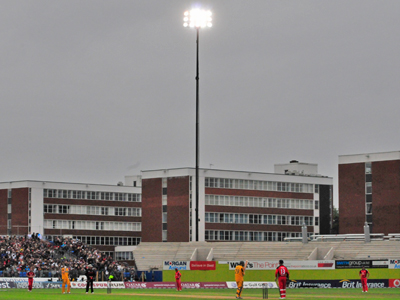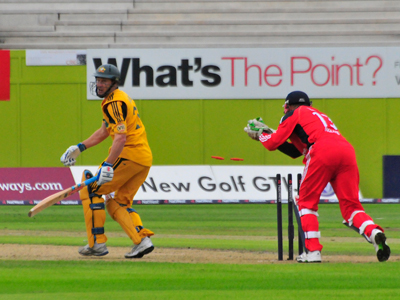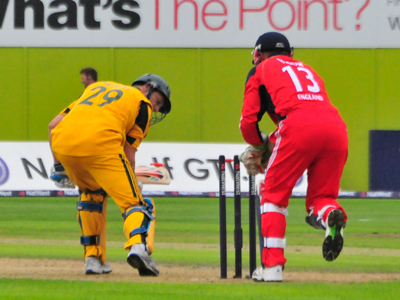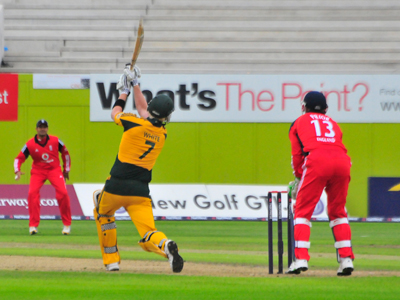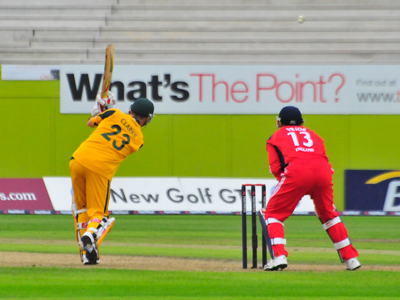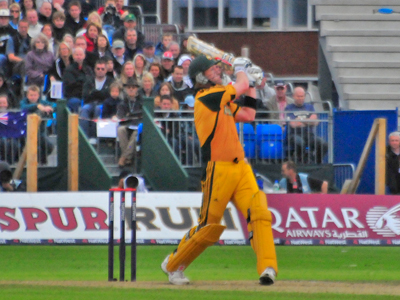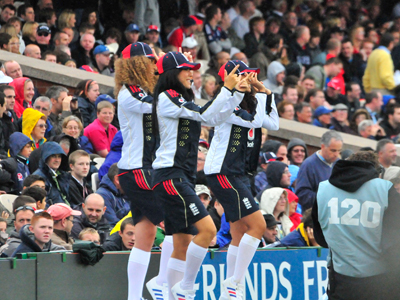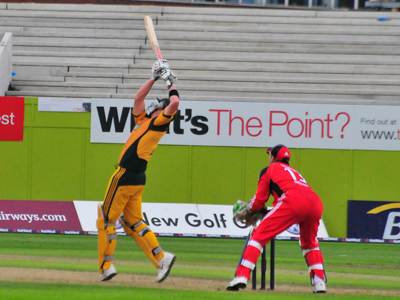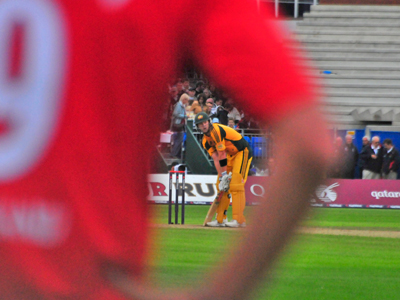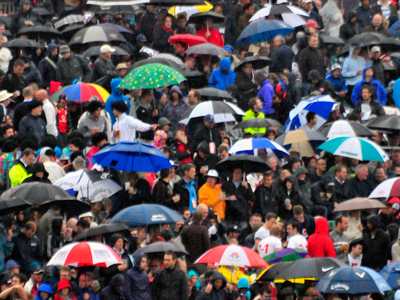 The weather forecast for this game was not good but Old Trafford was packed for the first of two ganes against Australia. England won the toss and put Australia in to bat. The match ball was delivered by the Paras ! I bet DHL and the Parcel Force were put out! Australia made 145 for 4 in their 20 overs and England replied with 4 for 2 in 1.1 overs - rain stopped play!
The DJ must have been the only one in the ground with sun glasses on!
Images shot with Nikon D300 with 70-300 VR Nikkor
The para's went into a short free fall from the Chinook
The smoke trails made pretty patterns as they made their way to the ground
Eventually they all grounded perfectly and handed over the ball
The marker flare to mark the drop zone for the para's was placed near to spectators who had all the benefits of the result. Hope they didn't have to pay any extra !
There were more sparklers when the teams came out
David Warner fails to make contact with a short ball from Sidebottom
Warner hits the first boundary of the day off Anderson
Warner nudges Sidebottom for a single
Warner is out lbw to Collingwood for 33 off 26 balls
The dancing girls go into action to celebrate the wicket
David Hussey did not last long -he was stumped by Prior off Collingwood second ball for a duck. Australia 3 down for 54
Heavy dark clouds -floodlights on - and it's an August afternoon!
White thumps a four off Collingwood
Clarke drives Swann for 4
White wallops Broad into the pavilion for six and the girls celebrate
A bit to the left please Jimmy - Thanks!
The England innings was delayed because of rain and Denley was first out mistiming a pull off Brett Lee first ball for 0.
At 4 for 2 the game was called off as heavy rain fell.