Lancashire v Essex
Friends Provident Trophy
May 23rd 2009
Lancashire lost the toss and were put into bat
All images shot with Nikon D300 70-300 VR Nikkor.
Click on some images for larger version and technical info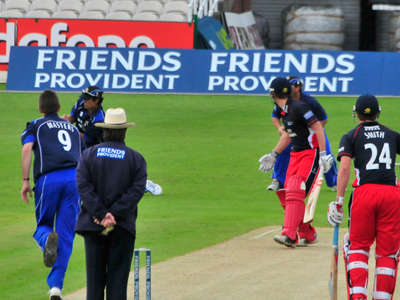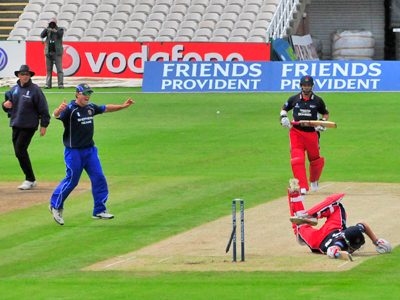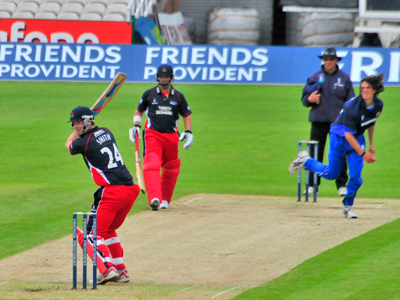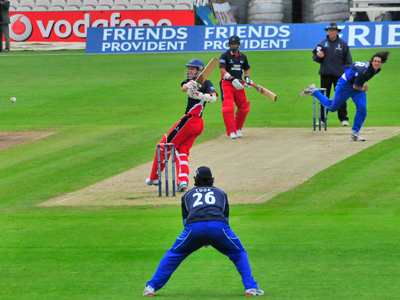 With only 4 on the new digital score board Horton was caught at second slip off Masters for a duck
Tom Smith is out for 14 caught behind by Foster off Wright with the score on 28
Chilton hooks Wright for 4 to bring up the 50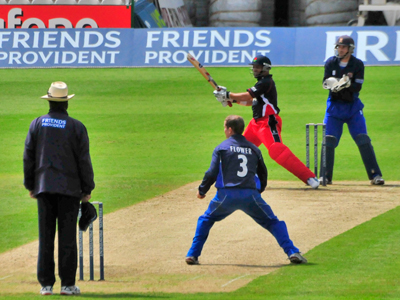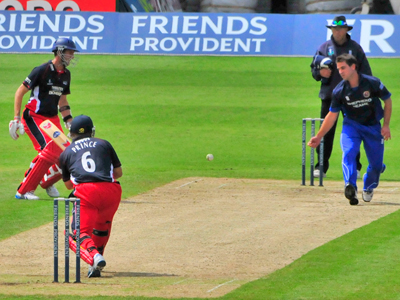 Prince pulls Flower straight to Pettini who makes the catch. Prince made 40 . Lancs 3 for 86
Prince drives Doeschate for 4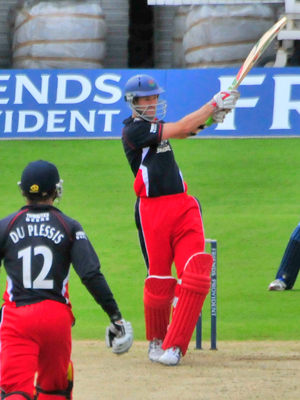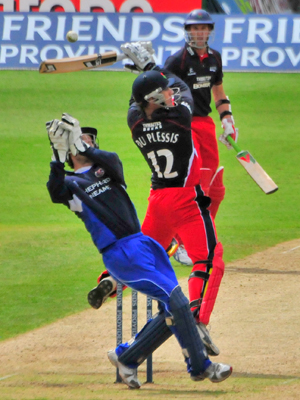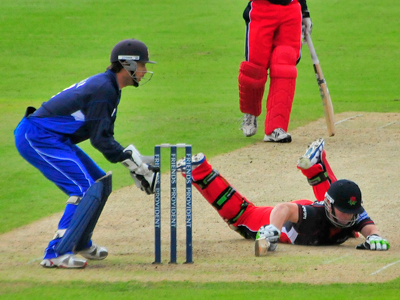 Chilton hits Wright for 4
Du Plessis misses a short ball
Chilton is out for 43 stumped by Foster off Flower with the total on 120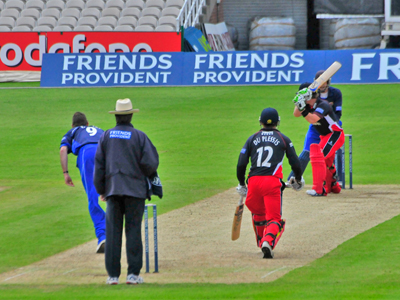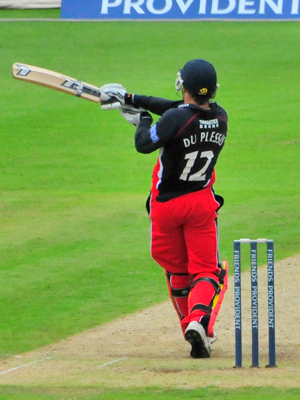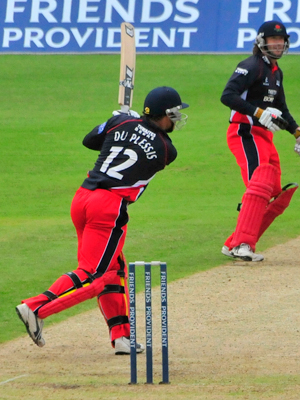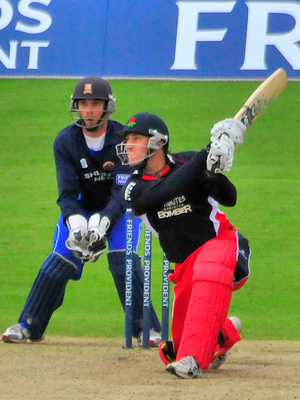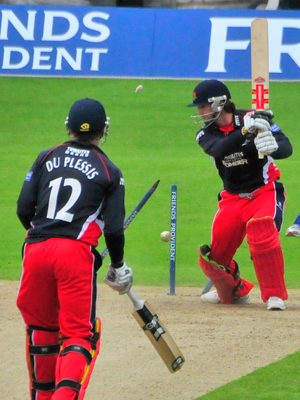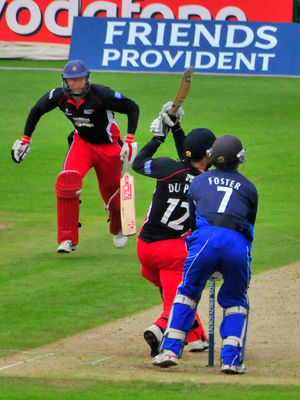 Sutton is bowled by Napier for 17 with the score on 228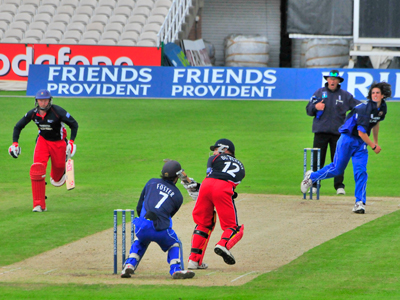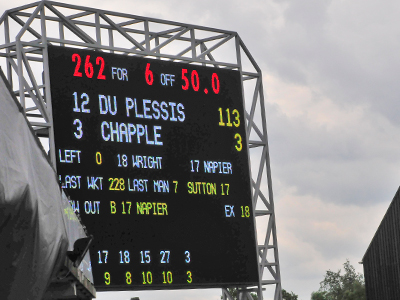 Croft is caught behind by Foster off Masters for 14. Lancs 5 for 154
du Plessis cuts Napier for 4
du Plessis hits a six off Napier
du Plessis hits another six off Doeschate
du Plessis smacks another six off Napier
...and yet another six by du Plessis
du Plessis reaches his wonderful 100 off 71 balls with a six over cover off Wright.
A superb flicked six to leg by du Plessis
Du Plessis hit 7 sixes and 5 fours in his amazing knock and Lancs hit 121 off the last 12 overs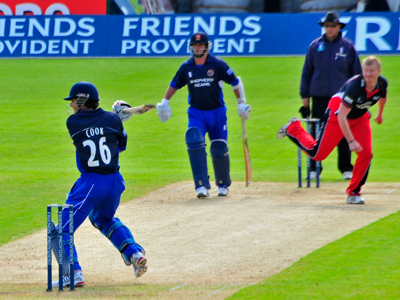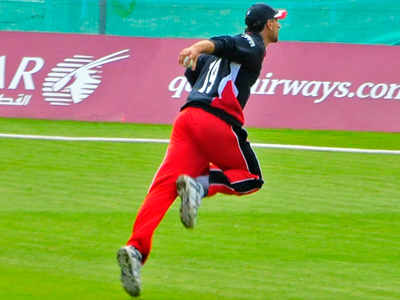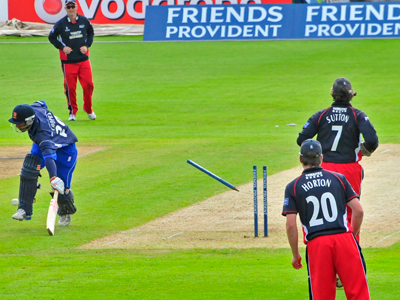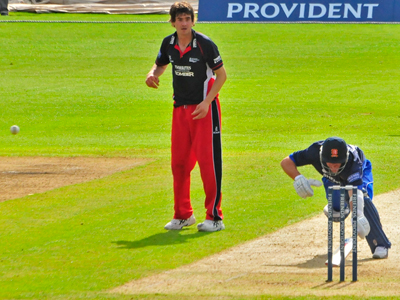 Alastair Cook was soon off the mark cutting Chapple but his innings of 12 was ended witha brilliant catch by Mahmood off Chapple withe score on 19
Chopra is run out for 0 .Esses 2 for 23
Another narrow escape for Essex -the ball just missing the stumps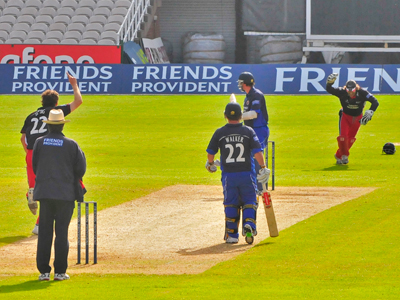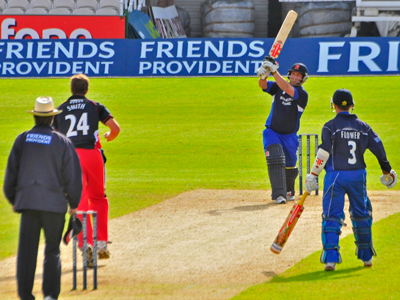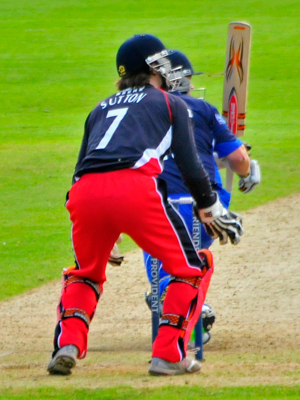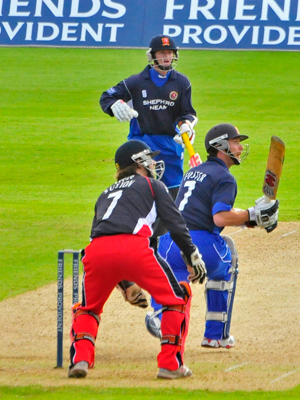 Chapple has Peppini caught behind by Sutton for 24 with the score on 42
Walker drives Smith for 4
Walker is caught by Croft off Keedy for 19 with the score on 76
Foster tries a reverse sweep off Keedy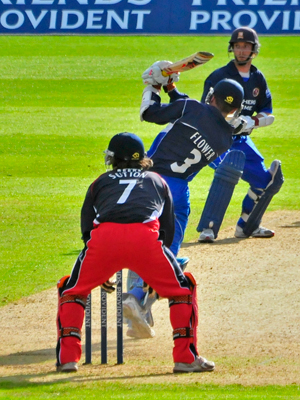 Flower drives Keedy for 4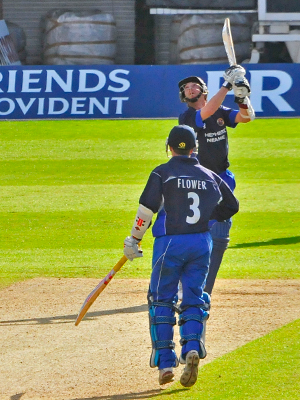 Foster skies Mahmood and is caught by Chapple for 10. Essex 5 for 99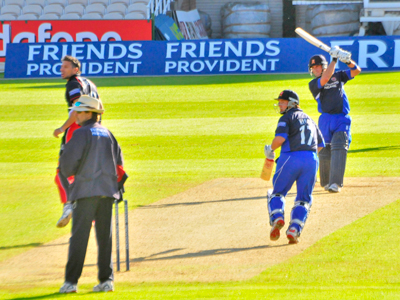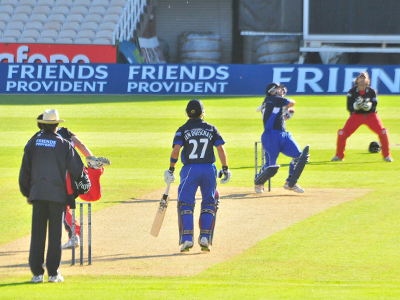 Doeschate drives Mahmood for 4
Napier is out for 5 caught in the deep by Hogg off Mahmood. Essex 7 for 147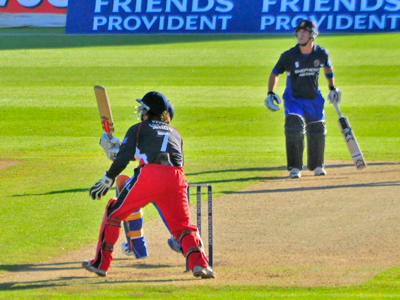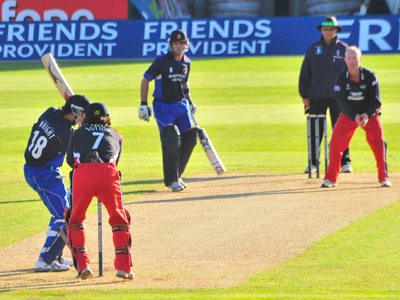 Wright is bowled by Keedy for 0 .
Essex 9 down for 172
Kaneria is caught on the deep mid wicket boundary by Horton for 20 with the score on 171
Essiex were all out for 195 Lancashire winning by 67 runs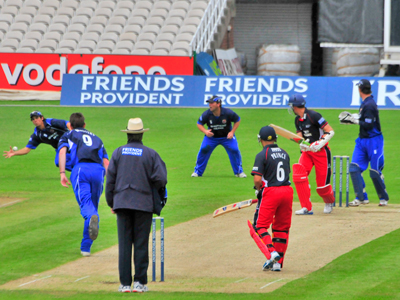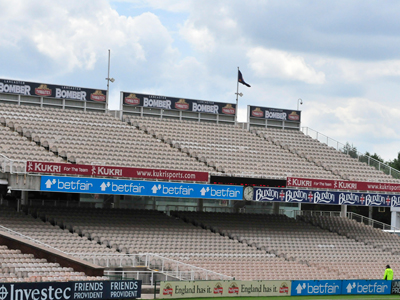 A lone steward keeps an eye on the invisible spectators
!
Chilton edges Masters past slip