Italy 0 Costa Rica 1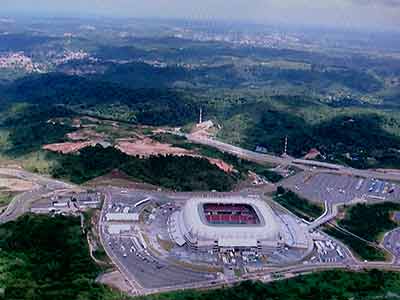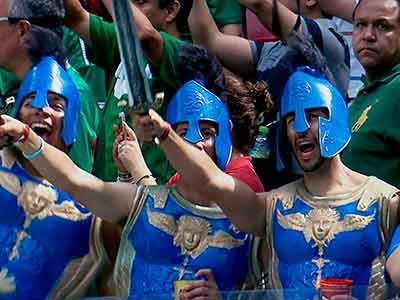 The warriors are ready for battle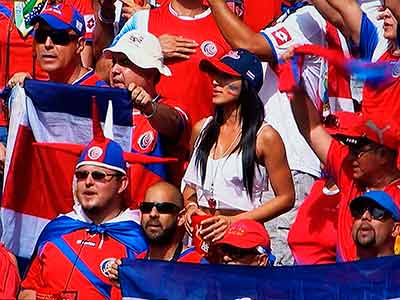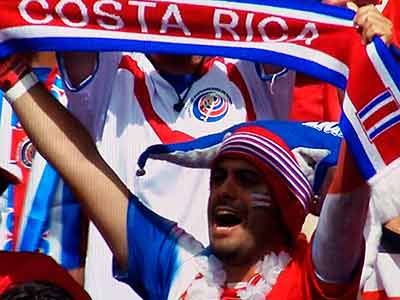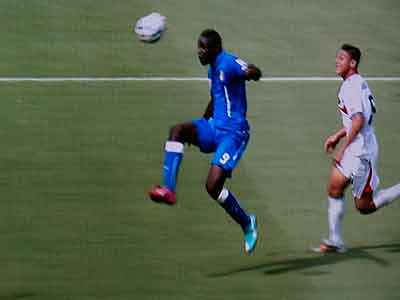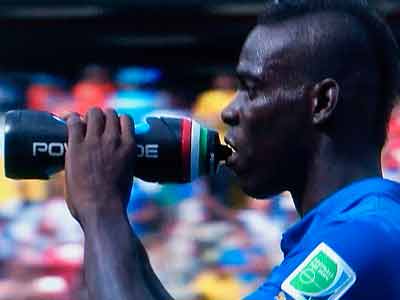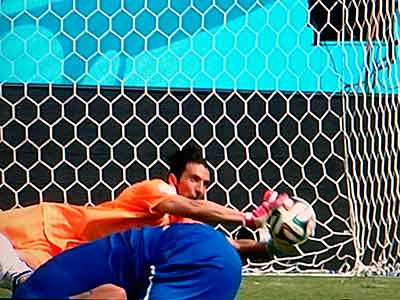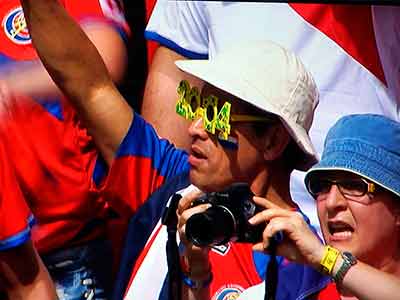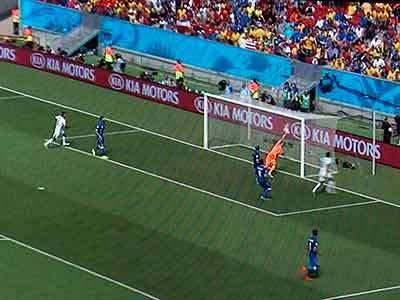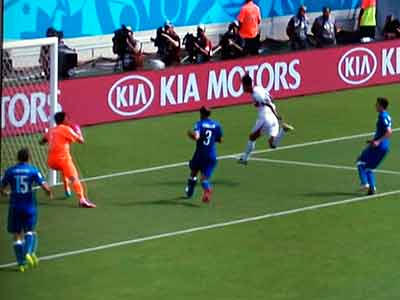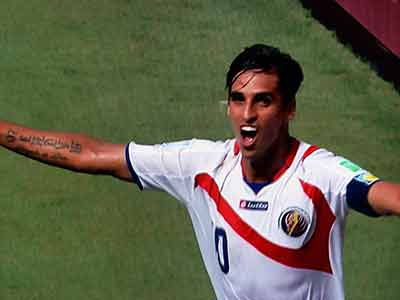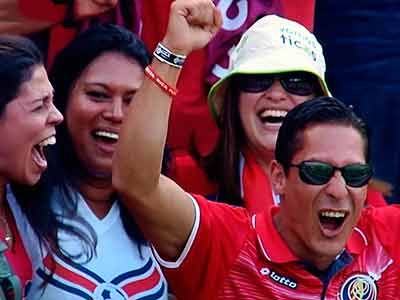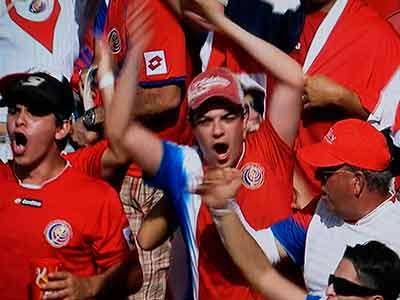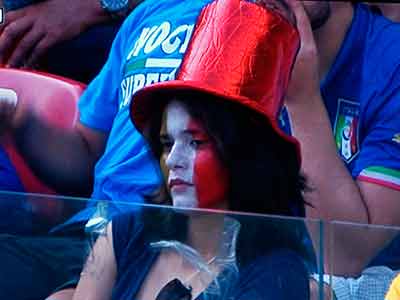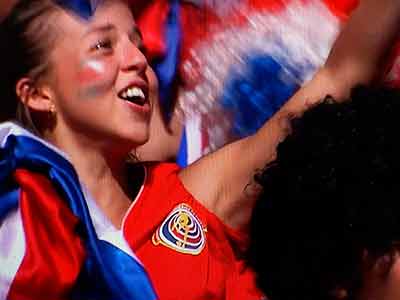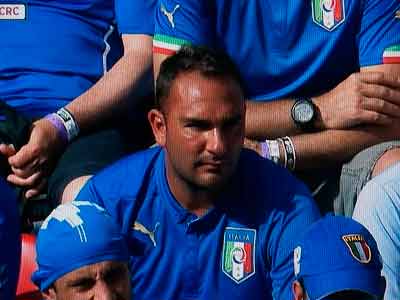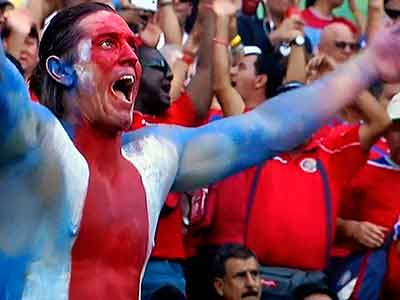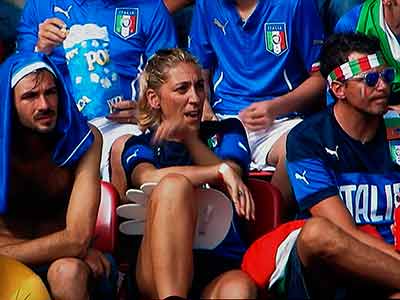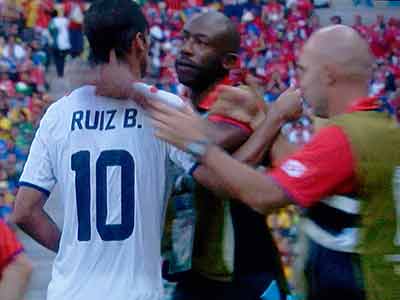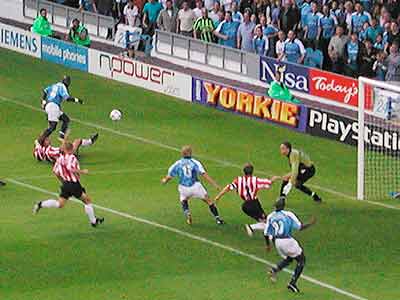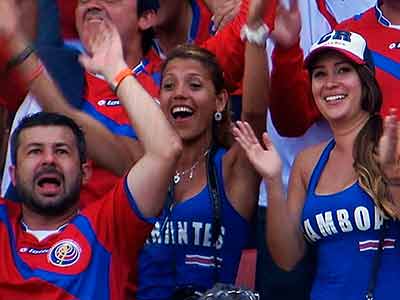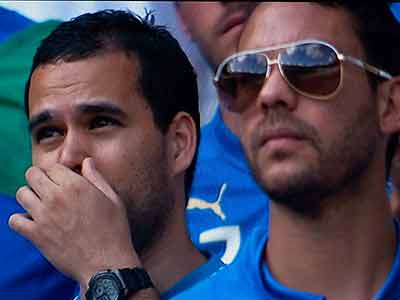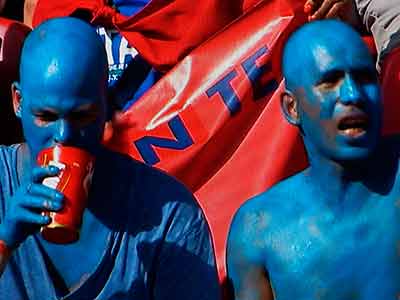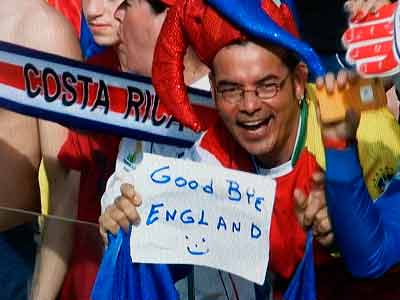 The fans from Costa Rica let rip their support
Oh dear a costly miss by Mario Balotelli so its a recovery drink for him
A good shot by Ruiz is saved by the Italian keeper
Just before half time a a cross by Diaz is met by Ruiz who scores with an excellent header
Player and fans celebrate
There is a strong contrast of emotions at the goal by Costa Rica
Ruiz is congratulated by Paulo Wanchope who on the right is about to score from a pass by George Weah for
Man City against Sunderland
in a 4-2 win in August 2000. He went on to score a hat-trick.
Well it's all over and Italy have suffered a shock defeat
Yes England are now out of the World Cup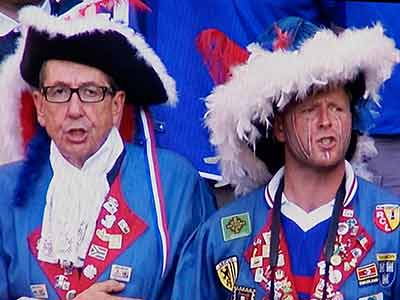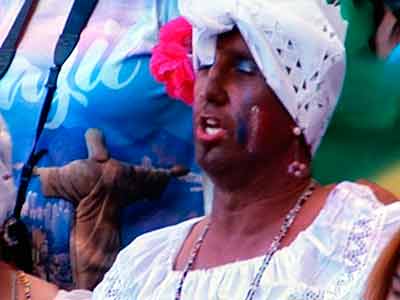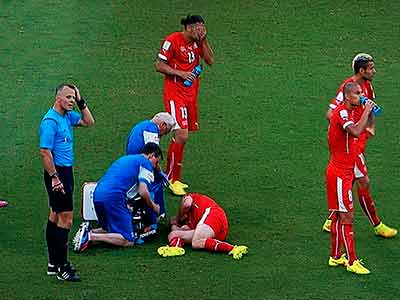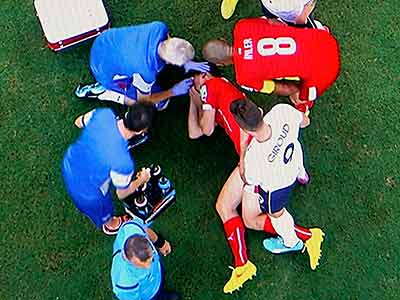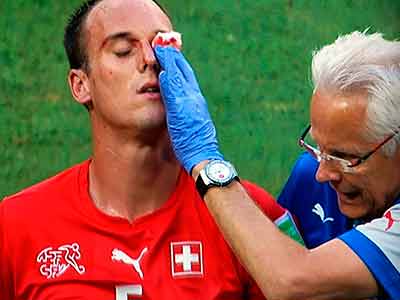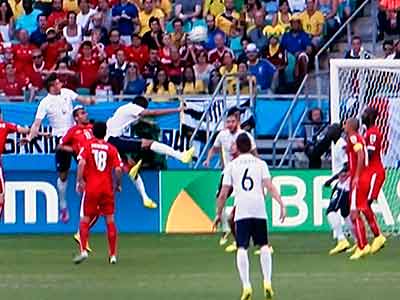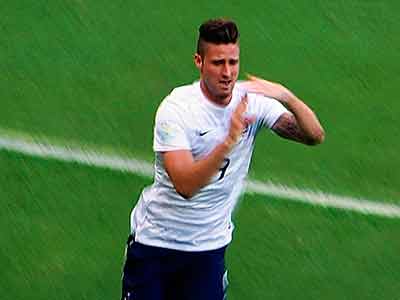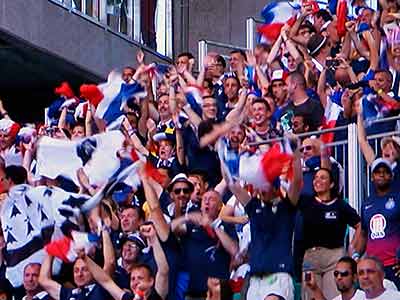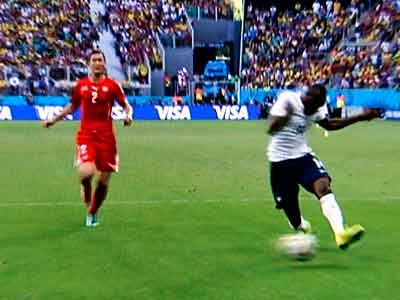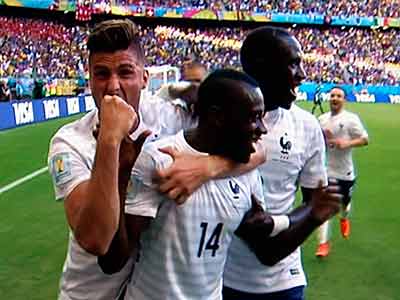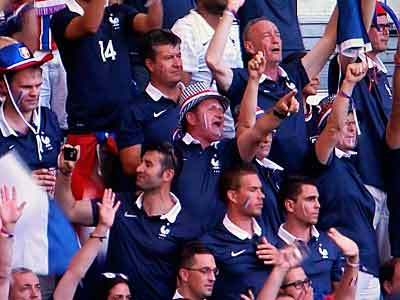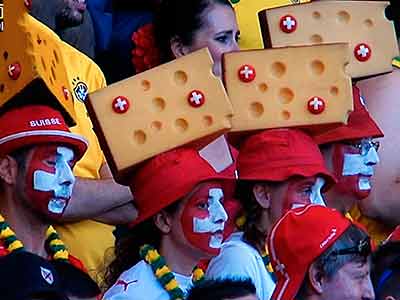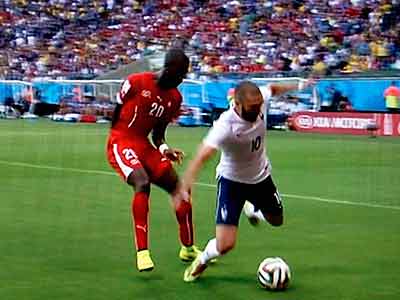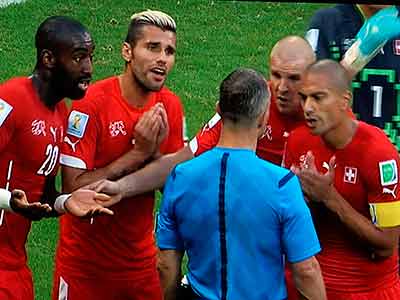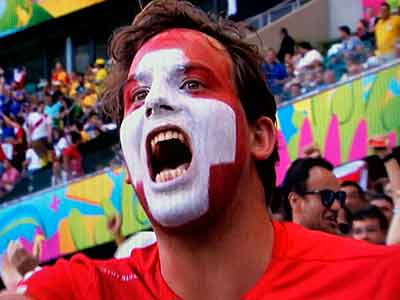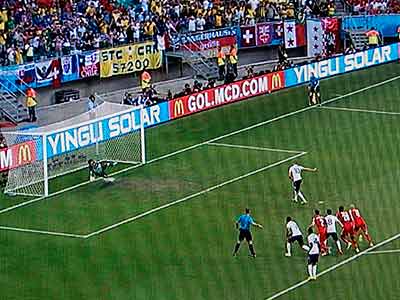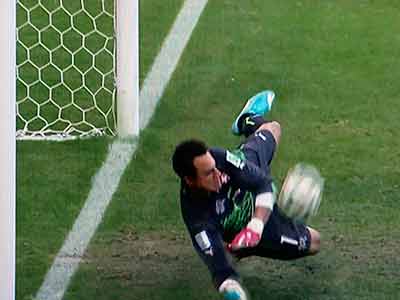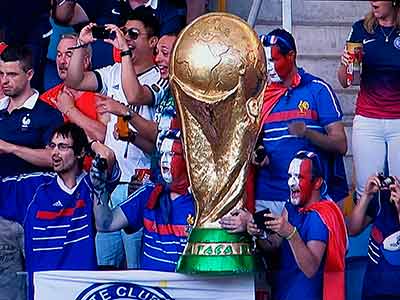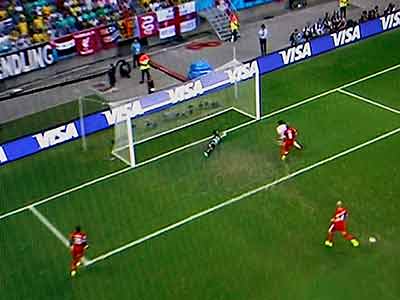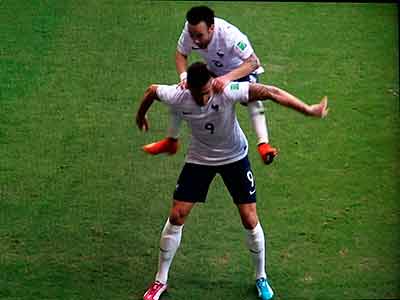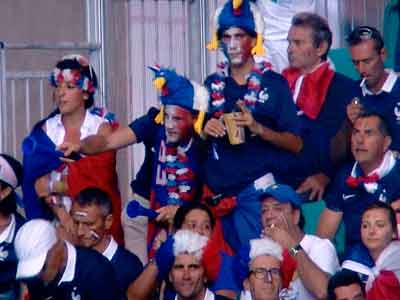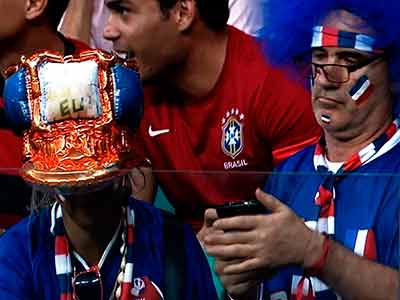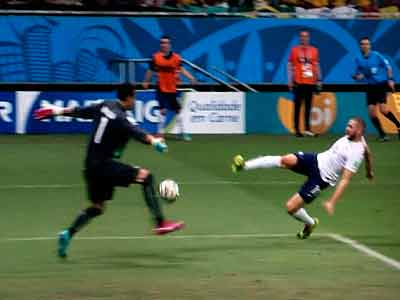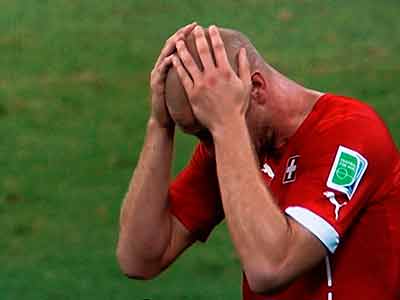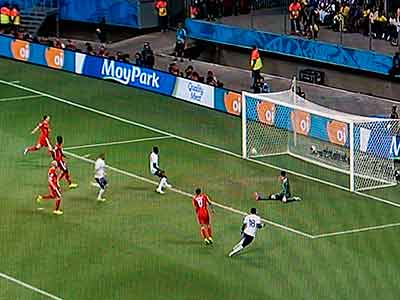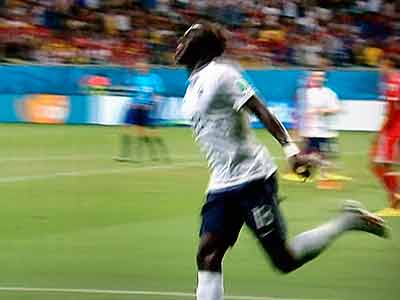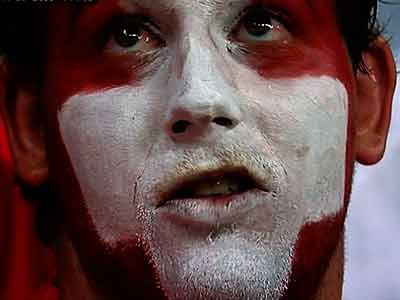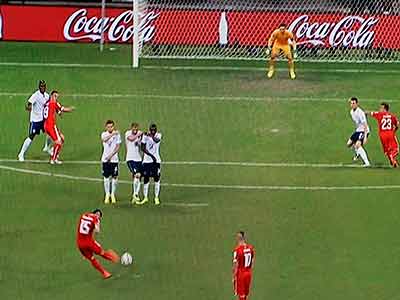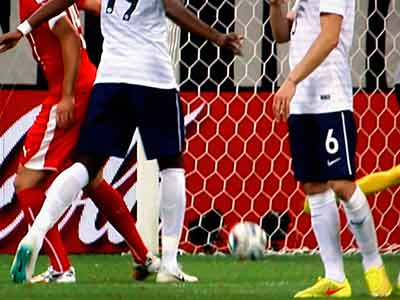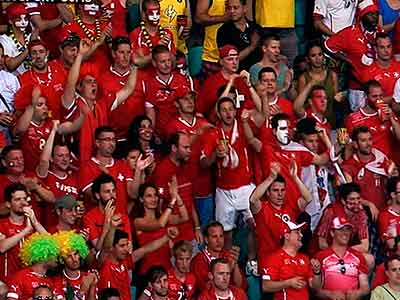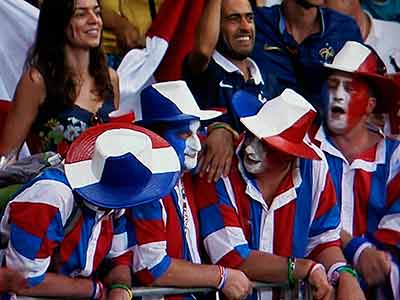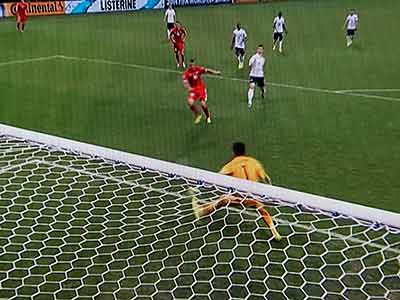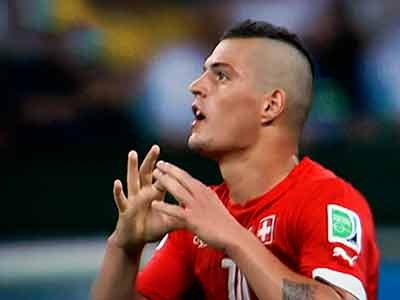 a mixture of characters singing the French anthem
a high kick caused a nasty injury to Beran after just 8 minutes
After several minutes of treatment he had to be substituted by Senderos
France took the lead after 16 minutes through header by Giroud of Arsenal
player and supporters celebrated
Within a minute France had scored a second - Matuidi being the scorer following a good ball from Benzema
after 30 minutes the referee gave a penalty to France when Benzema was fouled by Djourou
Benzema took the kick which was saved by the keeper
However 9 minutes later and France got their third - Valbuena of Marseille doing the business
on 66 minutes Benzema of Real Madrid got the 4th after an error by Senderos
France notched their 5th goal through Sissoko - maybe they are not missing Nasri after all!
mixed reactions to that one
a poorly defended free kick let Dzemaili of Napoli shoot through the wall for a consolation goal after 80 minutes
At last something for the Swiss to cheer about
on 86 minutes the Swiss cored again - Xhaka scoring another consolation effort
Honduras 1 Ecuador 2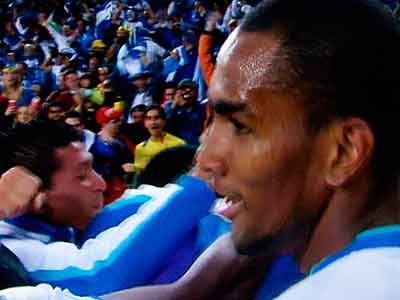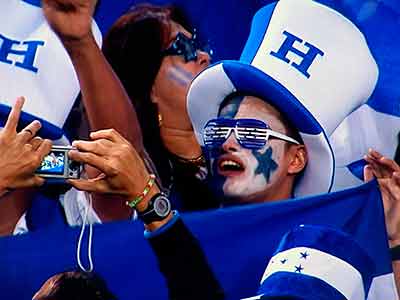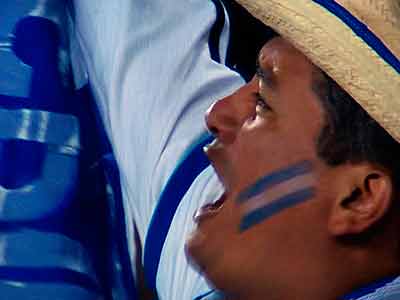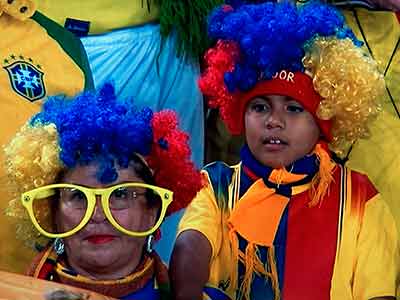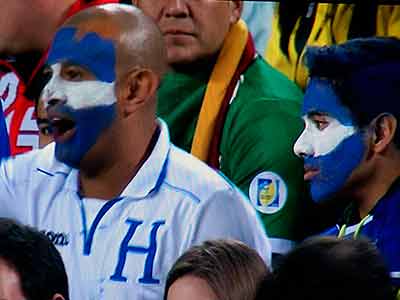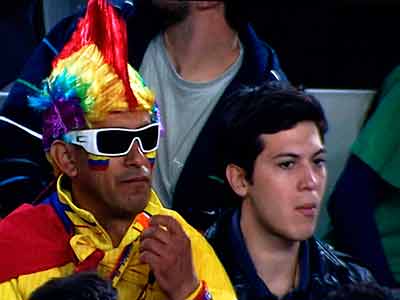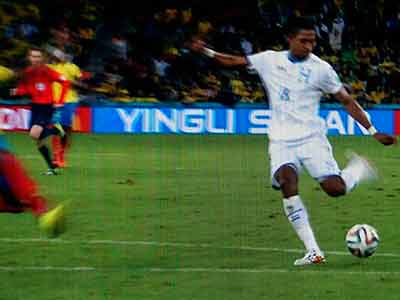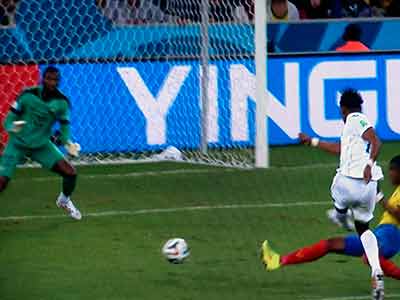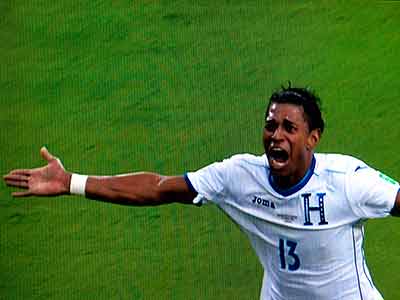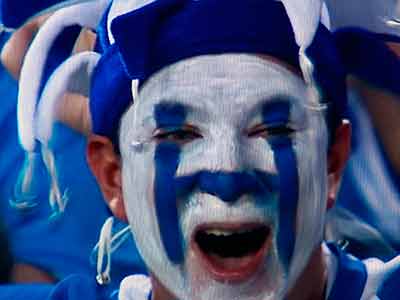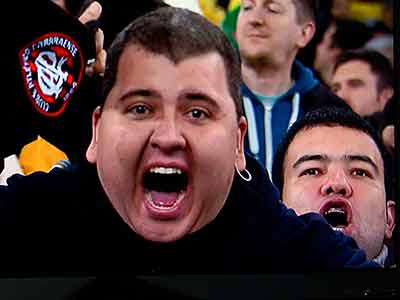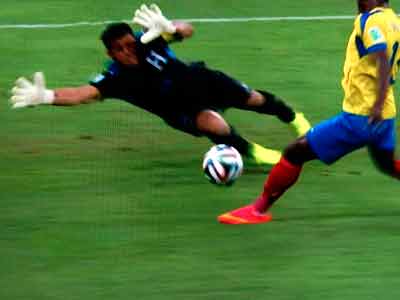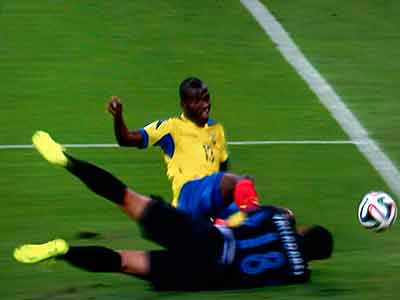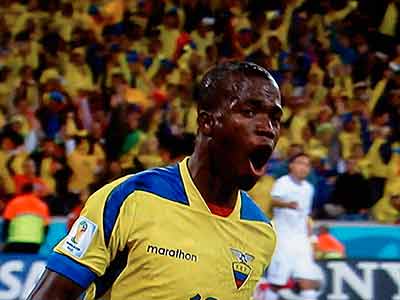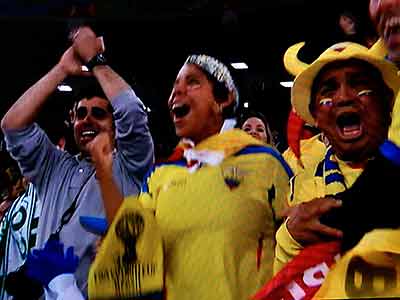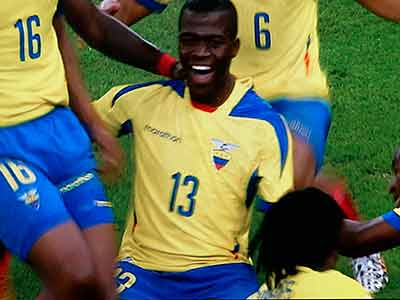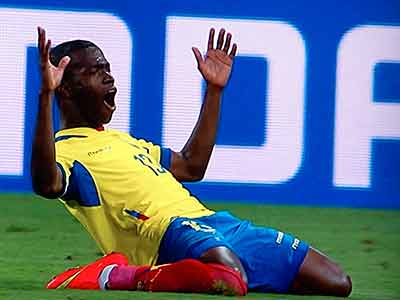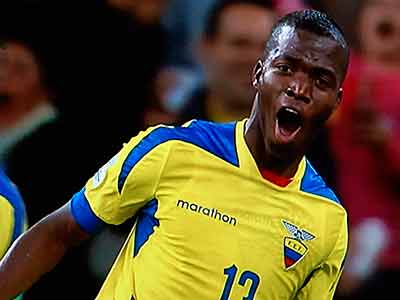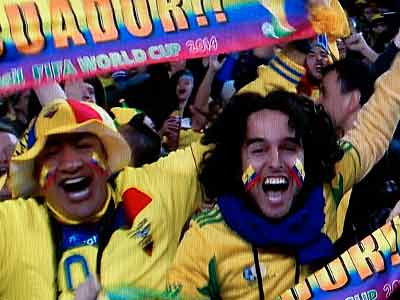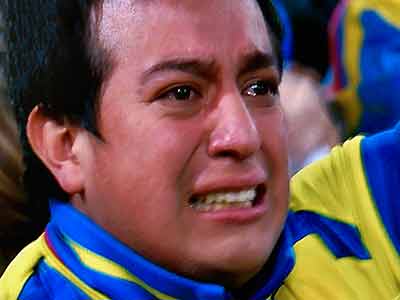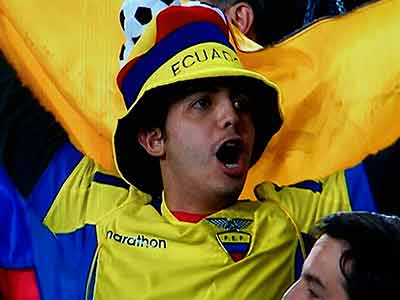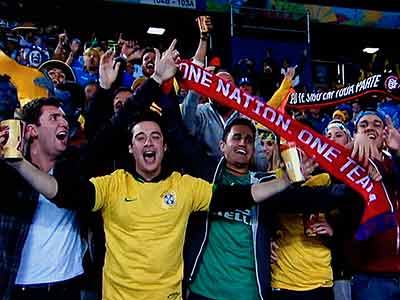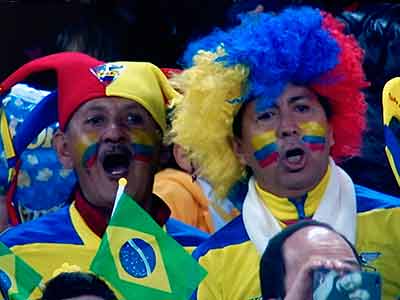 Plenty of good colorful support for both sides
just on the half hour Honduras took the lead - 31 year old Costly scoring
They had deserved the lead after missing several chances
Their fans were delighted at the good start
The lead only lasted a few minutes as Ecuador hit back with a goal from Enner Valencia who plays in Mexico
The Ecuador supporters could now jump for joy
we had to wait until the 64th minute for the winner -a goal by Valencia again - this time from a free kick
The 25 year old did well with his header
Players and fans celebrated
There was high emotion moment for the fans from Ecuador
Could they now surprise France in their last game