Part 2
Albuquerque Balloon Festival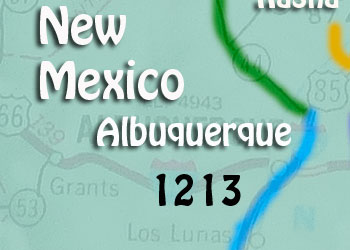 When all the balloons have been launched it was time to move down to the arena and sample all the delights to be found. There was plenty of things to see. A chain saw competition was one special attraction and there was a demonstration of Aztec culture I took some images of.
There was music to listen to as well as plenty of shops selling all manner of souvenirs, clothing and food.
With so many people about it was time for some candids as well.