Over the past few years I have seen incredible events taking place at my local shop where I purchase the Daily Mail every morning. A very limited edition of the papers showing the events can be seen below.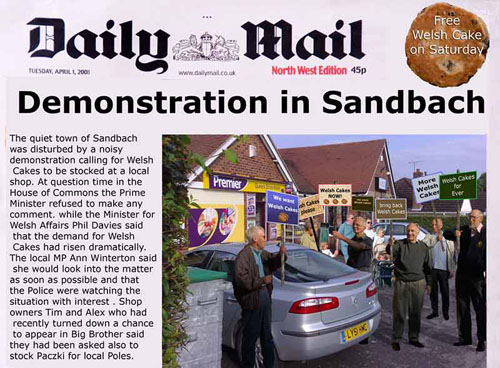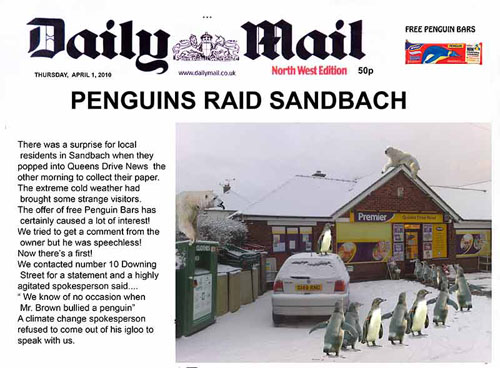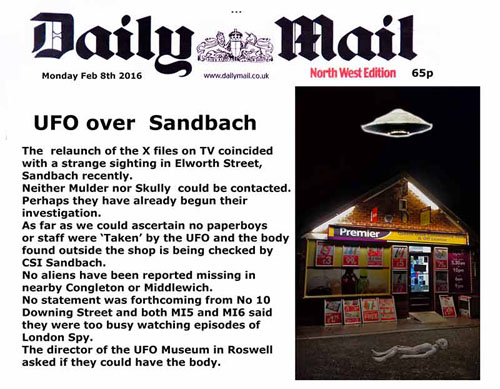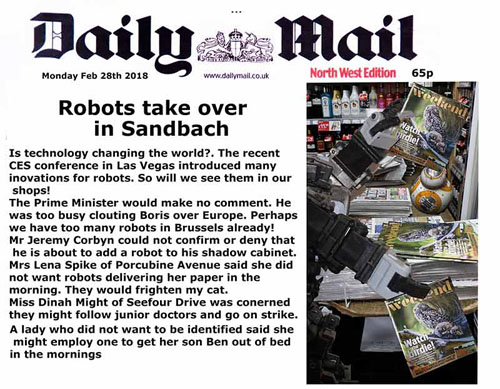 No Aliens, Penguins, Polar Bears, Robots, Spiders, Cats or Humans were injured during production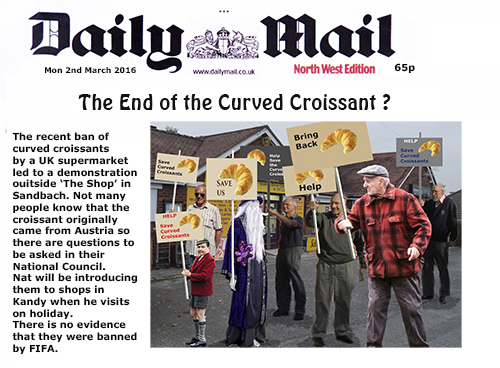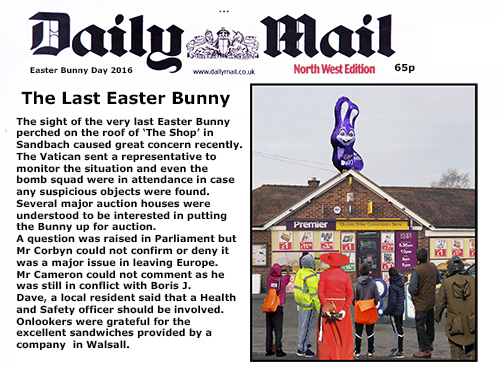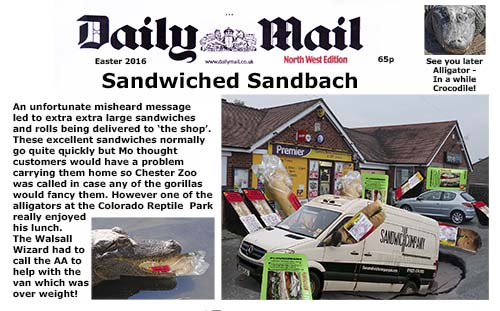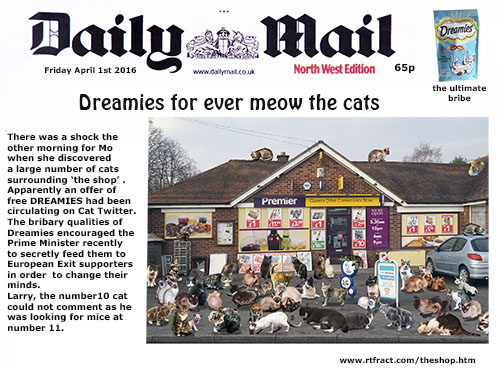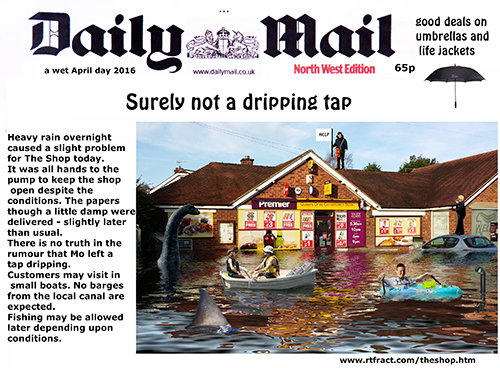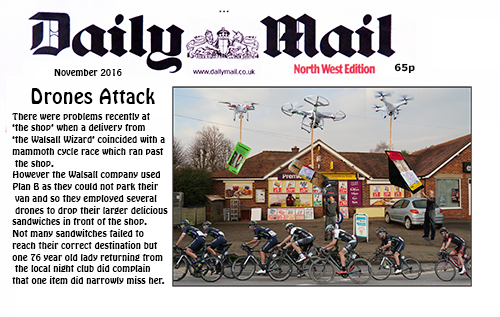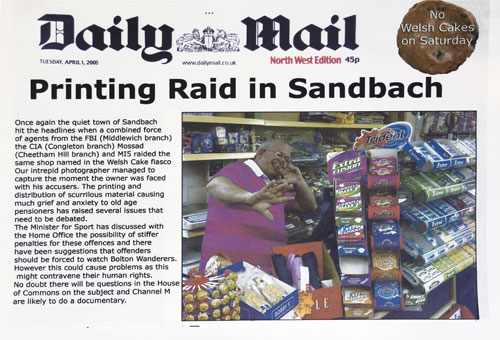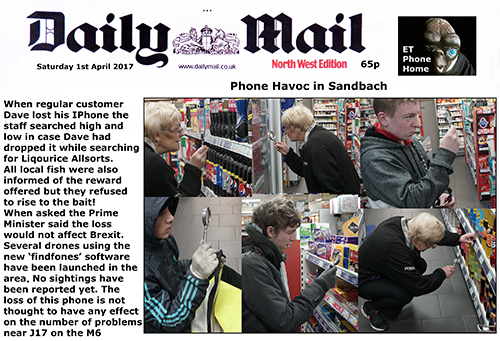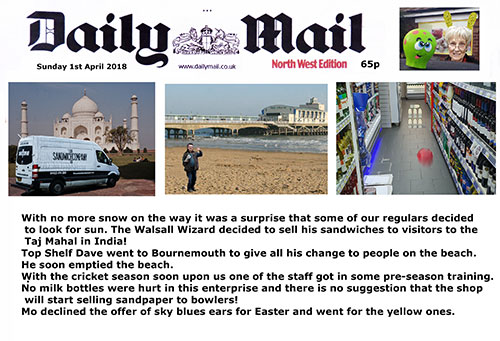 October 31st 2018 Hallowe'en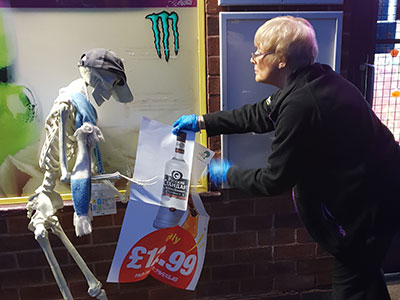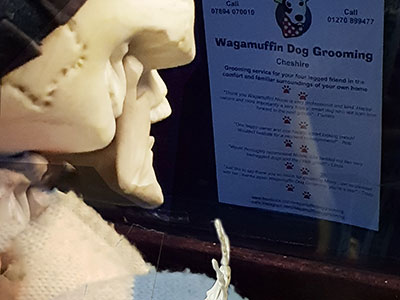 I brought my friend Johnny to help Mo on this special day and first he helped putting up new ads and then checked the notice boards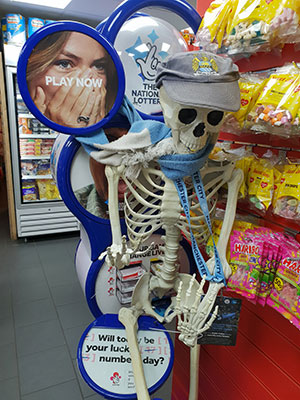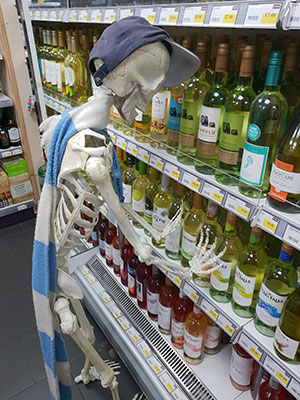 He then checked the lotto and the wine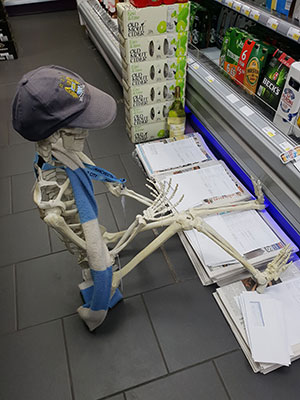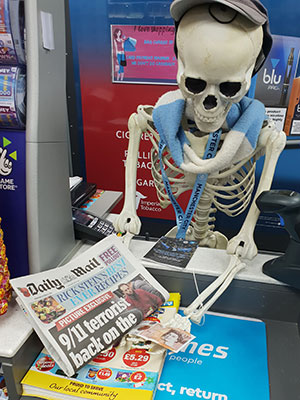 He checks the papers and then he is at the counter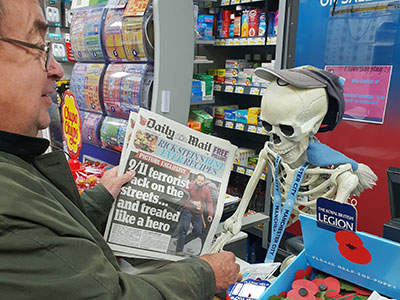 Time to serve some customers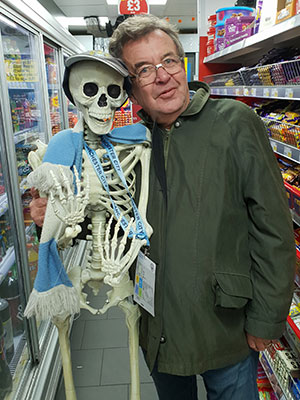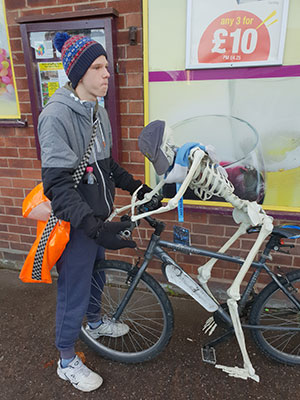 He says a fond goodbye to Dave before trying to get on the bike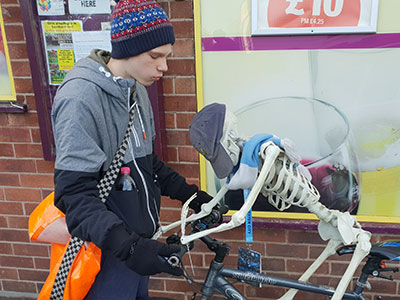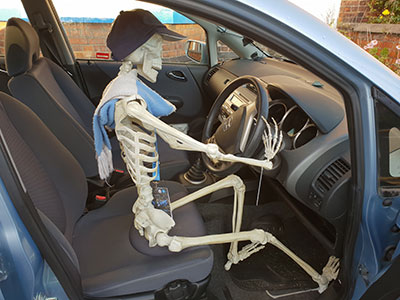 He was not doing so well so decided to go by car instead!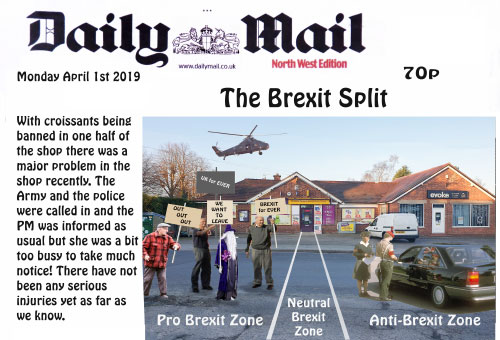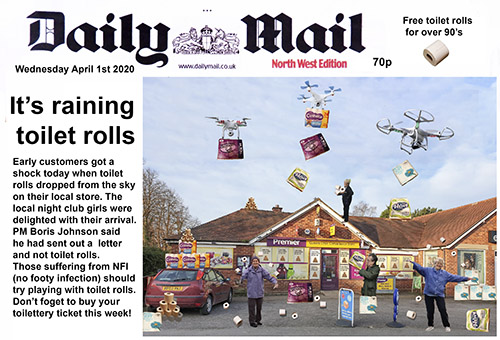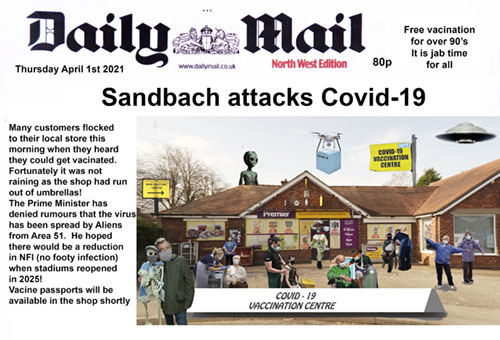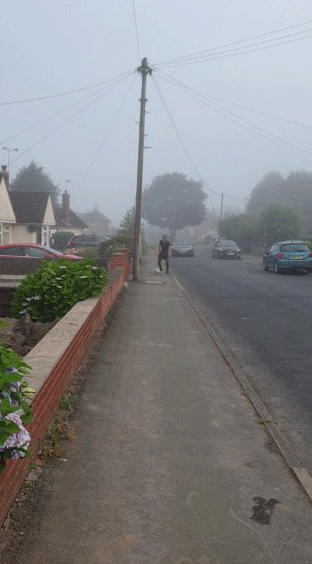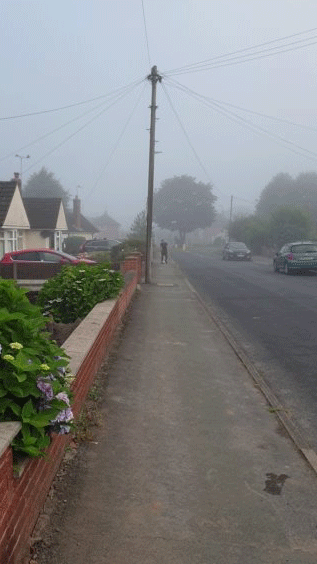 Dribbling with the papers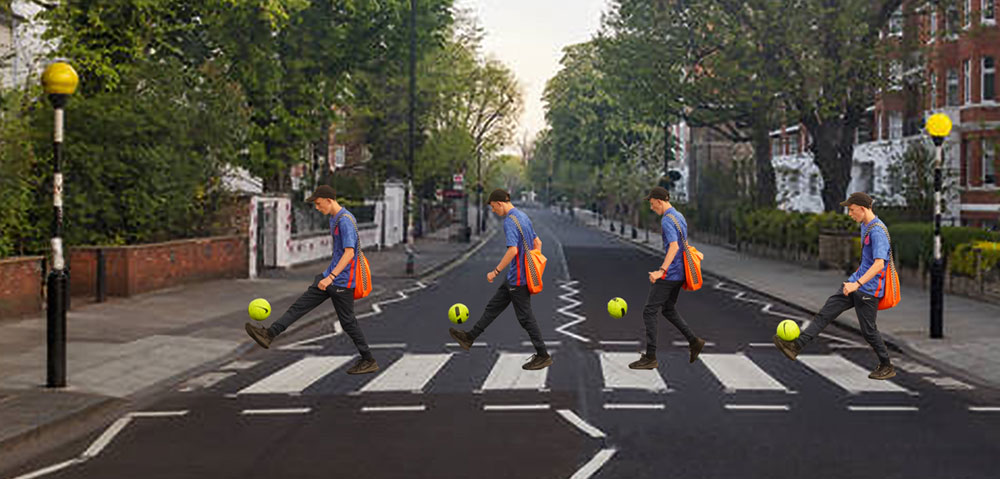 Delivering to Abbey Studios!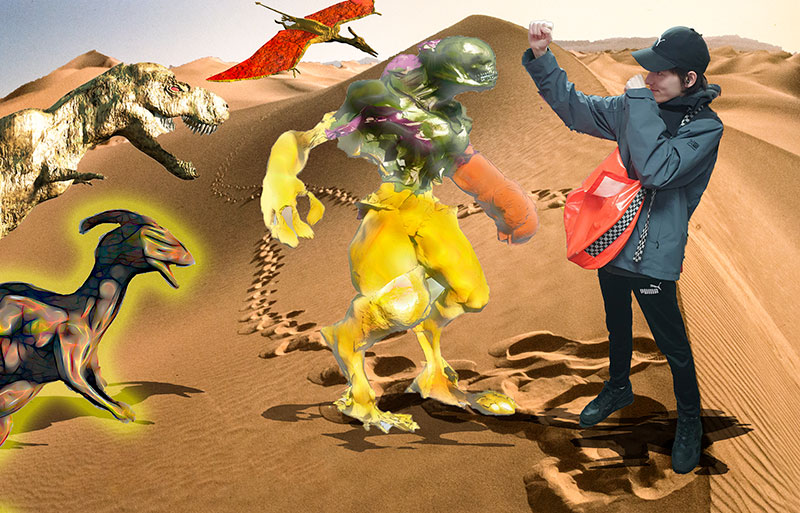 Sometimes it can be very dangerous delivering papers