This was an amazing day - not for the cricket - but for the winter weather. It was cold, wet at times and very windy! I cannot remember when I last saw the bails having to be withdrawn! At least we had some play which started well for England but finished with Australia on top. Images were taken with the Sony A6400 camera and 18-135mm lens. Most shots were heavily cropped from 50 to 150% .The light changed a great deal so exposures varied.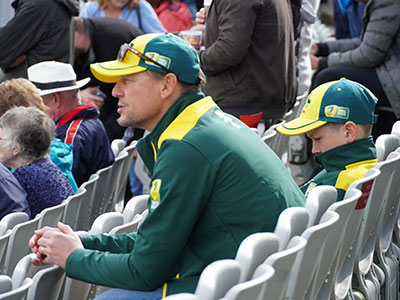 England v Australia
4th Test Day 1
Sept 4th 2019
I wonder who they are supporting!
Some Aussie fans are here early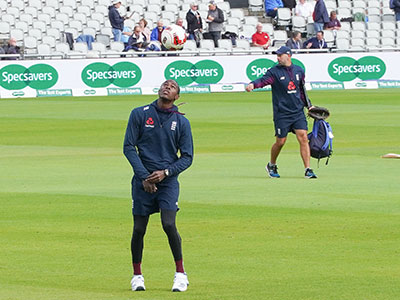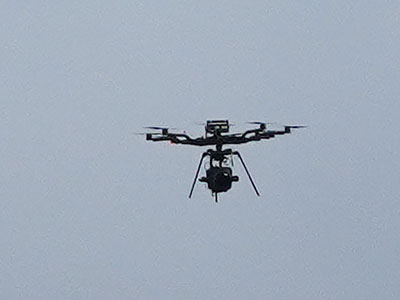 Well it is football weather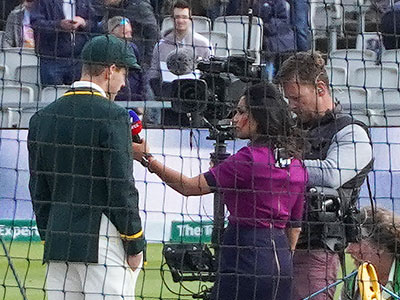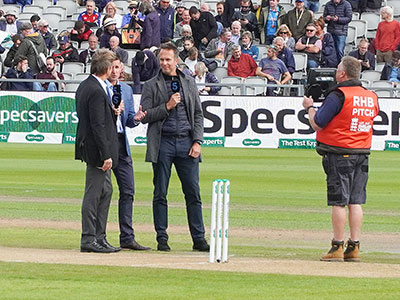 Joe Root gives his thoughts on losing the toss!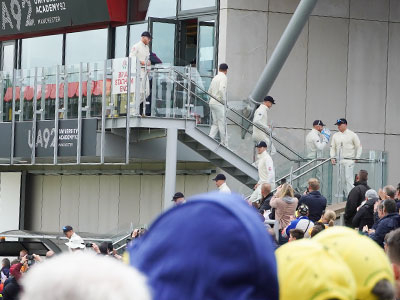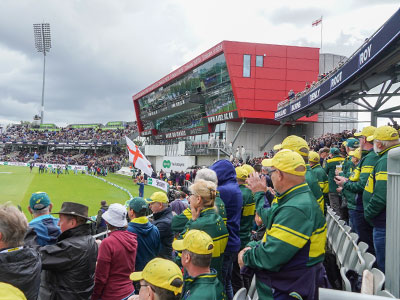 Here come the England players and there are more Aussie fans here now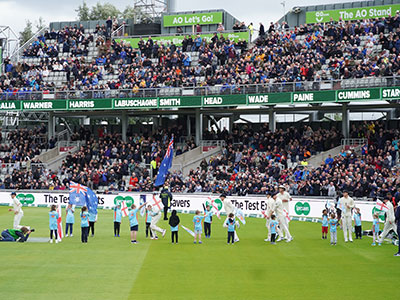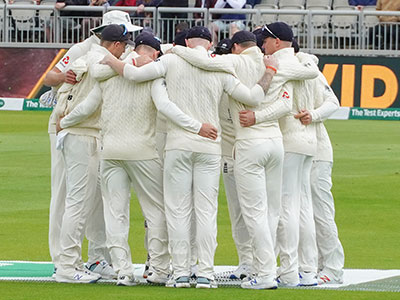 Well it looks like play will start on time as the England players huddle up to discus the manual on how to get Smith out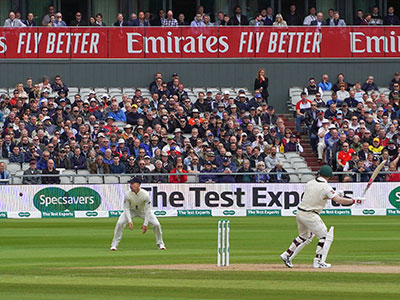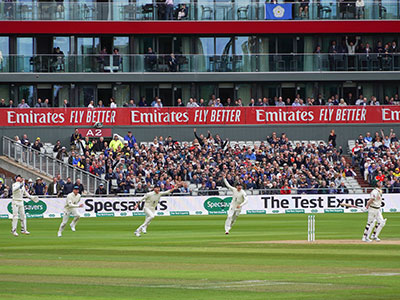 What a start - Warner is out second ball caught behind by Bairstow off the bowling of Broad for 0 . Australia 1 for 1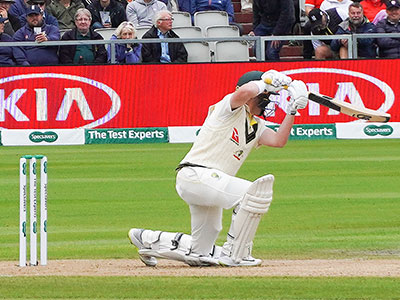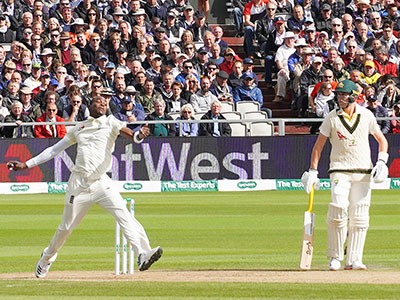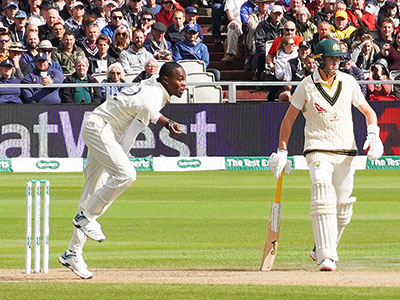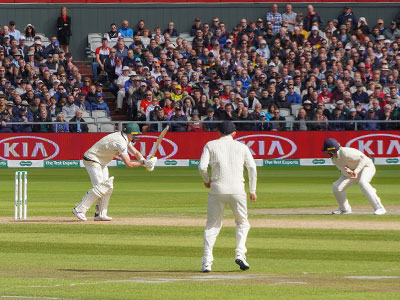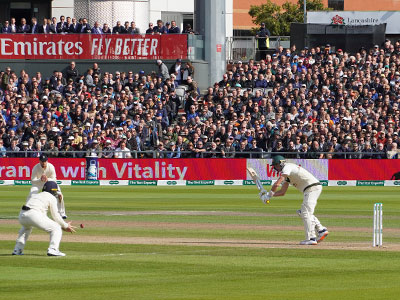 Labuschagne hits 4 off Broad and then another 4 off Archer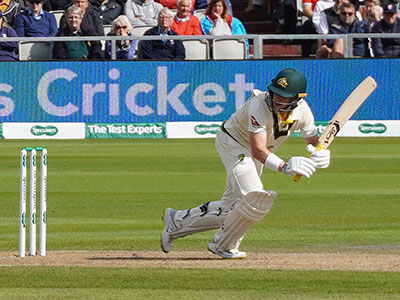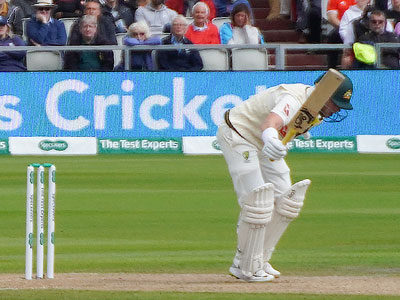 Harris gets 2 to leg off Broad
Harris is beaten by Broad.........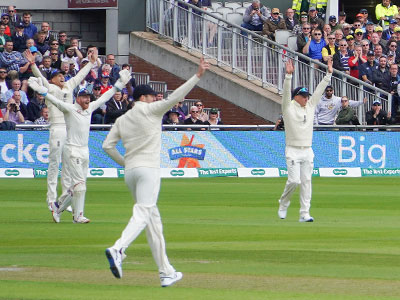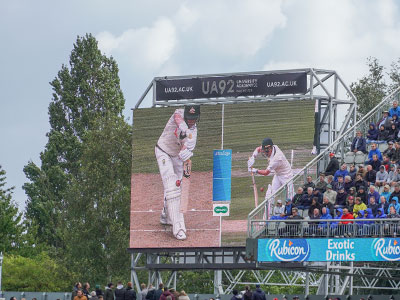 The England fielders appeal and VAR gives a goal -oops sorry - out lbw -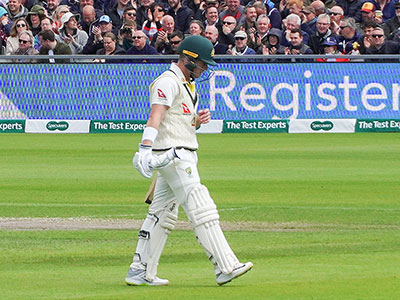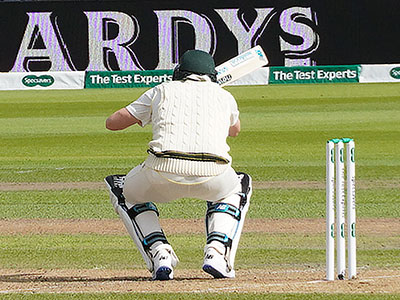 Harris out for 13 - 2 for 28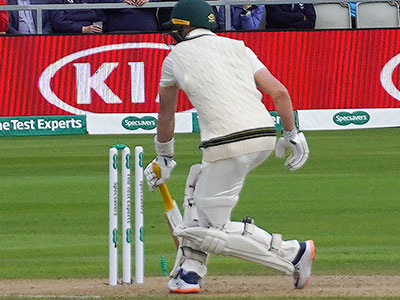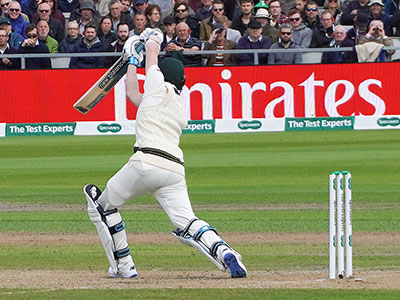 a run-out attempt just fails
Smith drives Archer for 4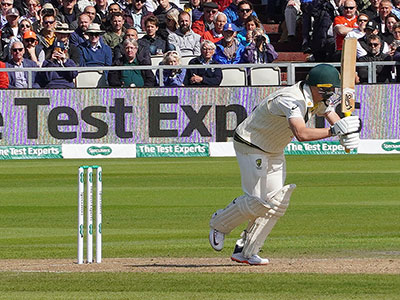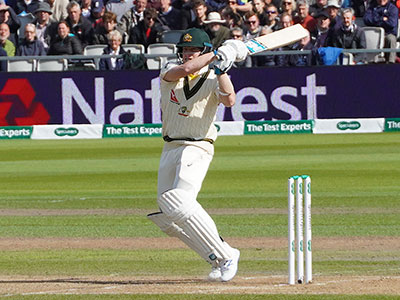 Labuschagne hits 4 off Broad
Smith pulls Stokes to the boundary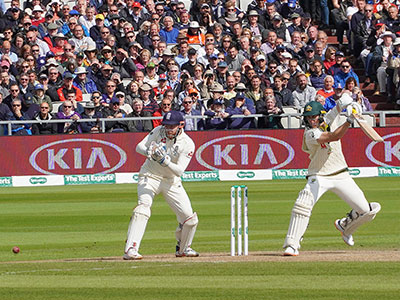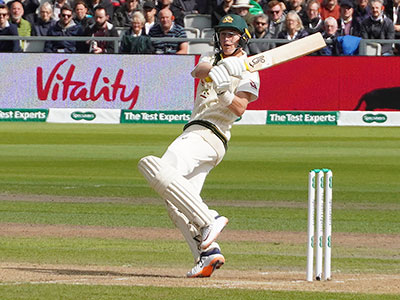 Labuschagne drives Leach for 4
Labuschagne pulls Stokes to leg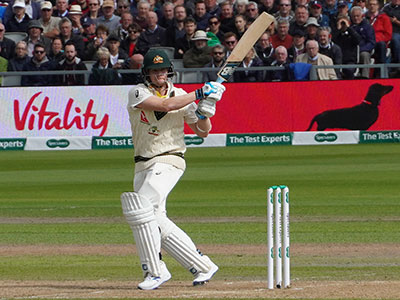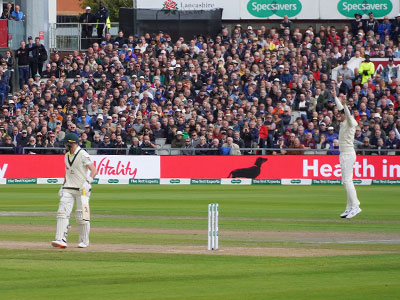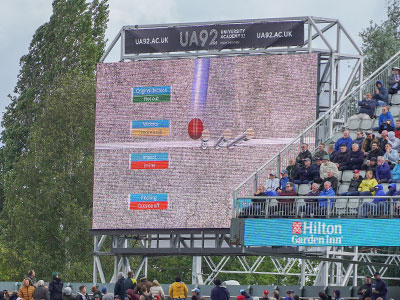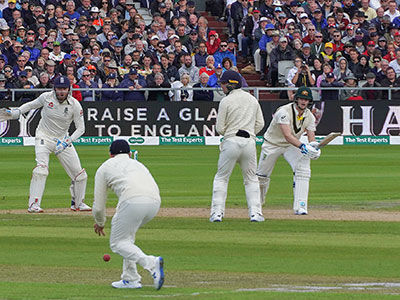 Smith blocks a ball from leach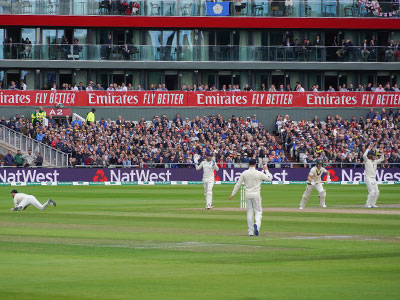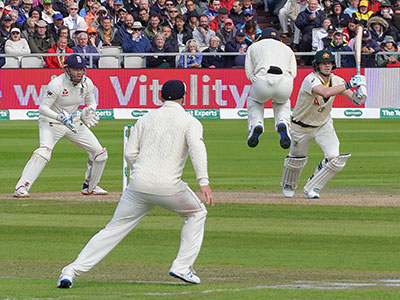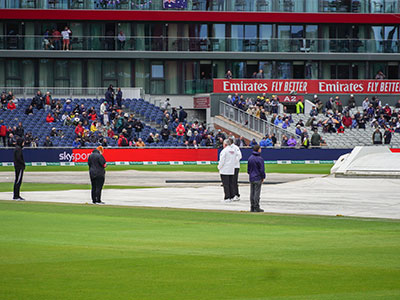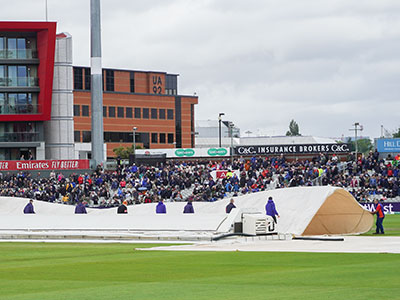 Oh dear the covers are on at lunch with Australia 98 for 2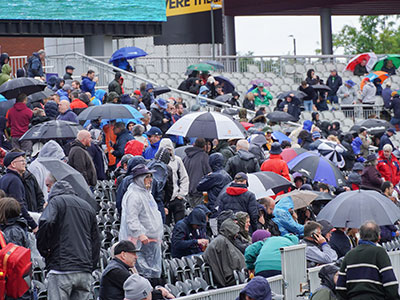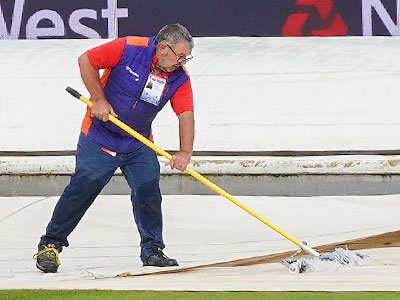 umbrellas are up as staff try to clear the water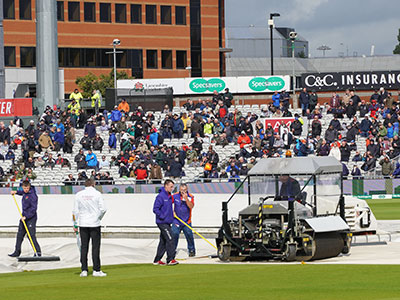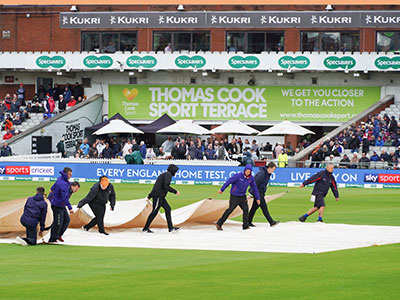 prospects look a bit better as the covers come off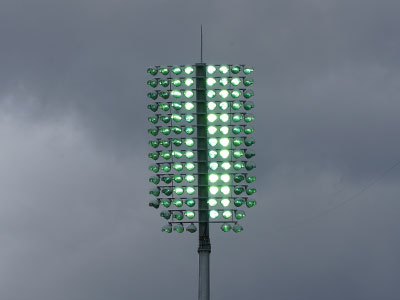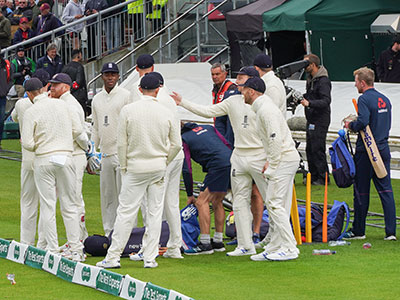 The England players discus how to get Smith out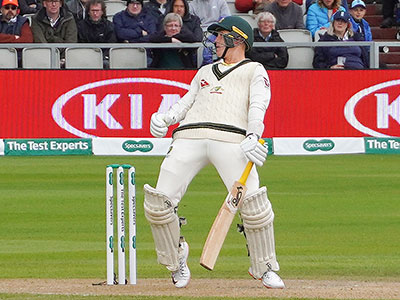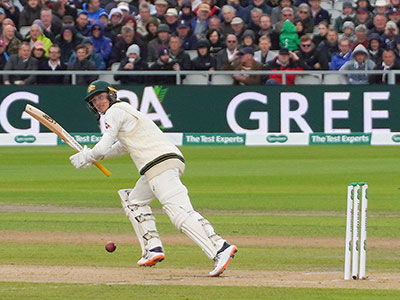 Labuschagne has to avoid a short ball from Archer
Labuschagne reaches his 50 with runs off Broad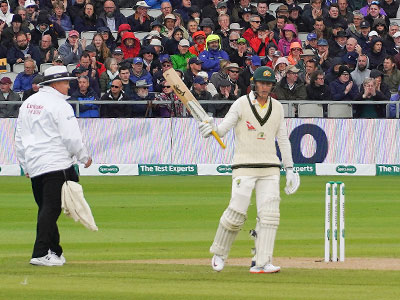 50 off 88 balls with 8 fours
Smith times a sweep perfectly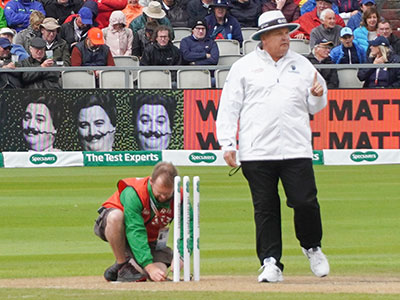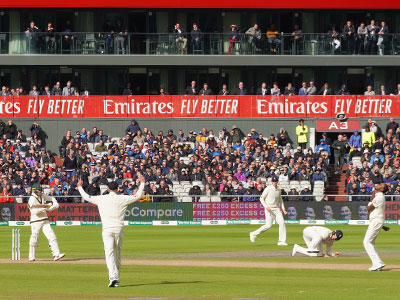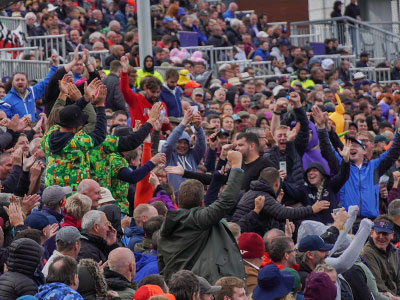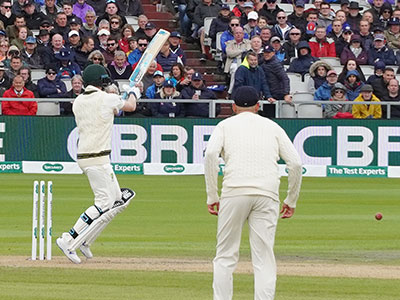 The crowd are excited - is it cos there are no bails on the wicket!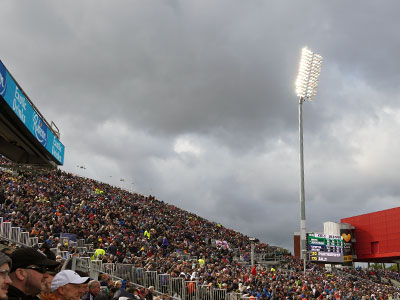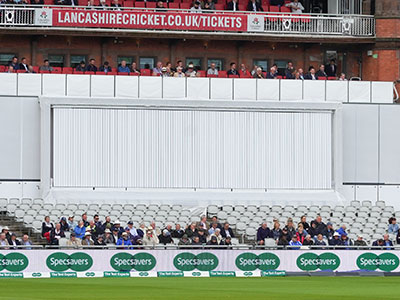 It's getting darker again
I bet they don't have to move much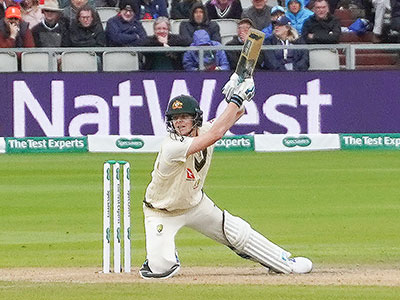 heavier bails needed today with all that wind
Smith reaches 50 with a rather unusual shot off Stokes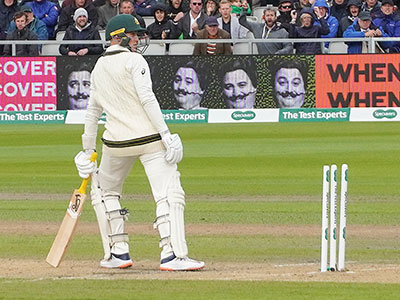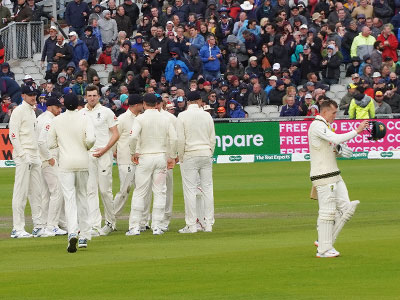 Labuschagne is bowled by Overton for 67 with the score on 144 and note there are no bails - very unusual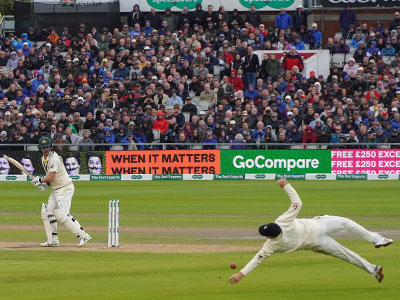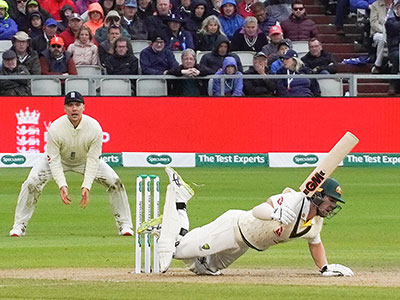 Head scores 3 off Overton despite the efforts of the fielder
Head tries an unusual shot.......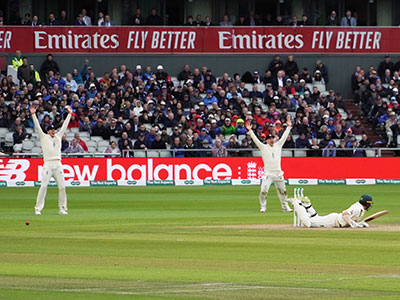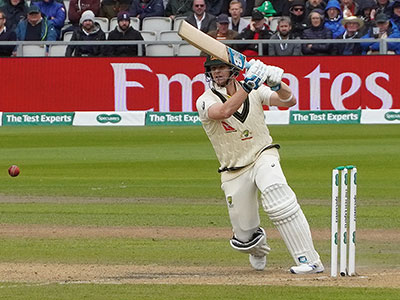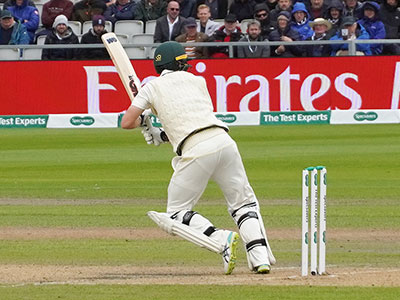 ..he is hit on the pad but is given not out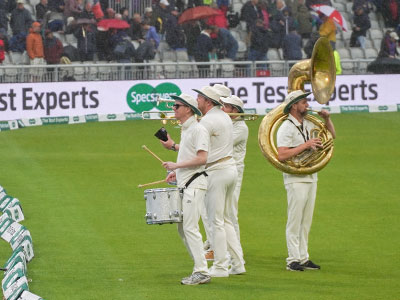 Head hits Overton for 4 and its the last action before tea with Australia 170 for 3
We start to be entertained........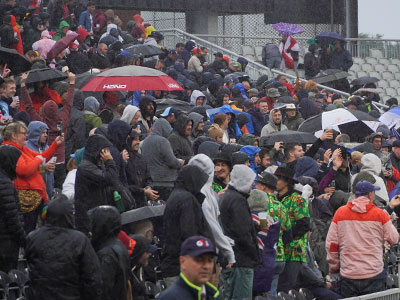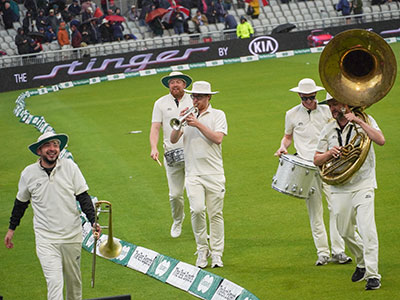 .....before the rain comes down and the band runs for cover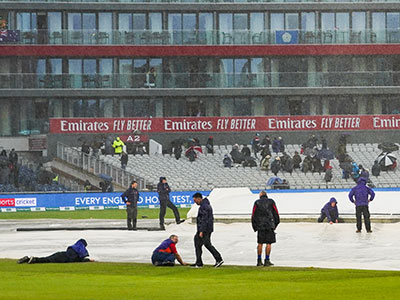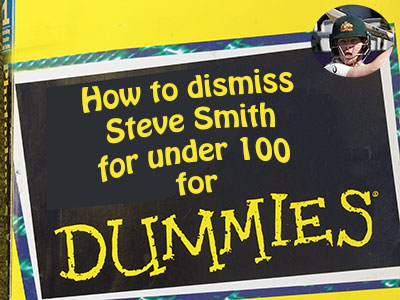 Well that is it for the day and the England players have more time to read how to get Smith out
A final look at a very wet cold and windy Old Trafford