A very hot and sunny day at Old Trafford. England won all one day tests. Images shot with Sony 6300 and 18-200 lens. Because of distance to the wicket most pics were heavily cropped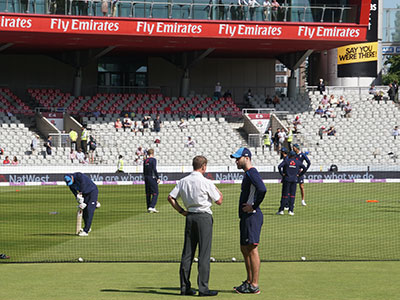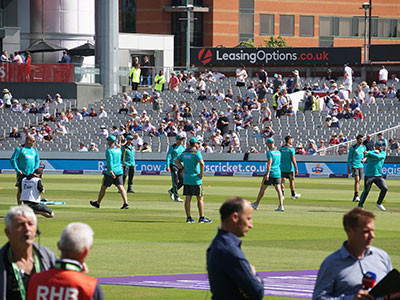 The players were out early for their warm up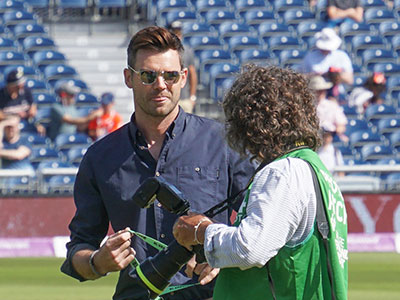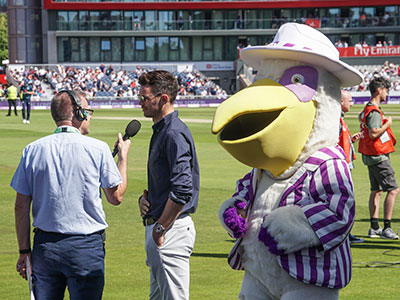 Jimmy Anderson has a word with a photographer
This creature is trying to get into Jimmy's interview!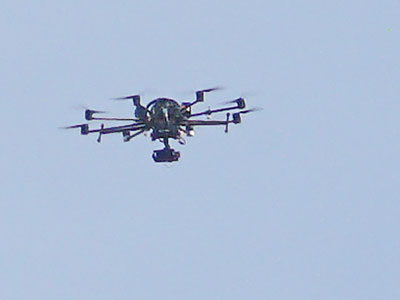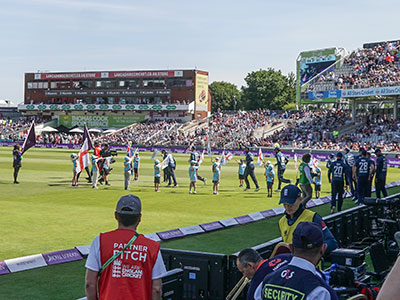 A drone is capturing the moment the England team come out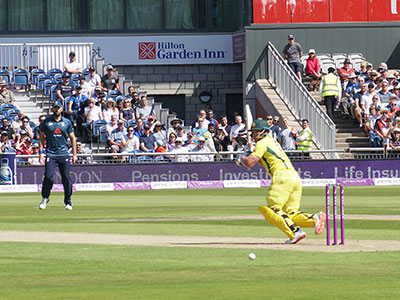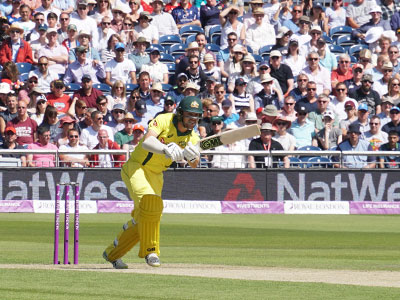 Head drives Curran for three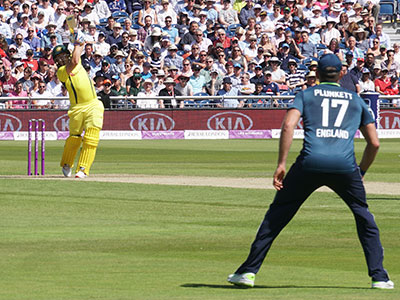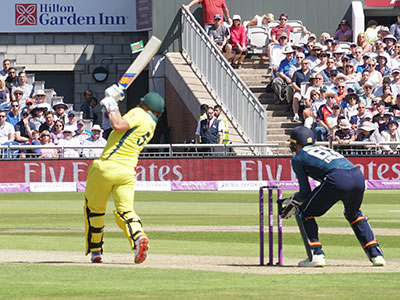 Finch drives Curran to the boundary
Finch drives Root for 4 and Australia are 50 up in no time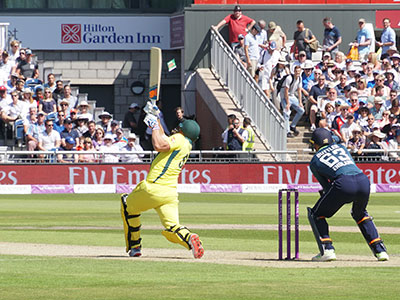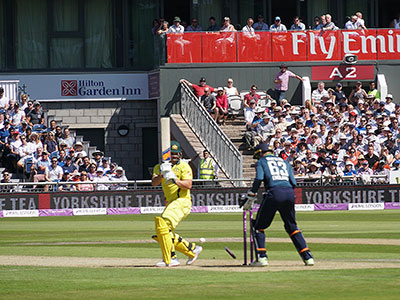 Finch again drives Root for four
This time Finch is out bowled by Moeen Ali for 22.
Australia 60 for 1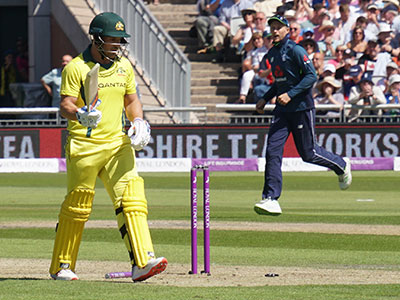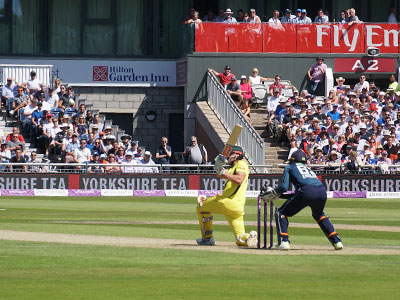 Maybe he thought it was still Root bowling!
Stoinis is soon out caught by Ball off Moeen Ali -
60 for 2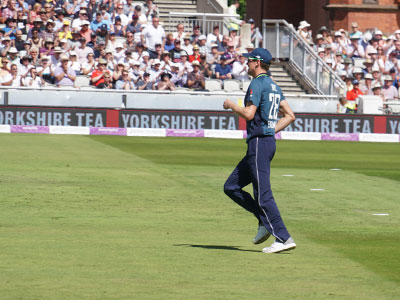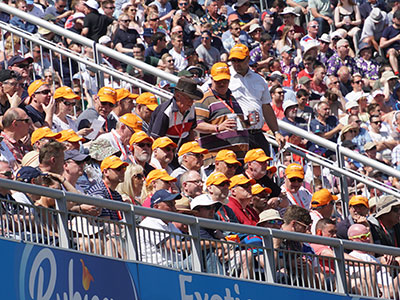 Ball is delighted with his catch
There are Aussies in the crowd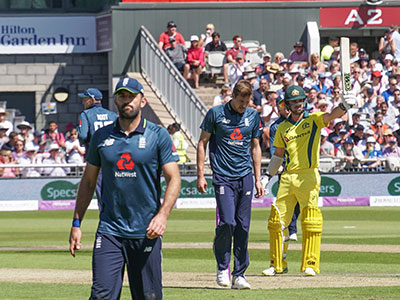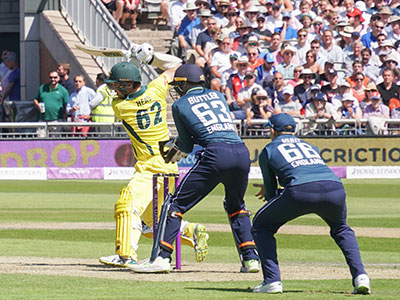 Head reaches his 50 with a single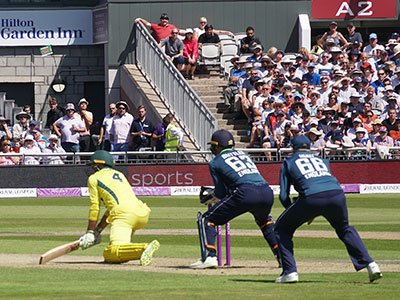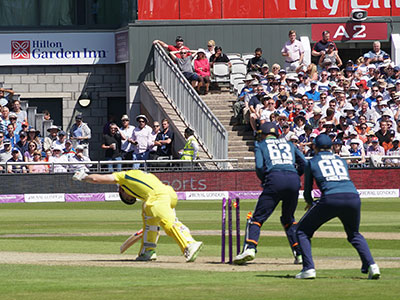 Marsh tries a reverse sweep
Marsh is stumped by Buttler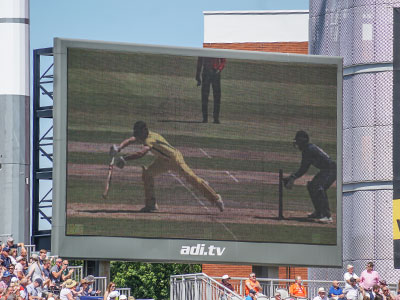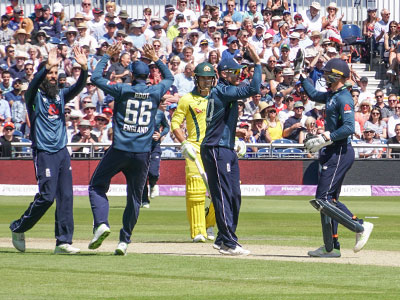 The video shows he had his foot up so Marsh is out for 8 and Australia are 97 for 4
They had lost Head for 56 at 90. I missed it - changing the battery!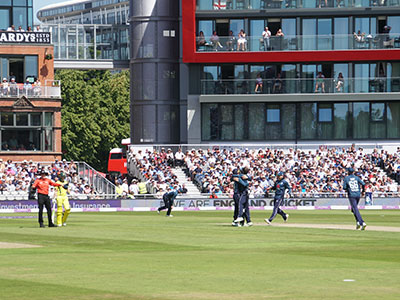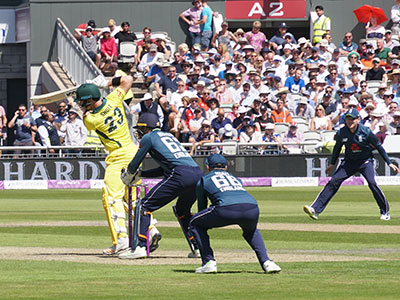 Paine is brilliantly run out by Buttler for 1 and Australia are 100 for 5
Short plays back to Rashid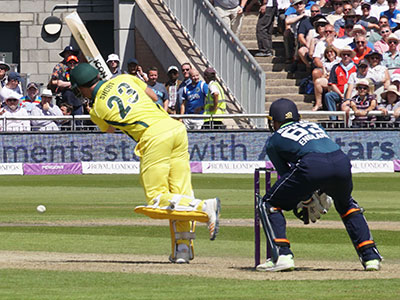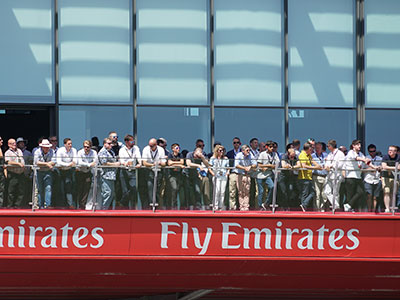 Hope you're enjoying it up there!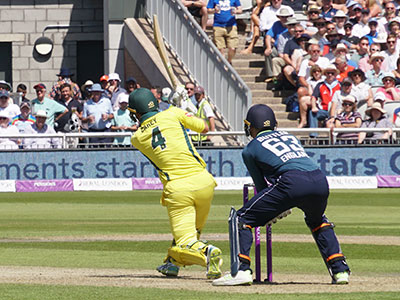 Carey hits a six off Root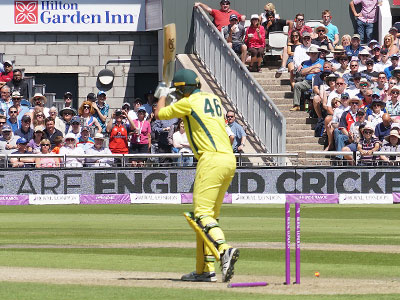 Carey is caught behind by Buttler off Curran
for 44 - Australia 6 for 159
Agar is then bowled by Curran for 0 and it's now 7 down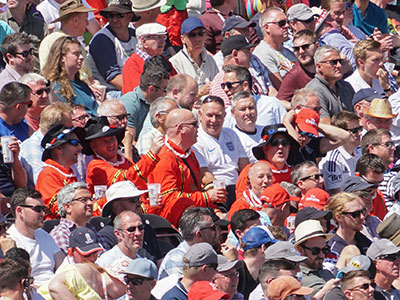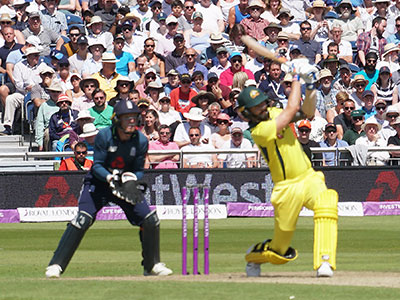 Not many fancy costumes today in the crowd
Richardson thumps a six off Rashid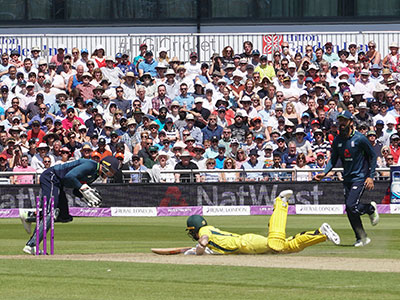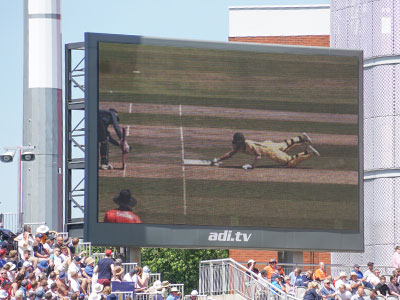 Richardson is run out by Moeen Ali for 14 and Australia are now 181 for 8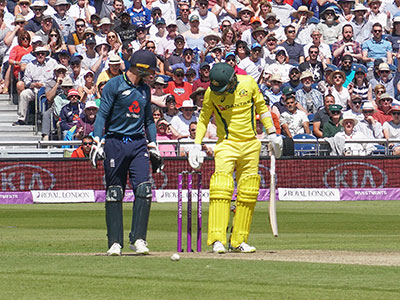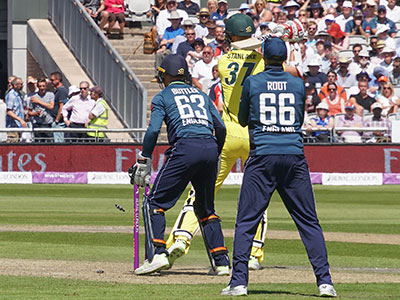 Lyon is out lbw to Rashid for 1
Stanlake is bowled by Moeen Ali for 2 and Australia are all out for 205
Australia had only used 34.4 overs in their innings. Moeen took 4 for 46 and Curran 2 for 44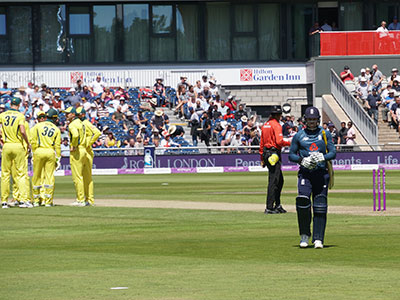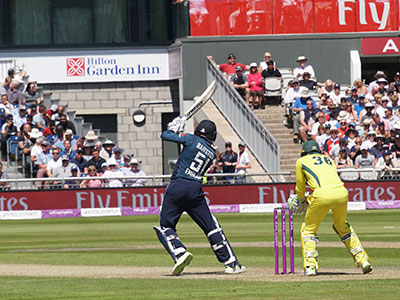 Bad start for England - Roy bowled by Agar for 1
Bairstow gets off the mark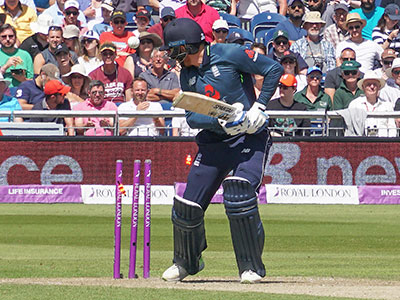 Oh dear another wicket down - Bairstow bowled by Stanlake for 12 -England 19 for 2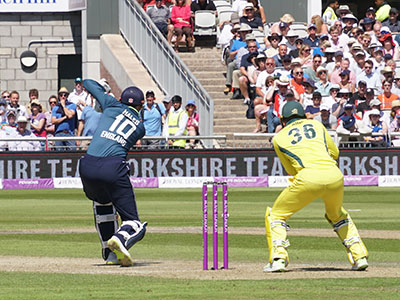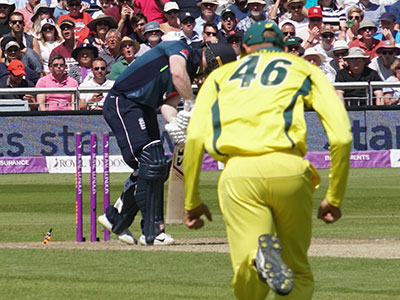 Morgan is bowled by Stanlake for 0- England 4 for 27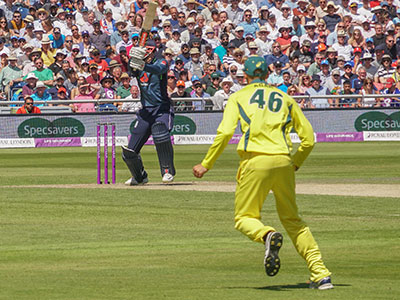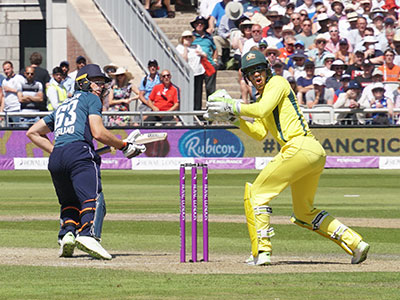 Hale scores a four off Stoinis
Buttler edges Agar to leg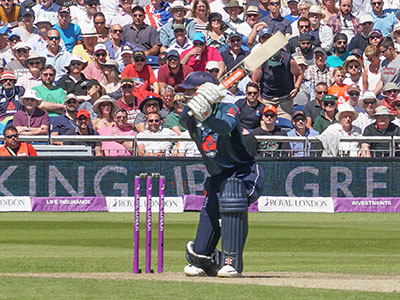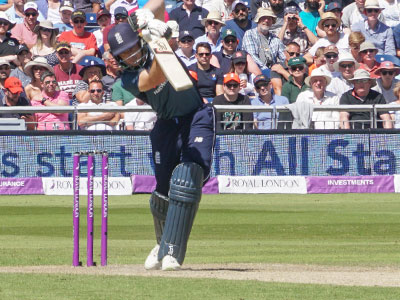 Hales is caught behind off Richardson for 20 and England are in trouble at 5 for 50
Buttler drives Richardson for 4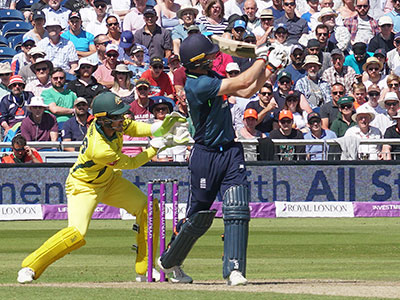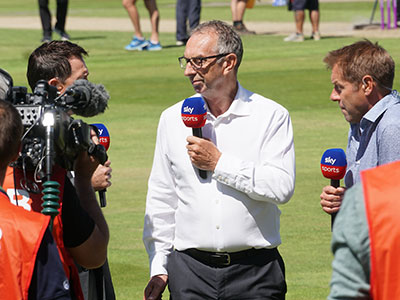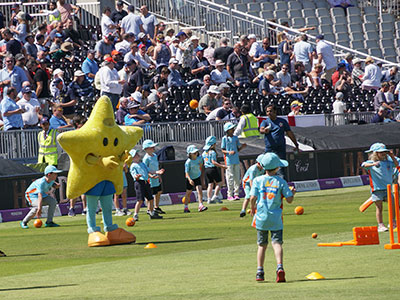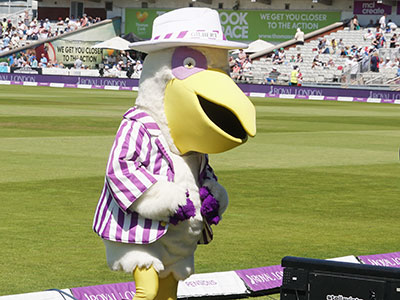 Buttler bangs a four just before the break
with England 66 for 5
David Lloyd having a chat for Sky
It's time for a break with some weird creatures around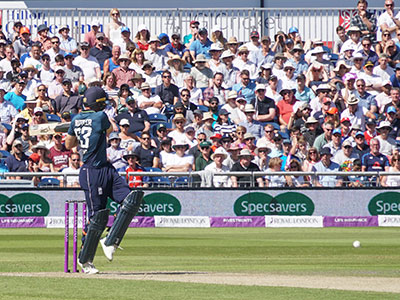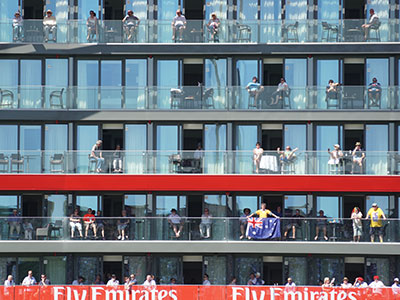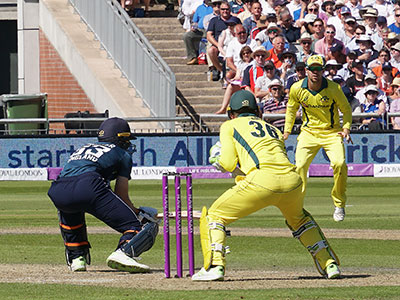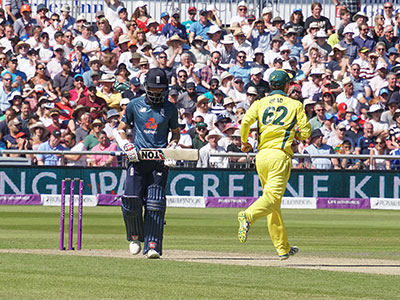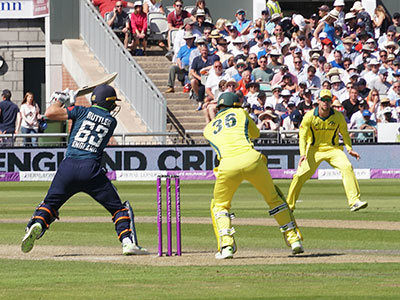 Hope you are enjoying the view from the hotel
Buttler pulls Richardson for 4
Moeen Ali is out caught by Lyon off Stoinis for 16 England now 6 for 86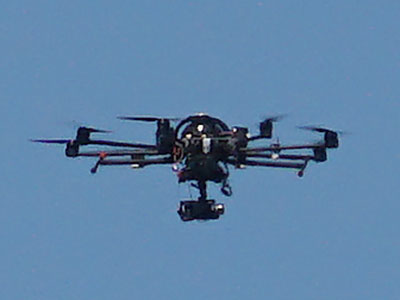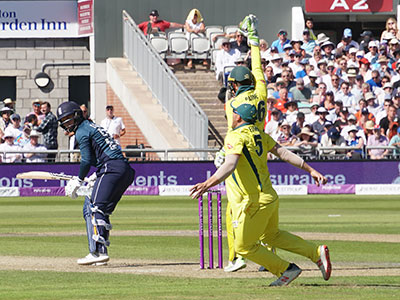 The Aussies beg for a wicket!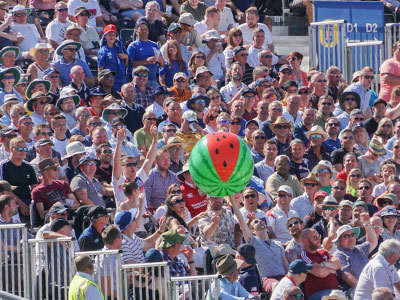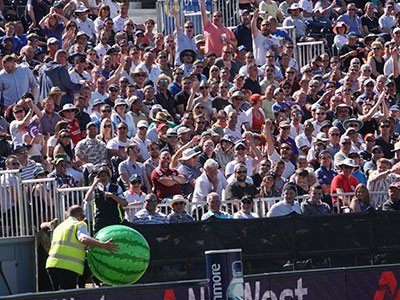 That's a big ball - will the steward return it?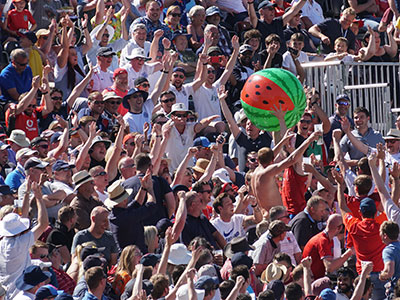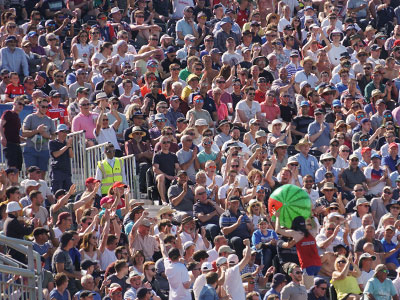 Hurrah it's back and this young lady will carry it to the top of the stand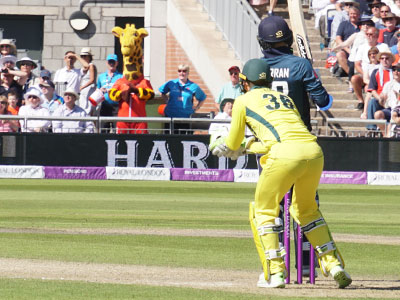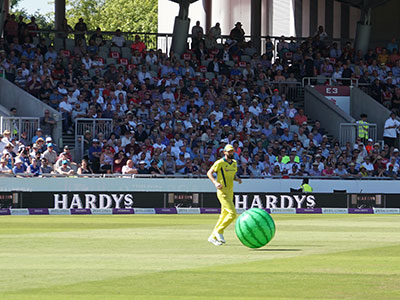 The Lancs mascot in the background watches Curran hitting a six
Surely that's the wrong colour ball on the field!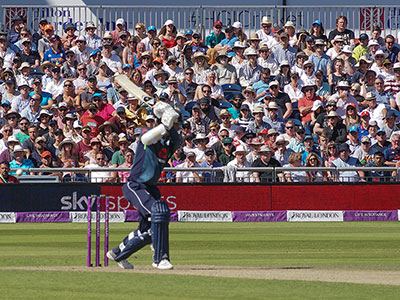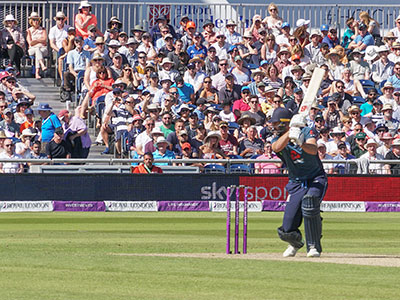 Curran is caught by Paine off Richardson for 15 and England are 7 for 114
Plunkett is out first ball caught by Paine again off Richardson - 114 for 8 - oh dear!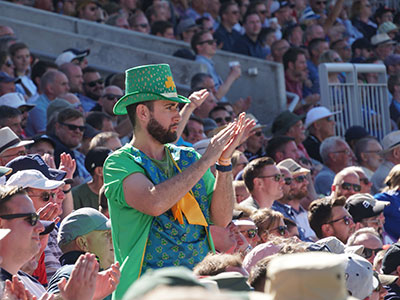 Buttler gets his fifty off 74 balls
This Aussie looks confident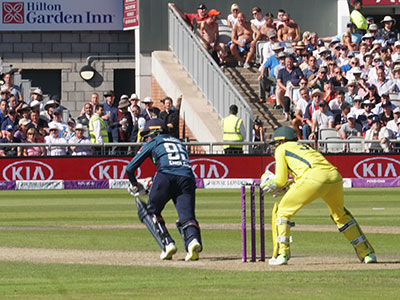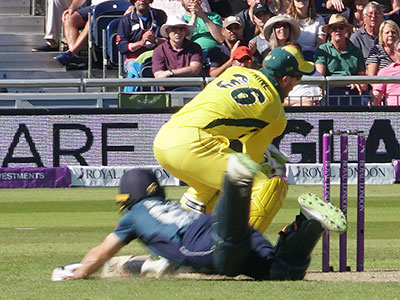 Buttler brings up the 150 - he's 68
Oh he has to dive -is he in?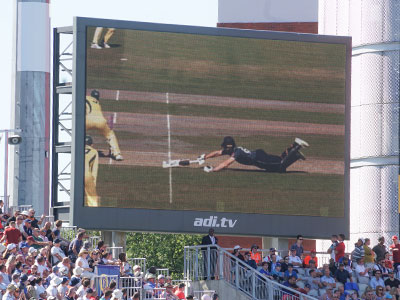 Buttler drives Richardson to the boundary -
77 not out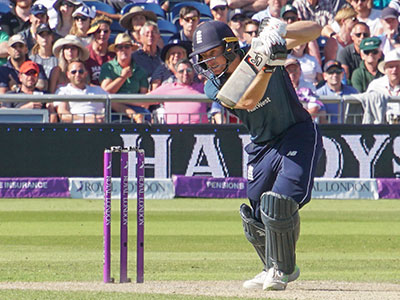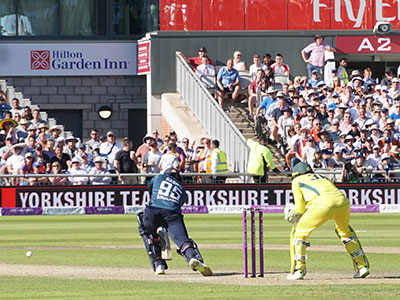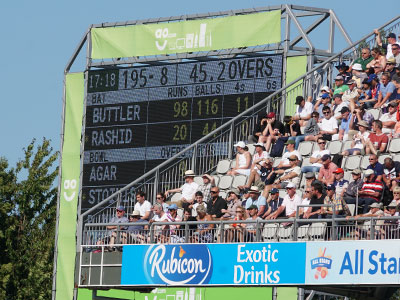 Buttler hits Richardson for another four
Rashid is battling on and scoring runs too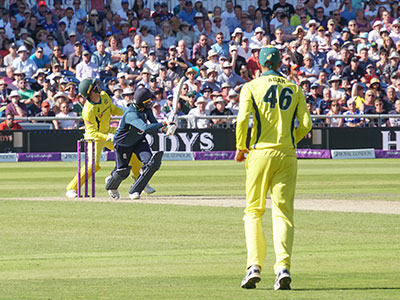 Shame that cannot be seen from all parts of the ground as there are often two different displays on the score boards!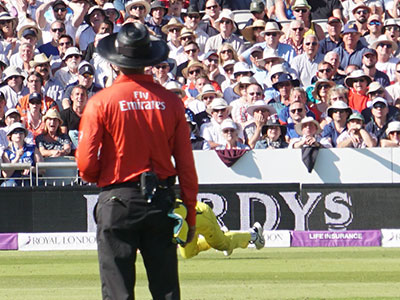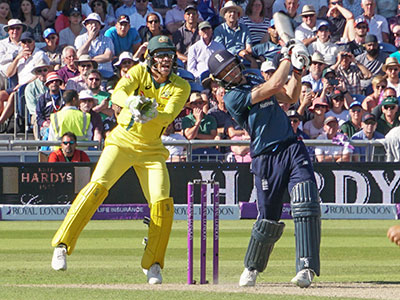 Rashid pulls Stoinis to leg.....
...but alas he is caught by Stanlake for 20 -
England 9 for 195
Buttler thumps a six off Agar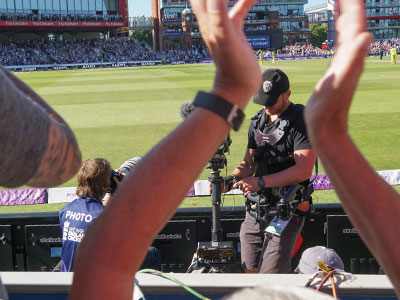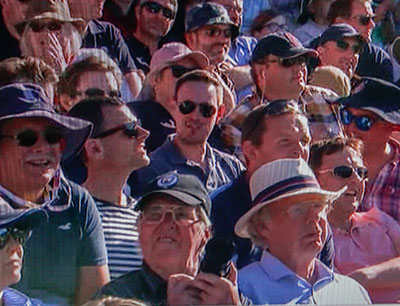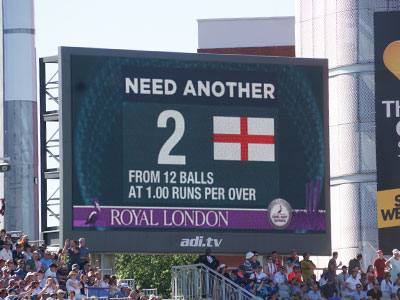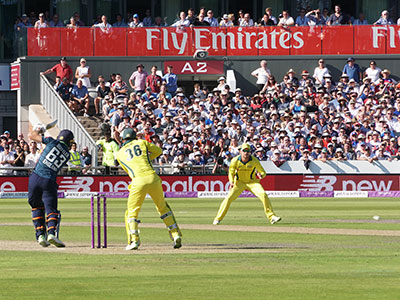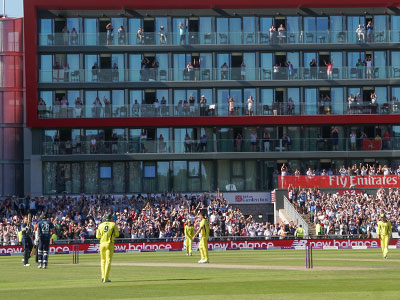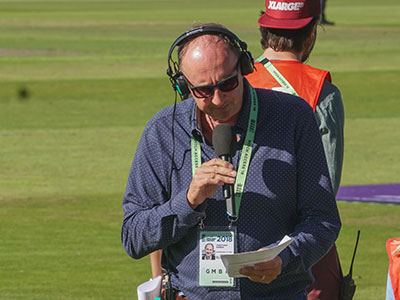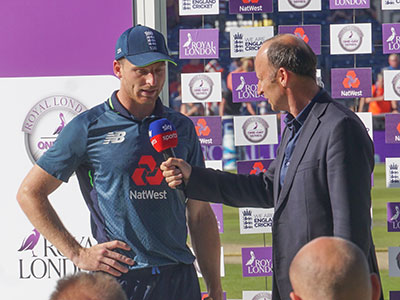 England have their trophy
That brings up his 100 and England are 201 for 9 needing five more runs and look the camera man has arrived and yes.......
Buttler hits a four and England win by one wicket - what a great game!
Jonathan Agnew talks to Test Match Special listeners
Buttler Man of the match and series chats to Nasser Hussain