An amazing day at Old Trafford with England winning easily as expected but the star of the day was Morgan who blasted his way into the record books. He hit 17 6's in his 148 off just 71balls. With Root scoring 88 and Bairstow 90 England got their record highest score in the competition of 397 for 6. The weather started well with some sunshine before it became quite cloudy. Images were taken with a Sony 6400 and a 18-135 lens. Most images were taken at the 135mm focal length and heavily cropped from 50% to 100 %. Exposures varied with shutter speeds 1/500 and 1/640 and apertures f5.6 to f8 at 200 iso or 400 iso when the clouds came in.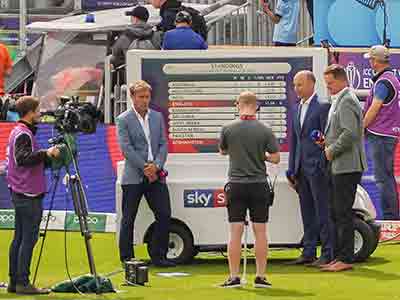 TV chaps get ready for the off!
Some Afghan fans are here early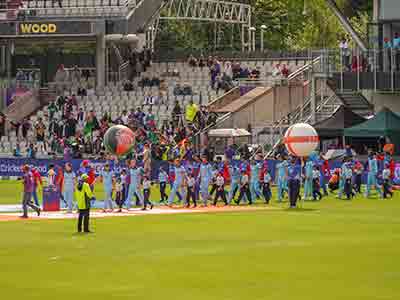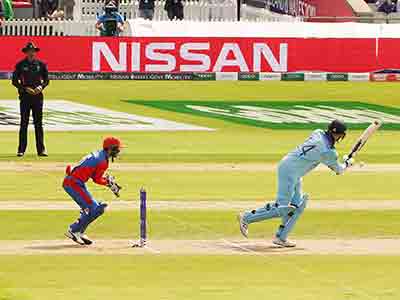 On come the teams ready for the anthems
Vince drives Mujeeb Rahman for 2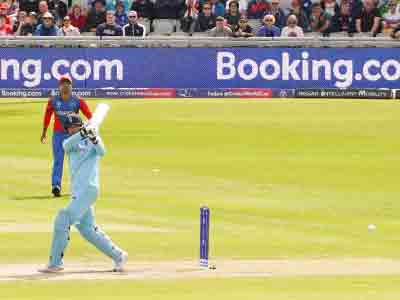 Vince sweeps Zadran for 4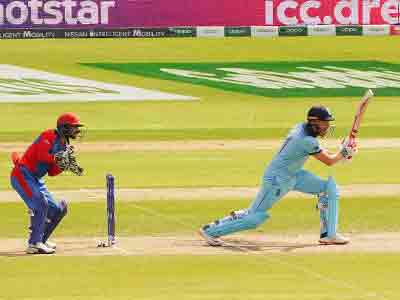 Bairstow drives Rahman for 3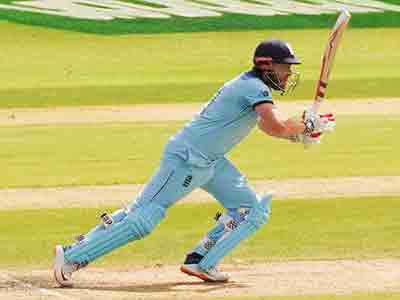 Bairstow drives Rahman for 4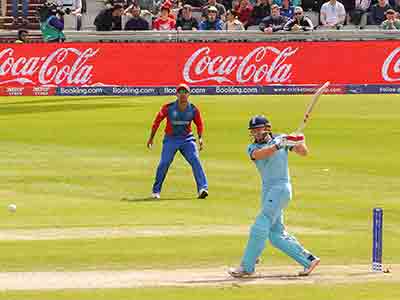 Bairstow pulls Zadran to the boundary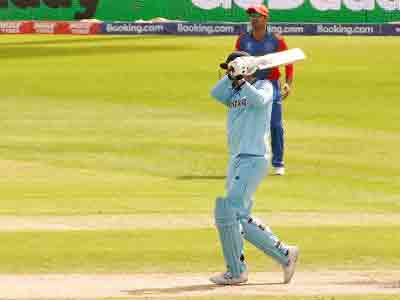 Vince drives Zadran for 4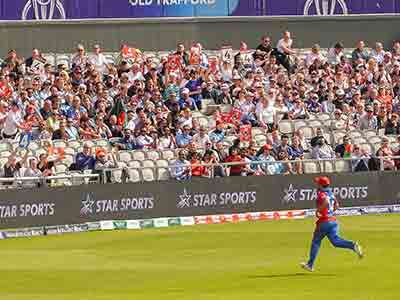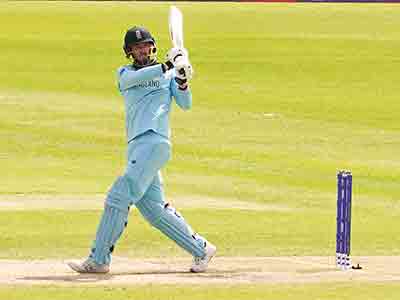 Vince pulls Zadran towards the boundary but Nabi prevents the four- England 30 for 0 -Vince 14 Bairstow 16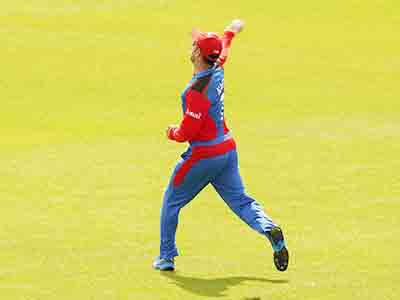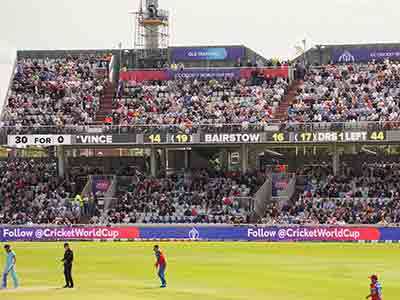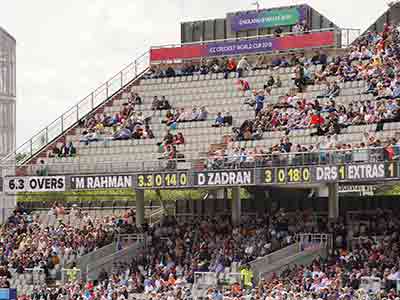 Unlike previous occasions the details of the scoring were along 2 stands. As far as I could see that was the only place so people in those stands had little visible information- incredible - and there appeared to be no score cards available before the game.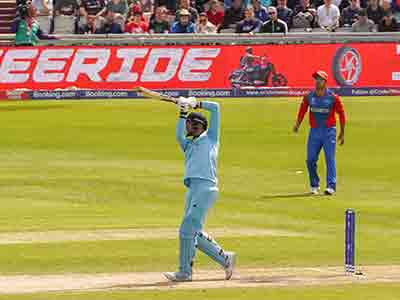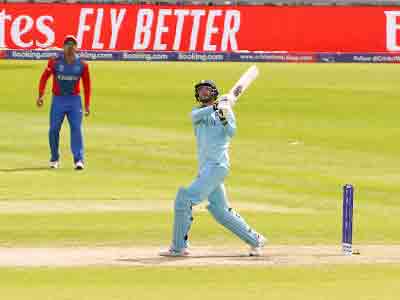 Vince drives Zadran for 4
Vince mis-hits a pull ...........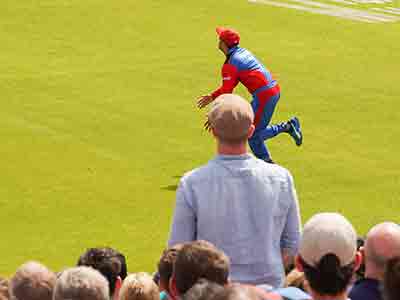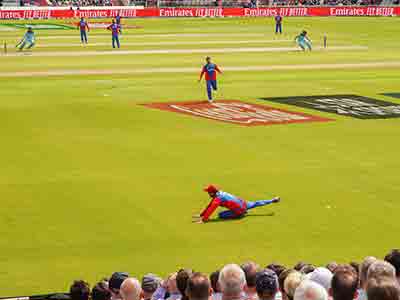 .......fortunately for him the fielder - Nabi - misjudges the flight of the ball and the chance is lost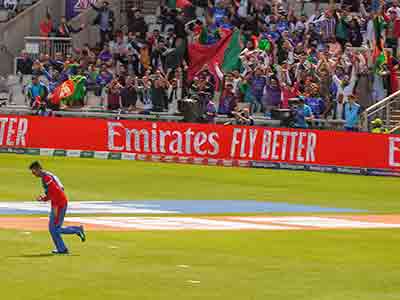 Soon after his luck changes and Vince is out caught by Mujeeb off Zadran for 26 with England on 44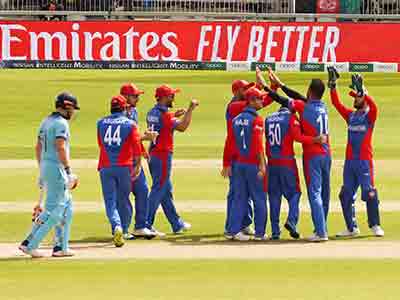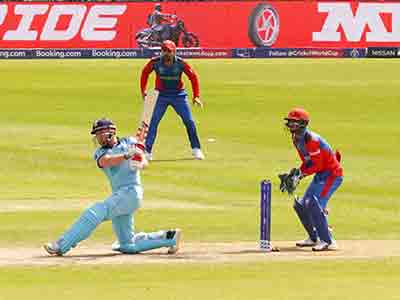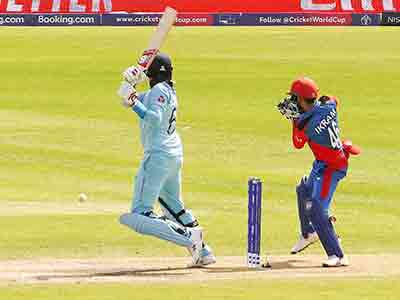 Root cuts Nabi to the boundary for 4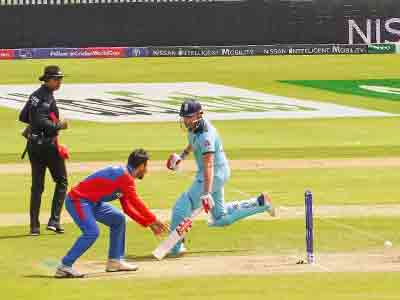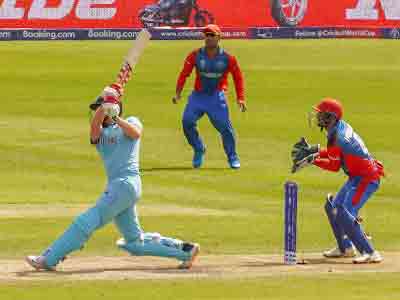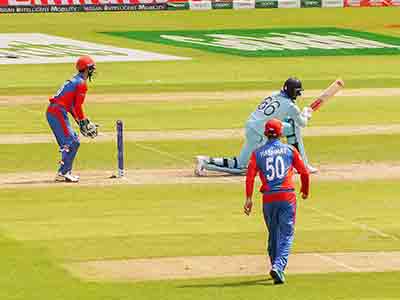 Bairstow hits a six off Nabi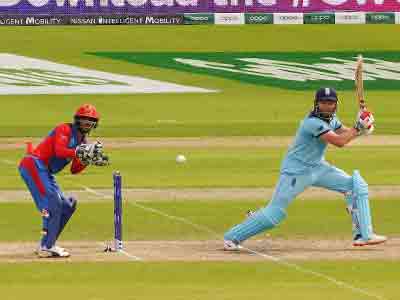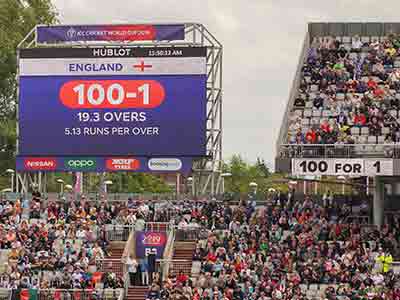 Bairstow brings up 100 for England with a cut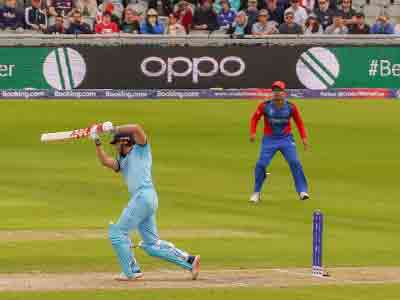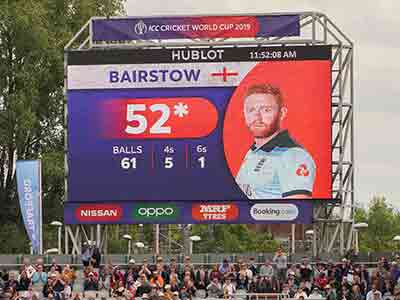 Bairstow gets his 50 with a drive for 4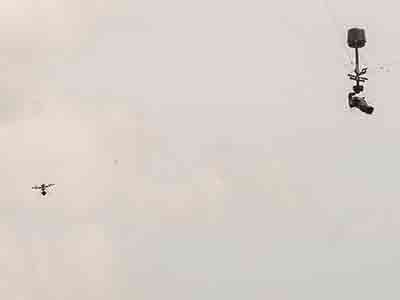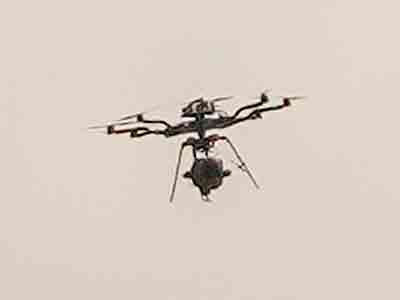 Ah we have a drone as well as the Tv camera now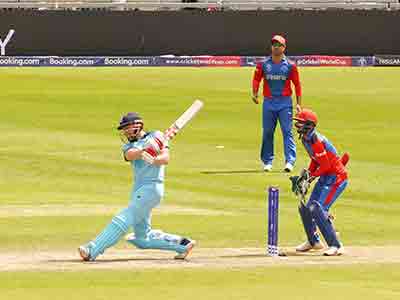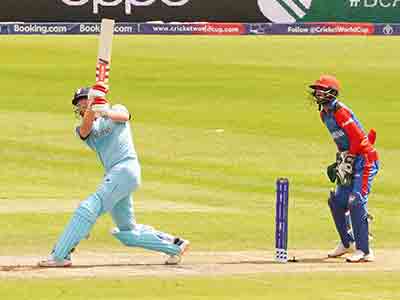 Bairstow knocks a four off Rashid Khan
Now it's a six off the same bowler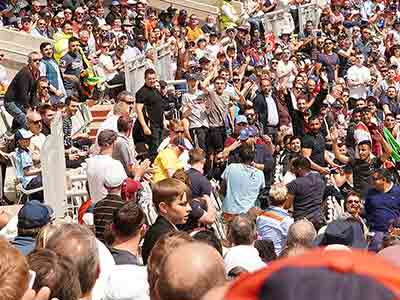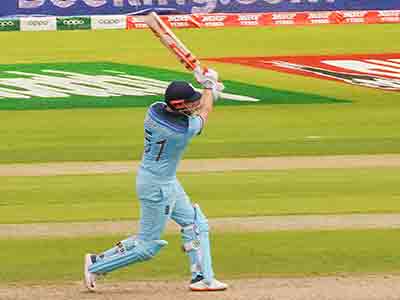 The crowd watch where the ball lands - I will have to put my helmet on!
Yet another six for Bairstow -this time off Nabi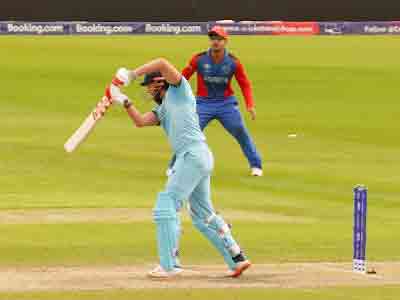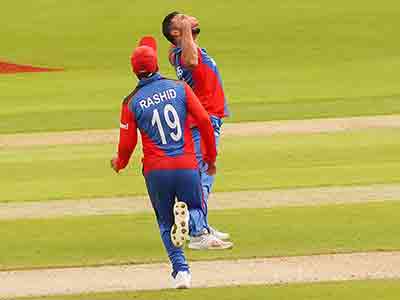 Bairstow caught and bowled by Gulbadin for 90. England 164 for 2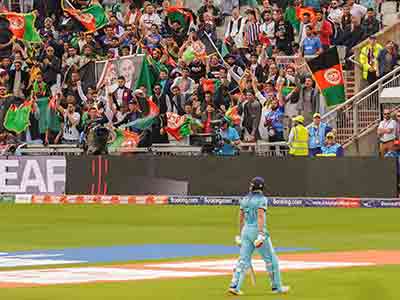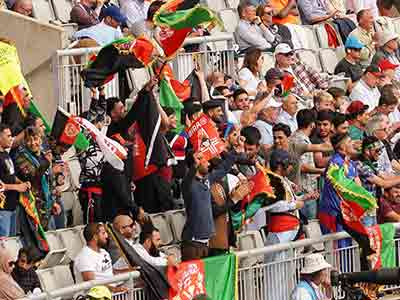 He has to return to the dressing room amid big celebrations by the visiting supporters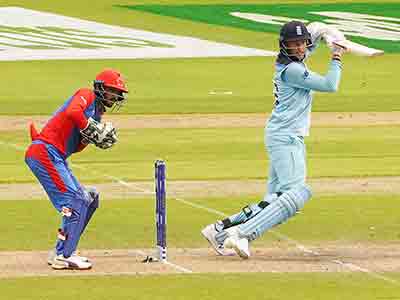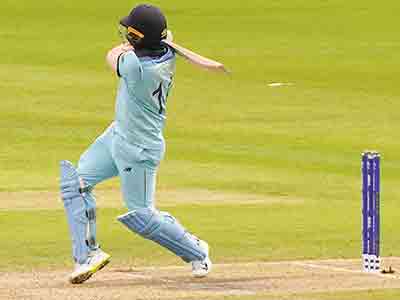 Root gets a couple of runs square of the wicket off Nabi
Morgan hits a six off a free hit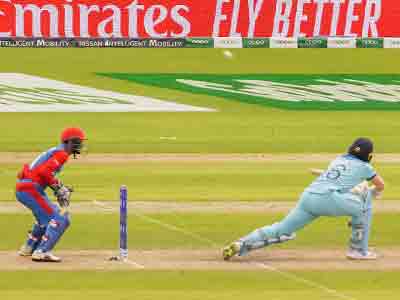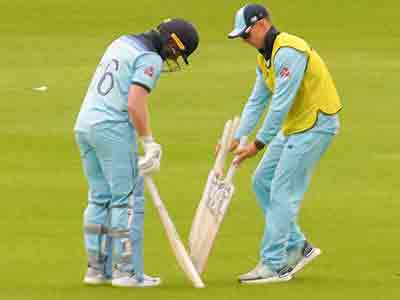 A reverse sweep gets Morgan another 4 off Nabi
Ah a change of bats needed - more sixes to come!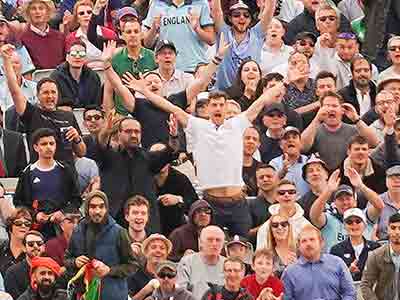 Morgan thumps Rashid Khan for six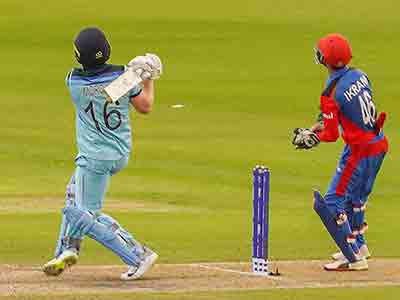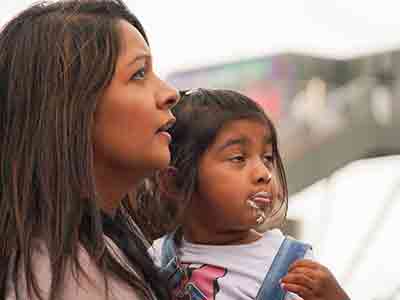 Rashid Khan suffers another six from Morgan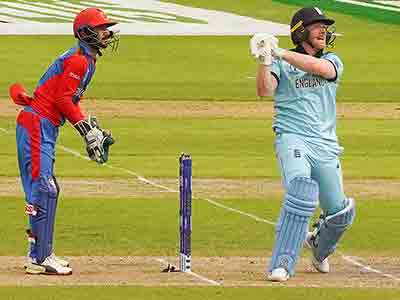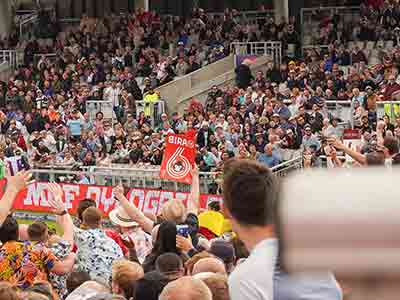 Morgan pulls Nabi for six and the crowd watch out for the ball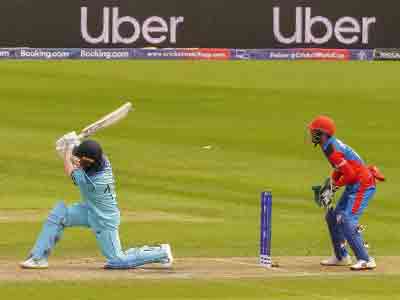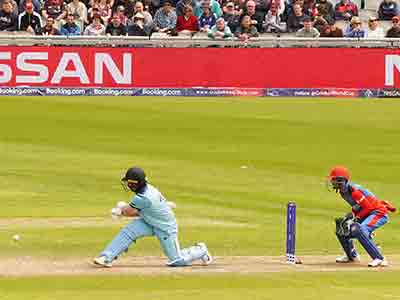 Morgan hits a six off Rahman and then a four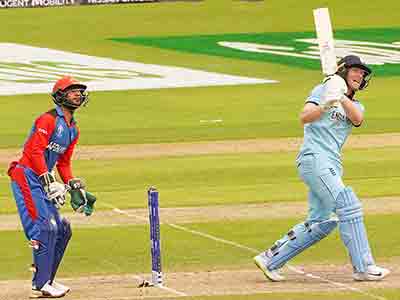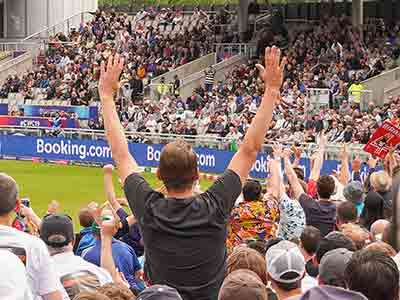 It's Nabi's turn to suffer as Morgan blasts yet another six into the delighted crowd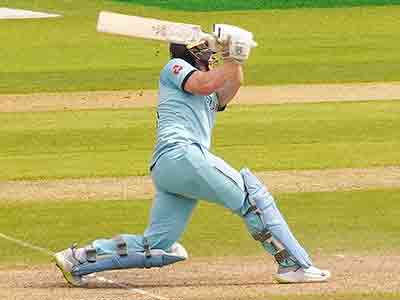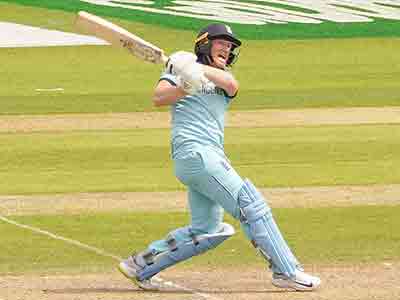 two more 6's off Rashid Khan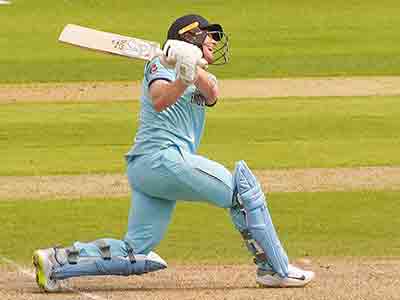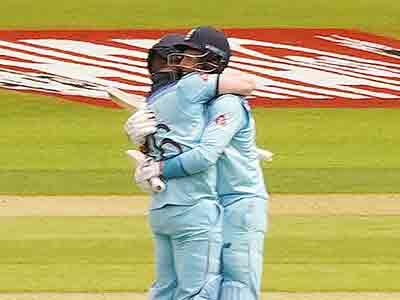 Morgan reaches his 100 with a six off Khan - 101 off 57 balls with 11 6's and 3 4's - England 293 for 2

A standing ovation for the skipper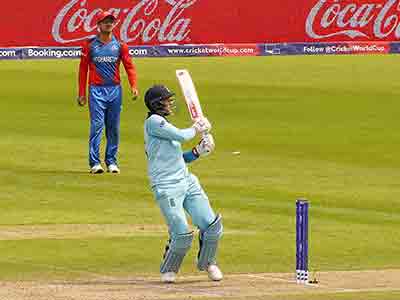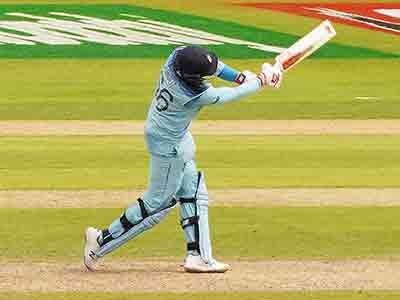 Root's turn for a six off Khan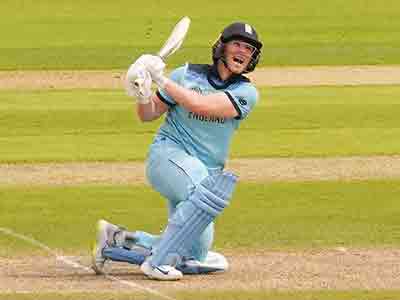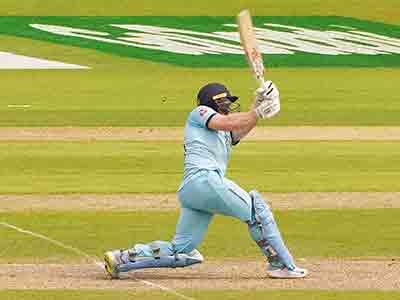 Morgan hits another two 6's off Rashid Khan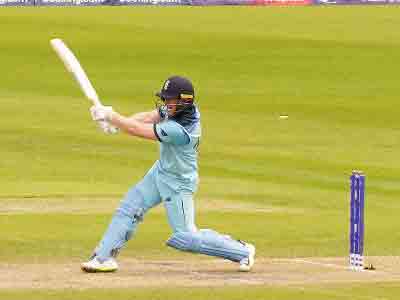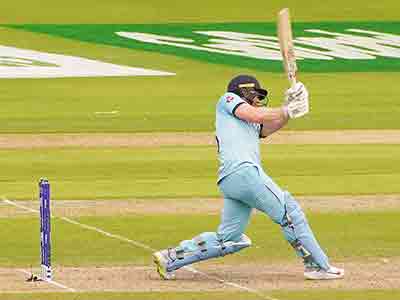 Morgan thumps Zadran for 6
This time the six is off Gulbadin Naib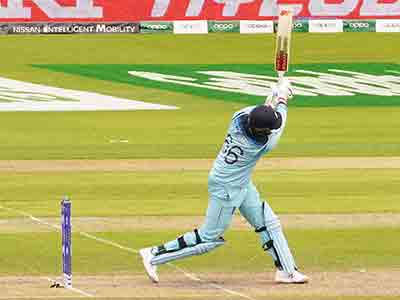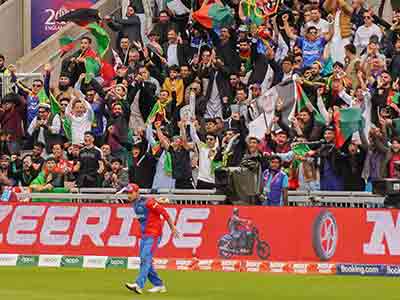 Root is out caught by Rahman much to the delight of the Afghan fans behind him off Gulbadin for 88 off 82 balls
England 353 for 3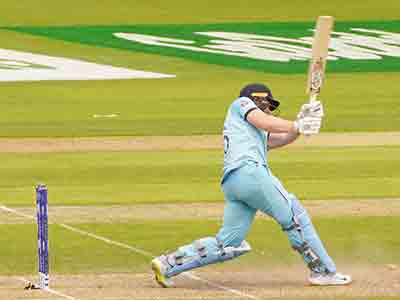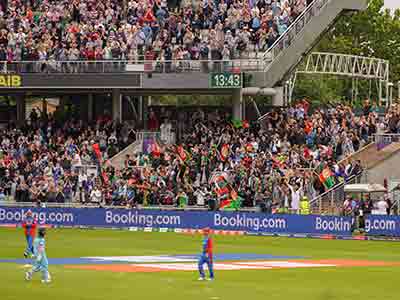 Morgan hits a six off Gulbadin then is caught by Rahman for 148 off just 71 balls with 17 6's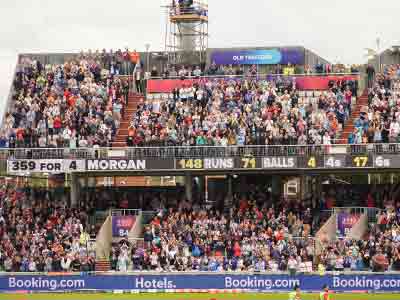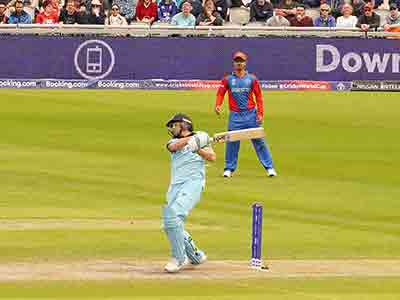 The crowd rise to see him off- England 359 for 4
Buttler is soon out for just 2 caught off Zadran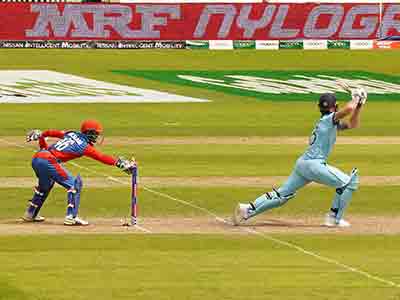 Ali is soon among the runs hitting a 6 off Khan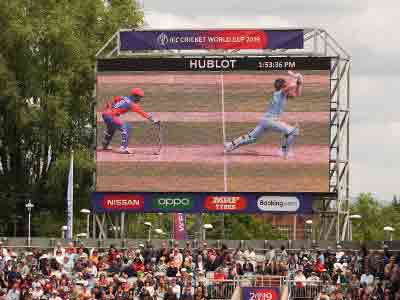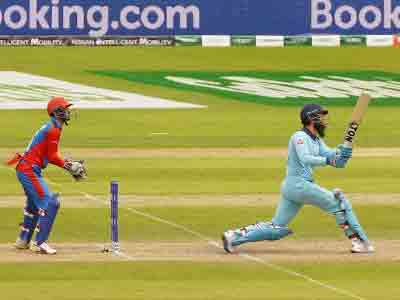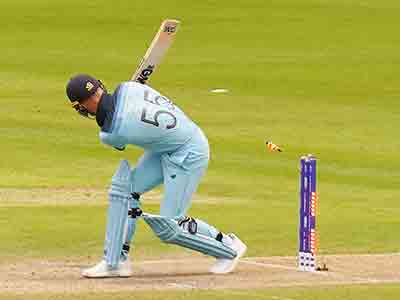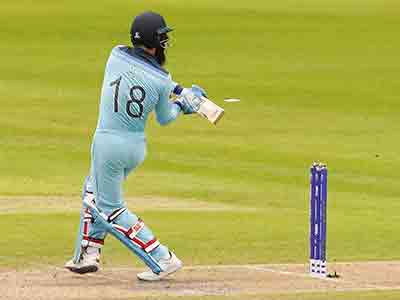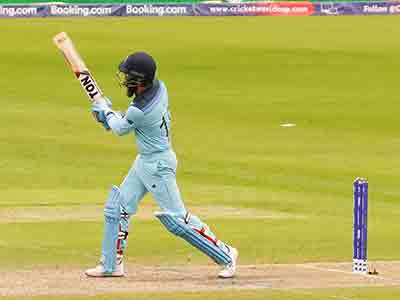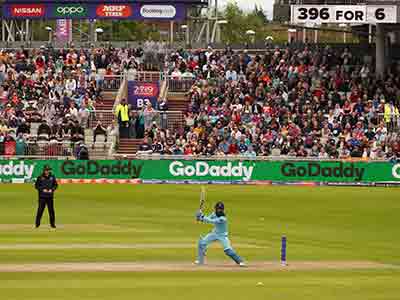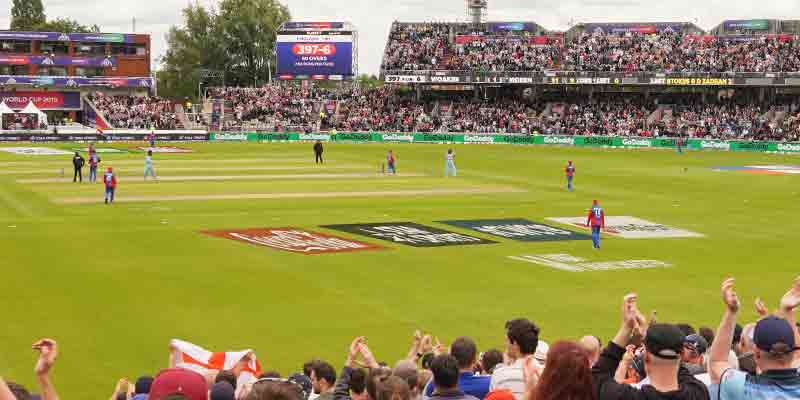 Stokes bowled by Zadran for 2 - England 378 for 6
Moeen Ali hits a 4 off Zadran
Ali blasts another six off Zadran
Just a single off the last ball of the innings
The large crowd celebrate a terrific England innings of 397 for 6 - the highest in an ODI at Old Trafford. It included 25 6's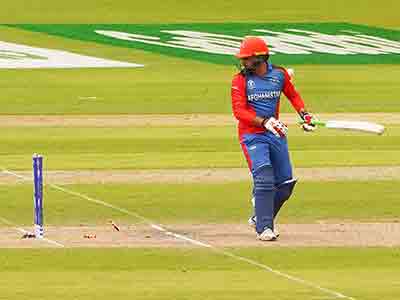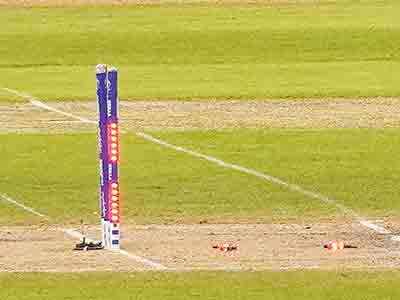 Zadran is out for 0 played on to a ball from Archer. First time I have ever seen lights on the stumps and bails!
Never had them when Bradman and Compton were playing!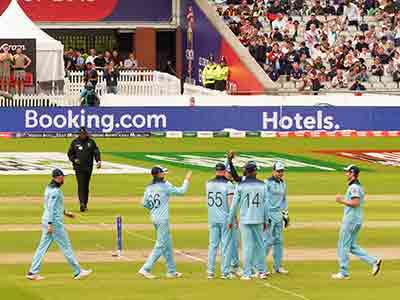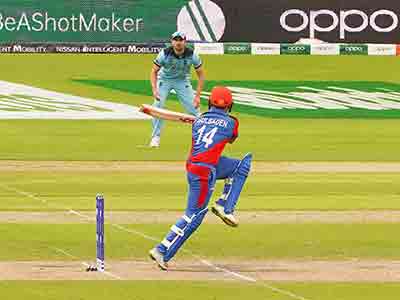 The England players celebrate the early wicket with just 4 runs on the board
Gulbadin gets a single off Archer to leg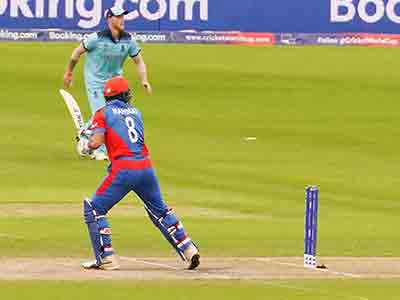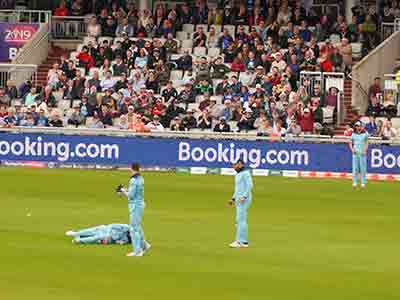 Rahman edges Woakes and.the ball is dropped by Root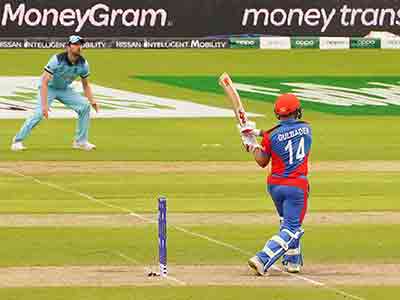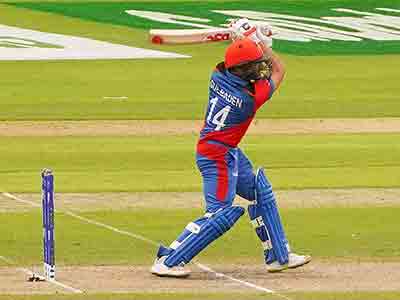 Gulbadin smacks Archer for 4
Gulbadin drives Archer for 6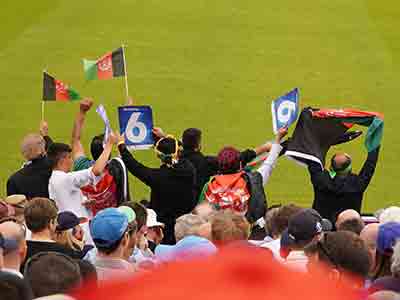 The Afghan fans enjoyed that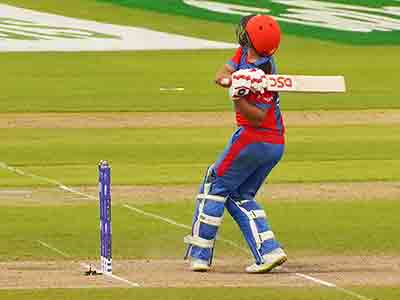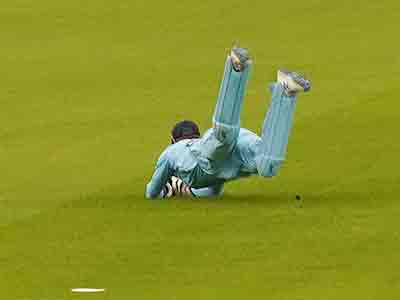 Gulbadin mis-hits Wood and Buttler running back and across makes a diving catch and Gulbadin is out for 37
with the score at 52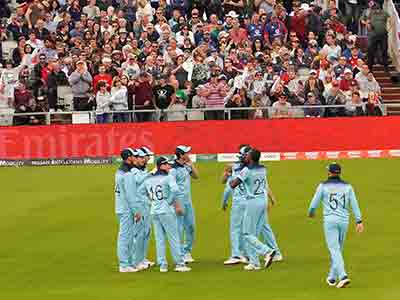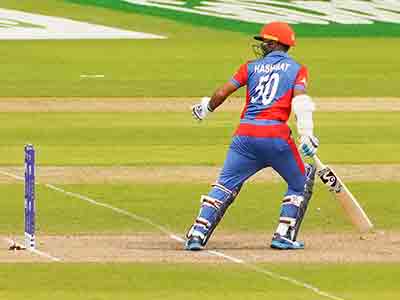 a great catch and celebrated
Hashmatullah nicks Wood for 4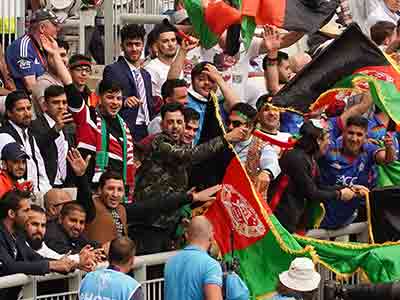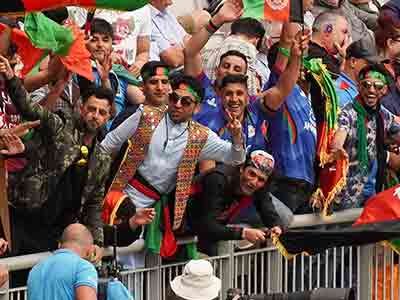 Quick lads - the cameraman's here - let's get on the telly!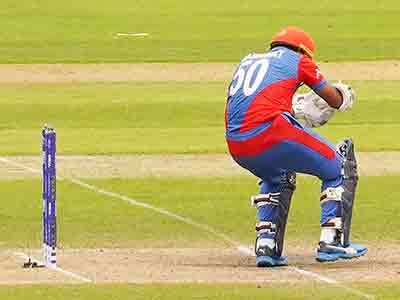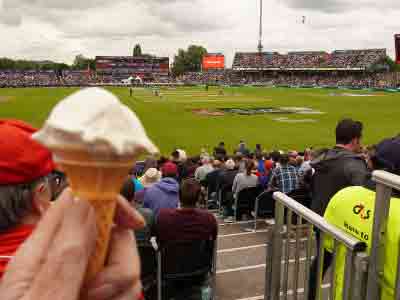 Eating an ice cream and taking a pic at the same time is a bit tricky!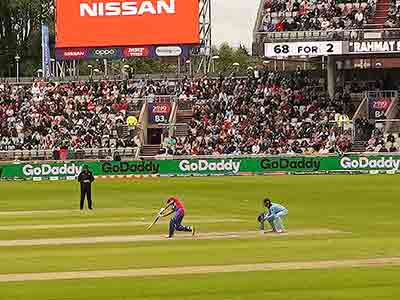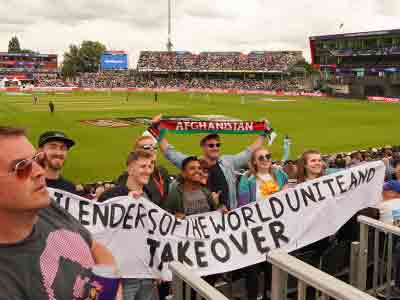 ..but I cropped the pic 100% to show Rahman hitting a six off Ali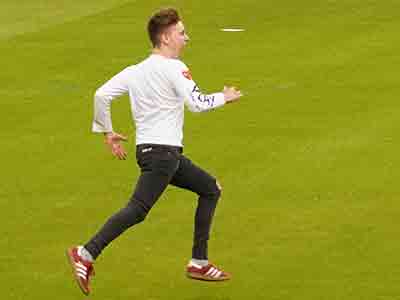 Oh we have an intruder on the pitch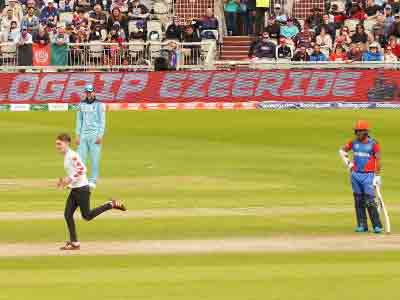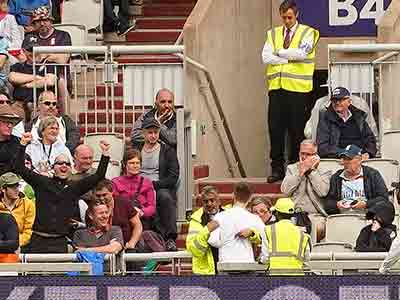 Eventually he is caught and sent off to jail - reopen Alcatraz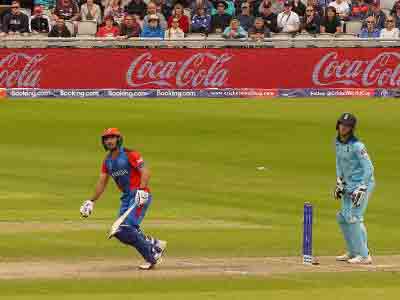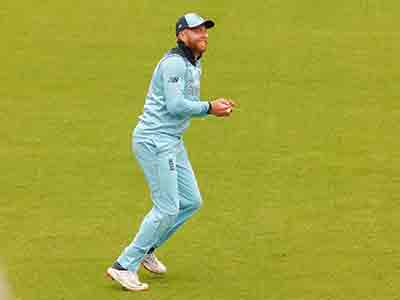 Rahman is caught by Bairstow off Rashid for 46 with the score on 104 for 3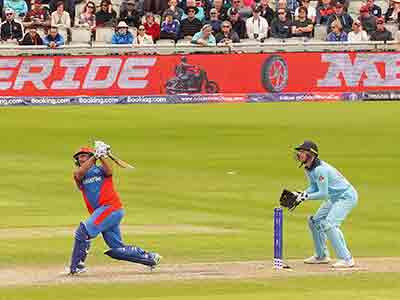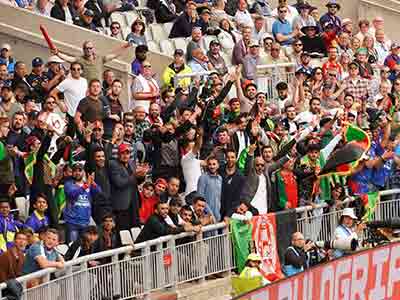 Afghan hits a six off Adil Rashid much enjoyed by the visiting fans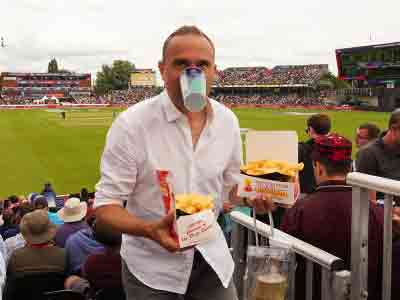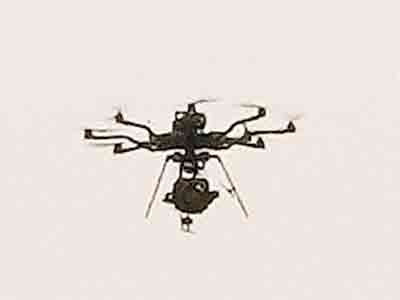 The drone is back again -300% crop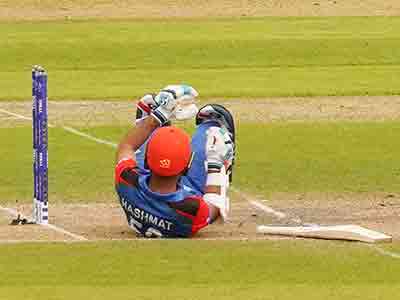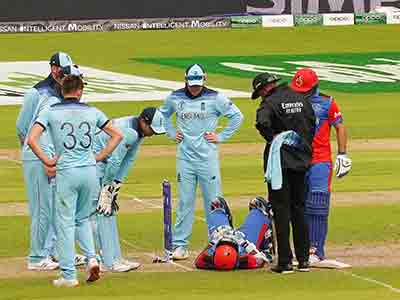 Hashmatullah Shahidi is hit by a ball by Wood and has to have some treatment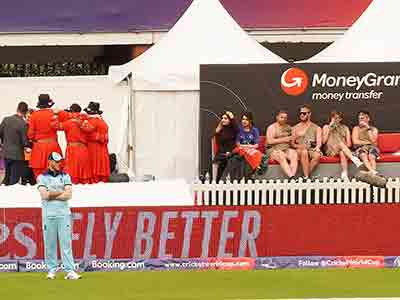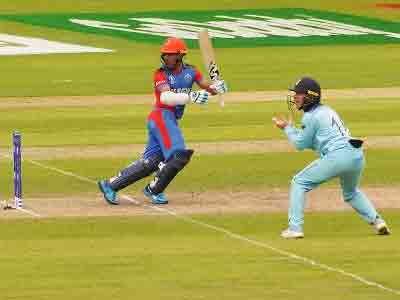 A contrast in clothing choice
Shahidi soon back hitting a 4 off Wood ..........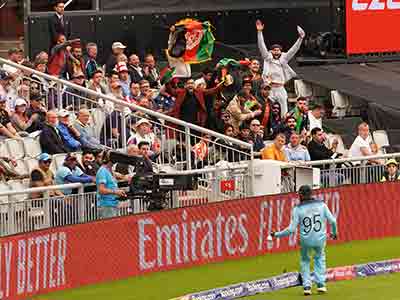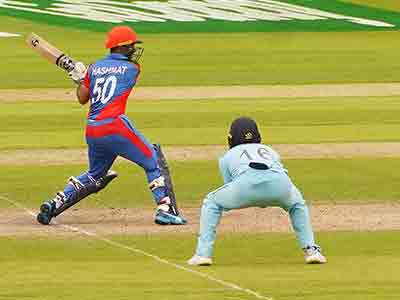 .......much to the delight of the Afghan fans
Shahidi smacks Wood for 6 - revenge!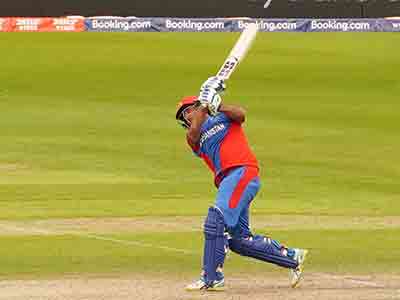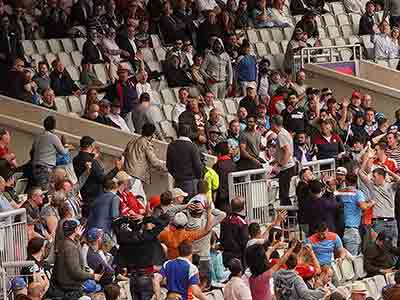 Asghar Afghan belts a six off Rashid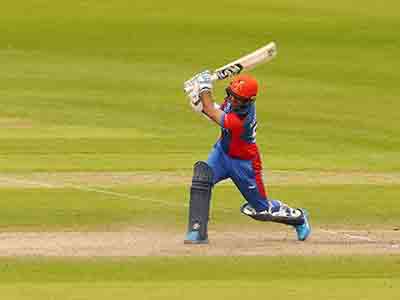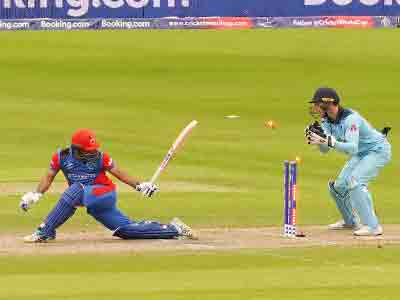 Shahidi hits a six off Rashid
Buttler tries a stumping but not out.....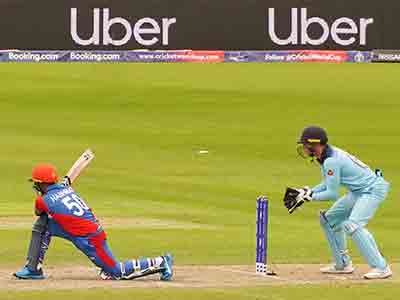 Shahidi drives Rashid for 4
Afghan sweeps Rashid for 4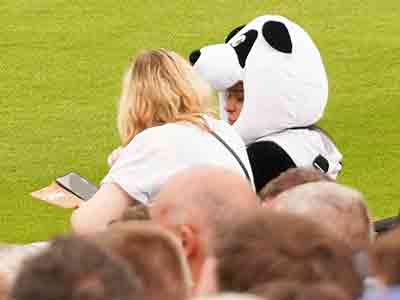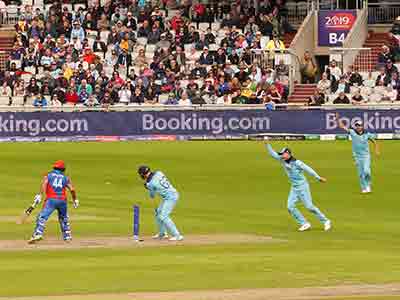 Must be a bit warm in there
Afghan is out caught by Root for 44 - 198 for 4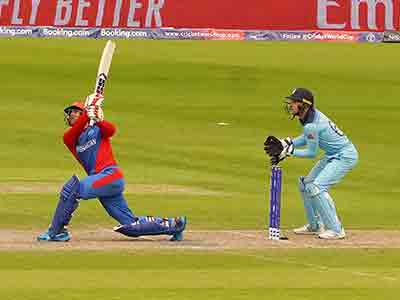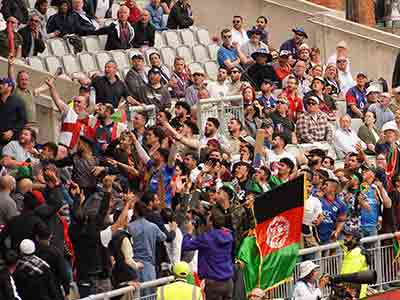 Nabi thumps a six off Rashid and the fans watch the ball land without hitting anyone - I hope!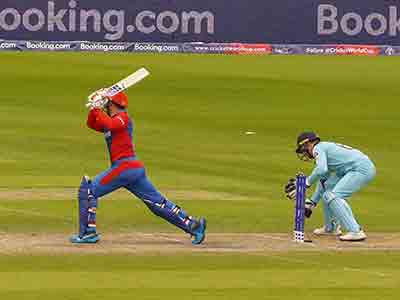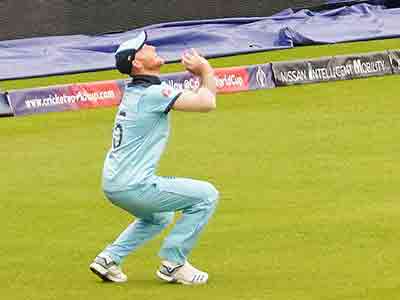 Nabi did not last long - caught by Stokes for 9 off Rashid - 210 for 5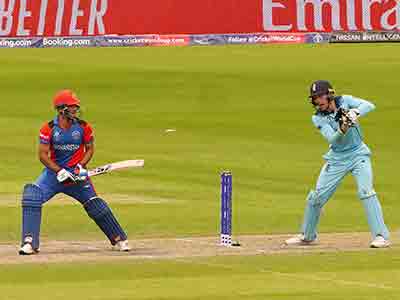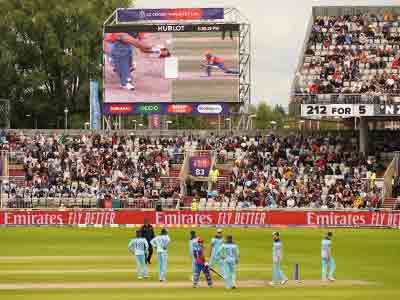 A possible catch behind but it ended in a not-out decision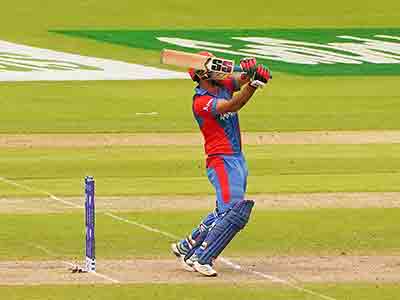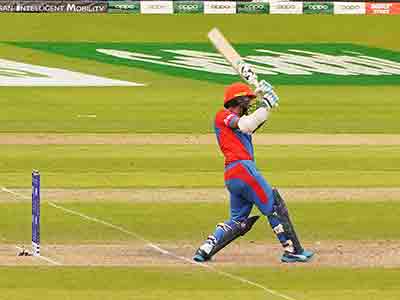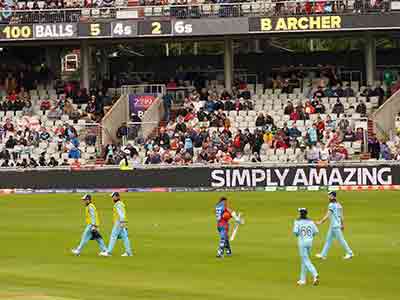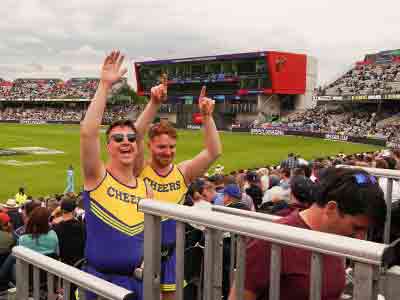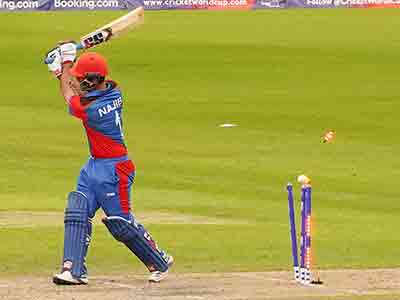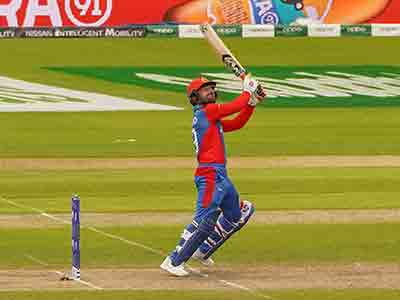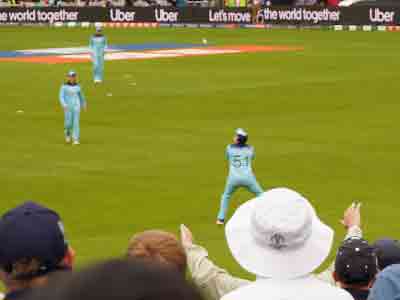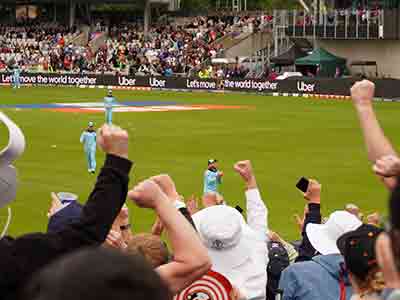 So England win by 150 runs and an excellent days play comes to an end - and no rain!
Zadran hits a six off Woakes
Shahidi hits a 4 before......
Zadran is bowled by Wood for 15 - 234 for 7
Rashid hits out at Archer.....
but is caught by Bairstow in the deep much to the delight of Yorkshire fans
before being bowled by Archer for 76 - 234 for 6