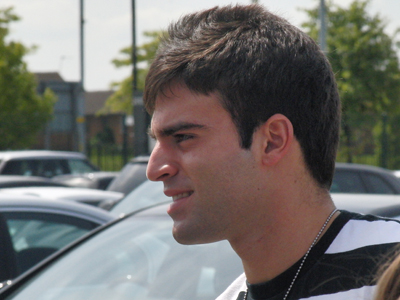 Almost 10,000 City supporters came to COMS to enjoy a sunny day - greeting the new players and watching some light hearted training routines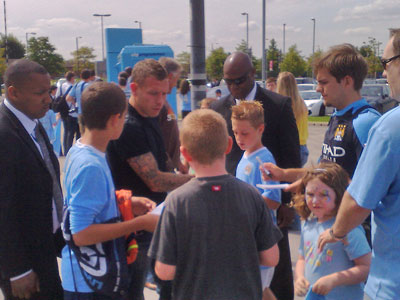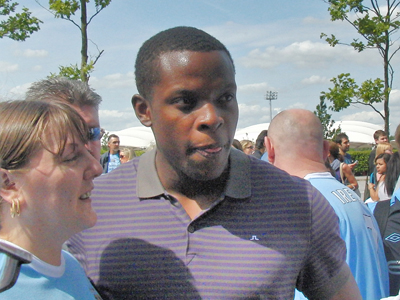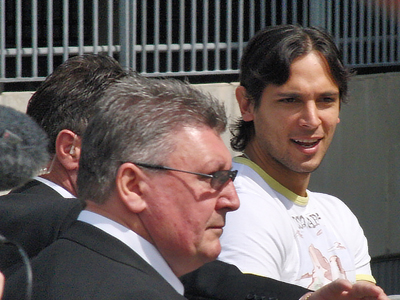 Santa Cruz is shepherded through the crowd
Carig Bellamy has a lot of signing to do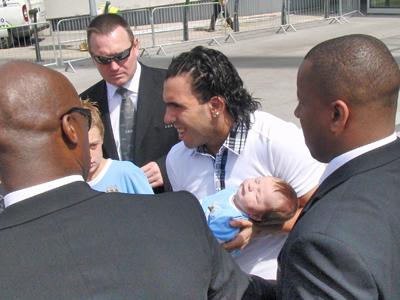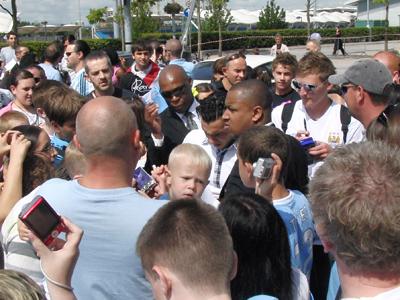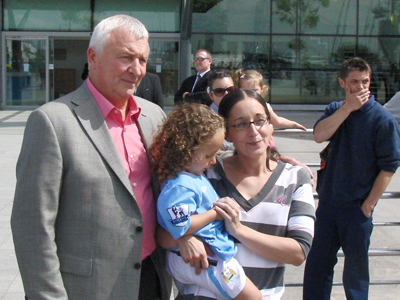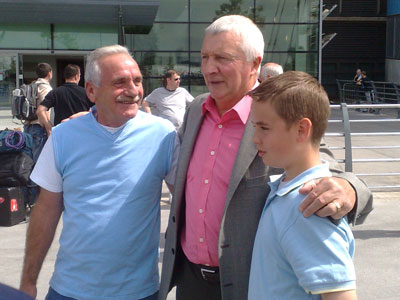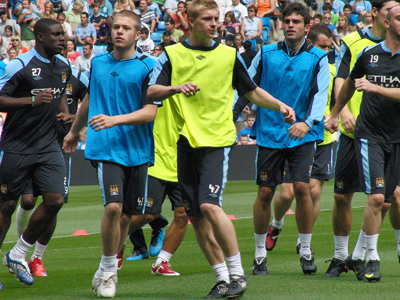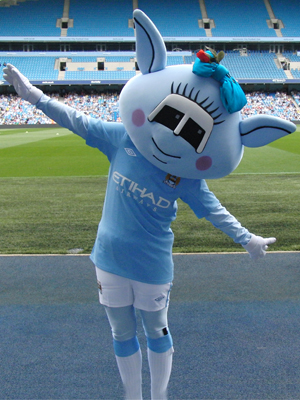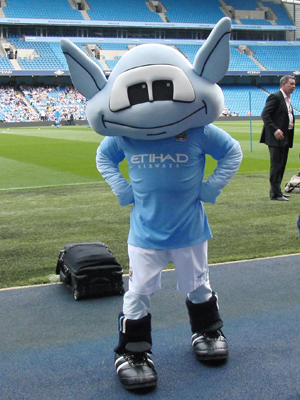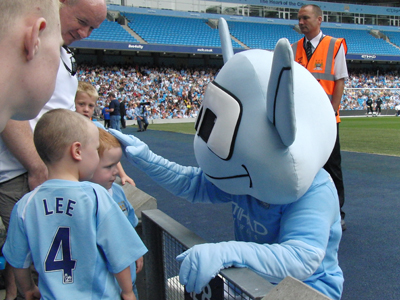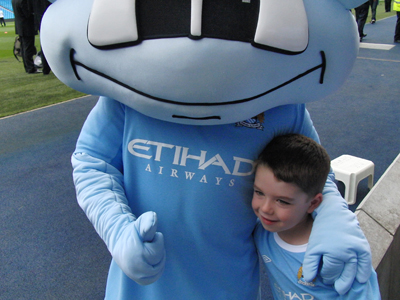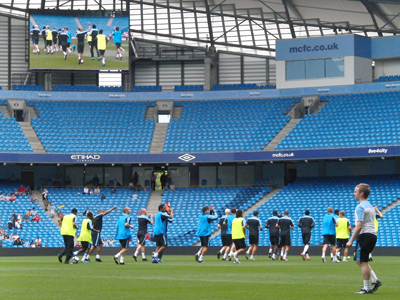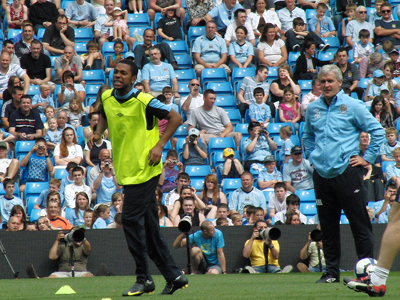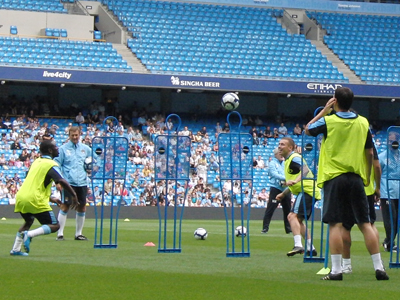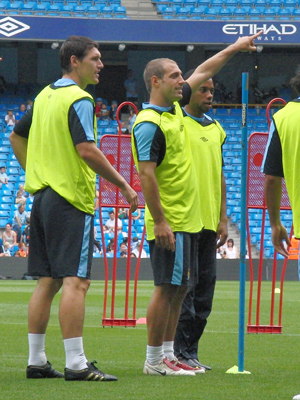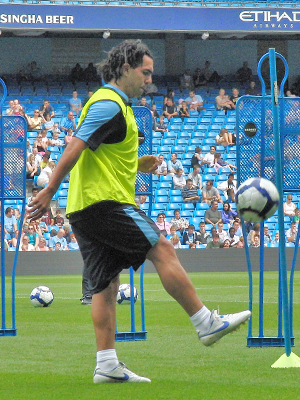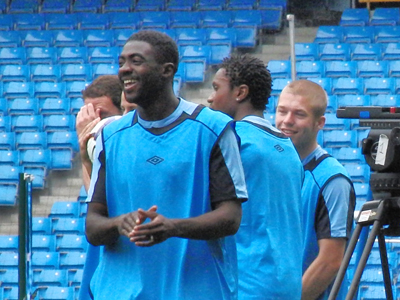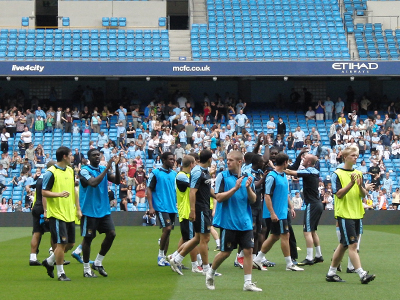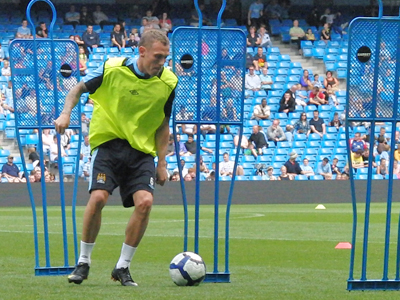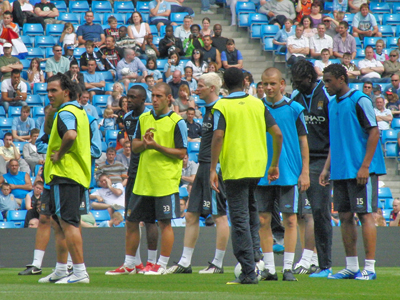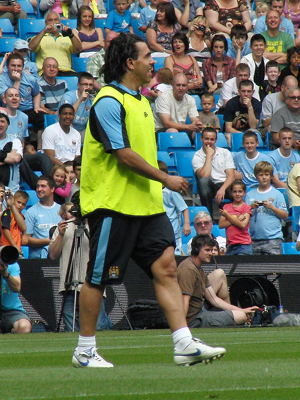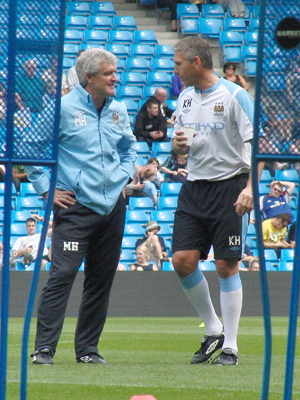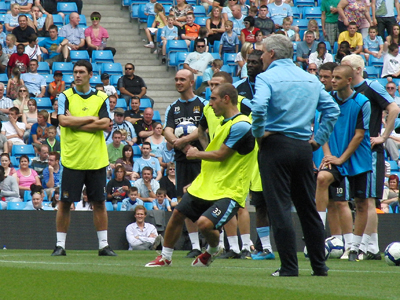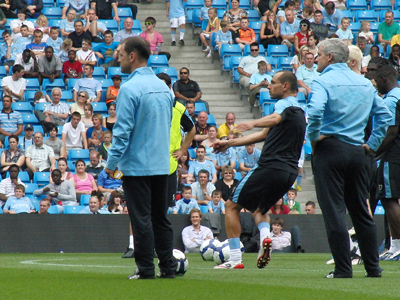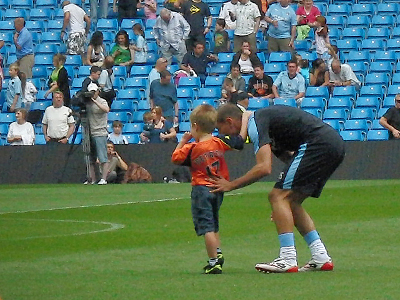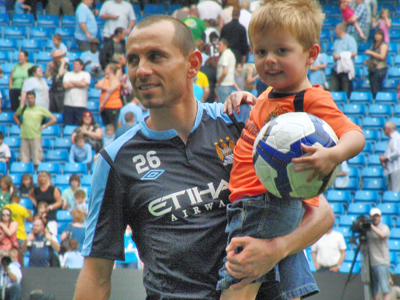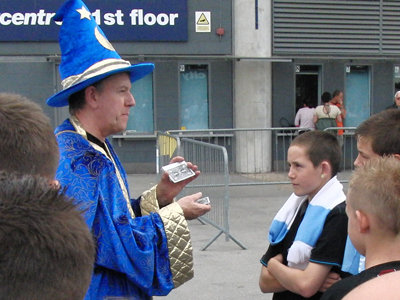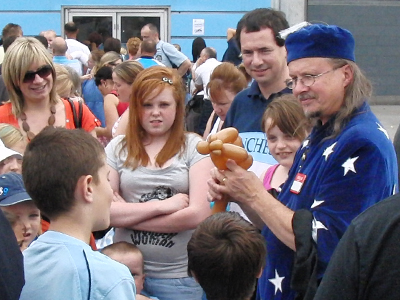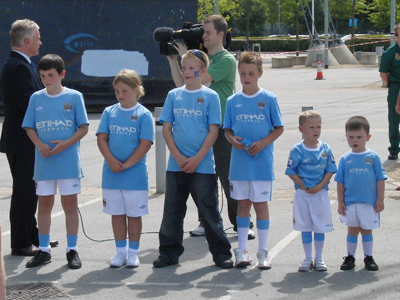 Some where in there is Carlos Tevez
Dont drop it Carlos for goodness sake!
I was able to have a quick word with Mike Summerbee who always has plenty of time for supporters
Only a few more for a full team
Jugglers keeping the crowd entertained
Moonbeam and Moonchester pose for pics.
Are you SURE you're not cheating!
That's not the shape of the defence is it?