Day 15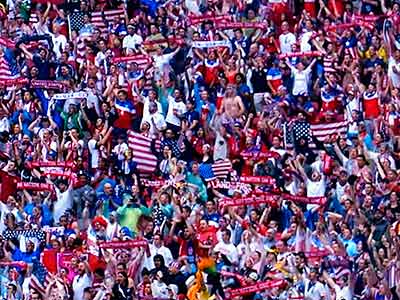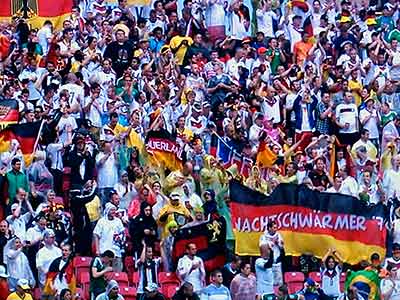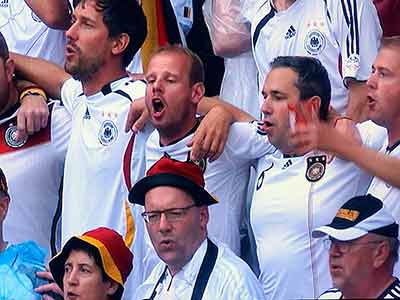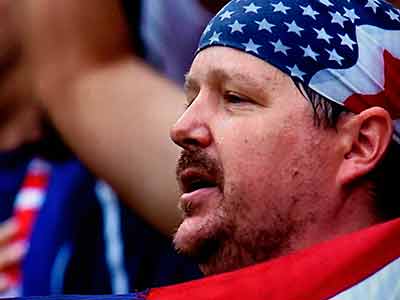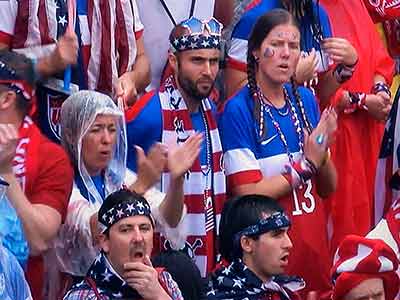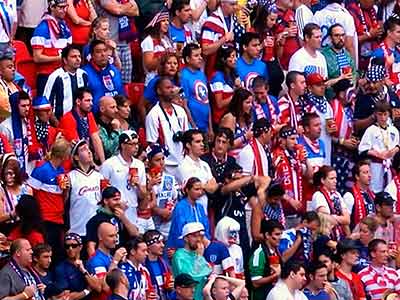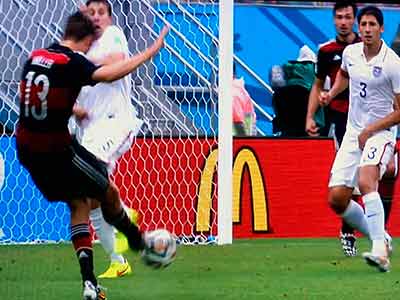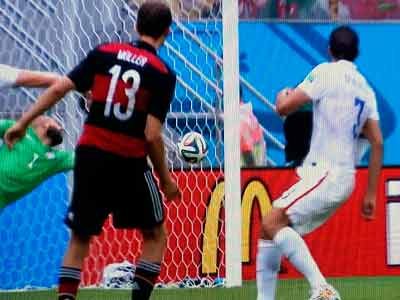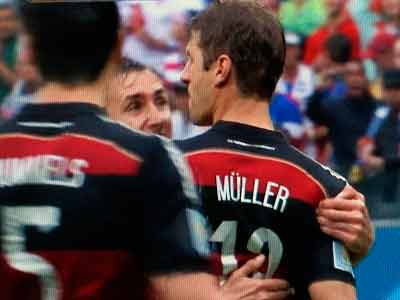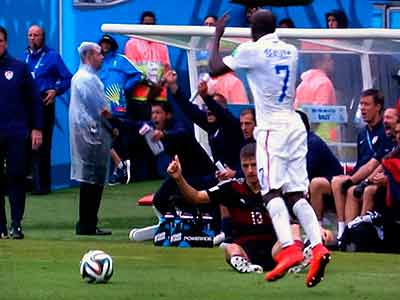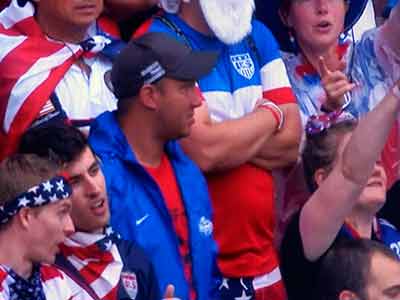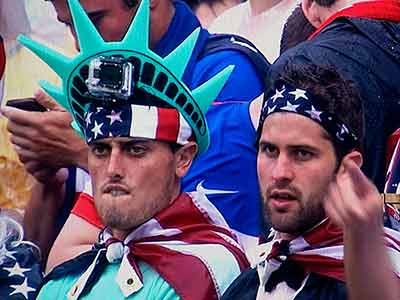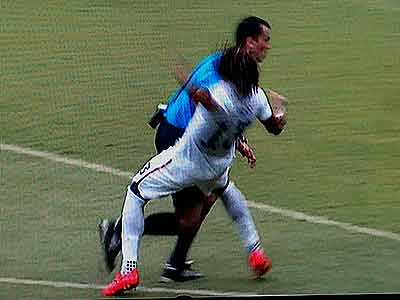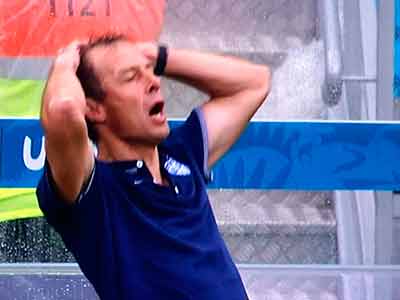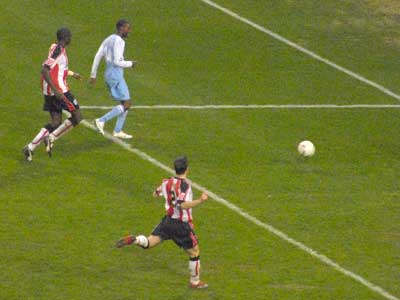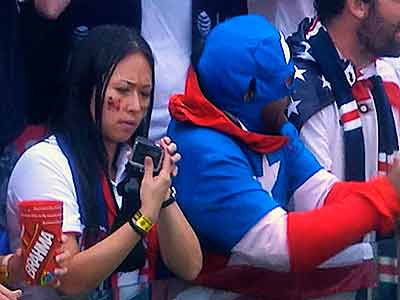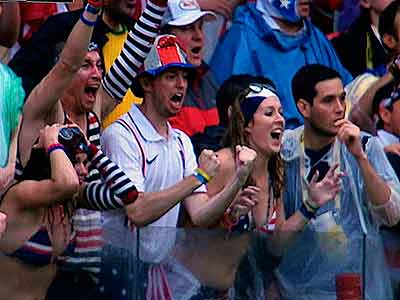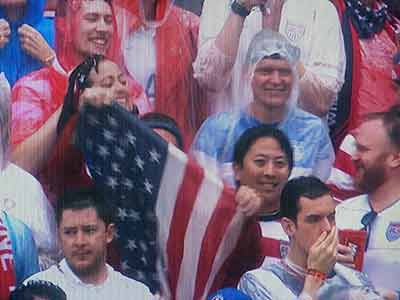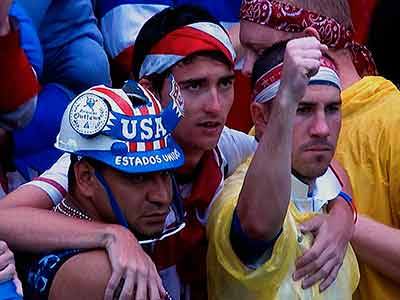 Both sides were favorites to move to the next round but there were many more USA fans
After a goalless first half Muller gave Germany the lead after 54 minutes
Muller celebrates while USA Manager Klinsmann shows his disappointment
The USA fans too are a bit down
Jermaine Jones runs into the referee
32 year old DaMarcus Beasley was once on loan at City back in 2006 and here he is scoring for City against Southampton in a
3-1 Cup win in January 2007.
Also playing that day was a 17 year old Gareth Bale - wonder what happened to him!
Although the USA lost they had qualified for the next round and will play Belgium while Germany top of the group will play Algeria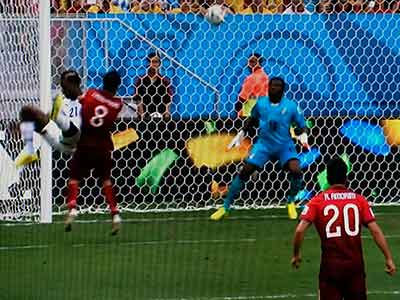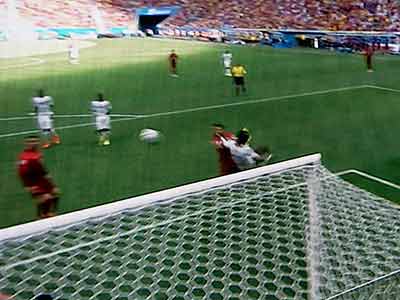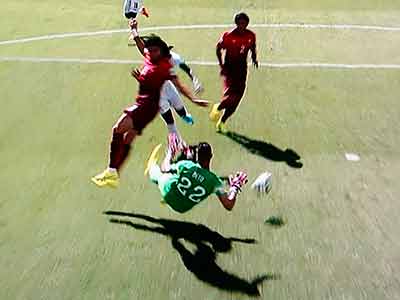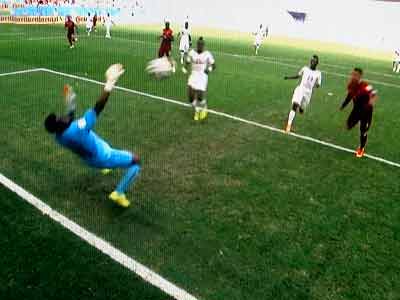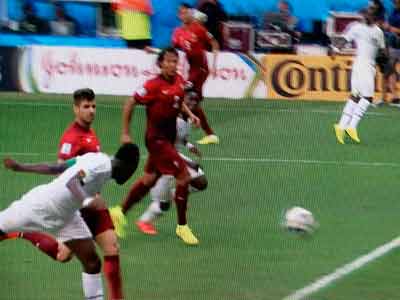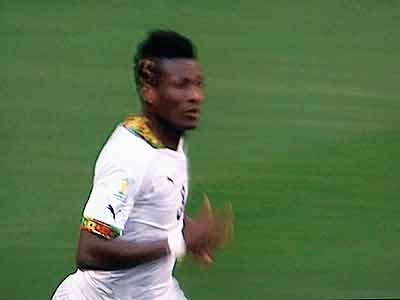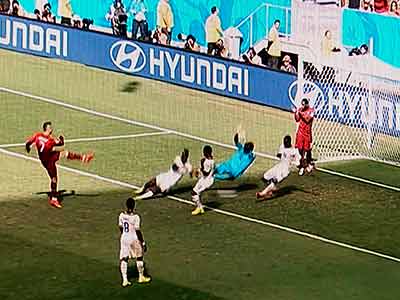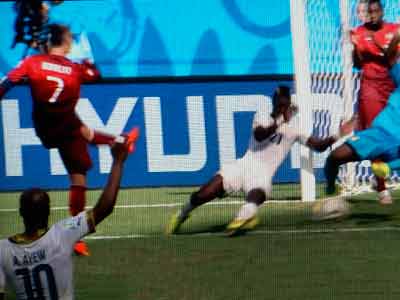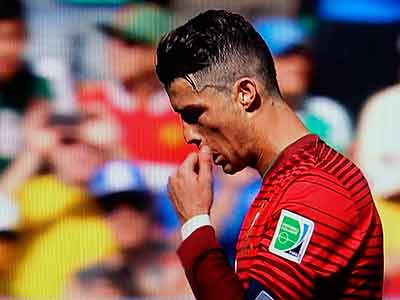 On 18 minutes a header by Ronaldo is brilliantly saved by Dauda
Portugal take he lead after 29 minutes from an own goal by Boye
A Cyan header from a good cross equalizes for Ghana
The winner for Portugal is scored by Ronaldo after 80 minutes
Its the end of the World Cup for Ronaldo as Portugal fail to qualify
South Korea 0 Belgium 1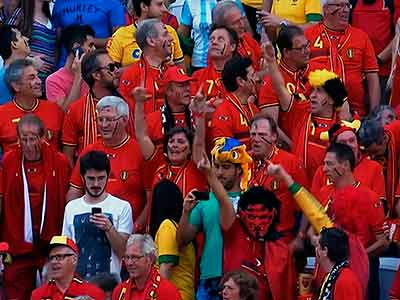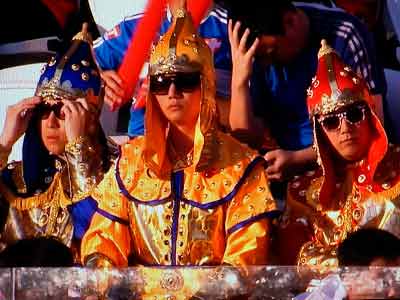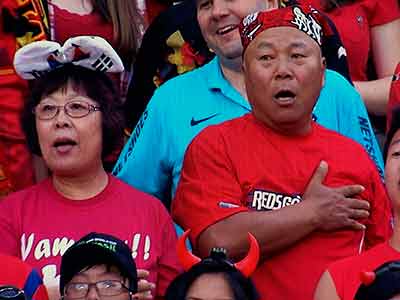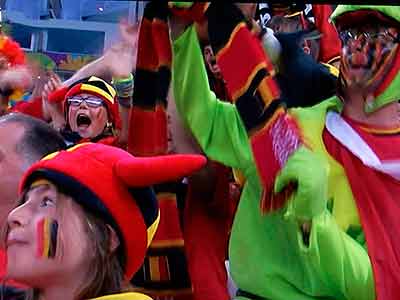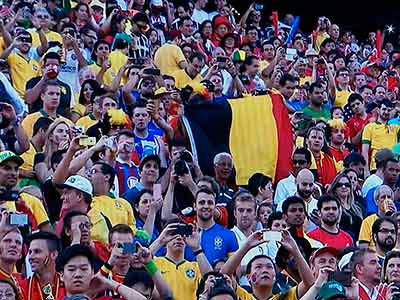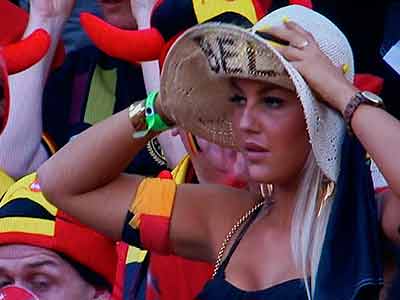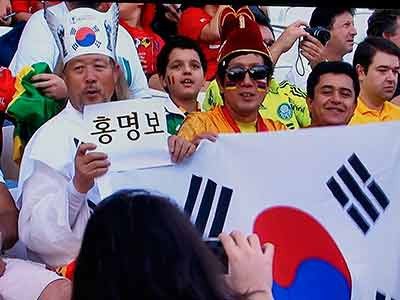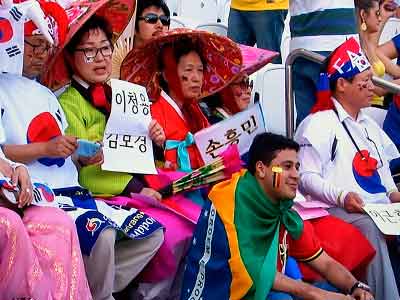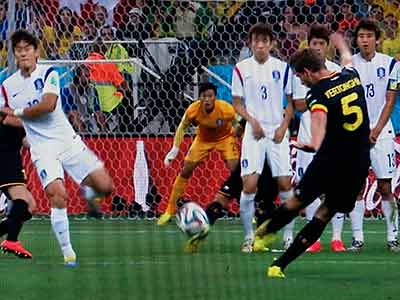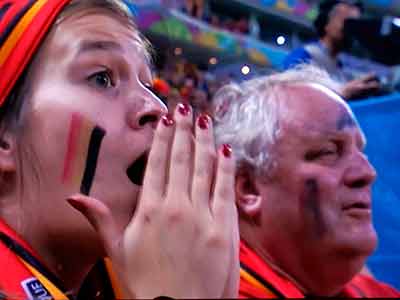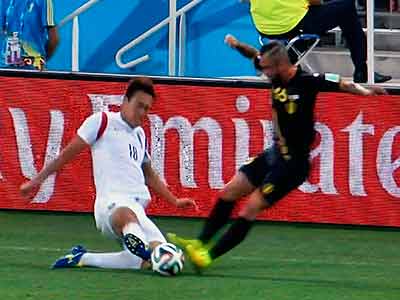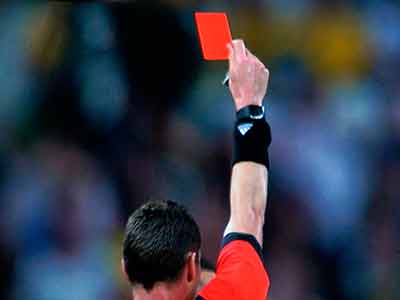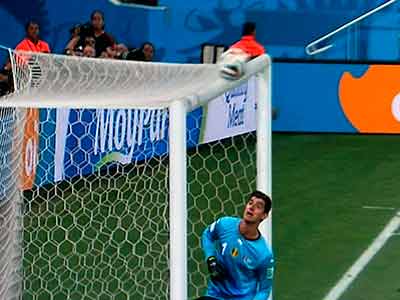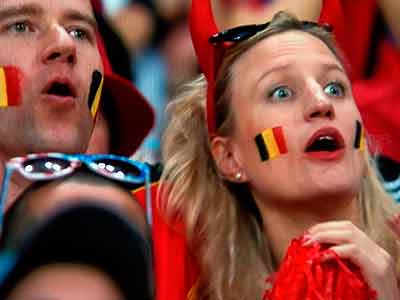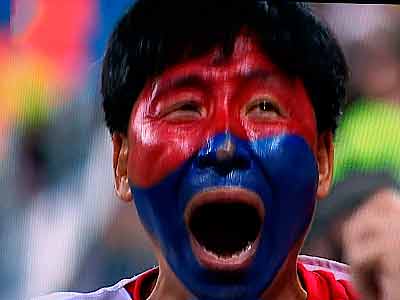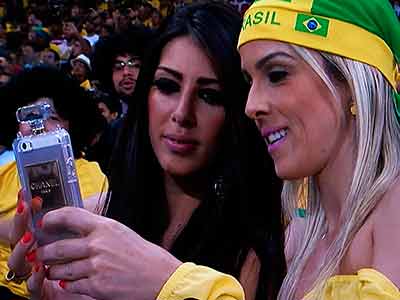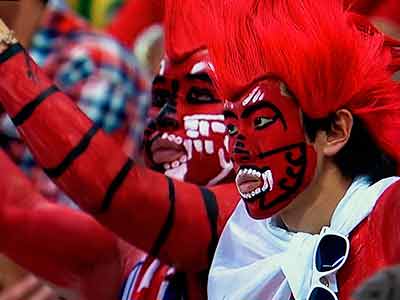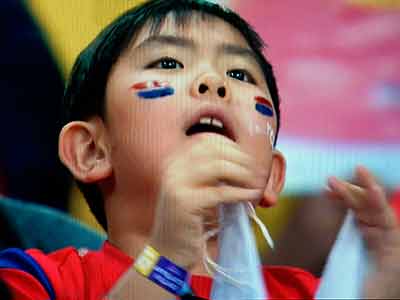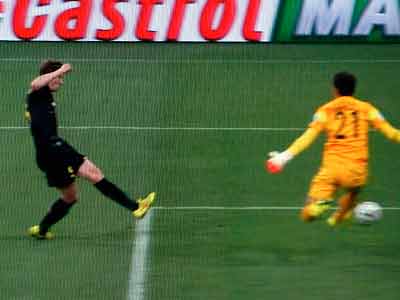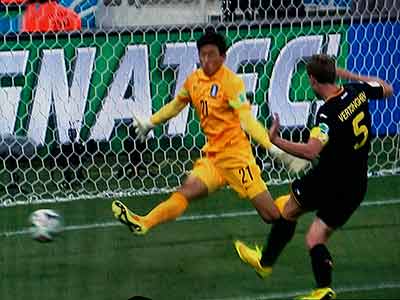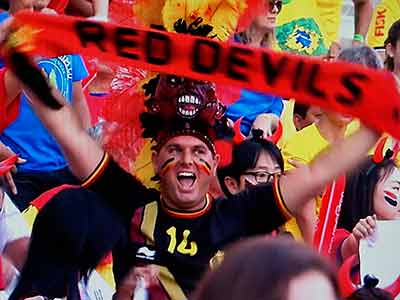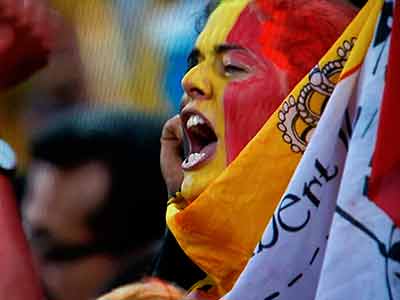 Belgium had plenty of support as top of their group
Vertonghen has an effort blocked
Belgium were down to ten men when just before half time Defour was sent off for a bad tackle on Kim Shin-Wook
on 60 minutes Sooth Korea hit the bar - a narrow escape for Belgium
Did you ever see anything like that!?!
The stalemate is settled on 76 minutes when Vertonghen scores for Belgium
So Belgium will play the USA in the next round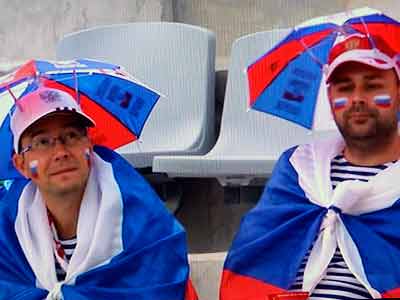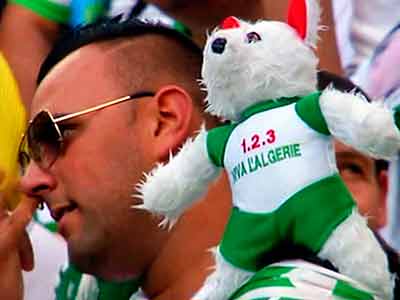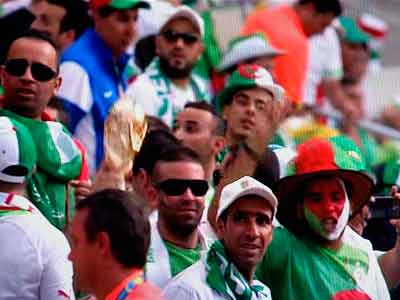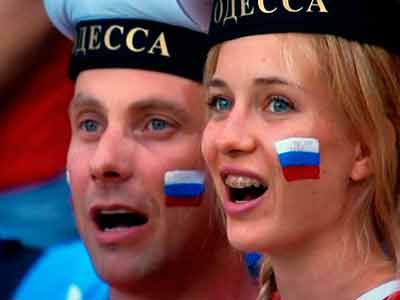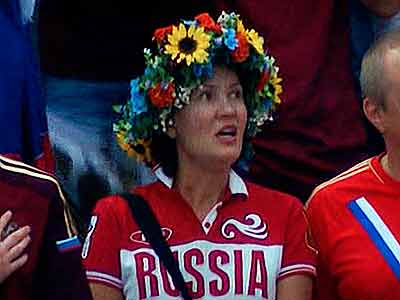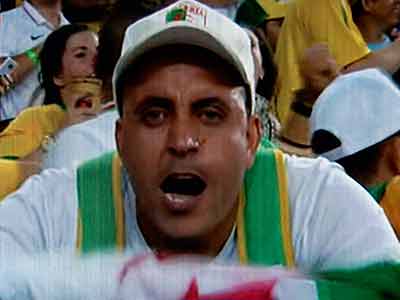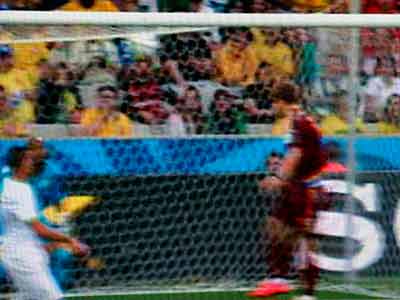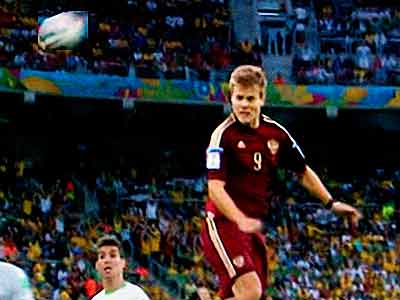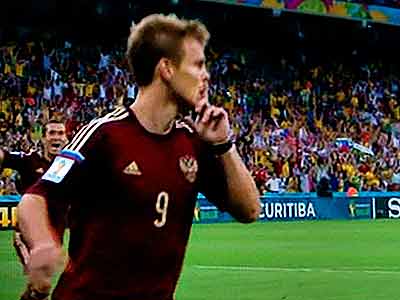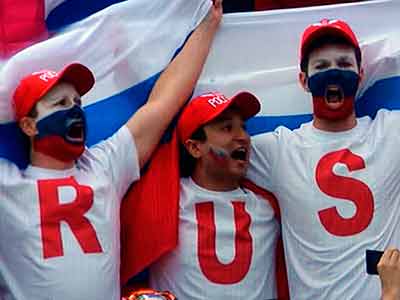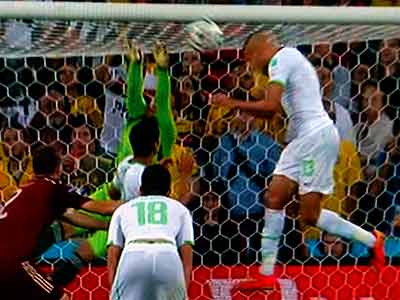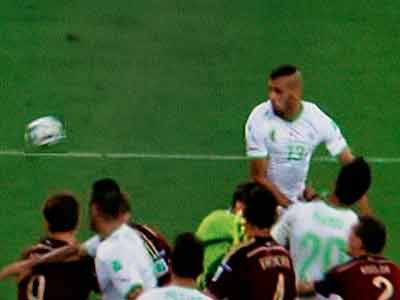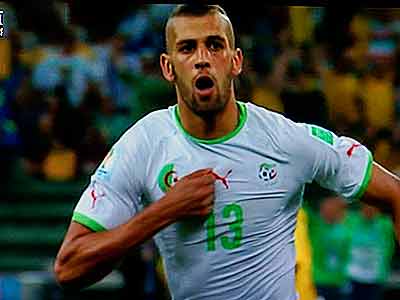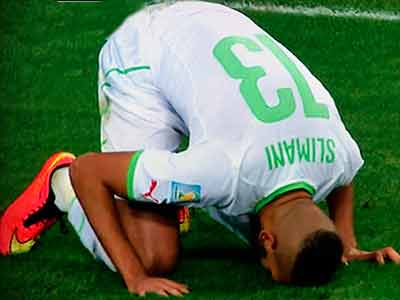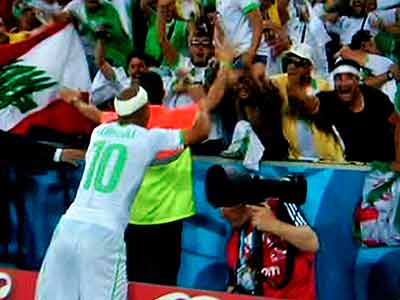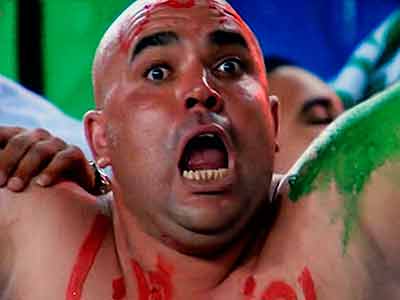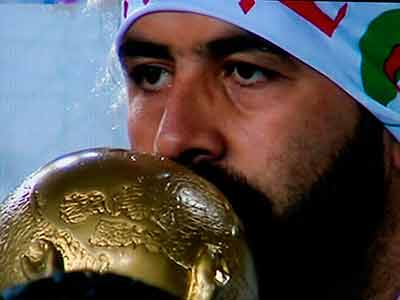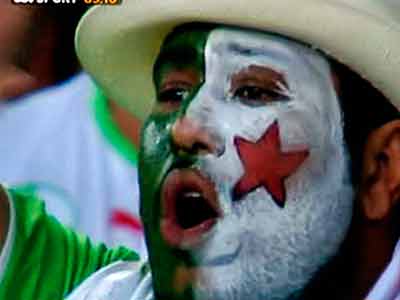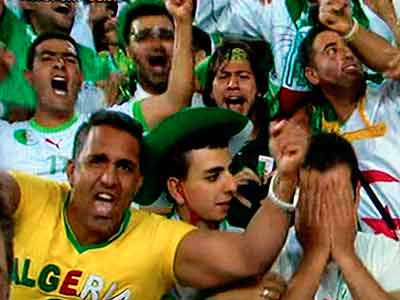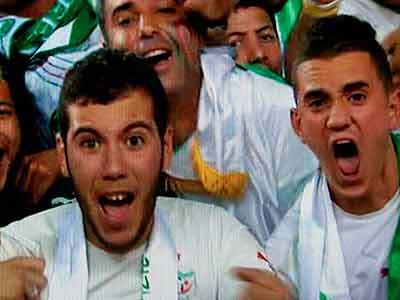 a battle for second place
Russia took the lead after just 5 minutes when 2 year old Dynamo Moscow star Kokorin headed in
Apparently he started as a boxer - at least he's won the first round!
It took Algeria until the 60th minute to equalize - a header by Slimani following a free kick
Slimani who plays for Sporting Lisbon knew it was a vital goal for his country
Players and fans celebrate
It was first time Algeria had reached the last 16 of the World Cup
While Russia depart from the tournament Algeria will play Germany