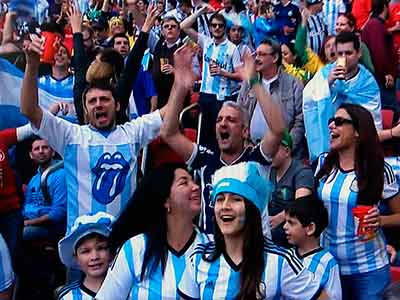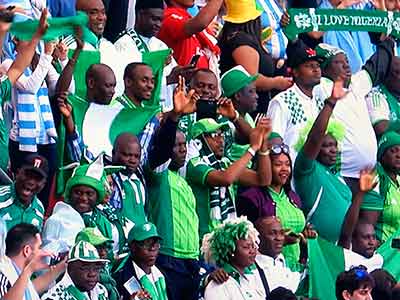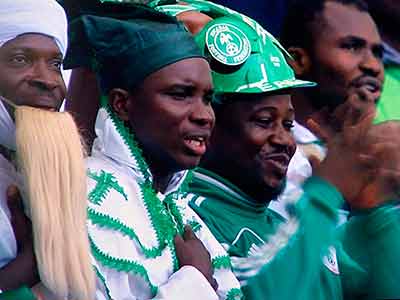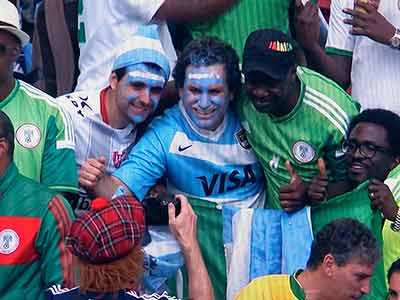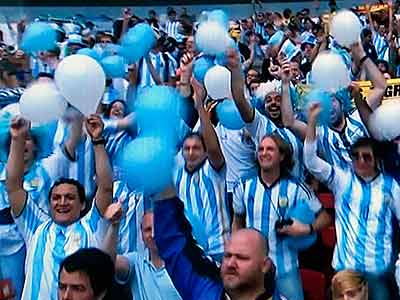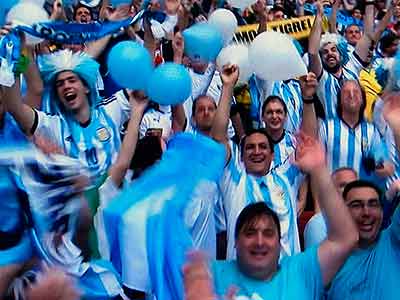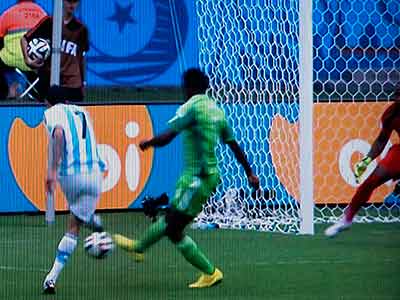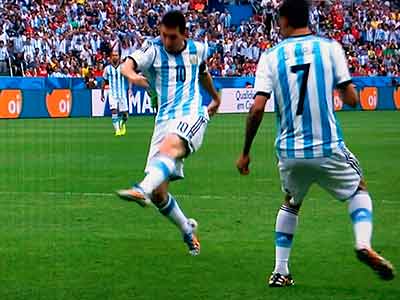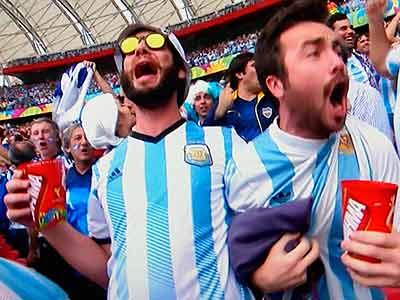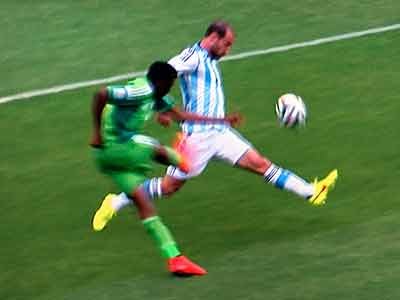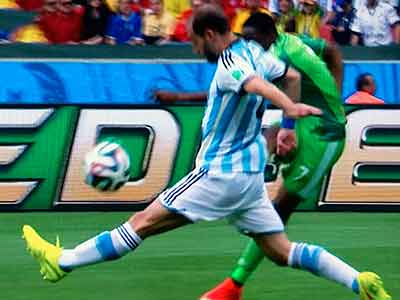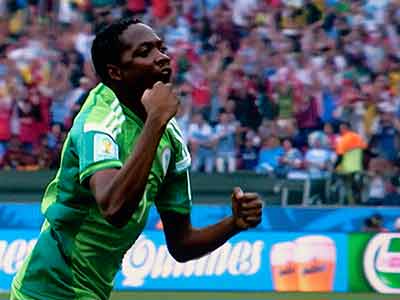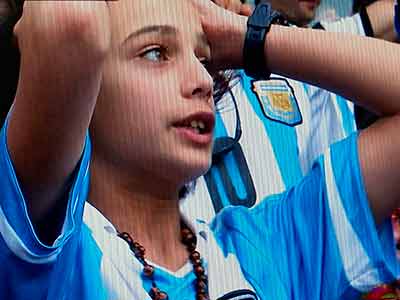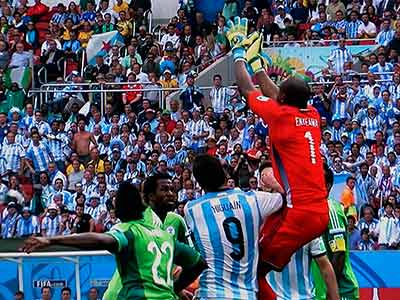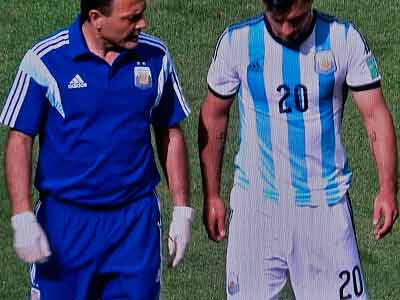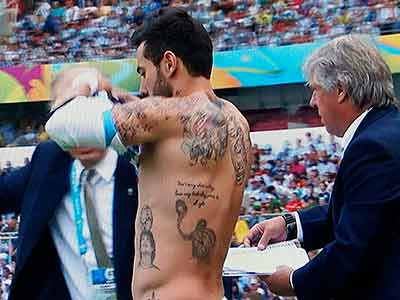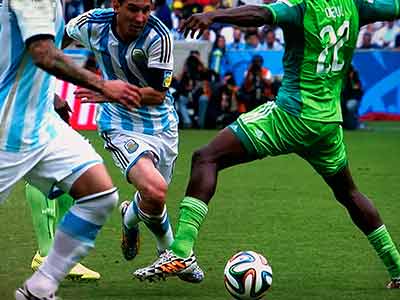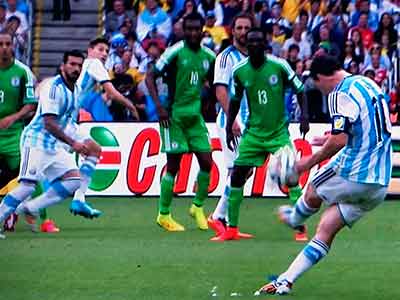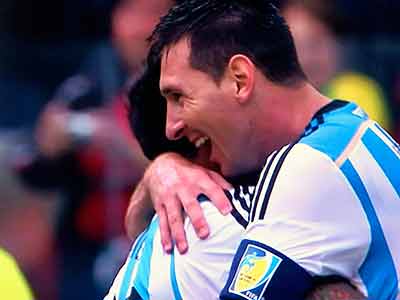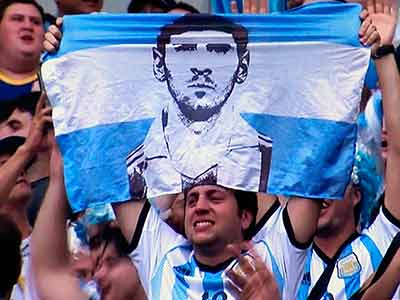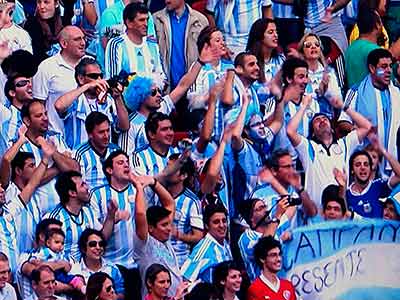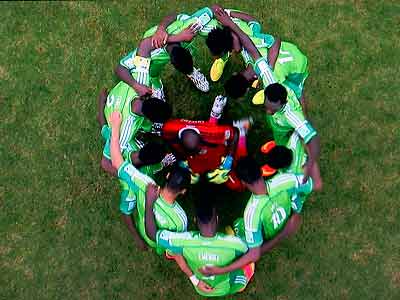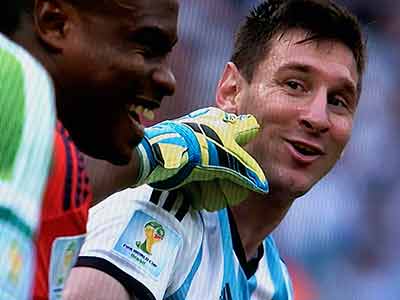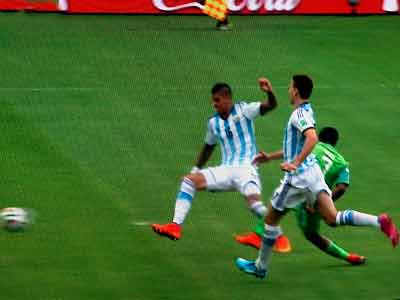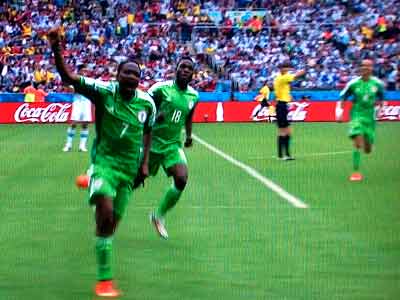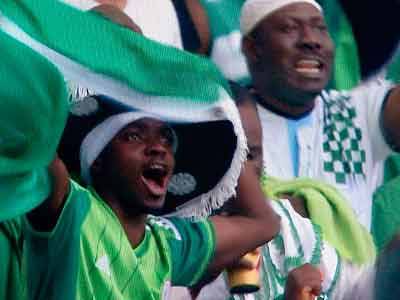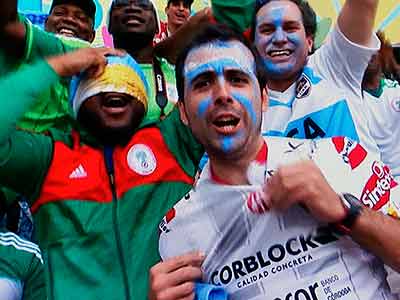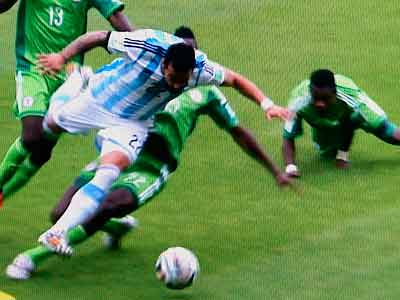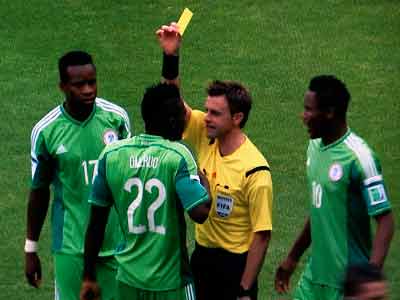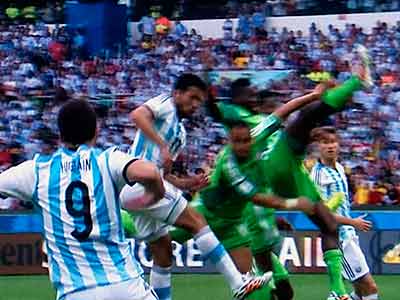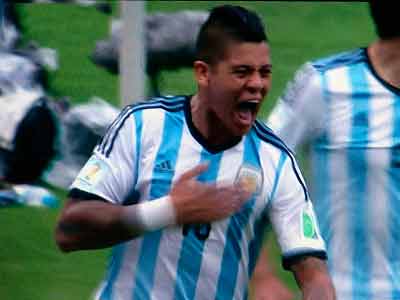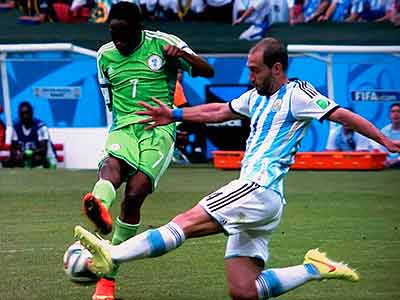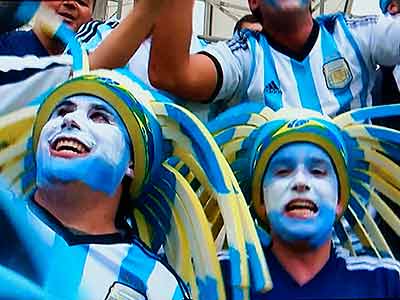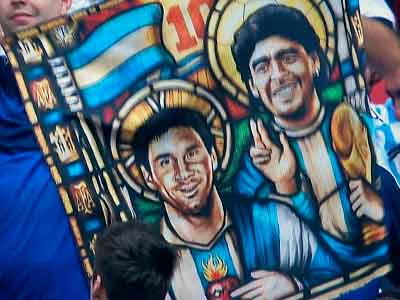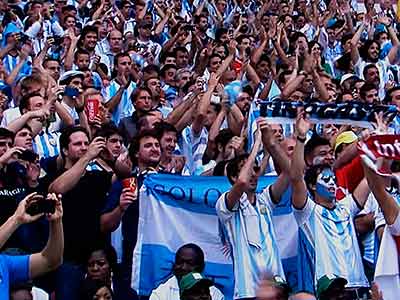 Iran 1 Bosnia & Herzegovina 3
Argentina supporters were at the game in force - well outnumbering those from Nigeria
Argentina took an early lead when Messi thumped the ball in the net following a rebound
The goal came after just 3 minutes following a Di Maria effort
Celebrations were cut short as Nigeria struck back through a good effort by Musa
Apparently it was the first time in the World Cup that both teams had scored in the first 5 minutes!
not good news for City fans as Aguero goes off injured to be replaced by a well tattooed Lavezzi
Just on half time Messi is fouled and he takes the free kick himself......
....and curls the ball into the net to give Argentina the lead
It was a first rate goal and a good end to the half
Messi and Nigerian keeper exchange a joke
A few minutes into the second half and Nigeria equalize - Musa again scoring the goal
Argentina had been caught napping again so game on!
Oshaniwa fouls Lavezzi and gets a yellow card
The winning goal came on 50 minutes when Rojo scored at a corner
There was much relief among the big Argentina support
Late on Zabaleta made a great late tackle to save the day for Argentina
So Argentina go top of the group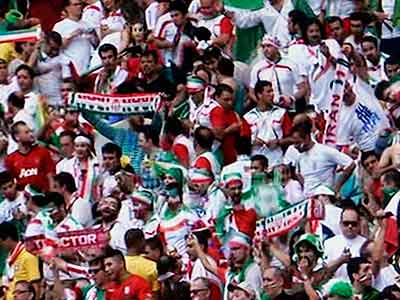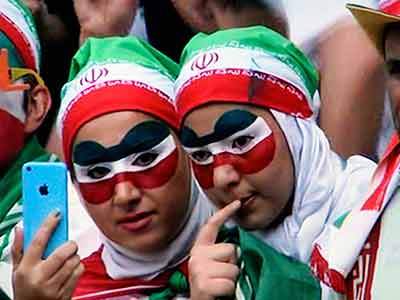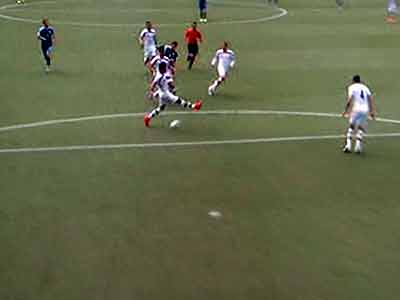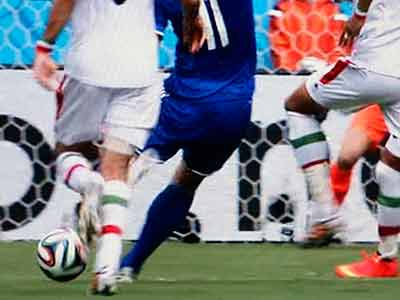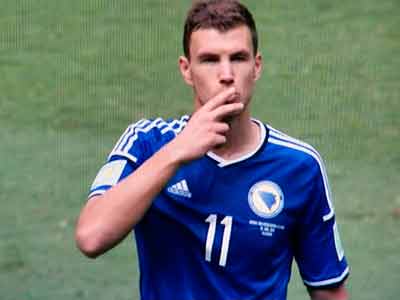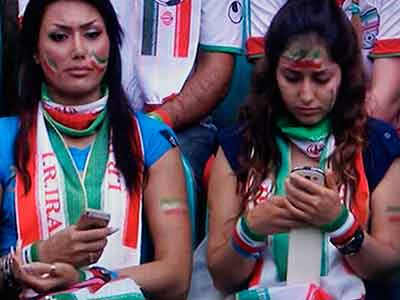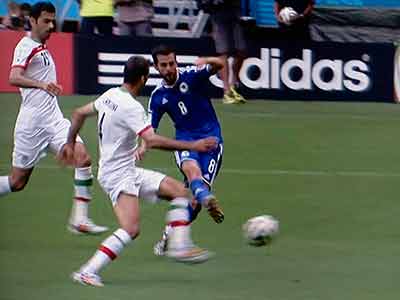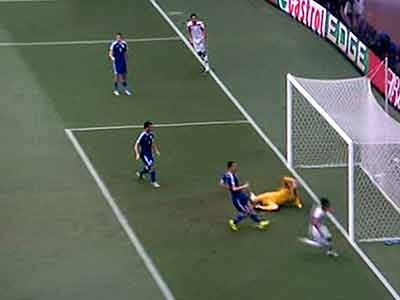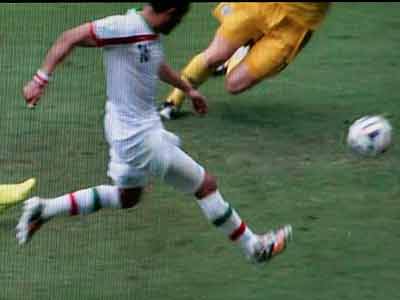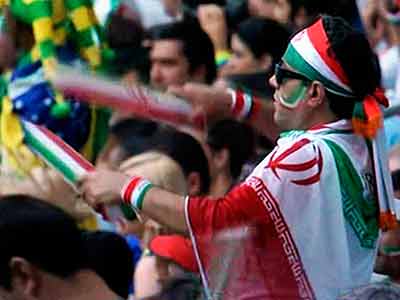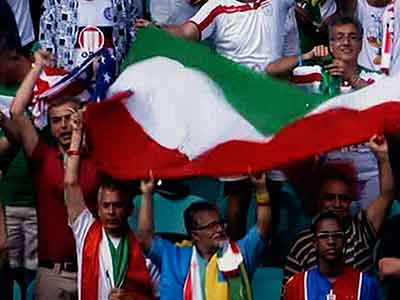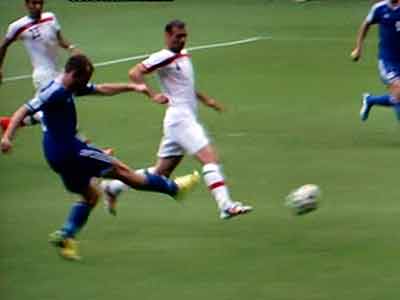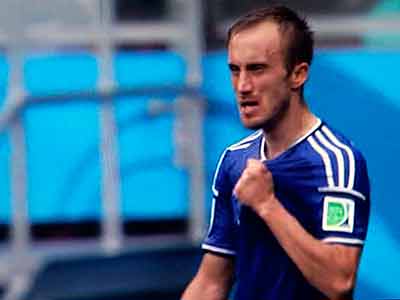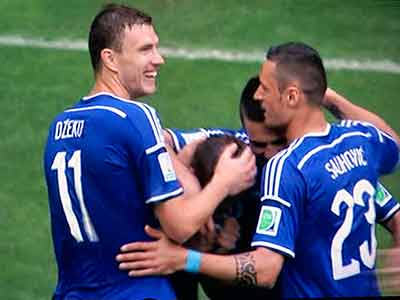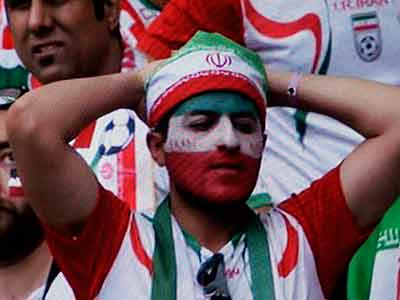 I doubt many of the Iran fans had actually arrived from Iran itself
Edin Dzeko gave Bosnia the lead after just 22 minutes with an excellent strike from outside the area
No doubt Edin will want to repeat the effort for City next season!
not too many Bosnia fans about
24 year old Pjanicof Roma scored number two for Bosnia after 58 minutes
81 minutes and Iran scored - Ghoochannejhad ( Charlton Athletic) from close range
much celebration among the supporters of Iran
A minute later Bosnia made it 3-1 with goal from Vrsajevic
It was game over and the World Cup over for both sides
France 0 Ecuador 0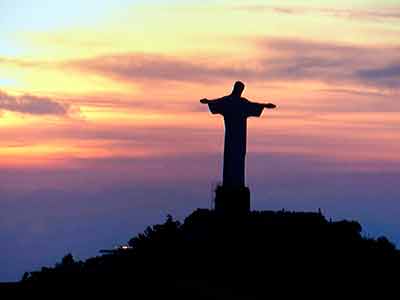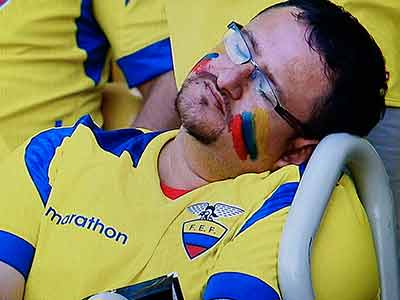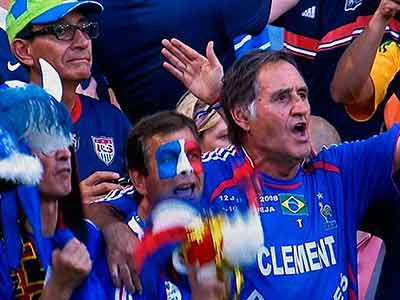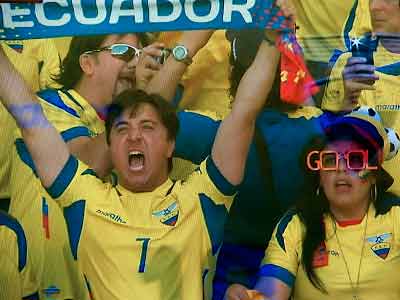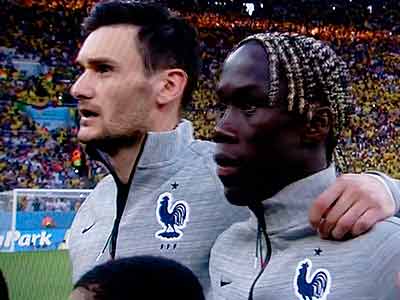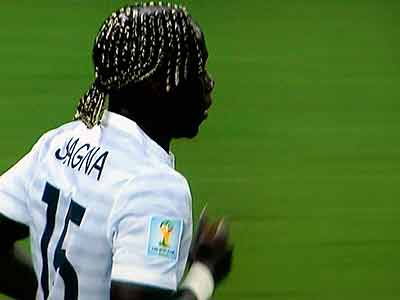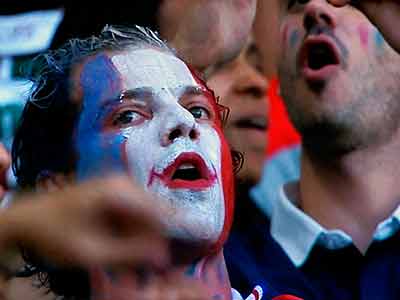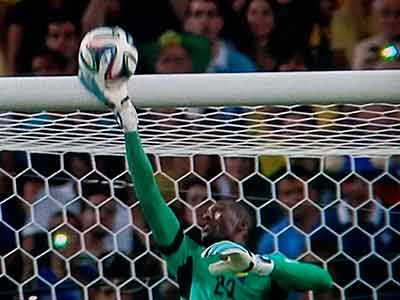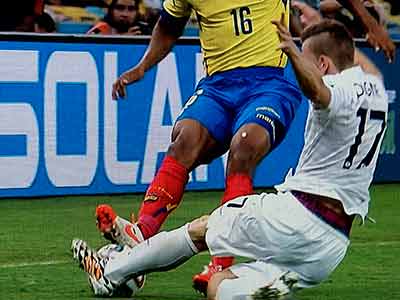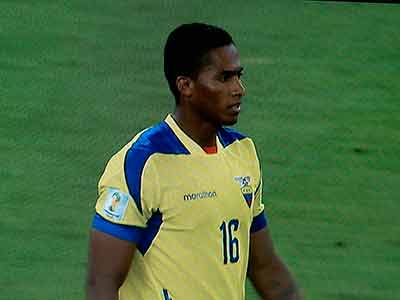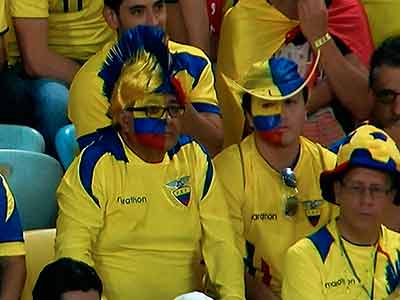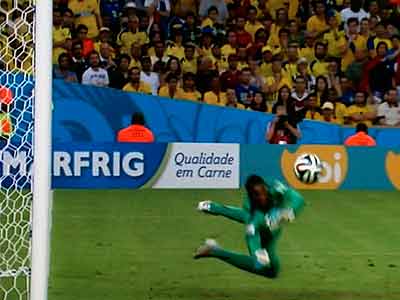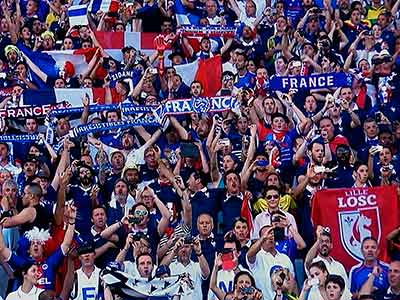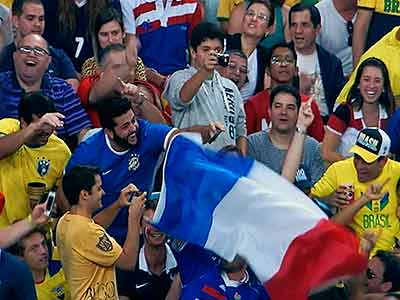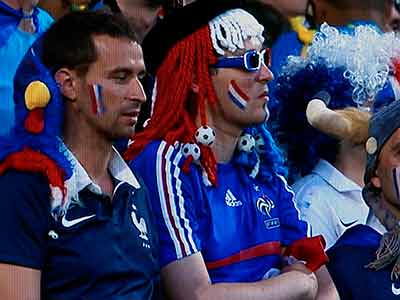 Wake up! the match will start soon!
With all the goals the French had scored so far we were expecting a goal feast - no such luck!
Among all the French changes it was good to see new City signing 31 year old Sagna given a game
The tall Ecuador keeper Dominguez was kept busy
On 49 minutes Antonio Valencia of Manchester United was sent off for this tackle on Digne
The French were thwarted by bad finishing and good goal keeping
Despite not scoring France remain top of the group and will play Nigeria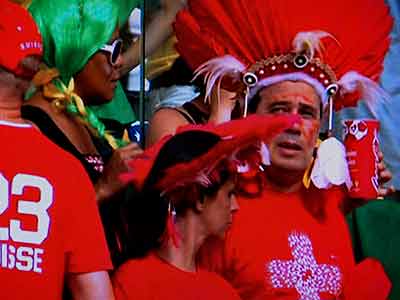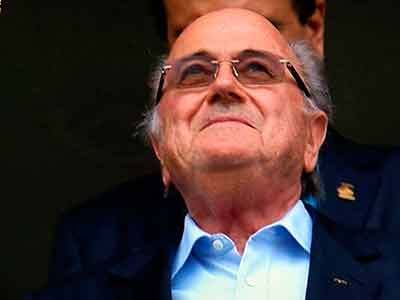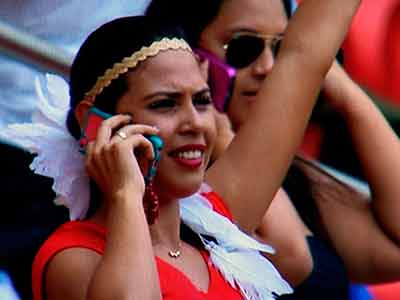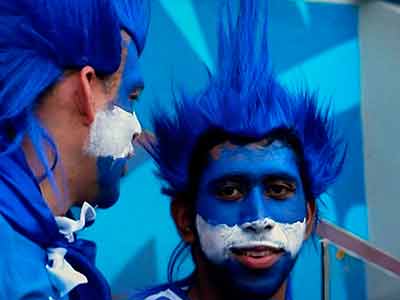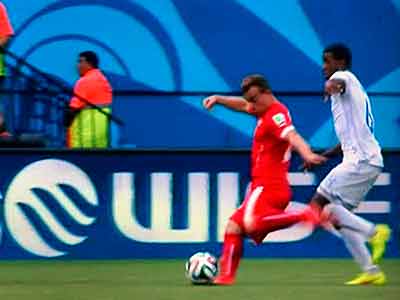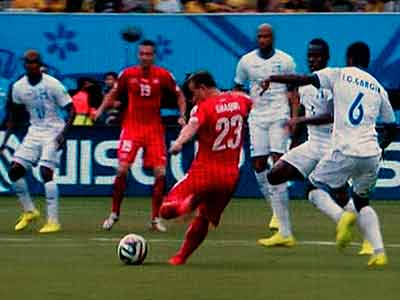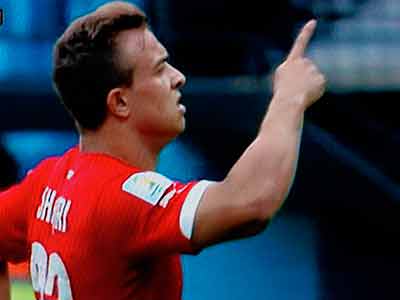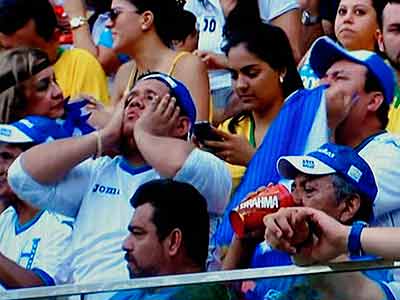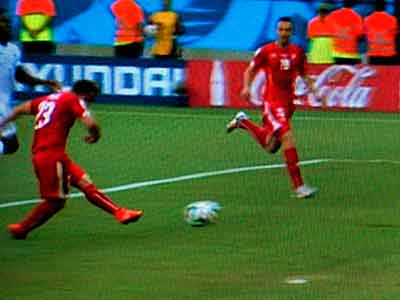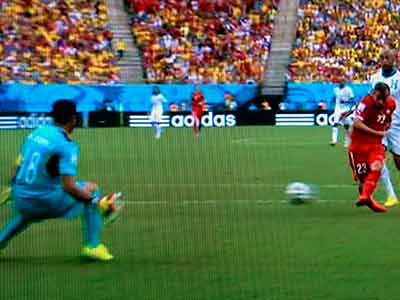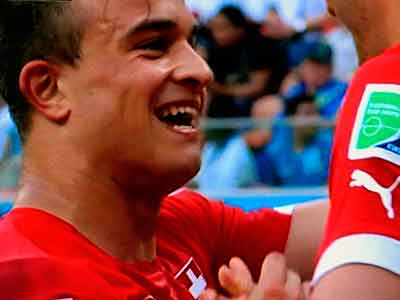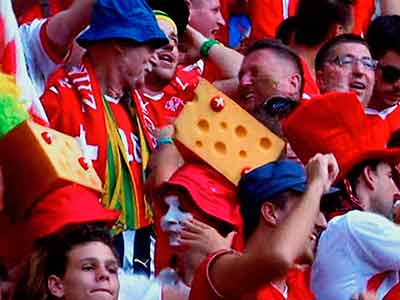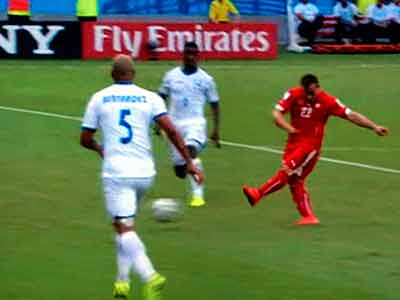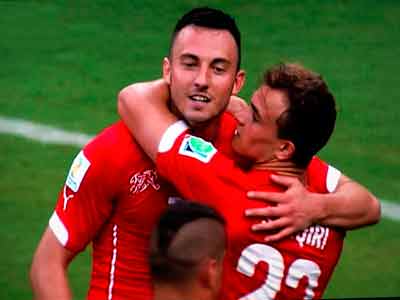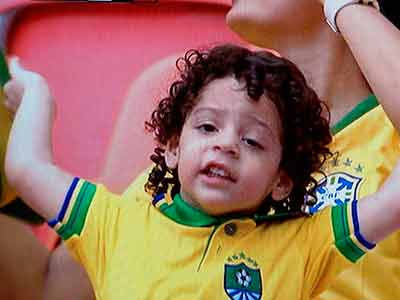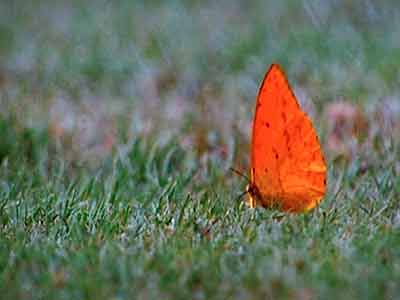 Guess who's come to watch Switzerland today
Hello is that you Luis - can I have a bite later?
Supporting Honduras is a hair raising experience
22 year old Shaqiri of Bayern Munich opened the scoring in the 5th minute
a good positive start by the likely runners-up
on the half hour Shaqiri made it two nil
Hard cheese Honduras it looks like an exit for you
Shaqiri completed his hat-trick after good work by Drmic
I'll be glad when they have all gone and I can finish my meal